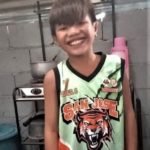 This is our final report as the children at Shepherf of the Hills Children's Home have been sponsored! We are rolling over project proceeds to help the Philippine Community at Abatex where the children below come from. Here are some of our success stories:
AAI has been helping the people of Abatex, a "village" created on a dumpsite in Rizal, Philippines for 10 years. The pandemic has been brutal for this village as they have been locked down for months with almost no ability to work, grow food, buy groceries and sustain life. The children below are the poorest of the poor and truly need your help for basic survival. The sponsorship donations help with their education and medical needs giving them HOPE and a brighter future!
Gerner — 11 year old boy
Gerner has no parents but even so, his smile is bright. He survives with the love of his siblings and his love of basketball. He truly needs someone to "coach" him to a better life!
Neathan– 10 year old boy
Neathan's father is a garbage collector, his mother is unable to work which creates an environment of extreme poverty for this child. Neathean copes by pouring his focus and passion into basketball and clinging to the hope that somehow, someone from somewhere will help him.
Princess Gimena – 11 year old girl
This small child wanders the streets begging for food to feed herself—and her family. She carries a heavy burden for one so young. This princess truly needs a "fairy godmother (or godfather) to help her have a safe, productive, happy life. Her literacy skills are low as she needs support for her education.
Shalanie – 6 year old girl
Although Shalanie was born with a speech defect, she dreams of a bright future. Her mother shares those dreams for her daughter but will need an ANGEL to help make those dreams come true.
Thank you so much for your previous support and if you click on the link below you can help other children like those we have reported on here. Lets keep on keeping on!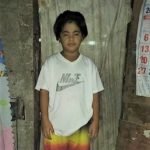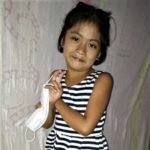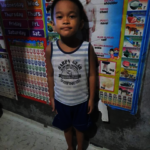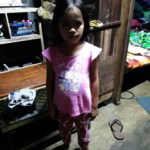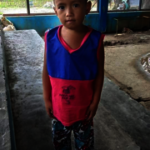 Links: