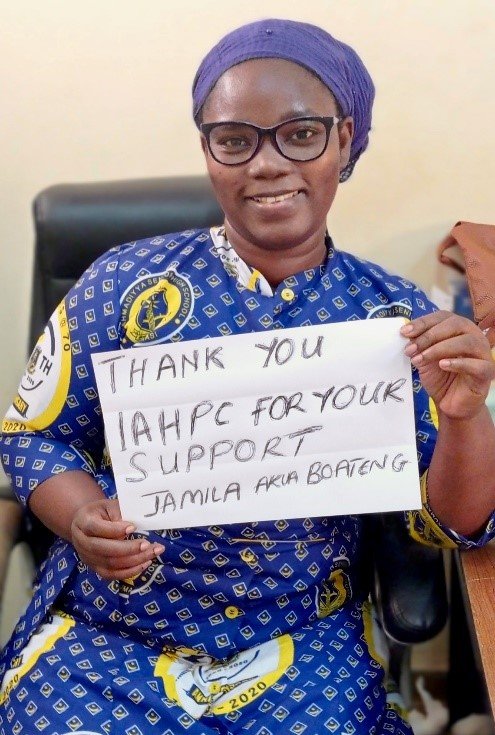 Thank you for your generous donation to the International Association for Hospice and Palliative Care (IAHPC) "Education Reduces Serious Health Related Suffering" project.
This summer, the IAHPC was able to provide 3 scholarships for individuals to participate in a three-week clinical placement in Uganda.
The clinical placement included a 2-week rotation with a hospice multidisciplinary team. The scholars visited patients' homes in the community and participated in hands-on bedside teaching. The last week, the scholars participated in a "Training of Trainer" course, where they consolidated their teaching and mentoring skills.
Jamila from Ghana stated "the journey through the palliative course in Uganda was filled with great experiences amidst the era of a surge in COVID-19. The course has broadened my knowledge on the scope of palliative care and use of technology; it also improved my research skills."
Ruth, also from Ghana, stated "this activity was very helpful to me because it was an eye opener. I learned a lot of practical skills in palliative care. I also saw things that I have otherwise only read about in books."
This clinical placement, reported by Vince from Uganda, "helped me to appreciate different models of palliative service provision: home care, day care, outpatient, and hospital". Armed with new knowledge, "I have designed an action plan that is aimed at provision of palliative care both for outpatients and those at home."
These scholarships were made possible due to the donations you have given to the "Education Reduces Serious Health Related Suffering" project.
From the entire IAHPC team, thank you for your generosity.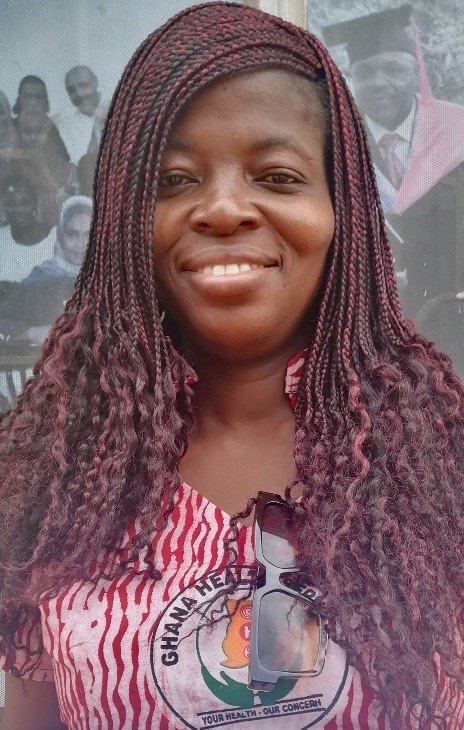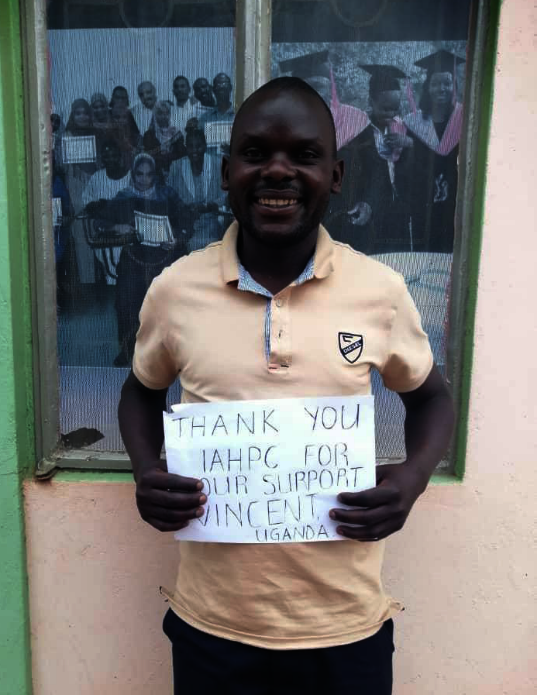 Links: