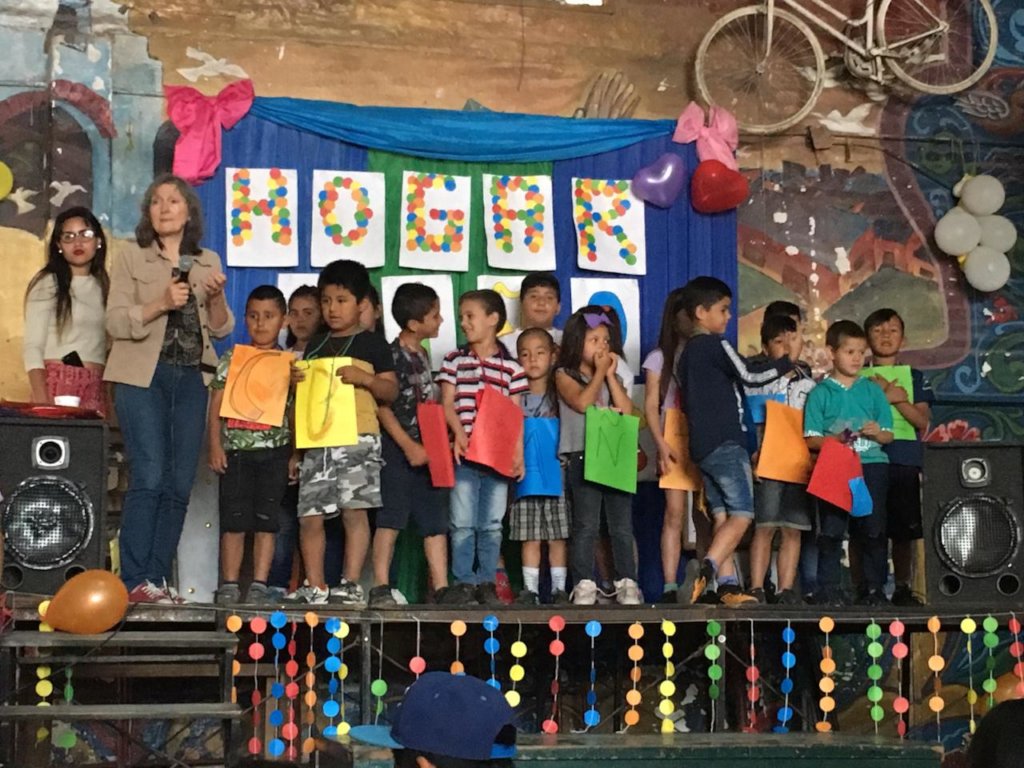 2018 was a hard year for Argentina, specially for children. Almost 50% of the children that live in Argentina are poor. This means almost 4 million children are growing up with basic needs unsatisfied, like access to health, quality education, proper household, basic feeding, among others.
This year, more than ever, we had to make special efforts to be there for the children that come to the Education Program in the slum Villa 21-24, in the city of Buenos Aires. This program not only provides school support, which many times prevents school dropout, but also offers breakfast and lunch for 135 girls and boys ages 6 to 13 that live in vulnerable conditions. This means that 5 of the 7 days of the week they have the security and stability of receiving at least two meals. While this may sound like something for granted in many people's lives, it's not like that for many poor families in Argentina, specially in the last year.
But we know that, apart from food, there are other needs... like feeling appreciated, like having hope, like believing in theirselves. And that is the soul of the Education Program. A place of trust and love where each child can feel like home and be theirselves to find what they like, what they want to be in life, no matter the context. We encourage each student to feel valuable, and to believe in him or herslef. Because that is the core of each child's future.
We hope 2019 comes with more work, more children finishing school and more dreams coming true.
Thank you for being with us all year long. We wish we can count with you next year so more children in povery conditions grow with equal opportunities.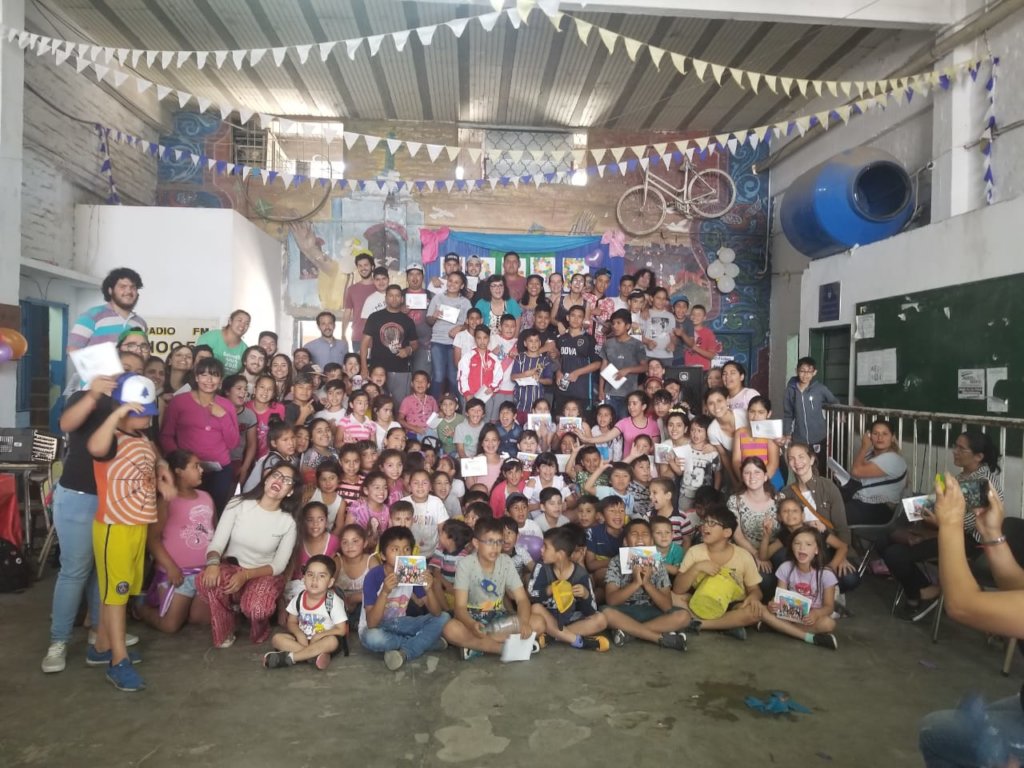 Links: