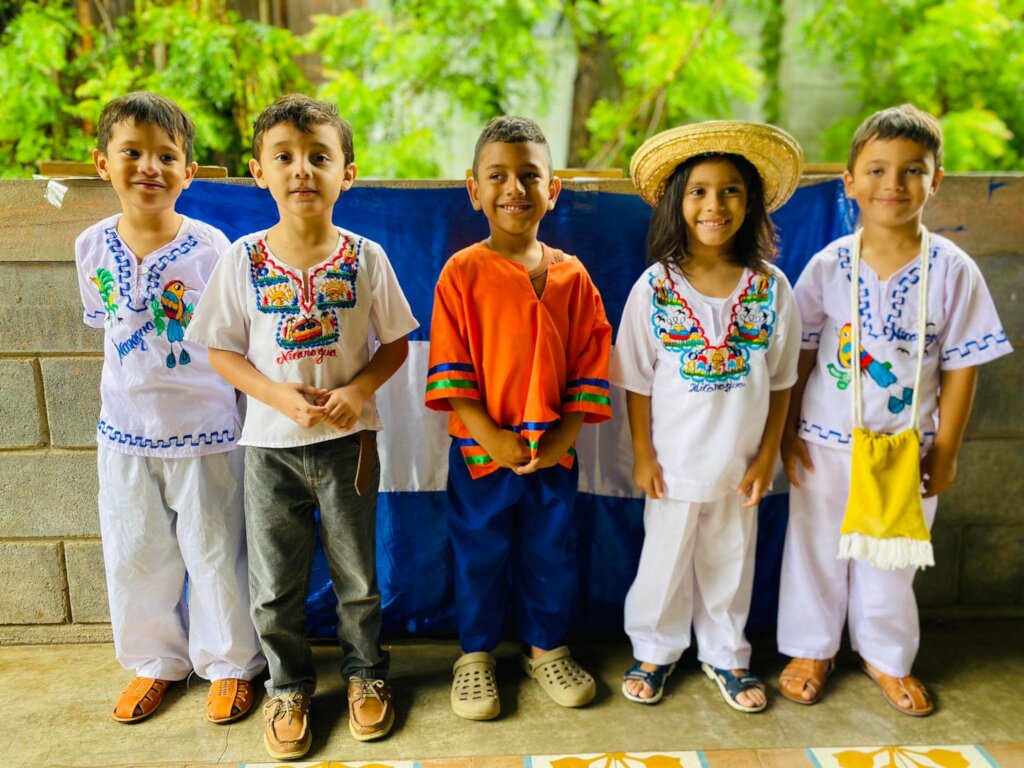 Building a bilingual school is no easy feat. But, that's what makes it all the more interesting, dynamic, and fun. Yes, FUN! We have so much fun building Escuela Adelante. At our school, we believe that if you can DREAM it, you can CREATE it!
Back in 2013, Escuela Adelante was just an idea. How can we bridge a gap between the local and foreign communities? How can we empower children and a community through education? How can we use our voice for good? We asked the tough questions, and we got some tough answers. We knew the road wouldn't be easy, but we kept going anyway!
Now, nearly 10 years later, we have created something truly special. As of next year, we will offer bilingual preschool through 6th grade for approximately 170 students. We are so proud of what we've created, but we couldn't have done it without your support. We needed YOU to believe in our ideas. We needed you to PUSH our forward. And you did just that.
Just like we never gave up on our dream to create the first bilingual school in San Juan del Sur, Nicaragua, you never gave up on supporting us. Thank you. That support is invaluable. It isn't just measured in dollars. When you give to our school, you support our ideas, you support our students, you support educational equity, and you support high-quality, low-cost, and accessible education. That is immeasurable. The impact is profound. We are so grateful.
We love the work we do. We have FUN teaching our students and growing our school. But, we don't forget the serious responsibility that comes with the fun work that we do. We must ensure high standards, a rigorous curriculum, and outstanding teachers. To do that, we need the funds to match the dream. The classrooms don't build themselves, unfortunately. We depend on our donors to keep moving Escuela Adelante forward. And move forward is what we intend to keep doing -- all the way through high school!
Our current goal is to build two more classrooms to finish our primary school 6-classroom building. Thanks to a generous grant from the Embassy of Japan in Managua, we are about 66% done with the primary building, but we are still two classrooms short. They are now urgently needed as we continue to share classrooms, while mixing age groups, and limiting our ability to serve more children.
As the waitlist continues to grow, and our students do too, won't you consider making a new pledge to donate through 2023? ALL new monthly donations are matched at 100% for the first month.
We want to thank everyone who has given to this campaign.
Let's never give up and always move forward!