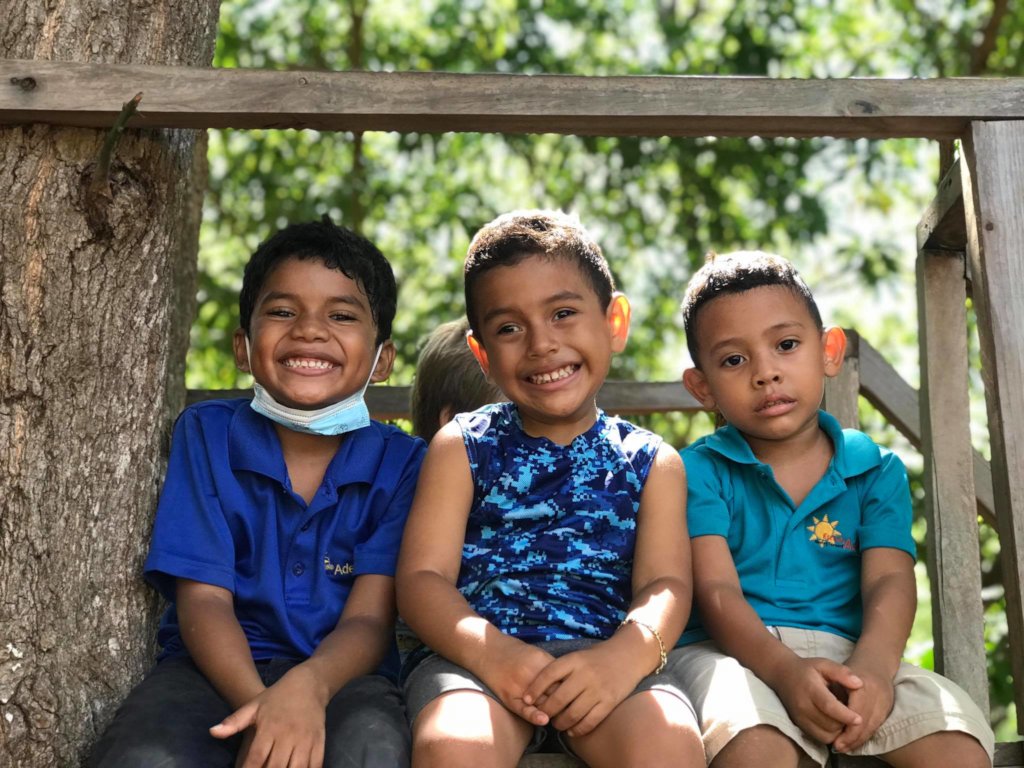 Escuela Adelante knows perseverance. It knows hard work. And it knows the importance of a dream.
We are working around the clock to keep children safely in-person for on-site learning during this devastating Covid-19 global outbreak. Learning to live alongside this infectious disease has been a serious challenge for children worldwide, but we look forward to implementing additional strategies at Escuela Adelante as new research brings new findings to light.
For example, we dream of hiring an all-important school nurse, as well as a distance learning specialist, and building an additional outdoor learning space. We know that these proposed advances would not only help stop the spread of Covid-19, but also benefit the greater student population as a whole. On a positive note, what we see happening now is the merging of technology, the English language and education -- all just what Nicaraguans need most at this time.
Our stance on Covid-19 as an educational institution is that we must learn to adapt to a changing world and whenever possible keep schools open for in-person learning to support the academic, social, emotional, and behavioral health of students. We must provide food security for especially at-risk families and populations through our school meal program. The show must go on -- safely.
In order to keep up with the demands of our growing student body, and increasingly long wait list to enter, we must continue with the ongoing construction of our campus. Running a bilingual school in Nicaragua is no easy feat. Building one literally from the dirt ground on can be even trickier when we face such an unprecedented global health crisis.
Which is why we need donor support now more than ever to invest in more personnel and infrastructure. This is an ongoing project that requires recurring donors to continue to give until the campus project is complete. Next year we will go to 5th grade which is an amazing accomplishment for students and staff alike. Let us continue to grow and expand by donating towards the construction of the primary school classrooms or towards our other dreams above. We thank everyone who has given in the past. Without your support this project would not be possible!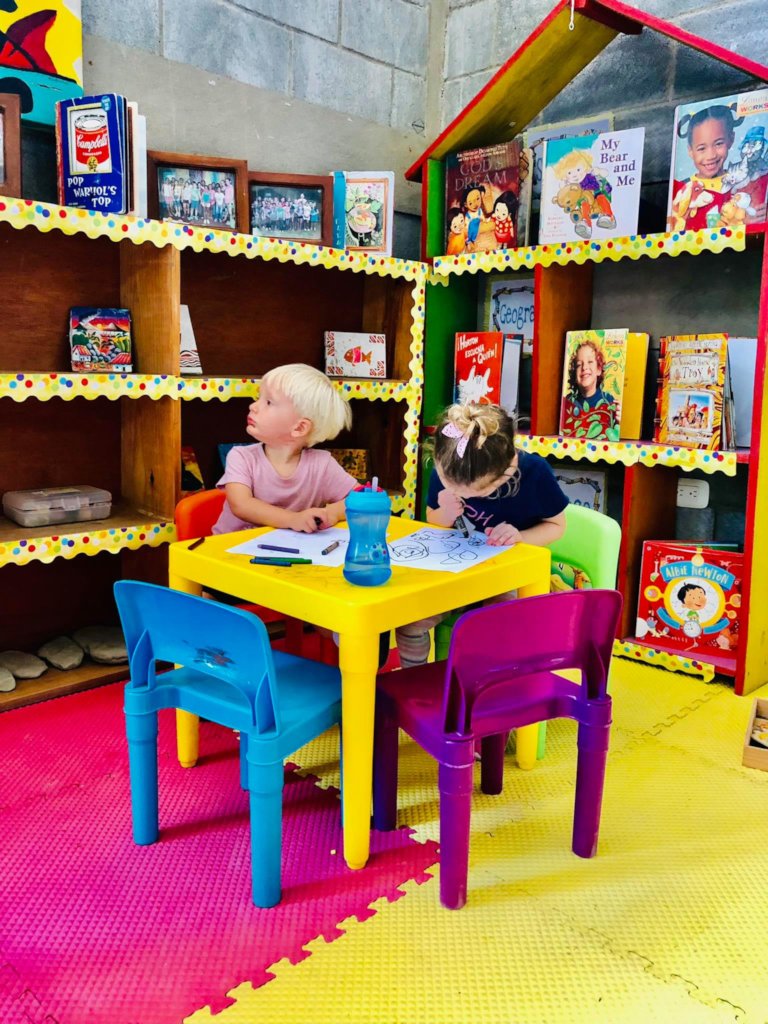 Links: