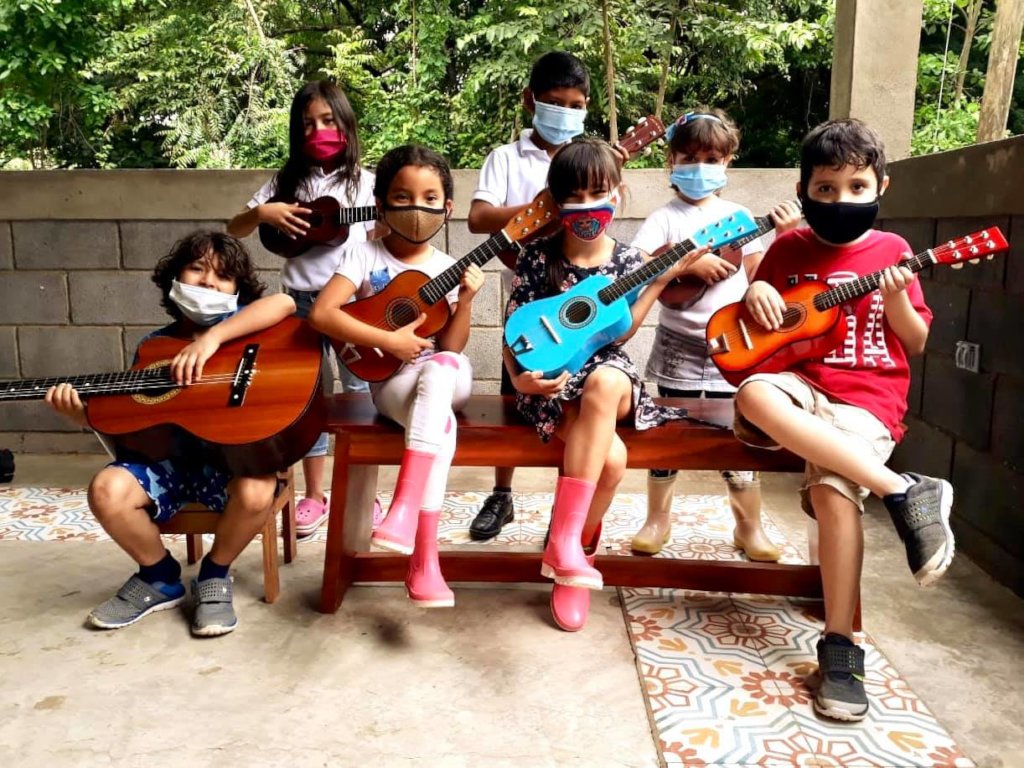 To all of our friends and supporters: THANK YOU for seeing us through 2020! We are so happy to be in 2021 with our school, our students, and the future ahead of us. We know that many children could not return to the physical classroom, and we know that it affects them academically, socially, and emotionally. Teachers around the world rock for doing incredible everyday work with their students.
Here in Nicaragua, we are starting our 2021 school year on-site again on January 18th. We follow a typical Nicaraguan calendar school year. We are excited about some new teachers, a new grade, and even two new classrooms.
Families are continuing to register. Though these are still trying and difficult times in Nicaragua, Escuela Adelante remains a beacon of hope and a way out of poverty. We really believe in the power of education and know first-hand how it can uplift families.
Our TOEFL and College prep course will soon start back up. Our teens still dream of attending top universities and are working to one day become professional doctors, teachers, lawyers, and more. Escuela Adelante not only bridges a gap linguistically and culturally between locals and foreigners, but it is a bridge where the public school system leaves off. We provide ESL for local students who are too old to attend Adelante at this time. They depend on our school to provide an alternative, innovative education.
Our classes uplift everyone who participates, students, teachers, and parents alike. Thanks to your support we now have two new classrooms with furniture to start off the year. Did we mention they each have a Smart TV so that teachers can integrate new learning during the Covid-19 pandemic? We wouldn't want all that technical knowledge to go to waste. Every experience builds off of the last and is a learning tool for us as a school.
So thank you to all of you who also powered through 2020. Way to go, and let's keep learning and growing together. Ensure a better future for the world and donate today to Help Build a Bilingual School!