Project Report

| Mar 22, 2019
Naresh - Overcoming Great Odds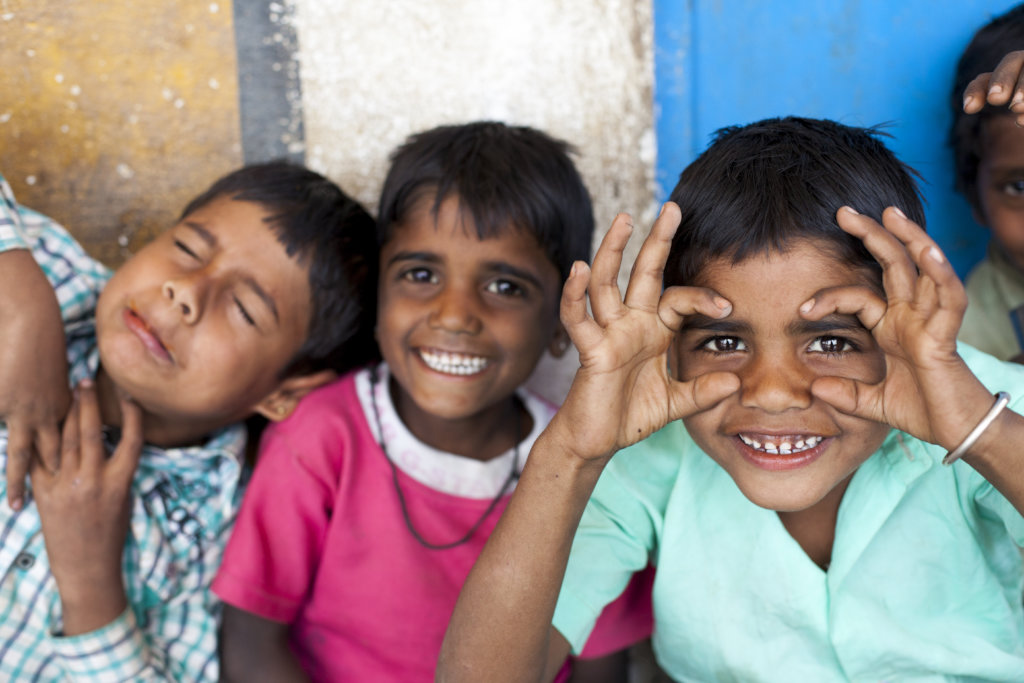 Dear Friend,
We are thrilled to announce that GlobalGiving has awarded Seva Mandir with 5 achievements (Effective Organization, Staff Favorite Organization, Top Ranked Organization, Vetted Organization, Site Visit Verified Organization) making us a top-ranked organization for 2019!
All thanks goes to our dedicated supporters that we are able to keep accomplishing more every year and changing people's lives for the better. We can't thank you enough for your support and we look forward to another successful year!
Limited access to quality education is a significant development challenge in Udaipur district. In Seva Mandir's work area, poverty and the lack of quality education are the key factors that lead to a child not going to school. Furthermore, the condition of schooling in the tribal areas is often one of severe neglect, with high rates of teacher absenteeism, teacher's posts lying vacant, poor teaching methods, a paucity of required materials and inadequate infrastructure. These conditions coupled with poverty de-motivate children and force them to drop out from school. Seva Mandir design and implement programs based on the needs and demands of the communities. These programs include Bridge School Program known as Shiksha Kendra's, Residential Learning Camps, Activity Centers at government schools and Youth Resource Centers and Scholarships to ensure continuity of education.
Naresh, only 11 years old, is a testament to overcoming great odds. He was born in a very remote village in Jhadol block, Udaipur district, and was forced to stay at home and look after his alcoholic father who supported his addiction through petty crime. Eventually, Naresh's grandfather took him to live with him in his village of Dhartimata, Kherwara block, located over 60km away from Udaipur city. He enrolled Naresh in August of 2018 in the Seva Mandir's Shiksha Kendra (School). Naresh initially struggled with the routine of attending school and would regularly run away.
The teacher at the school, Dinesh, focused his efforts on showing Naresh the importance and enjoyment of education. He began to play games and have lunch with Naresh whilst regularly meeting his grandfather to further encourage him. Eventually, Naresh felt comfortable in the school environment and started to attend all of his classes and make friends with the other students. He quickly learnt the English alphabet and basic multiplication and was provided a uniform and additional clothes by Seva Mandir's Village Development Committee. He is currently studying in Level 1, and will graduate into level 2. His grandfather expressed his joy that Naresh has been able to overcome great odds to receive a quality education from the school.
Thank you for your support and for the confidence that you have placed in us. None of this would have been possible without you.
We would also like to wish you and your family a very Happy Holi.

Regards

Atul Lekhra and the Seva Mandir Team

Follow us on www.facebook.com/sevamandir
Links: