Project Report

| Dec 30, 2022
Let the New Year Bring Happiness to Everyone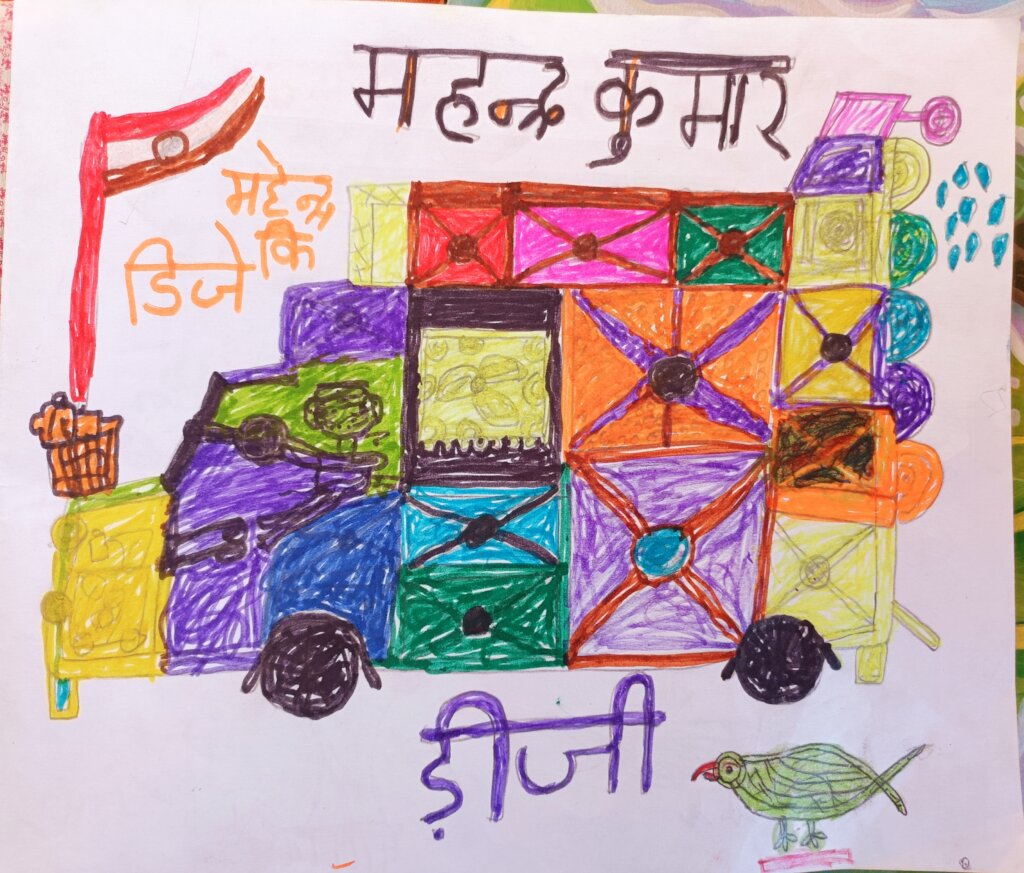 Dear Friend,

From all of us here at Seva Mandir, we wish you and your family Merry Christmas and a Happy New Year! May the New Year bring to you lots of love, laughter, and joy.
Your generosity is bringing cheer and hope to so many children from less privileged communities. In 2022, we were able to ensure access to quality education to more than 6,000 children in rural and tribal areas of Udaipur in Rajasthan. For most of the children, this could have been the only opportunity to experience learning.
The intervention is not only bringing hope for the children it serves but for teachers and individuals associated with the cause.
Priyanka, one of the teachers of our Residential learning camp has recently been selected as a physical trainer in the government school. She is the sole earning member of her family, taking care of education of her four younger siblings as her father is physically challenged. She is very happy for her achievement and feels that she got some relief from her struggle. She says- "It is through the earnings from teaching in Seva Mandir's school that I was able to prepare for my exam and take care of family."
There is no joy better than the joy of giving and we do hope that you also feel the same pride by being part of our journey.
It only takes $60 to send a child in tribal areas of Aravalli (mountain range) to school for a year. A small gesture from you can be life changing experience for many kids out there.
We hope you continue to be part of our journey. Please do consider visiting us when you travel to this part of the world. Children will be very happy to meet their secret Santa.
Best Wishes,
Atul Lekhra & the Seva Mandir Team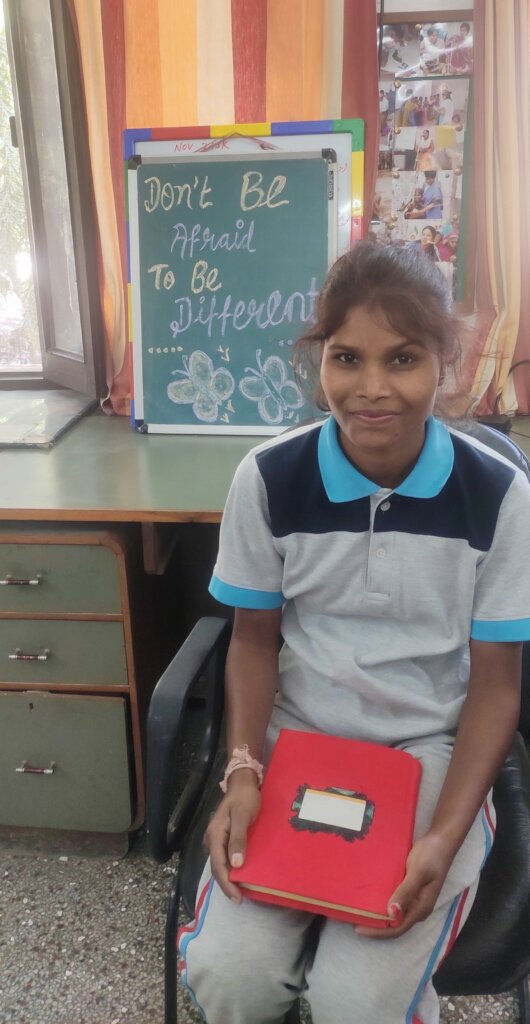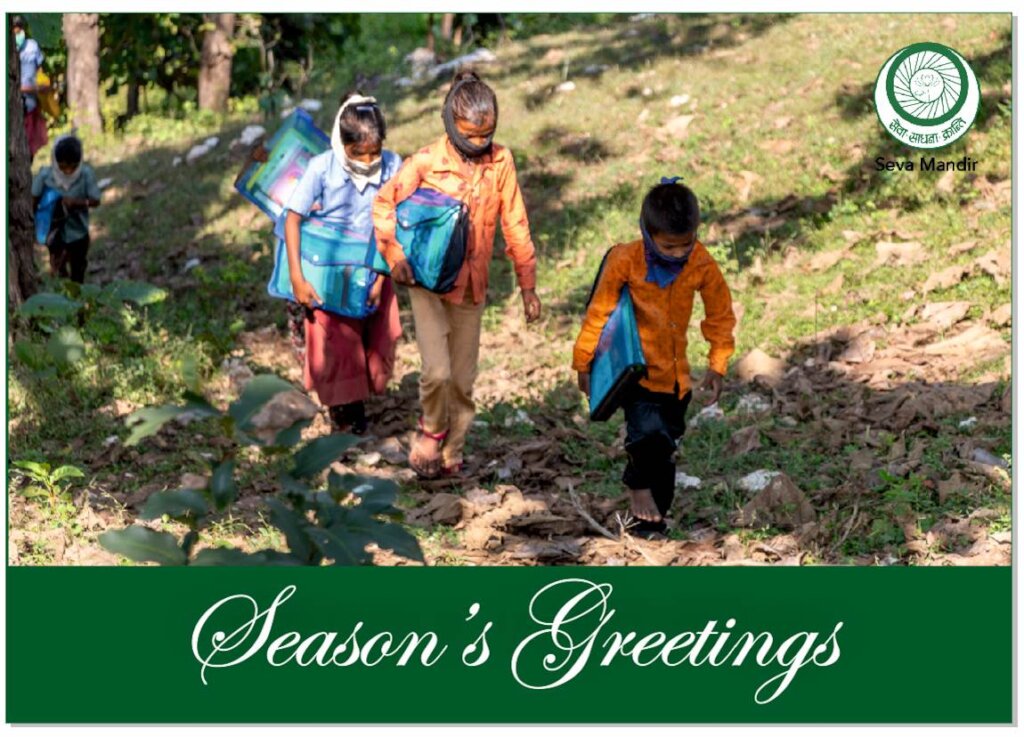 Links: