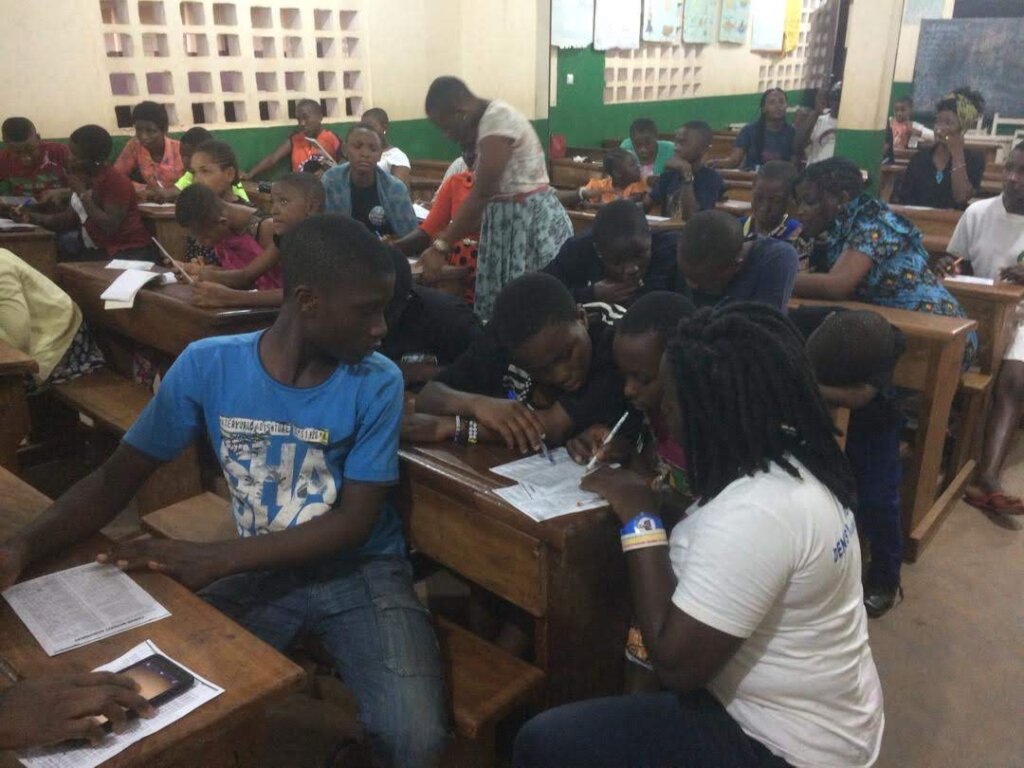 UNICEF reported that 85% of Cameroon children attend primary school, but only about 53% continue to secondary school. A 2010 study on "the effects of educational attainment on poverty reduction in Cameroon" showed that continued education decreases a person's likelihood of ending up in poverty. The study also found a relationship between poverty and education in Cameroon.
Poverty can make it harder for people to attend school, and a lack of education can cause "low-income levels," leading to poverty. The Cameroon Education Plan, wrapped up in 2020 and though that program has been completed, Cameroon continues to implement the Cameroon Education Plan to continue improving its education system. One of the solutions of the Plan we are at the Denis Miki Foundation work to support is to;
Encourage inventive ways of teaching to improve the quality of education
We use mentorship, coaching, study partners, home learning, extra classes and financial assistance as methods for supporting the education of children in Cameroon and across Africa.
Our commitment this year 2023 is to;
1. Assist girls who are in Examination classes but may miss out because of lack of finances to register as a result of hardship and poverty through financial assistance that will cover their registration fee.
2. Support struggling students who need home learning and extra classes to support their studies but cannot afford the cost for these follow up programs.
3. School Fees Support for pupils and students who remain out of the classroom because of hardships and lack of finances to pay School Fees.
We have seen massive changes in the lives of the children, girls and young people who have been beneficiaries of our different educational programs across the years and we believe with you all supporting us and spreading the word of our work around your network we will together continue to Impact Lives and make the world a better place for the future generation.