Project Report

| May 25, 2023
Q1 2023 Update and Appreciation for Support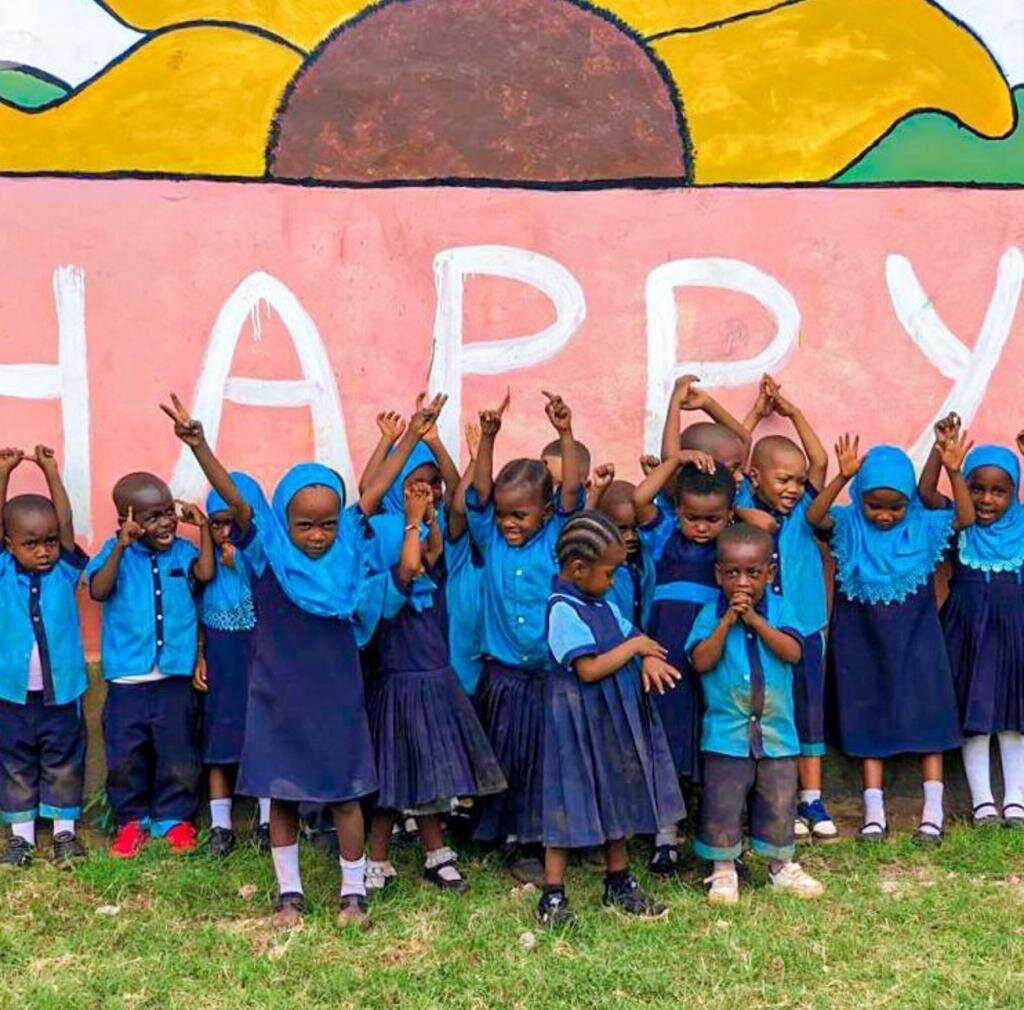 Dear Donors and Community Members,
We hope this report finds you well. We are delighted to share the progress made by CR HOPE Foundation during the previous quarter, made possible thanks to your unwavering support. Your contributions have been instrumental in driving our mission forward and creating a positive impact in the lives of those we serve.
Education Initiative:
We successfully onboarded an additional 30 students in our nursery class, expanding educational opportunities for more children in need. To support their learning journey, we hired a dedicated teacher and a teacher assistant who are committed to providing quality education.
Livestock Project:
In line with our sustainability goals, we constructed a chicken coop to house our growing flock of 150 chickens. This project not only contributes to our self-sufficiency but also offers valuable learning experiences for our students.
Infrastructure Development:
To enhance the overall experience of our 135 students, we constructed a canteen where they can enjoy nutritious meals, fostering their well-being and ensuring a conducive learning environment.
Volunteer Accommodation:
Recognizing the invaluable contributions of our volunteers, we constructed a new bungalow to accommodate them comfortably during their stay. This enables them to focus on their volunteer work and ensures a positive experience for both volunteers and students.
We express our deepest gratitude for your continued support and generosity. Without your contributions, none of these accomplishments would have been possible. Your dedication to our cause fuels our motivation to strive for even greater milestones.
We look forward to your continued partnership as we embark on new initiatives and work towards transforming more lives. Together, we can make a lasting difference.
With heartfelt appreciation,
Renos Fountoulakis