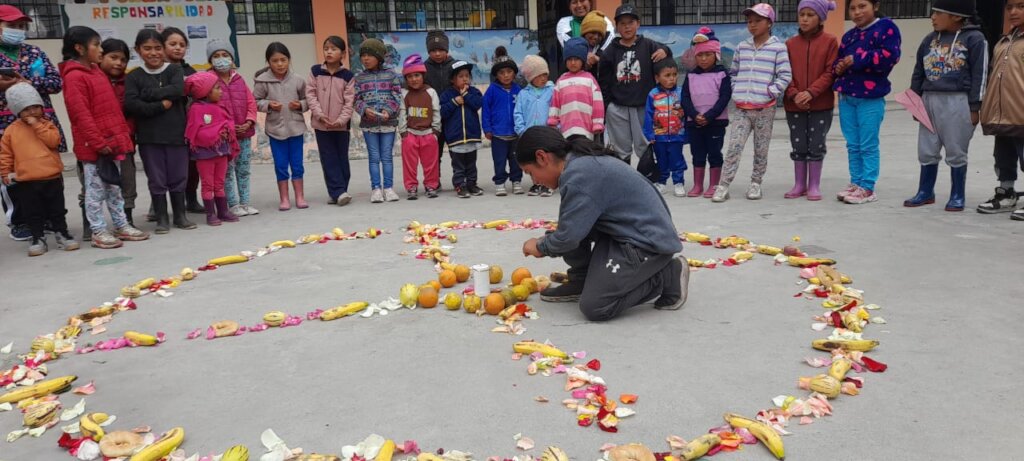 I hope all is well with you. From today until the end of Friday 7th April, GlobalGiving will be matching the first $50 of all individual donations to this page by 50% which is a fantastic opportunity for the projects, the children and members of the communities where we work. Thank you so much in advance for anything you can donate this week helping us continue our work in Latin America with the additional bonus of the matching!
You may have seen mention in the past of the week-long Charity Challenges that Fly The Phoenix undertake each year to raise funds for the projects and have thought about getting involved. This year we will be taking on the Lost City Charity Challenge in Colombia in May and the Inca Trail in Perú in July and it would be great to have you on the team if you are interested. For information on the challenges please follow the link below.
Classes continue in Ecuador despite the abnormal extreme heavy rains which have caused landslides, breaking the water tubing for the school and destroying some crops. As is custom, Pawkar Raymi was recently celebrated, asking Pachamama (Mother Earth) for a good harvest, made more pertinent this year with the current abnormal climate.
Our Plan Moo purchasing was put on hold during February and March as all the communities in the Imbabura, Carchi and Pichincha departments are taking part in Pawkar Mundiales. These are region-wide football and handball competitions which reach their climax in March with the first prize in the dozens of various categories and leagues being cows. This high demand has caused prices to surge so we will wait until the excitement is over and prices have returned to normal.
One of our local teachers David, who was also one of our first students from when we started in 2005, got married and the whole community turned out to celebrate!
Daily meals are now cooked on the new stove we purchased in 2022 using the limited ingredients provided by the government each month or so. One of our plans this year is to put in place a large school vegetable garden which will provide regular vegetables for both consumption and for sale to be able to buy other ingredients that can't be grown in the mountains.
Have a great April and if you can donate to this page this week to receive the 50% matching on the first $50 it would be fantastic and thank you in advance. Also if you are interested in getting involved in the charity challenges, please do get in touch through the link below.
Cheers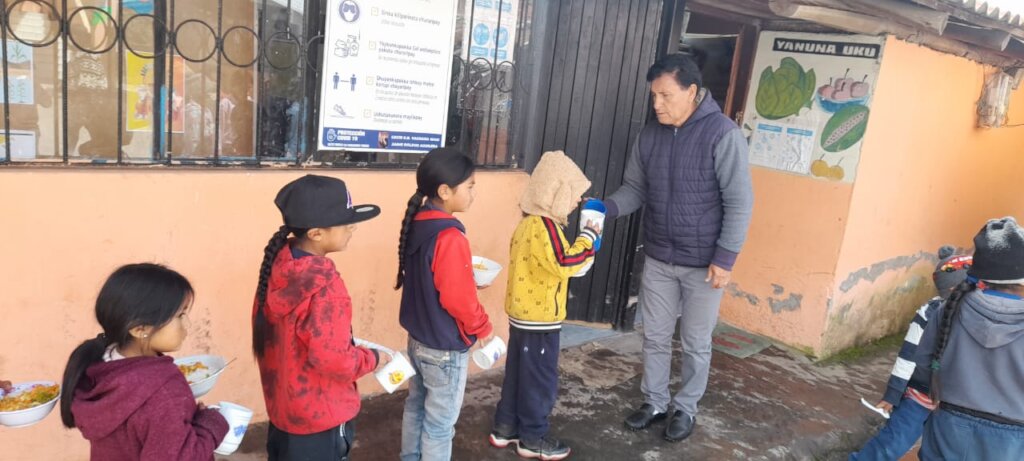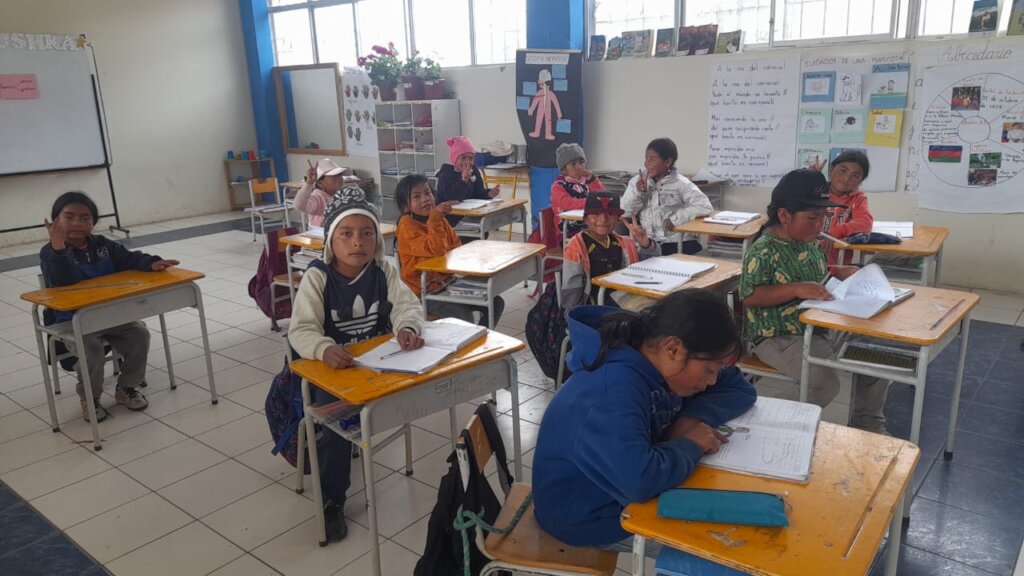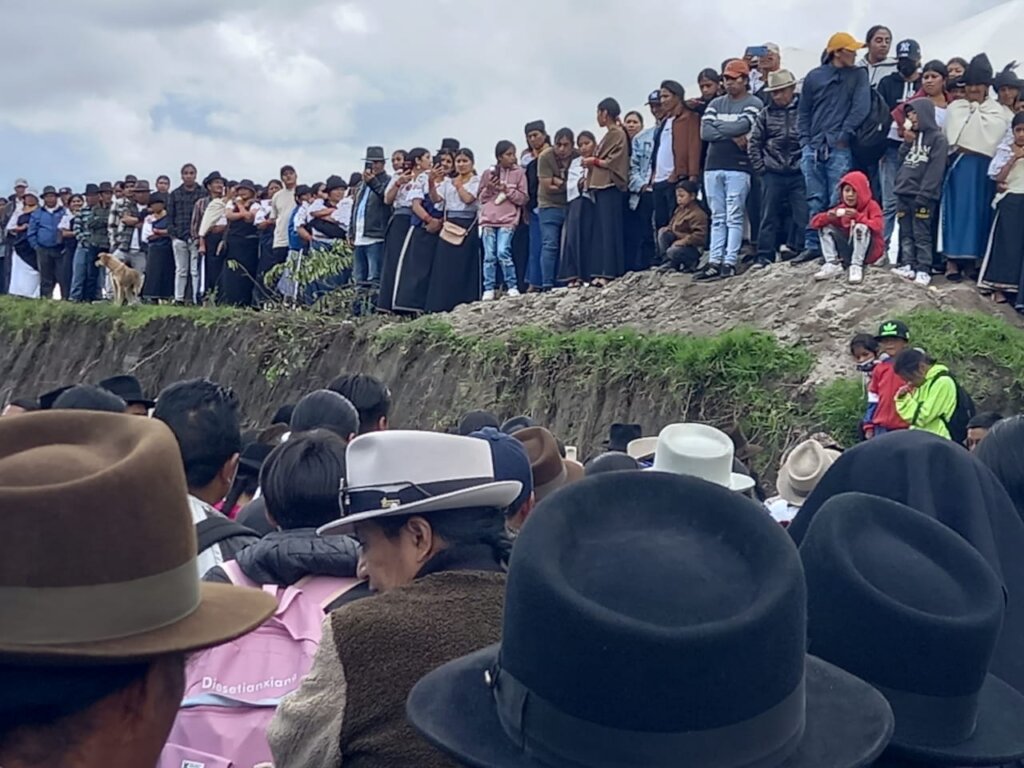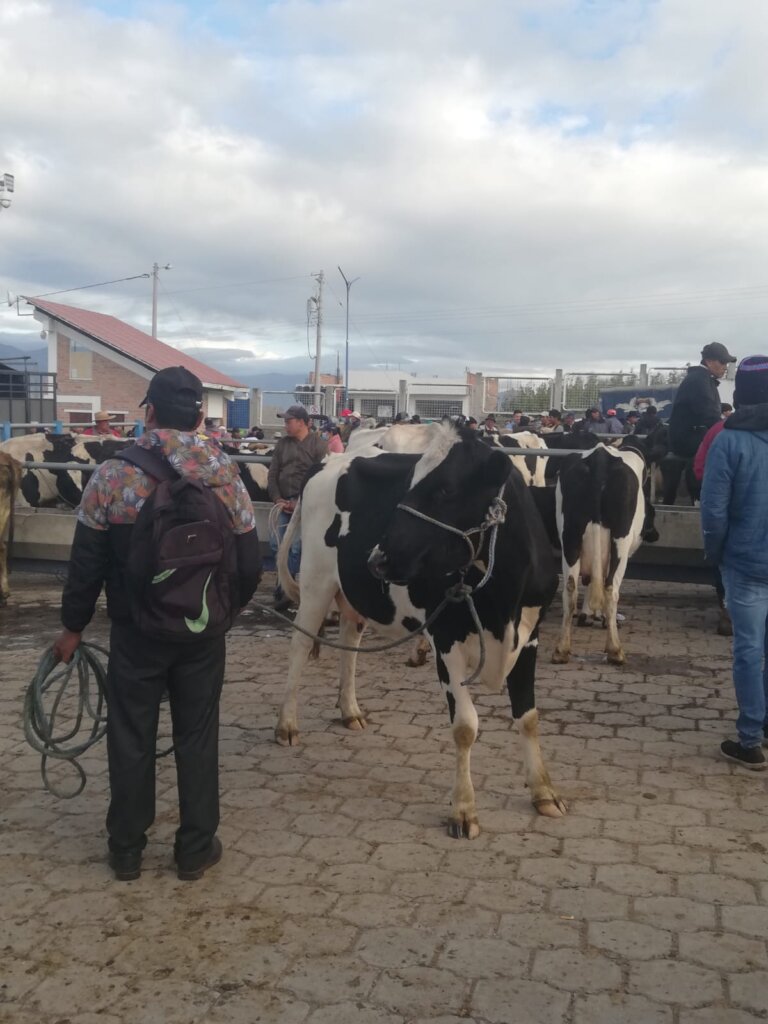 Links: