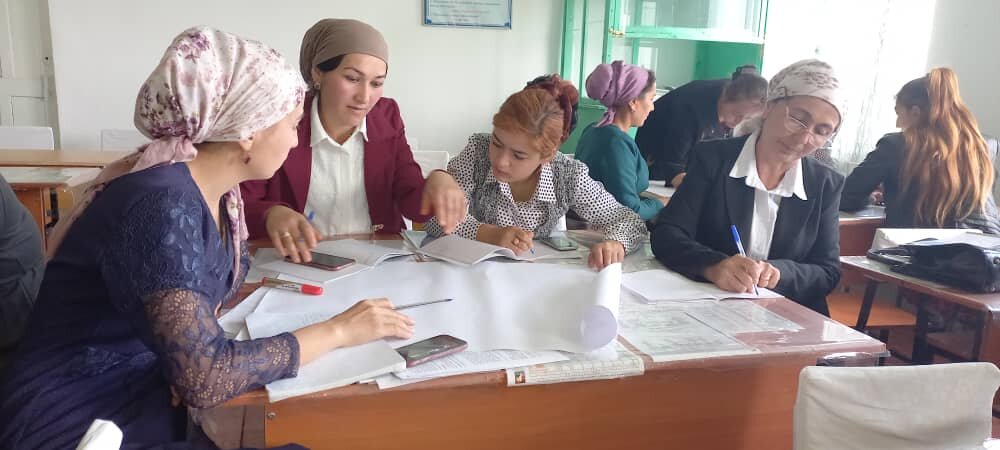 Dear Donors,
Distinguished Friends,
We are pleased to inform you about the start of a collaboration with English Without Borders Network Tajikistan (EWB) for English teaching capacity building in rural areas of Tajikistan. The objective of this cooperation is to enable English teachers from the remote Devashtich District of Tajikistan to improve their teaching methods, skills, and knowledge, the raise their awareness about various exchange programs and grant opportunities, and most importantly, to help them create a network for further professional improvement.
At the initiative of our NGO, EWB conducted two training workshops for 60 English teachers from the Devashtich District of Tajikistan on May 5 and May 25, 2022. The workshops were held by an experienced trainer, Ms Zaripova, in Secondary School No 1 in Ghonchi settlement - the administrative centre of Devashtich District. Ms Zaripova shared information about the EWB, conducted a needs' assessment survey among the participants to tailor future activities to the specific needs of English teachers, and made a presentation on EWB Master Workshop Program, which enables English teachers to apply for small grants provided for EL teacher training within the EWB project. In addition, she also delivered a session for workshop participants on how to effectively use and benefit from various online resources such as the EWB website and social media pages, as well as how to use contemporary methods of teaching English language.
This workshop was co-financed by both EWB Tajikistan and the NGO Sadoqat. The EWB provided trainer and both organizers co-financed the cost of lunch provided at the end of the training. The lunch cost USD 2.5 per person, and USD 150 overall.
We are excited to continue this collaboration to empower our dedicated English teachers from rural areas of Tajikistan and create a Resource Centre to help these teachers get access to various resources, exchange programs and grant opportunities, and empower their students to get better knowledge and to contribute to the development of their communities.
We would like to avail ourselves of this opportunity to once again offer our heartfelt grtitude to our partners and to you, dear donors, for your continued support and motivation. It is our firm belief we can do a lot for our communities with your support.
Please do not hesitate to spread the word about this initiaitve among your friends, colleagues and family, to help us mobilize more funding and do more for the communities in need.
Sincerely,
NGO Sadoqat Team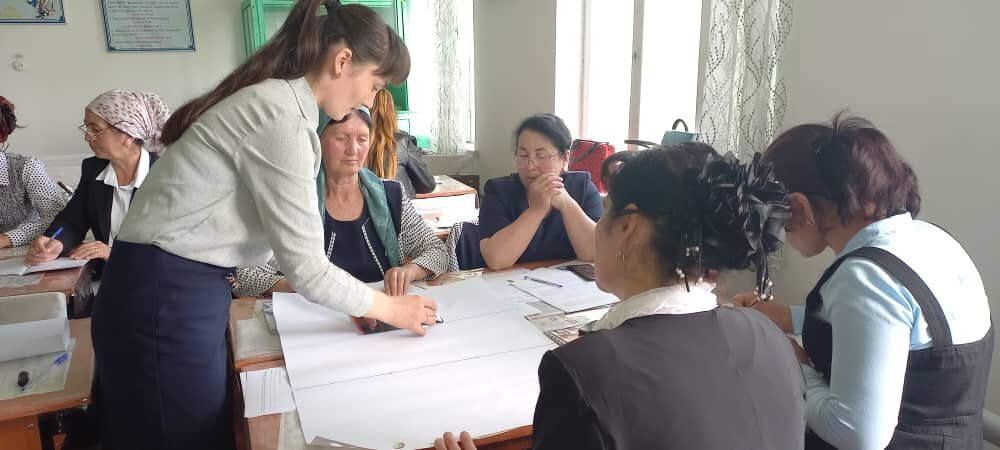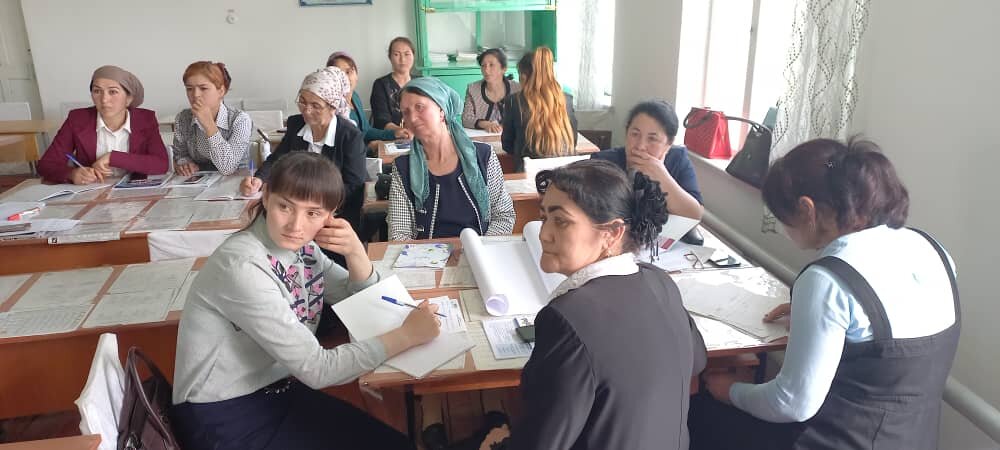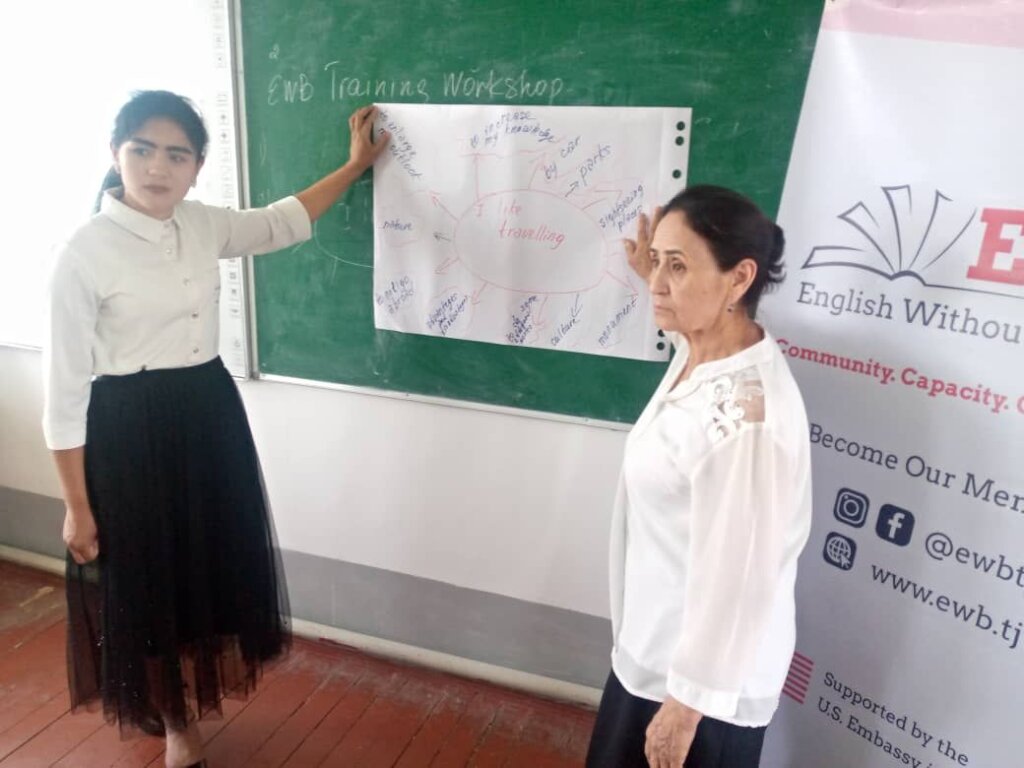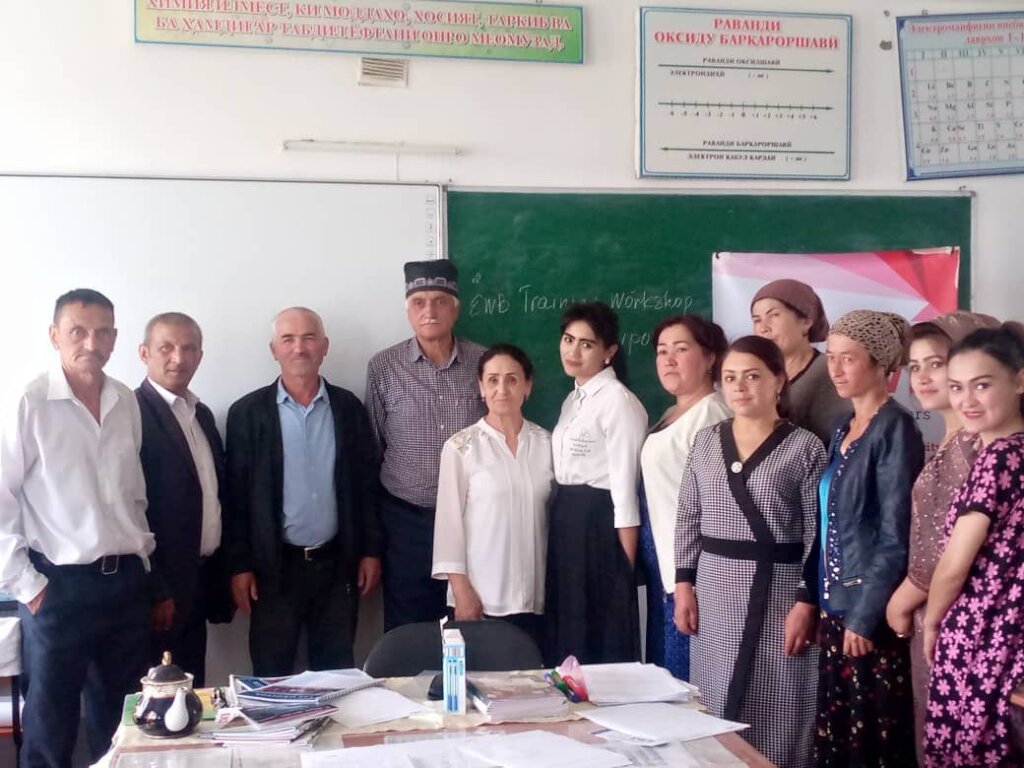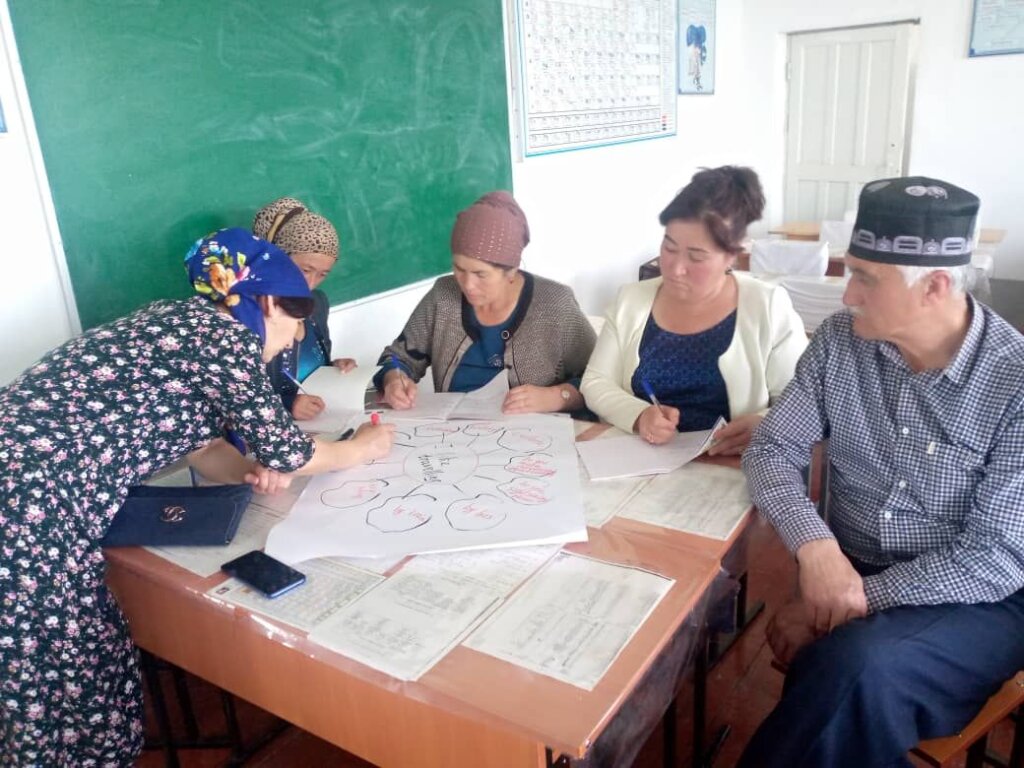 Links: