Project Report

| May 19, 2016
Provide Education for Refugee Children in Lebanon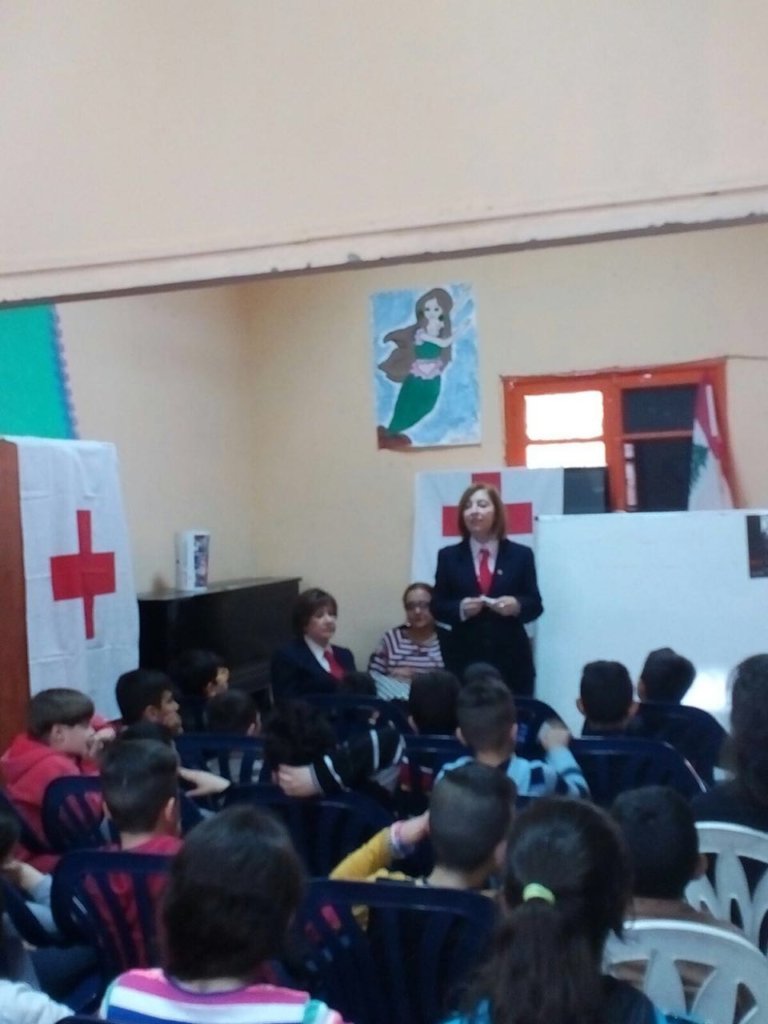 May 2016
Dear Friends,
After the success of our 2015 summer Camp, this provided daily activities for 40 kids, Our Insan School programs started again with 117children enrolled in October.
As in previous years, we continue to provide a wide range of classes, especially English, French, Arabic and mathematics. Our classes are tailored to the unique needs of our beneficiaries. Our goal is to help refugee and migrant children to get an adequate level of education that would eventually enable them to integrate into Lebanese schools. In addition to education, we also continue to provide different activities, including sports and art classes.
Our school is specifically targeted at refugee children. Most of the children we service have experienced traumas and distress as a result of fleeing the war in Syria and Iraq. Consequently, our team of social workers continually support boys and girls and help them express their feelings and overcome trauma. We continue to organize individual and groups sessions for the kids, the young and the parents.
As a result of the intensification of conflict in neighbouring countries, the refugee population in the school has changed. Today, Insan School receives increasing numbers of Iraqi refugee children.
We're really proud that the school serves more kids this year. The school operate in two shifts; a morning shift and an afternoon shift to accommodate the maximum number of children.
With your support we were able to buy new equipment's for the school, including textbooks for children, provide snacks for the children, provide remedial classes, and provide social and psychological support for them and their families and in addition to providing them with extracurricular activities.
On behalf of the entire Insan team, we sincerely thank you for your generosity and your solidarity with the children of Insan School.
Warm regards,
Insan Team