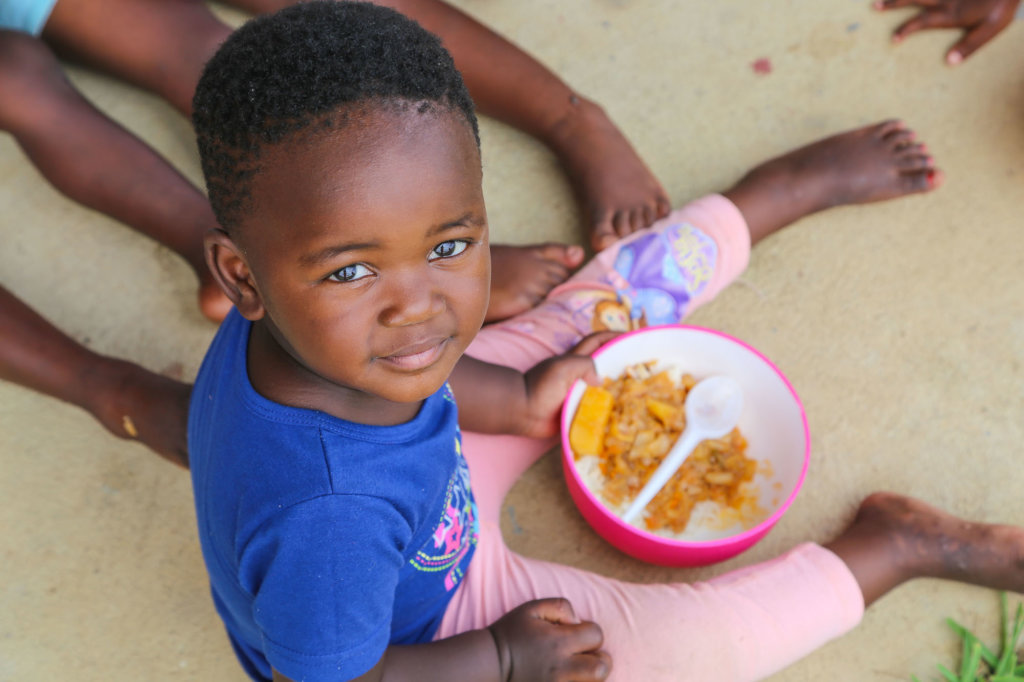 "It is in your hands to make of our world a better one for all." – Nelson Mandela, Nobel Peace Prize Winner and Former South African President
One of the most influential heroes in South Africa's history is former president, Nelson Mandela. Nelson Mandela created a legacy of positive change and we can still see its' impact all over the world. At Thanda, we try to live up to this legacy by empowering people to create positive change. We believe that each one of us has the power to make our shared world a better place for all of its inhabitants. People who choose to use that power to do good, like Mandela, are our heroes and you can be a hero too by joining the Thanda Superheroes!
The Thanda Superheroes are a group of monthly donors who are fighting against food insecurity, poor education, and unemployment – creating real and lasting change in rural South Africa. Many children in our community suffer from stunting due to a lack of healthy foods to eat. Adults struggle to find employment and feel disempowered. Many of the youth attend critically under-resourced schools and do not graduate high school. By using their powers of generosity and courage, our Thanda Superheroes are fighting for a world where everyone can be a hero in their own lives and in the community.
In 2019, the Thanda Superheroes monthly donations have created security in our community. To date, the support of our Superheroes is equivalent to 10,963 meals for children battling malnutrition, the funds equivalent to providing 12 children with access to Thanda's Early Childhood Development Programme, or the overhead for providing game-changing skills for 27 children in our After-school Programme. What does this mean for the people in our community? It means that children will be able to, "gain self-confidence and be able to choose career paths that they like without being hindered by lack of knowledge," says Thanda Teacher, Nomathemba. It means that children like Asanda in our Grade R class can receive high quality education from an early age. "I love the reading of books," says Asanda. It means that the third of our children that are fighting malnutrition can get the food they need to become strong young community members. "Thanda helps the guardians who do not afford to buy food for their kids," says local teacher, Miss Nombika.
Nelson Mandela once said that, "What counts in life is not the mere fact that we have lived. It is what difference we have made to the lives of others that will determine the significance of the life we lead." On this Mandela Day, Thursday, 18 July, you have an opportunity to take up Mandela's challenge of creating a better world for all. Become a Thanda Superhero on July 18 and GlobalGiving will match your monthly donation up to $200 USD! Your monthly donation could supply up to 450 meals for children in our community, and with GlobalGiving's help, that doubles to 900!
While funds last, through GlobalGiving's matching campaign one time donations of $100 – $499 USD will be matched at 15%, gifts of $500 – $749 USD will be matched at 30%, and gifts of $750 - $1,000 USD will be matched at 50%! Our aim is to ensure that children and youth can receive creative, high-quality education in our community, and with your support, we know we can do it!
Thank you for all you do!
Love,
Thanda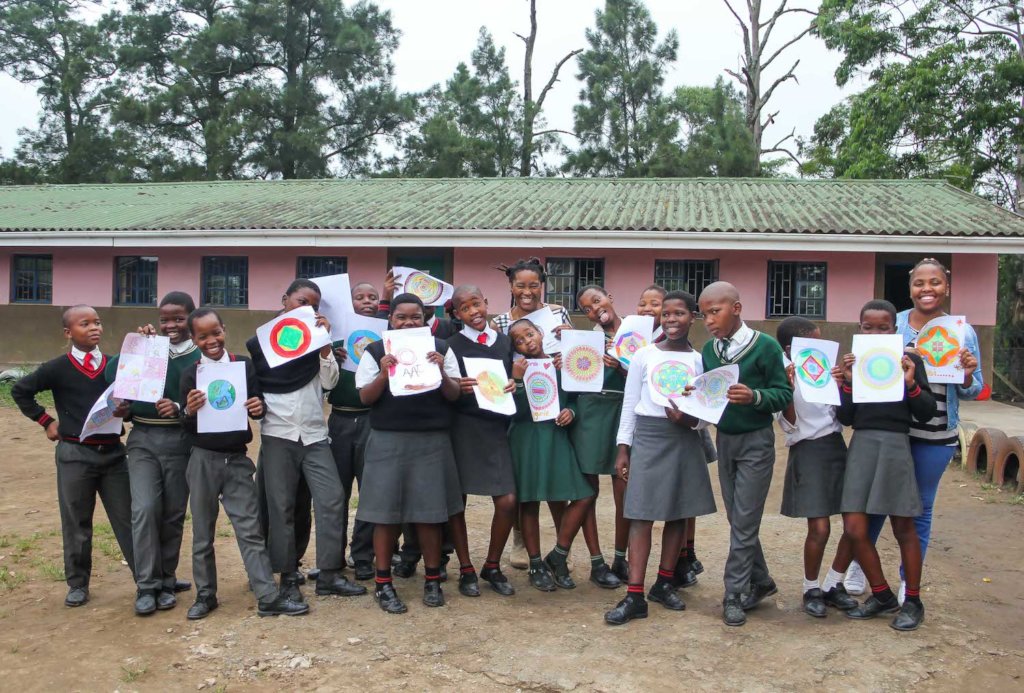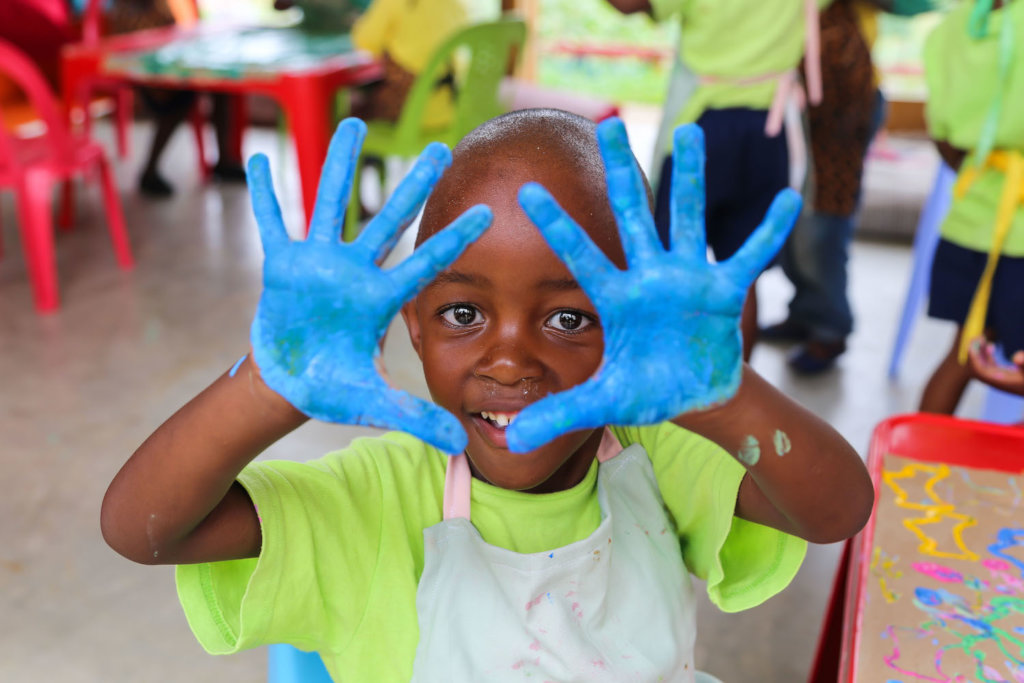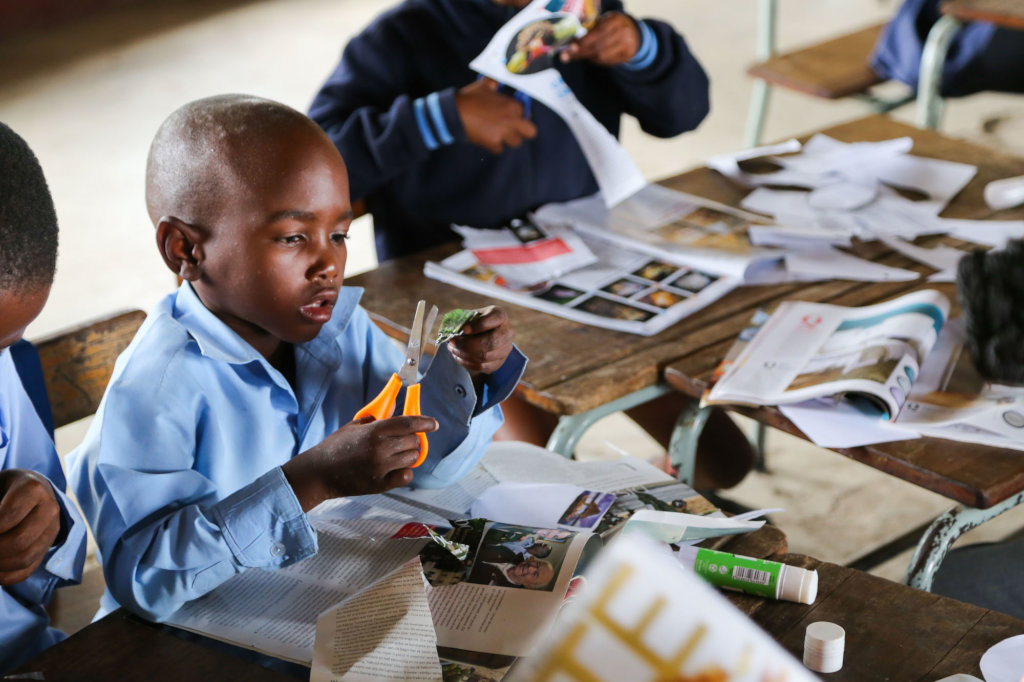 Links: