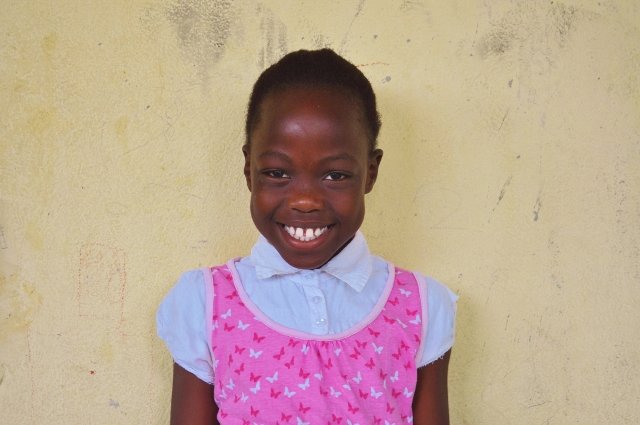 It's the start of school in Haiti, and here at EDV, we're marking the start of the year with mixed emotions. As most of you know the leader of the Foyer d'Orelph (FDO) orphanage, Valarie Delice, was killed in early 2012. Over the past months, we've worked hard to try to continue our scholarship programme at FDO, but it's now clear that the orphanage is struggling to meet even the children's basic needs.
As a result children who are able to do so have gone to live with extended family and the FDO's leaders are in the process of moving the remaining children to another orphanage. Once this move is complete the new orphanage will have responsibility for the children's educations, so we will not be continuing our scholarship programme at FDO.
This is a sad development – we would have loved to have followed the 50 children we enrolled for the 2011 – 2012 school year through their entire education. But as one door closes, another opens.
Rather than end our scholarship programme, we've decided to re-launch with ten children at Institution Classique. Institution Classique is a high quality primary and secondary school located in the community of Clercine, Port-au-Prince.
Institution Classique was chosen as the site for our new scholarship programme because of its special focus on older children who have not previously attended school and its pre-existing scholarship programme. The school's scholarships are supported by other students' fees, so for each child we pay for, the school is able to offer even more free places to children in need.
The children we've selected have been identified by community leaders as having no other means to attend school and being at high risk of falling into the cycle of poverty which has trapped their parents.
All of these kids have stories like Lovlie. Lovlie was abandoned by her parents and now lives with her grand mother. Neither of her parents, or her grand mother, completed more than a few years of school, and their lack of education is one of the reasons they haven't been able to care send Lovlie to school themselves.
Our scholarship programme will break the cycle of poverty which has trapped Lovlie's family for three generations by giving her the quality education she needs to create secure future for herself. Meet all ten of the children in our new scholarship programme.
While we're sad to leave Foyer d'Orelph, we're also excited about the year ahead. We're starting small – but we aim to add more children to our new scholarship programme in each future year.
We hope that you'll help kick this school year off to a great start by making a donation on October 17th when GlobalGiving will be matching all donations! That's Wednesday so put it in your calendars.
Thanks so much for all you've already given, and our warmest regards from Haiti.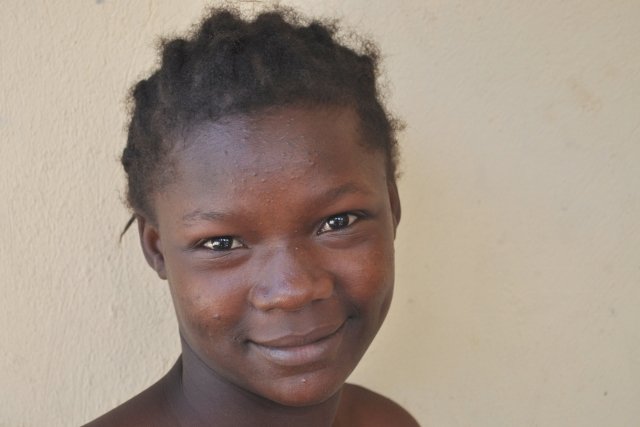 Links: