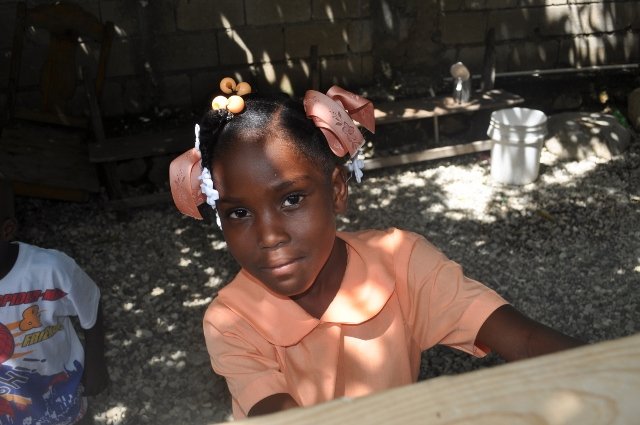 First of all, thank you so much to each and every person who gave on October 19th! Together, your donations totaled $1056 – that's enough to put four children through school for the year raised in just one day! Amazing!
The combination of your generosity, the extraordinary fundraising efforts of the Horwitz family, and a grant from the Evan Cornish Foundation mean that we have sufficient funding to keep 50 children in school until the middle of next year. For these children, more than half of whom are orphans, the education you're providing will open doors to a future free of poverty and despair.
Thank you so much for giving these children the opportunity to build a better tomorrow. Together, we know that we can reach our goal of providing a primary school education for 100 children over the next five years.
Moving forward, we're extremely excited to announce that supporting scholarships in Haiti has just gotten a little easier. Thanks to GlobalGiving, it's now possible do donate $10 to a Haitian child's education simply by sending a text message!
Just text "Give 7101" to 80088 and reply with a "yes" to the confirmation text you'll receive. Text Giving is a great, hassle free way to give yourself, and makes it easy to encourage friends and family to give.
If you have any questions or concerns about Text Giving, or any other part of this project, please don't hesitate to email Media@EDVolunteers.org.
Thanks so much to everyone who has donated to support these vulnerable kids, and our warmest regards from Haiti.
The Legal Bit: $10.00 donation to GlobalGiving. Charges will appear on your wireless bill, or be deducted from your prepaid balance. All purchases must be authorized by account holder. Message and Data Rates May Apply. Text STOP to 80088 to STOP. Text HELP to 80088 for HELP. Full Terms: mGive.org/T. Privacy policy: goto.gg/privacy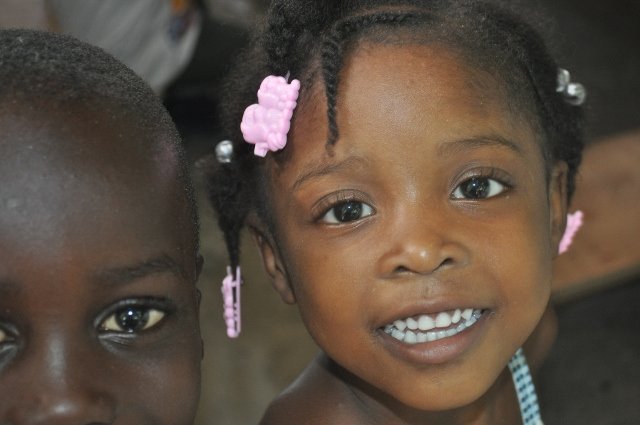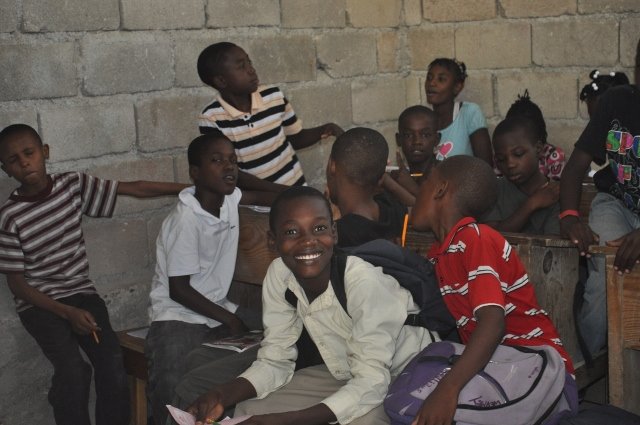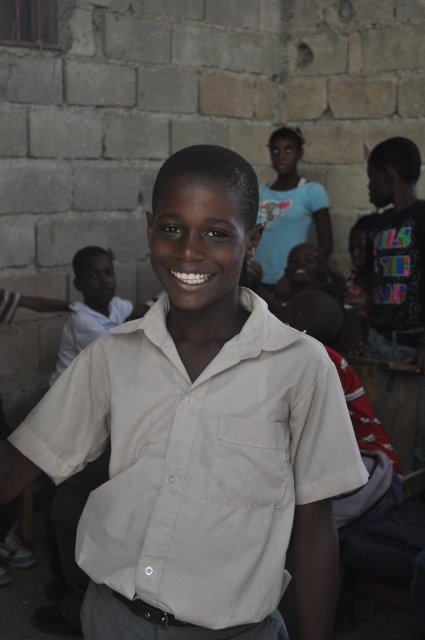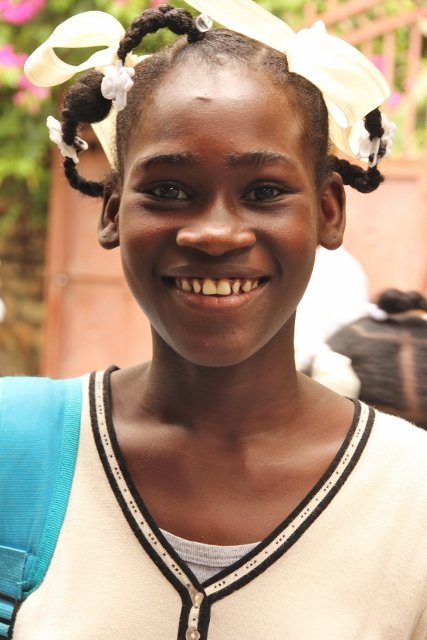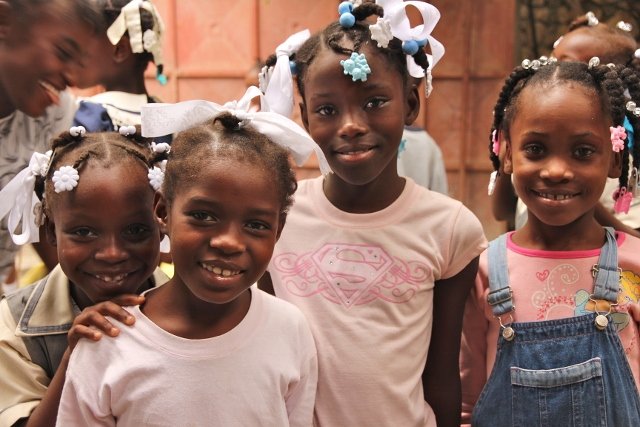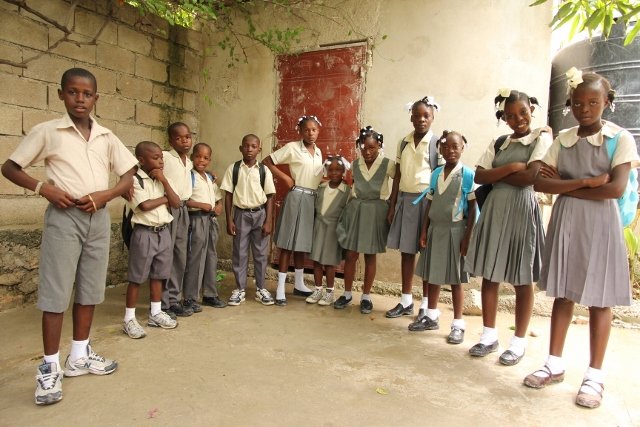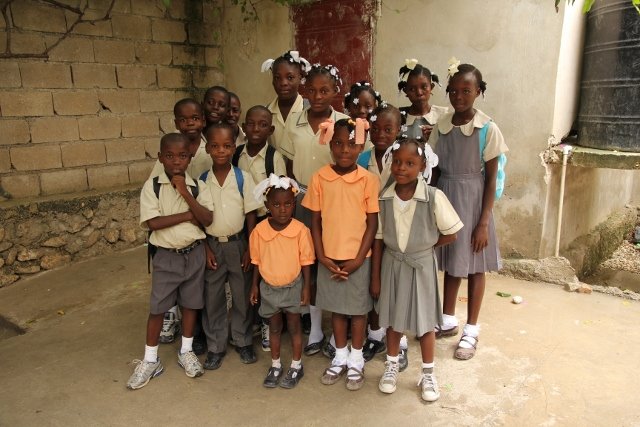 Links: