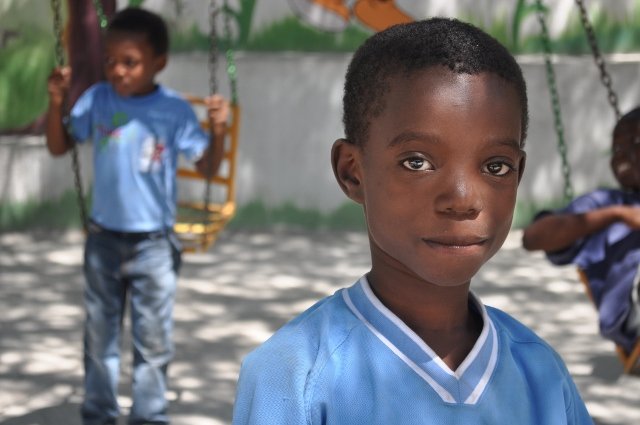 Hello all,
We hope this update finds you well?
We can't believe how quickly the summer has gone by! In just a few short weeks, the school year will be upon us. In preparation, we're working hard to get classrooms ready for students and secure funding for much needed scholarships.
Since our last update, we've build six new transitional classrooms for more than 100 students. We've also planned the construction of five new permanent classrooms – that construction will start as soon as we can secure final funding. With your help, these new classrooms will be ready for the start of school in September.
None of this construction would be possible without your contribution, and we hope we can count on your continued support as we prepare for the upcoming school year. Until August 17th, it's easier than ever to support education in Haiti. In fact, it's as easy as logging into Facebook.
One of our photos has been selected as a finalist in Global Giving's photo contest. The winning photo will be the one which receives the most votes on Facebook and will receive $1,000, so please vote today! Here's how:
Login to Facebook and then "Like" the GlobalGiving page. You can find that page here.
"Like" our photo which you can find here.
Finally, tell all your friends on Facebook how easy it is to help a great charity win $1,000! Make sure they understand that to vote, they must first "Like" the GlobalGiving page or their votes won't count.
If you're not on Facebook, you can still share this information with friends and family or just make a donation. Thank you so much for all you've already done to promote education in Haiti, and our warmest regards.
A big thanks to Dorota Oleksiewicz and Lillian Chuo for the use of these photos!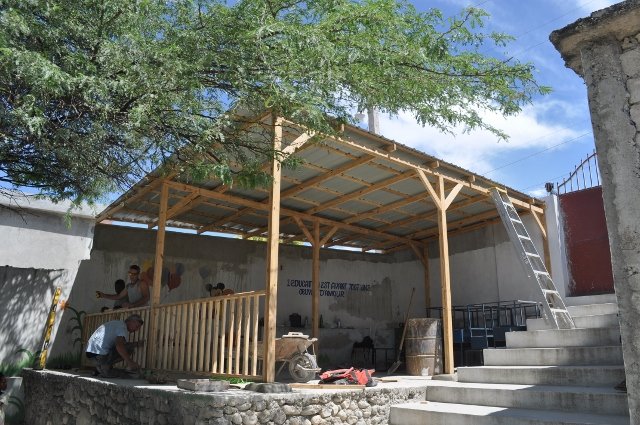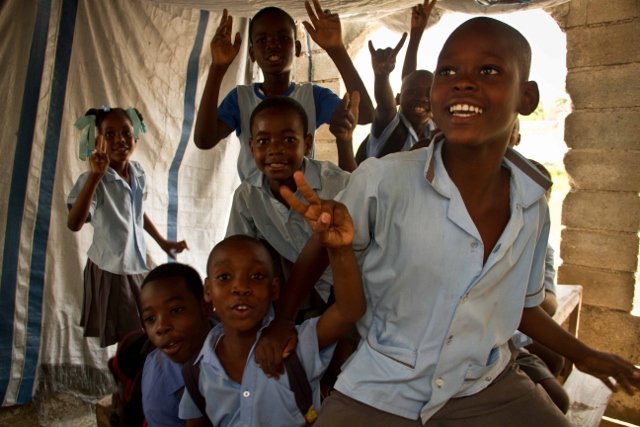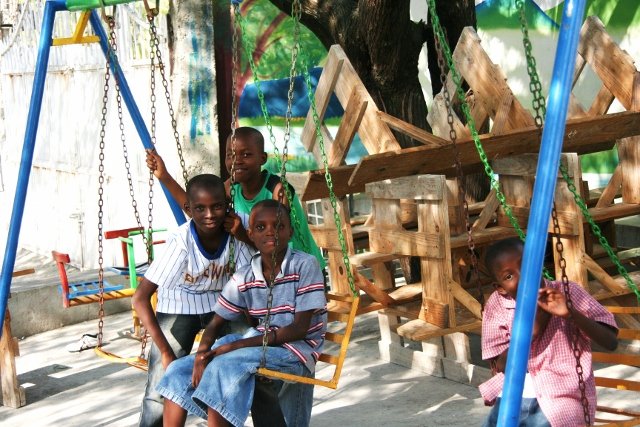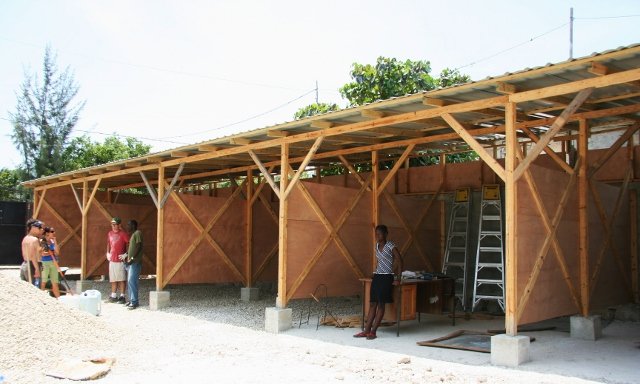 Links: