Project Report

| Sep 6, 2022
Impact Report September 2022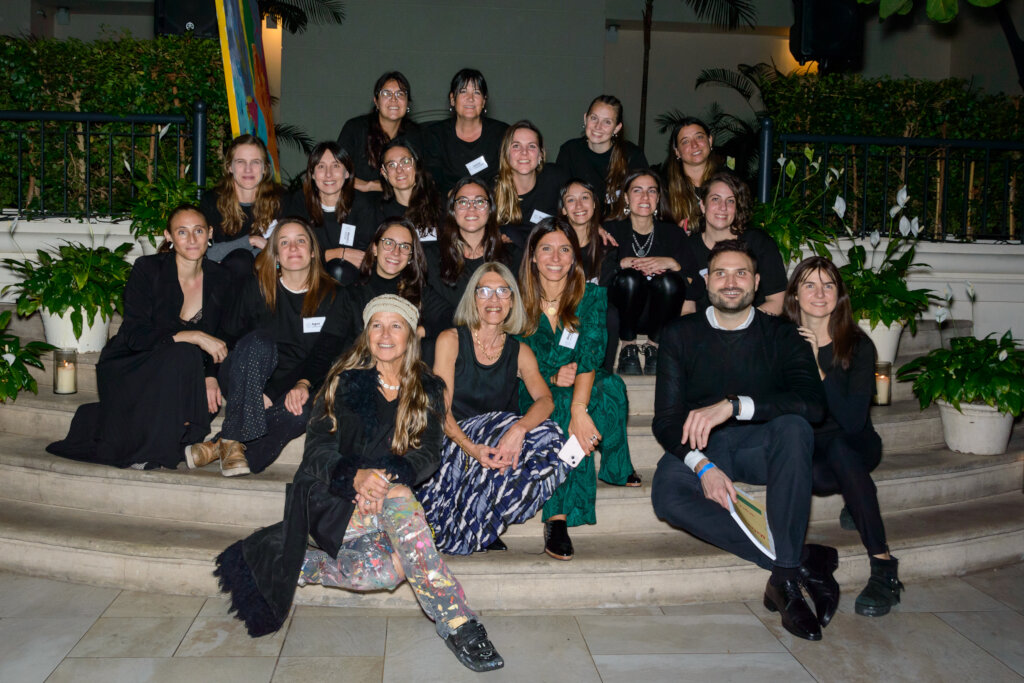 During the last 4 months, many activities happened in Educar y Crecer.
Our school year began in March, and since then we have opened 11 after-school centers in the city and province of Buenos Aires, where 462 students from vulnerable contexts in Argentina improve their reading and writing skills through EyC's innovative educational programs. Furthermore, this year we inaugurated the RedEyC - a web of 25 social organizations that implement EyC's educational programs in their own facilities, serving the educational needs of another 1700 children. Thus, and for the first time, EyC's programs are helping more than 2000 children from vulnerable contexts catch up with learning abilities that were not learnt during Covid lockdown.
In terms of our educational activities, since March we have delivered 3020 activity books to the 64 centers that are implementing our programs, we have trained 150 teachers in 4 encounters, and evaluated 568 students to set a baseline that will allow us to know, in December, if our programs have been effective at reversing learning setbacks. Thanks to your help we are addressing a year full of challenges which will change the lives of 2200 boys and girls.
Other activities have also been held:
In June we had our first fundraising event to celebrate our 15th anniversary at "Loi Suites Recoleta", a hotel in Buenos Aires city. 200 people participated and enjoyed different activities such as: painting with an artist a collaborative mural and making their wine blend with the winery "Finca Sophenia". During the event we refund 6.3 M ARS and had an amazing night!
In June, in the belief that caring for our students' health and nutrition is key to a fruitful education, we held the first " " with students and families from our community and part of the team of "Nosotros Aquí", one of the member organizations of the #RedEyC. We invited Aureliano Bosch, Agricultural Technician, who facilitated the meeting together with Claudio Viale at our José León Suárez Educational Center. We learned about the growth of plants from the sprout, the cutting, the transplant and the types of containers that we can use. We also talked about the treatment of light and water for our garden.
Moreover in July, we once again campaigned for the well-being of our boys and girls. This year we replaced the traditional snack of our students with integral sugar-free cookies, Tacc-free cookies and a variety of fruits. Thus, we fundraised in Instagram, Facebook and with our families and friends to refund for these new meals! It was a complete success as we were able to refund 900 meals.
Lately in August, we opened a new EyC after-school center (our 11th!) that will work at Bami Marcchagall School, located in Monte Castro Buenos Aires.We began the activities with primary level students from the school itself and we hope very soon to be able to open the space to the entire community. Work will be done with the Language and Mathematics Practice books for Group 1 and Group 2.
Last but not least, during the month of August for the special Children's Day we made an online auction with "Mensajeros de la Paz," a member organization of the RedEyC. Some of the products that were auctioned include: a gastronomic tour, a Yoyo stroller, football t-shirts signed by River, Atletico de Madrid and Racing Solidario teams, wines. We also celebrated Children's Day at José León Suarez with one of our business partners: "Hexacta". It was a magic journey full of surprises, activites and the kids and grownups were so happy!!
Keep in touch until the next report! Hope you enjoy it as much as we enjoy our activities and programs :)