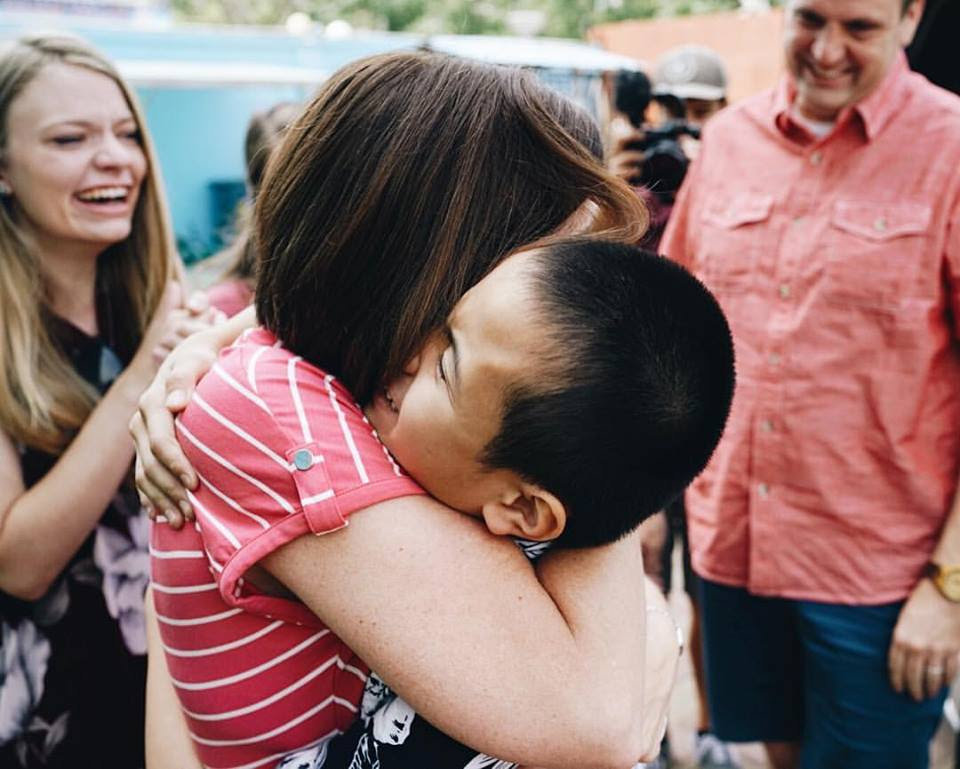 A note from Guillaume, our founder:

Dear friends of Bethel,
It is so encouraging to hear of the families and institutions impacted by our trainings. I am especially happy about the new center Bethel China is opening in Nanchang City, Jiangxi Province. We started Bethel with a center designed for children with visual impairments. We wanted to turn this place into the best home possible with all the amenities we could think of. We wanted a sensory room, a gym, a climbing wall, a farm, etc. By putting so many resources into such a place we were sending the message that these children are worth it; they are worth the investment. Though it was amazing, there were limits to this model such as there were always more children in need than rooms available, it was not easy to duplicate due to the cost involved, and children had to be uprooted from their area to move to Bethel. In some cases, the good outweighed the bad, such as when they needed life saving medical care. However, we couldn't ignore the downsides and decided to also open satellite centers within state run orphanages. Each program comes with its own set of advantages and disadvantages. The advantages of these mini-centers are that they are more easily replicated, cheaper to run and allow the children to stay within their own local culture and grow with their friends. Betheltakes over whatever space the orphanage gives us; we renovate the rooms, apartments or floor and manage it independently. This year we will open our fourth satellite center. Each center opens up new opportunities to extend our network and reach out to more families. China is an ever-changing place and one needs to adapt to the new challenges and circumstances quickly if he wants to thrive. It is also true for Bethel China. I don't believe one project can be the answer for all the challenges, and over the years, we have certainly been confronted with our own limitations. However, I am very proud of the fact that we keep moving forward and do our best to make a difference. As always, we can only give as much as we are given, and for that we have you to thank.

With our gratitude,
Delphine & Guillaume
It's back to school time!
School is back in session! We had a blast this summer, but back to the classroom we go. In Beijing, the weather is beautiful and the kids have enjoyed holding their classes outside in the sun. Because the weather has been cooperating, our teachers have taken advantage of hands on learning, and been focusing on nature and science lessons. Our English speaking class has grown considerably, as we have a lot of new non-english speaking students! The kids and enjoying their time and settling into their routines well! We are looking forward to this school year and all that it holds.
Update on Han Qi
It was almost two years ago when our sweet Han Qi (Anna) was diagnosed with Acute Leukemia. She has done very well and has completed all of her chemo treatments. However, She still needs platelet transfusions. Han Qi was recalled back to her orphanage, but because of her needs, they have allowed us to provide a personal caregiver. Her transition back went smoothly, and she continues to be doing well.

We are still looking for sponsors for Han Qi, if you are interested in sponsoring her email us at sponsorship @ bethelchina.org.
Outreach Training
Earlier in the summer, we began our outreach training. We hold these trainings every 3 months, and discuss early intervention and care for visually impaired children. We also offer resources to parents who are currently caring for visually impaired children. This last session, just over 100 parents attended, and some even brought their visually impaired child with them. It has been incredible to see families find hope as they are given tools to help their children become more independent--often more independent than they thought possible! During the previous session, we had a panel of 6 teachers from the US, one of who was blind himself! This presenter came with his wife and children. The parents were able to see that one can be blind and still lead a relatively normal and successful life. Parents were encouraged and empowered through discussions with staff, including talks about working with vision impairments and additional special needs (such as being deaf and blind.) These trainings are the heartbeat of orphan prevention and we are eager to see all that comes of this amazing outreach!
Trust Based Relational Internvention (TBRI) Staff Training
We have introduced a new training program for our staff here at Bethel. Based out of Texas Christian University, Trust Based Relational Intervention (TBRI) is training on how to raise kids from hard places. It is no secret that our kids come from some pretty rough places, and we want to be able to provide the best care that we can. Our incredible staff member Anna has begun implementing this training in our foster homes. TBRI states that trauma is based in relationship or lack there-of. According to this intervention style, there are three parts to providing the best care for children from traumatic backgrounds. The main components are creating a preventive environment, connecting, and correcting. This is new for our staff, but they are receiving it and encouraged by it. We hope that through this training, we can better ourselves and provide care to the best of our abilities. It is an exciting time here at Bethel!
An Update on our Sponsorship Program

Thank you so much for your support of Bethel through the years! We couldn't do the important work that we do without the generous support of our sponsors and donors. Our staff member, Tabitha Terlunen, has been in charge of sponsorship, adoption advocacy and social media for the past several years. She is moving on to welcome her second child into the world and will be ending her time at Bethel this month. From now on, if you have any questions, you can contact Macy Cool at macy @ bethelchina.org
Macy is from Arizona and she recently returned after a year of living in Asia, working with vulnerable children. She has adopted and foster siblings, and she is a passionate advocate for adoption and empowering children from hard places. Macy has a background in psychology and is working on her Masters in International Community Development. We know our donors and sponsors will be in good hands during this transition.

This month, we sent out new sponsorship profiles on all of the children. If you are a sponsor, and you didn't receive your new profile, please contact Macy and we will get it to you as soon as possible.

Bethel is only possible thanks to the love and support that comes from people like you. You are directly transforming these childrens lives. If you have any questions, please feel free to reach me. Sending my best, Zach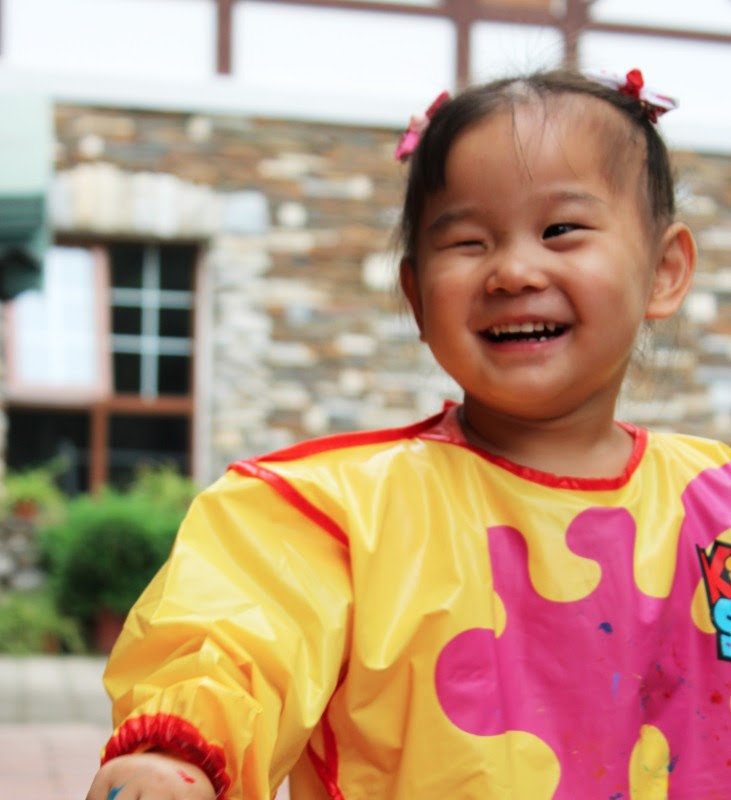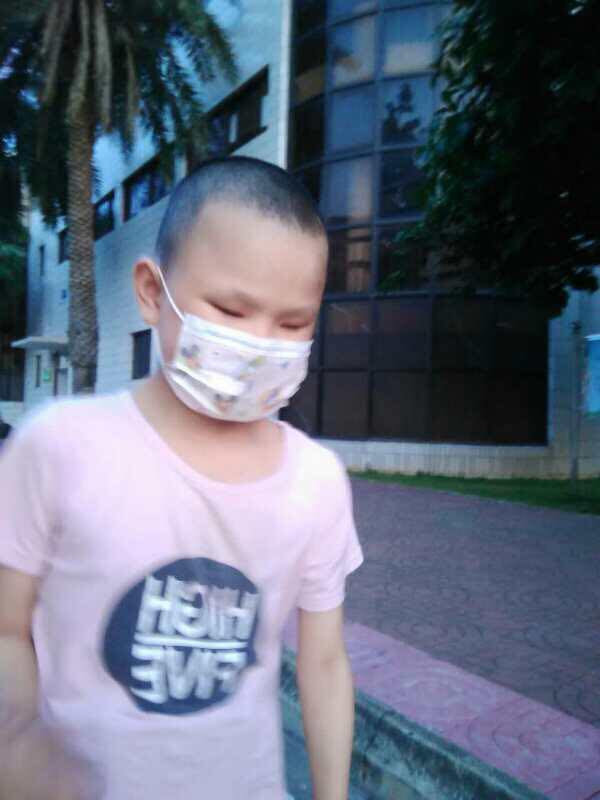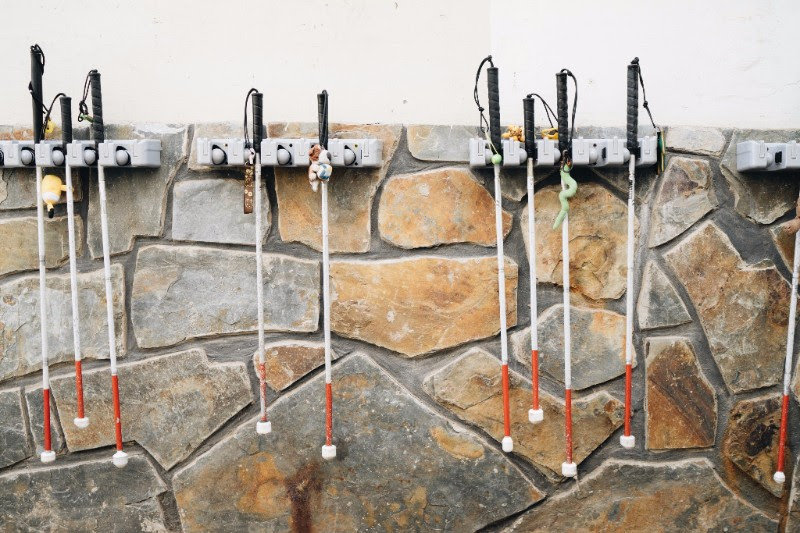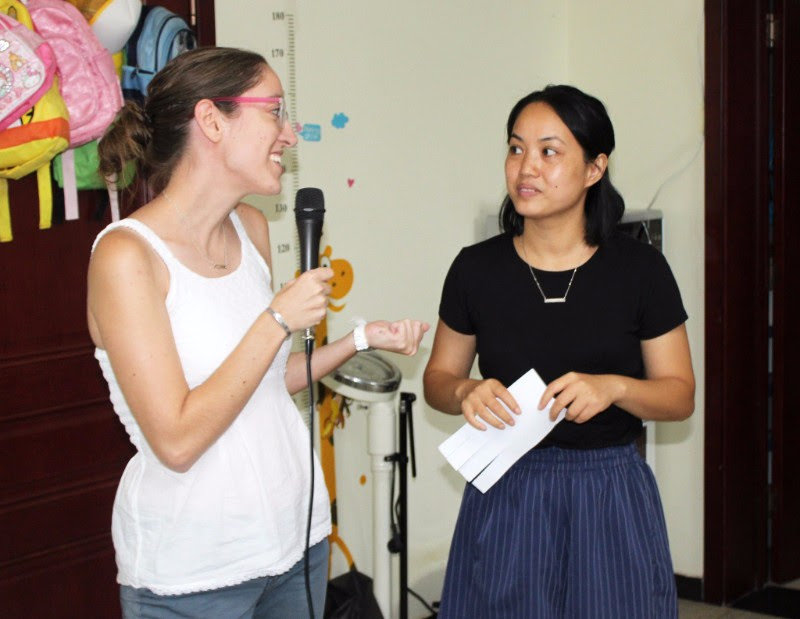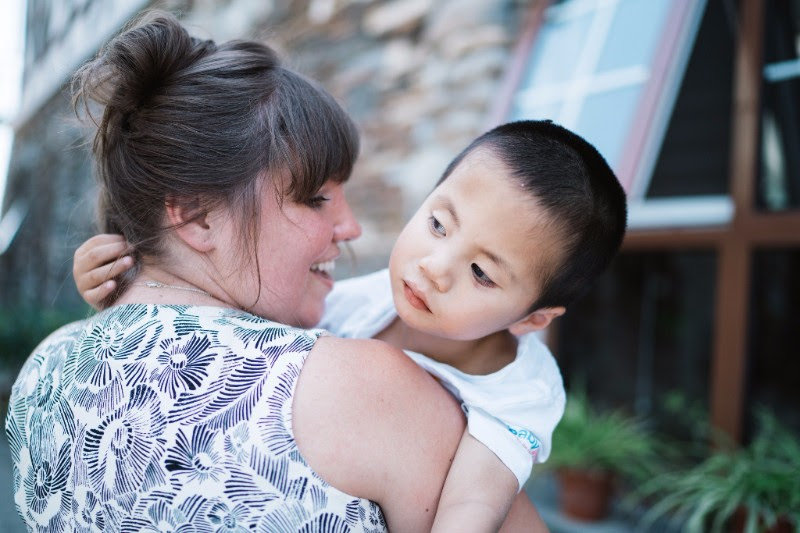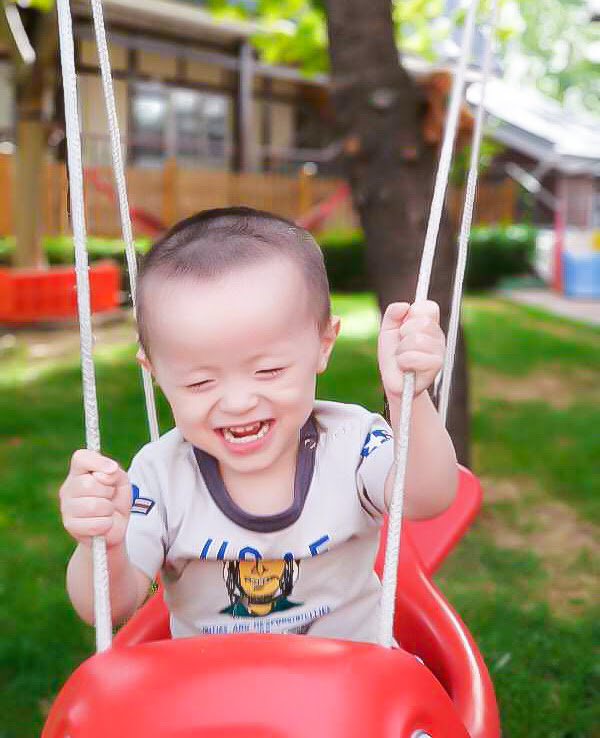 Links: