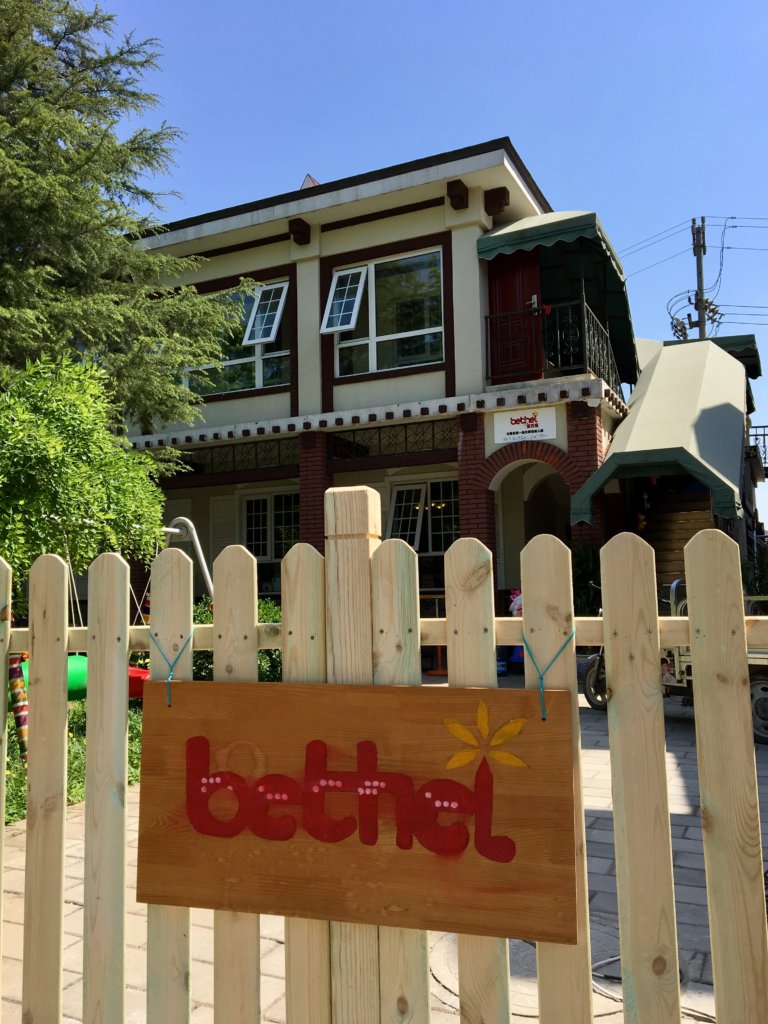 Doudian Project Site Move Update!


Since our last report, Bethel urgently had to find a new training center project site to move to, because the area that the Doudian project site was in was being reclaimed by the government for development purposes. Within weeks of being notified we had to source a new project site that could:
serve as a functional, safe and loving home for our children
run the Bethel School in its full capacity
serve as a facility that can be used for our national and international training's
be in close proximity to the Doudian site in order to retain our local, valued staff

Several months later, I am happy to report that Bethel was able to secure a new project site in Fangshan and with a lot of hard work we have already successfully moved in. The project site now operational includes the children's housing, the Bethel School, a full music room and office. In the future, if funding is secured, the site has room for Bethel to expand. Our new site is now called the Fangshan project!
Bethel Outreach Summer Activities


In July, there will be an international forum held by Bethel in Beijing. 150 parents, students and professionals in the field are expected to attend the forum. Six expert speakers will come from the United States to present. The seminars will cover: communicating with children with BVI and additional disabilities, inclusion, parent adjustment, and more.
This summer, Bethel's new Fangshan project site will hold a summer camp for children ages 8-16 with BVI. The camp is a wonderful experience for children who are blind or visually impaired to participate in fun and engaging educational games and projects that will help them develop and gain confidence, while being surrounded by their peers.
Sneak Peak!
Recently Bethel just wrapped up filming a short inspirational video. The video will be released very soon and when it does we will let you know. Attached in our photos, you'll see one photo that is a screen grab from that video (Can you guess which one?).

Thank you for your continued support. Thank you believing in our children! Your support is changing lives and building dreams!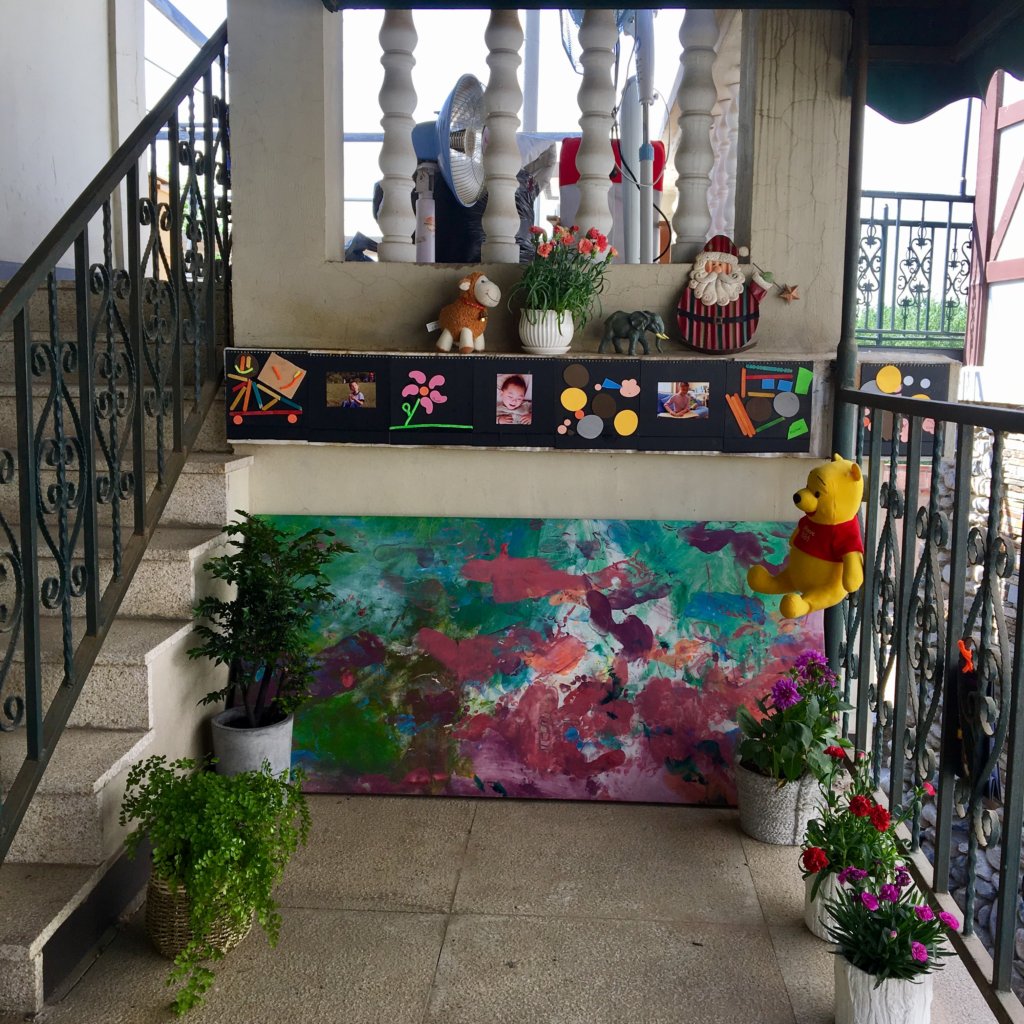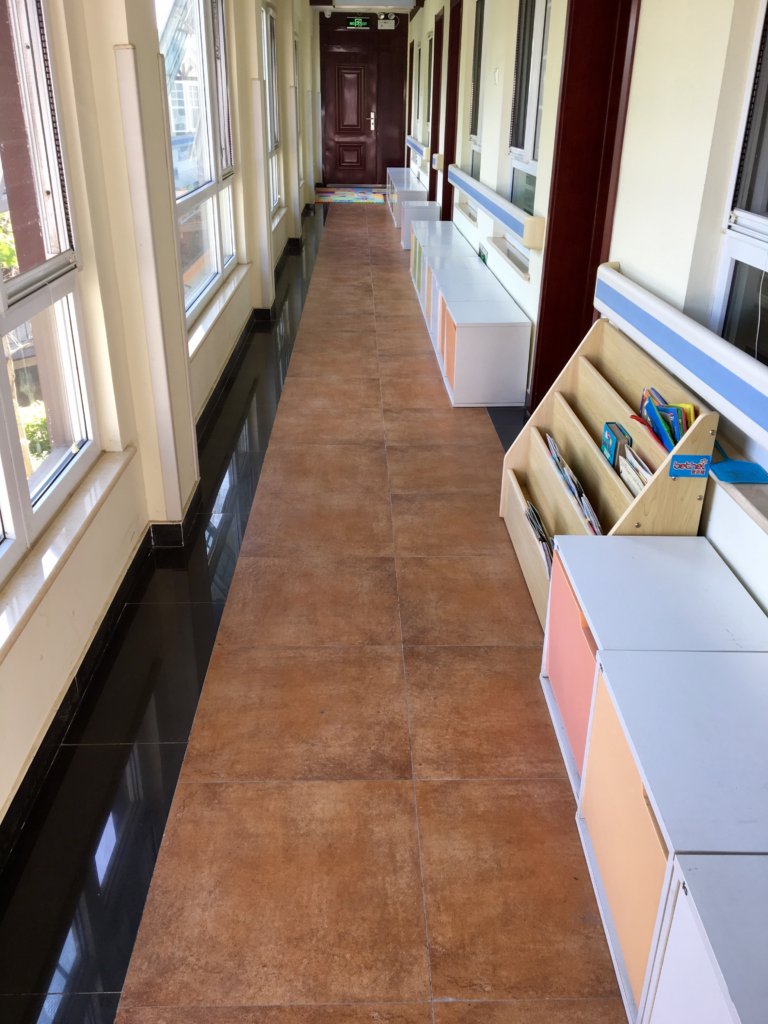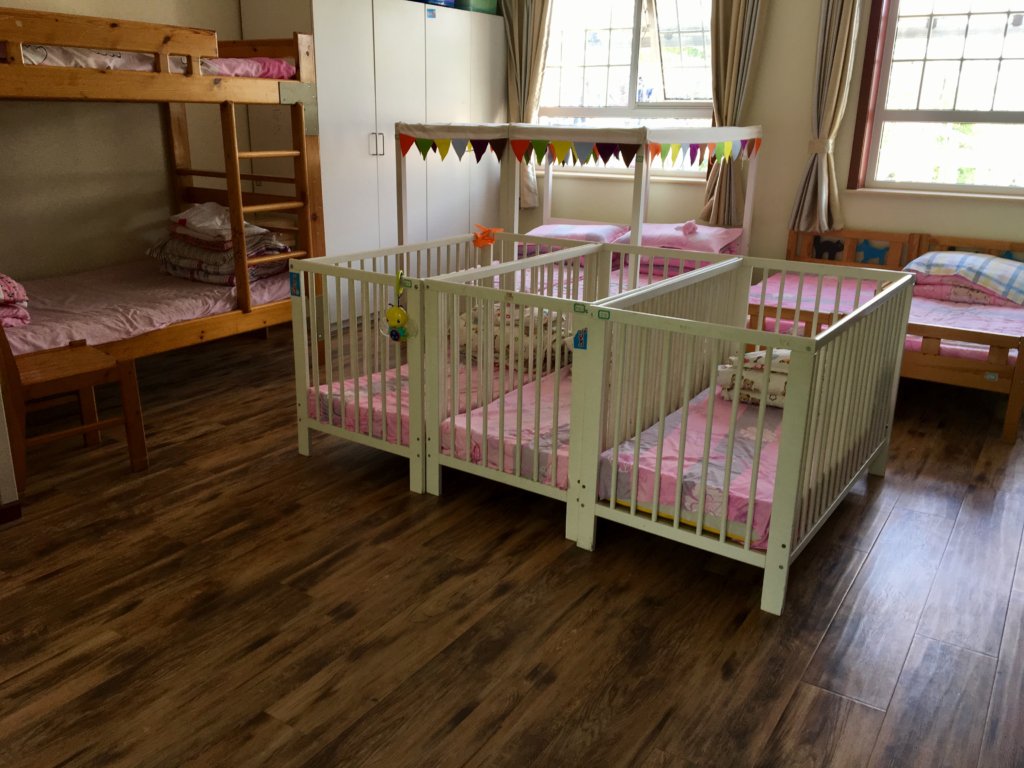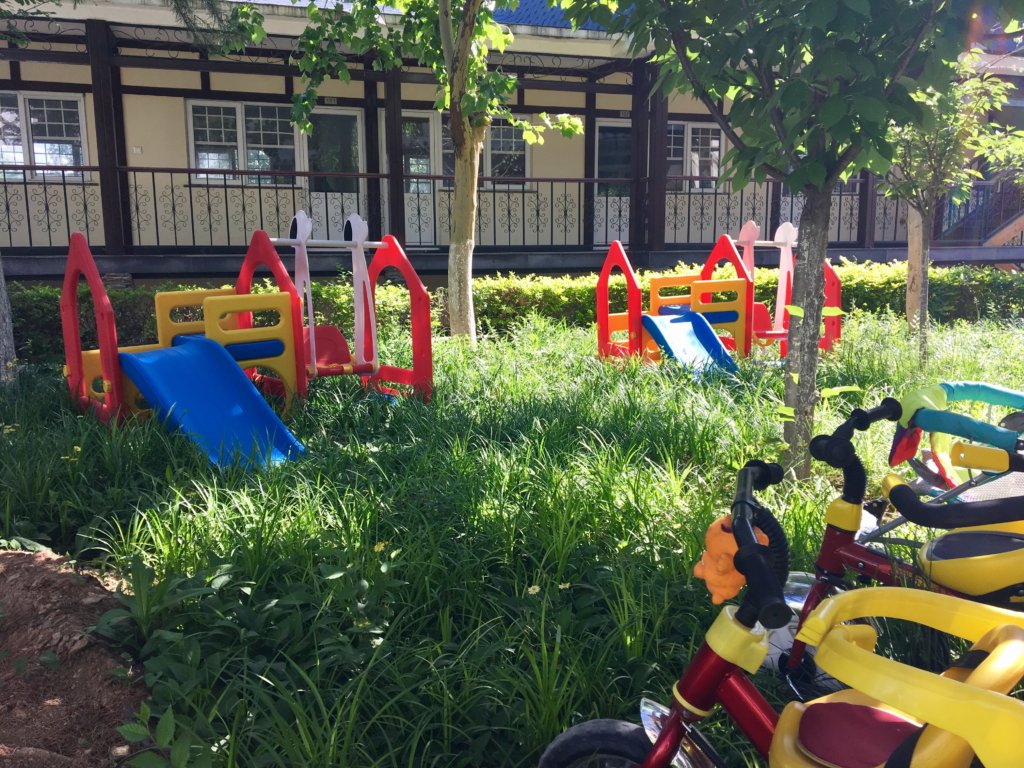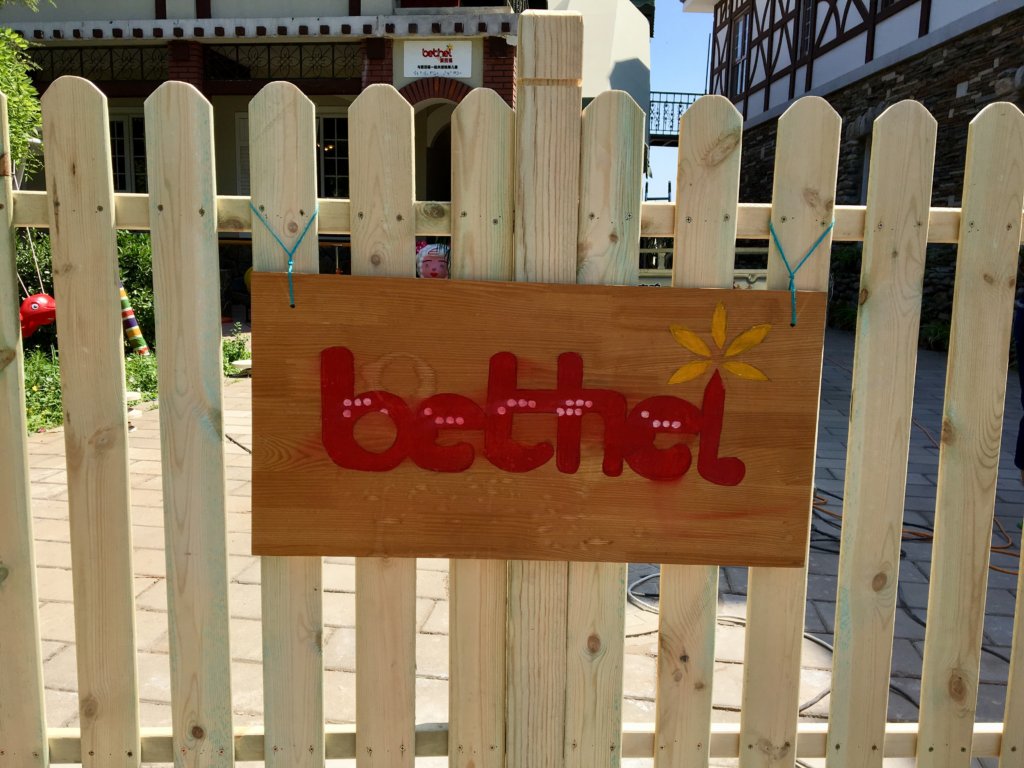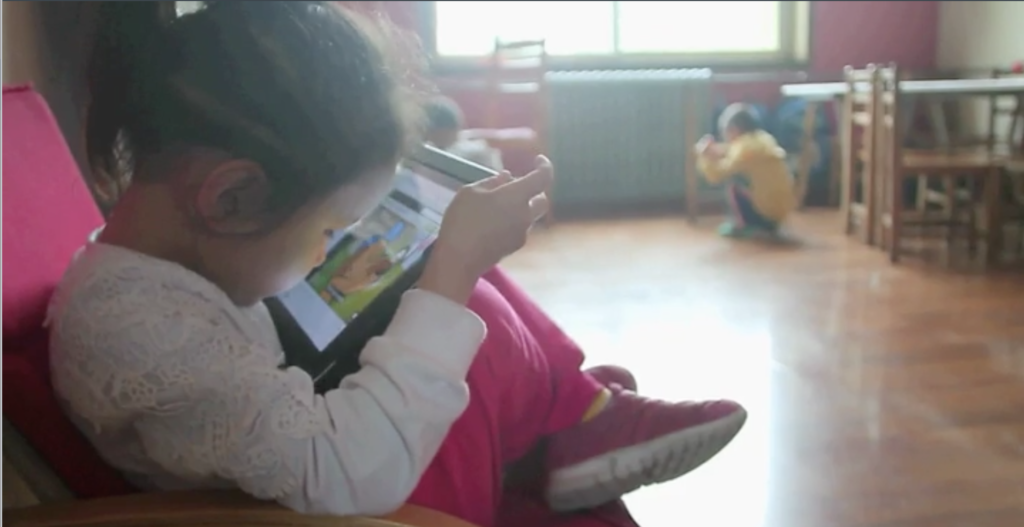 Links: