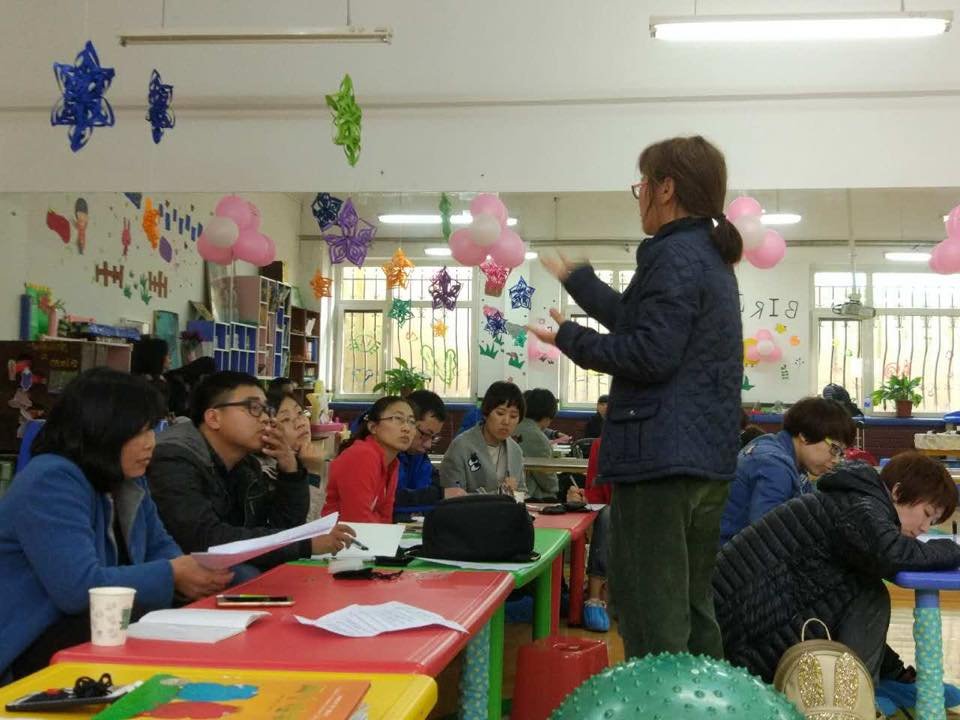 Dear friends of Bethel,
"When my wife and I started Bethel we thought we would "only" take care of visually impaired children. As years passed, we built a team of qualified people who opened a school to educate them, started a choir, tried to train them for jobs, but a question was always bothering me: How can we get to the root of the problem? How do we stop having to take care of blind orphans?
This is when we thought that to really solve the issue we had to look higher in the chain of events that resulted in a child getting abandoned because he is blind. We started by turning our methods into a training that we took to 60 orphanages in China. Families with blind children heard about these trainings and started to attend. One day a couple who was attending a training came to talk to Susan Qu, Bethel's director and told her that they had given birth to a blind child and were feeling overwhelmed with the lack of resources. They told Susan that they had planned to abandon their child when they heard of a training being held at their local orphanage. When they met our team, heard about the resources available and saw how even orphan blind children could grow into independent people, this couple changed its mind and kept their child. This is for me the reason why I founded Bethel. To come to the point where what we do can challenge a couple who feels hopeless, to change their mind and give them some courage to take up the fight and not give up on that child. This story encapsulates the very heart of why we started Bethel: To give a little hope, to challenge a little and to encourage to never give up".
Guillaume Gauvain, Bethel Founder
Bethel Outreach Training
Bethel has conducted two outreach trainings so far this year. The goals of our outreach project are to: Identify visual impairment in children by conducting eye screenings in orphanages in cooperation with local hospitals. Support caregivers, including orphanage staff and parents, by building a platform to share experience and a community to encourage one another. Educate and increase availability of free educational materials in the form of manuals, videos, trainings and workshops. Raise Awareness of visual impairment in Chinese society to show that visually impaired children can live fulfilling lives with dignity. Partner with other organizations and people who share our same vision.
Our first training of 2017 took place in Dalian, China, where our special educators conducted trainings for both preschool teachers and parents of visually impaired children. For our second outreach training of 2017, Bethel launched an online platform where 170 Chinese parents of blind and visually impaired children received free training's.
We had 5 adoptions so far in 2017!
Since the start of the year, Bethel has helped facilitate five loving families for five of our amazing children. We are expecting that the number of adoptions will be higher in the second half of the year. To learn more about adoption feel free to email us at: adoption @ bethelchina.org for more info.
Doudian Project Site Move
Bethel has been recently notified by the landlord of our main training center located in Beijing that the government will be utilizing the area all around us for development, requiring us to find a new facility site to move into. Our Doudian site, which comprised of seven children's houses, a full school, a gym and volunteer dormitory and 15 acres of farmland, was the perfect site for many years, providing care for hundreds of children's lives throughout the years. To retain our valued staff, we are doing everything to look for a new project site that is situated within the same vicinity. This major move will most likely take place within the next couple of months, and will require a great deal of support. For more information on the status of the move, or for additional ways to help, please contact Zach at: zach @ bethelchina.org.
Thank you for your care and support. It is only with your generous support that we are able to give these children the dignified upbringing and skills that each child deserves.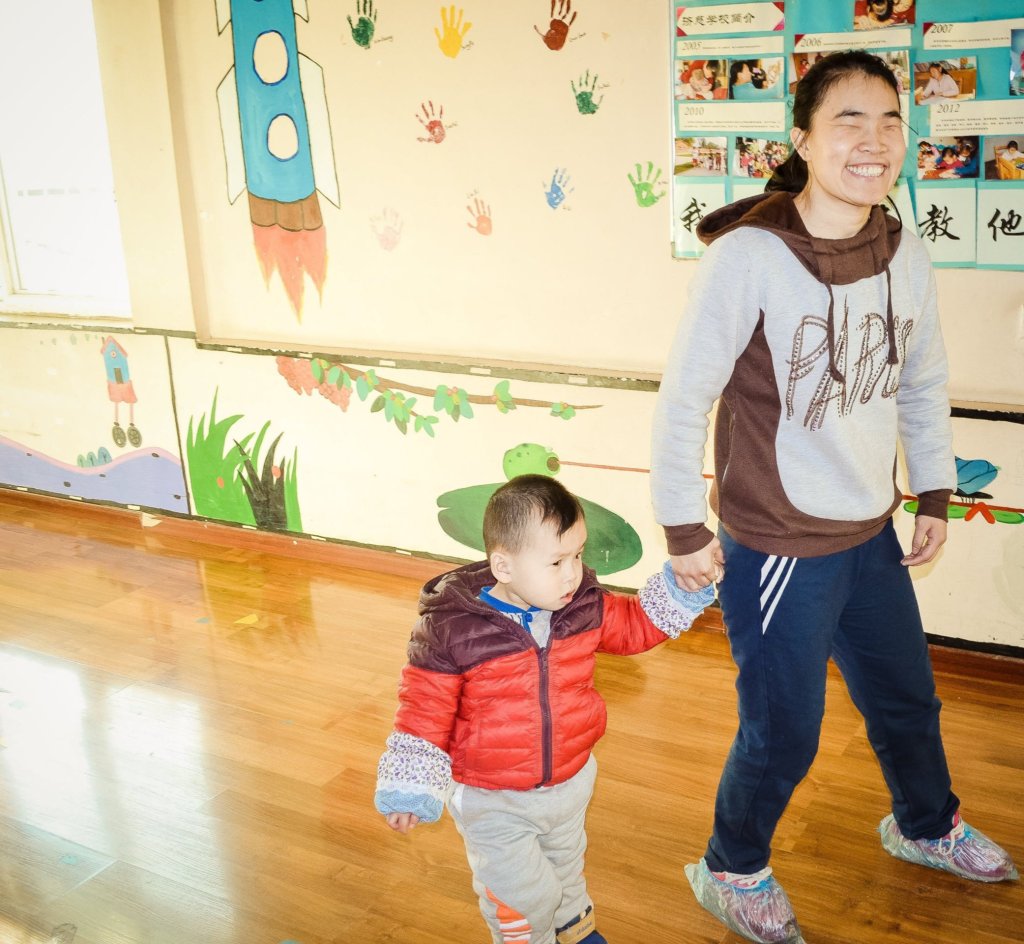 Links: