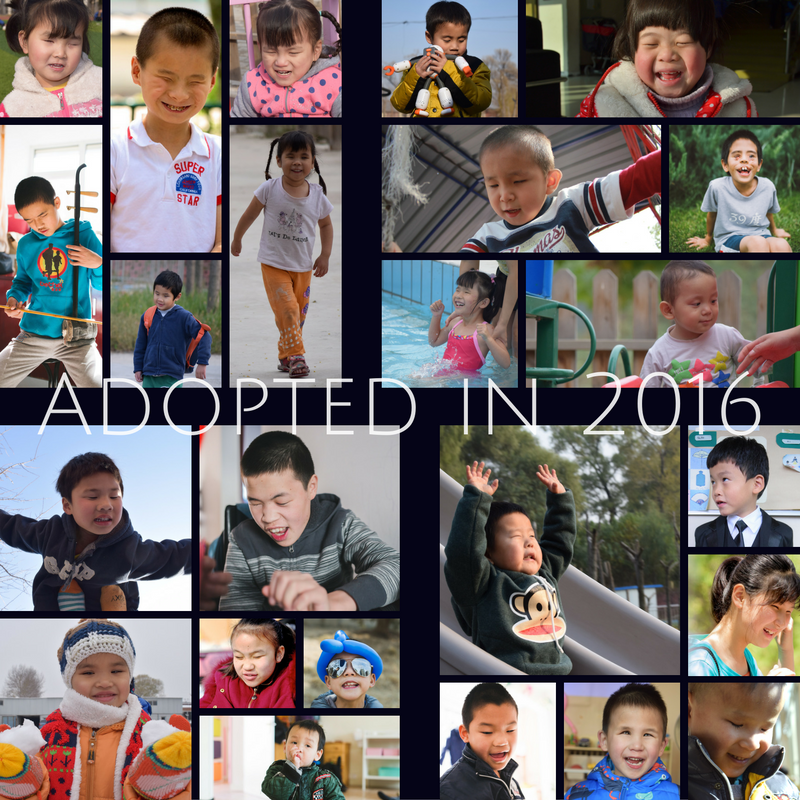 The whole Bethel team hopes you had a Merry Christmas and Happy New Year!
We couldn't do a fraction of what we do without the generous support of our sponsors, donors, and volunteers. Please enjoy our thank you video, "We've got you!" Found here:
https://www.youtube.com/watch?v=E-vjvszikRw
Dear friends of Bethel,
Delphine and I started Bethel because we wanted to be the voice for those who have no voice, children who are orphaned and blind. You have responded in many incredible ways over the years for which we are ever grateful. As in life, challenges and blessings mingle together. The struggles of a child with cancer fighting through chemotherapy, the caregiver pressing through, the beauty of adoption, new centers being opened.... You have witnessed and supported all of that this past year. 2017 will be a year to strengthen our standards of care across all our sites, to advocate for each child, to better equip our staff to manage trauma and to increase our presence in every way possible towards the fulfillment of our vision: Visually impaired children living life to the fullest!

Delphine and I wish you an abundant and meaningful new year!

Guillaume § Delphine
We had 24 adoptions in 2016!
We are thrilled for each of these children who are now a part of a loving forever home. If you are interested in adoption but aren't sure that you are ready, we have a whole list of resources we'd love to share with you! You can email adoption@bethelchina.org for more info.
Our Zhengzhou Project is a mini-
Bethel
within the Zhengzhou Social Welfare Institute. The orphanage has partnered with us by giving
Bethel
two classrooms and two apartments where we provide 24/7 foster care and education for up to 14 visually impaired children. Up until this year, this project was almost fully funded by a grant from a large foundation. Our grant has been fulfilled and we are now actively pursuing new sponsors, grants, and donations to fund this program for the future. You can email
tabitha@bethelchina.org
if you would like to sponsor a child at Zhengzhou, or
zach@bethelchina.org
if you are interested in fundraising for the Zhengzhou Project.
Developmental Trauma Training
Our Development Manager, Anna, has been accepted into a ten week course for Developmental Trauma training. The first nine weeks are online, but the last week will have her flying to Texas. All of our children have faced the trauma of abandonment, and many have faced more in their short lives. This training will be very beneficial to ensure that we have the tools to help heal their little hearts!
For a more in depth review of 2016, please watch our video here:
Thank you for your continued support! To continue providing services for 2017 we are still in need in funding. Your support is truly valued and is impacting so many lives.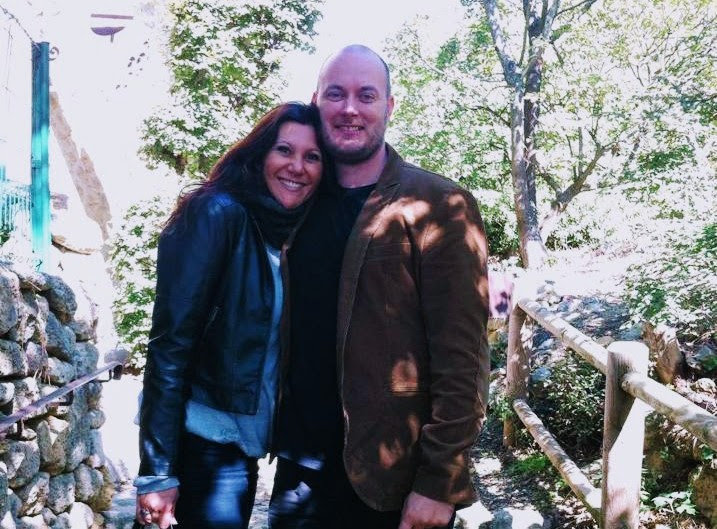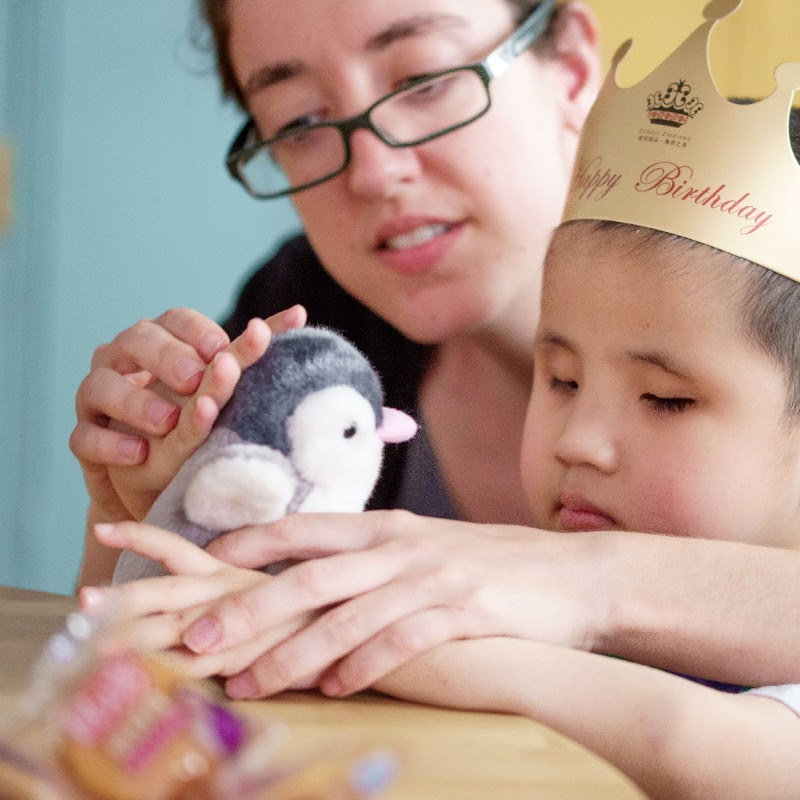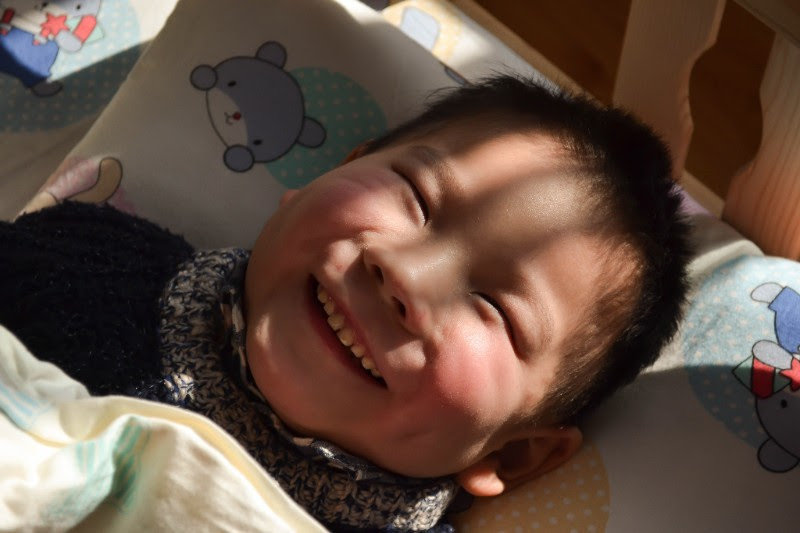 Links: