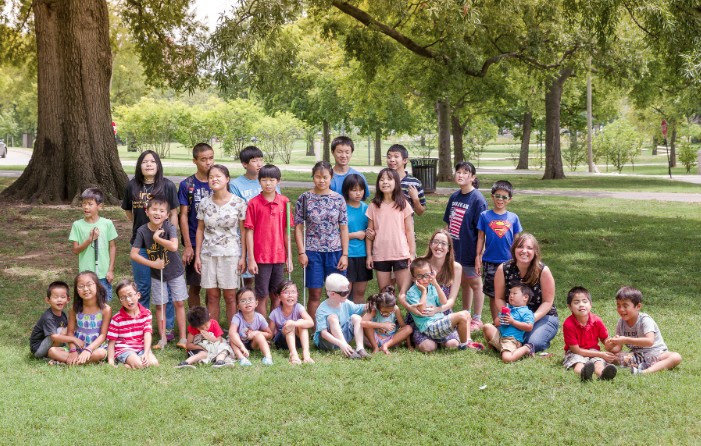 A Message from Bethel's founders:
Dear friends of Bethel, we are always so grateful to see the support that you give to allow us to care for these children. It is amazing to see that we have now "Bethel-ers" who are adults, some in college, some with jobs, some running marathons, while some are still babies and some fighting cancer. We are just so privilege to come along side of all of them at whatever stage they are in their life. We can be there, because you make it possible. Thank you!
Guillaume § Delphine
First Bethel Family Reunion!
In July, we celebrated the first ever Bethel Family Reunion! All of these beautiful children are now home with their forever families. It was a wonderful day with pizza, water fights, friendships reconnecting, and families getting to know one another.
Supporting Families
Lack of education is a leading cause in the abandonment of visually impaired children. For this reason, Bethel has a family program designed to support, teach and encourage families. This summer we offered a summer camp for children with families, and they all had a blast! They played games, practiced Braille, and found community with one another. We are excited to watch this program grow and impact families across China!
Thoughts and Prayers for Anna
In February of this year, our precious little "Anna" was diagnosed with Leukemia. She has battled very hard and is currently responding well to chemotherapy. The costs of treating her cancer are very high, but our team in China has raised half of what we need for the coming year. Anna is responding well to her chemo and her doctor thinks that she can beat her cancer! If you'd like to contribute to her care please visit bethelchina.org
New Arrivals!
Since we've had so many adoptions this year (over twenty and we're not done yet!), it's created space for quite a few new kids. Above are photos of three of our newest kids. All three are looking for sponsors!
The Beijing Marathon
This past September over 30,000 people ran in the Beijing Marathon, and 2,000 of them ran to support Bethel! This was a fantastic way to spread awareness about what we do and how individuals in China can support us. Way to go, marathoners!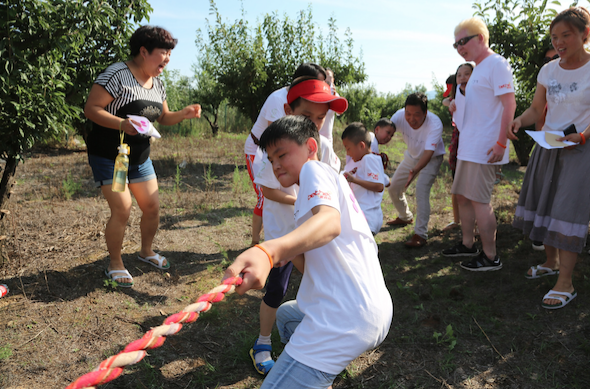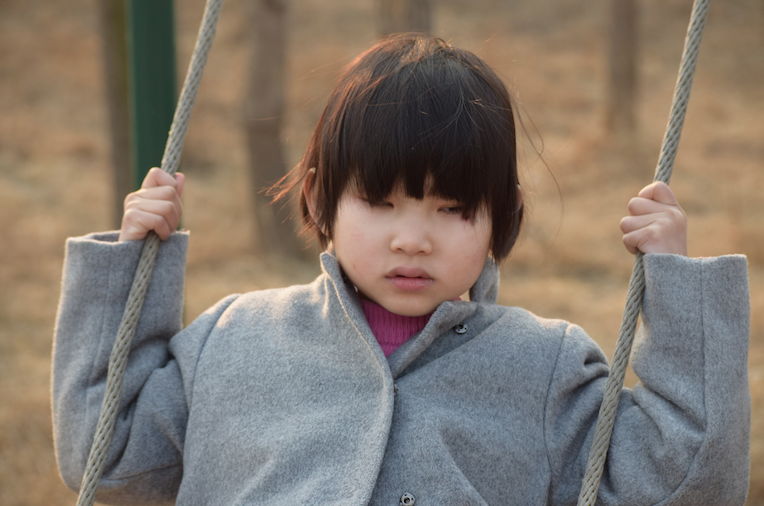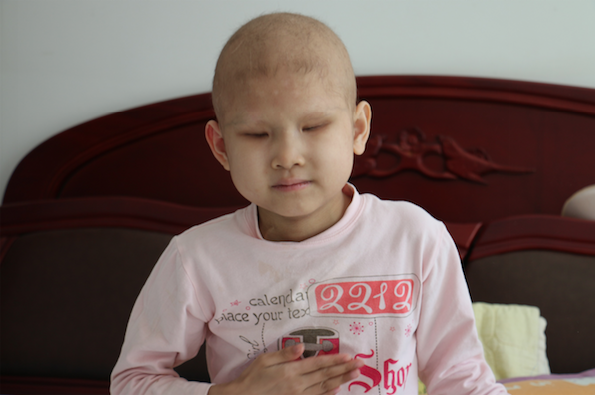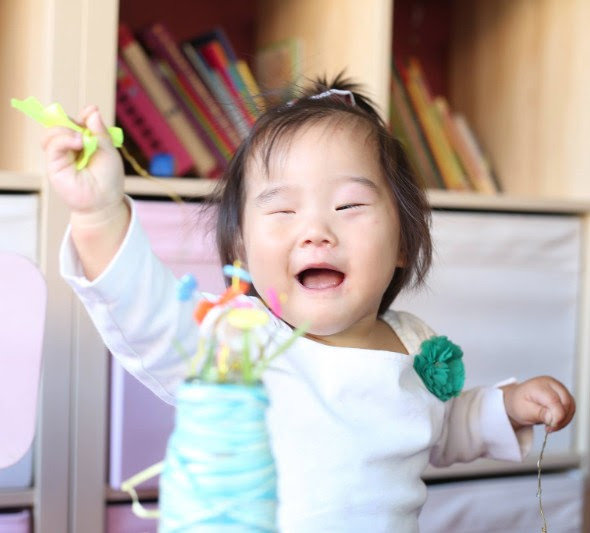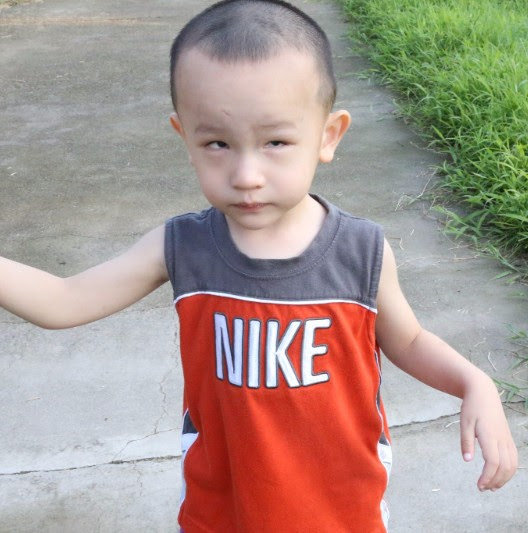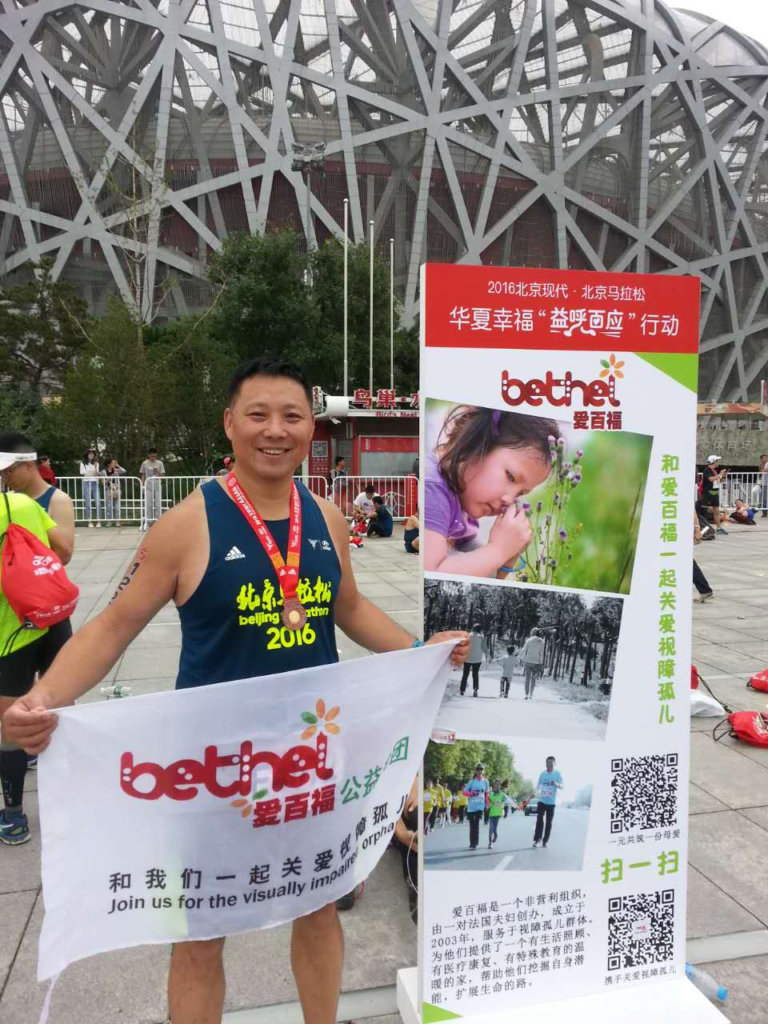 Links: