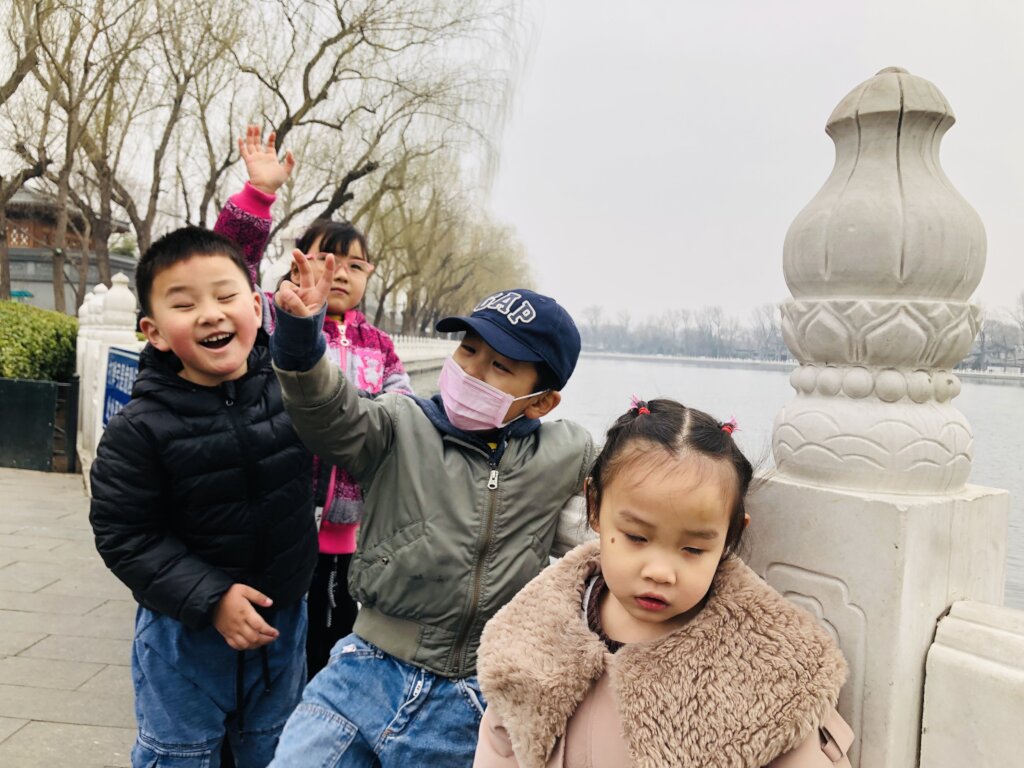 Love is Blind
To conclude 2021 and move into 2022, Bethel's Love is Blind project provides direct care for 130 children who are blind or have severe visual impairments (a majority of whom are orphans). The children are very young, the majority being 0–5 years old, and in most cases, it is the first time that they receive specialized care for their disability.
The Love is Blind project has always prioritized quality over quantity. Each child is evaluated and given their own personalized plan to best support their individualized needs and maximize their critical early development.
Bethel's six centers provide each child with a safe and loving environment where they receive medical care and specialized education that places emphasis on their emotional and cognitive development, communication skills, and fine motor skills.
Bethel's current centers that provide direct support for blind and visually impaired children:

Beijing Center- 21 Children, 12 Staff
Zhengzhuo- 28 Children, 6 Staff
Jiaozuo- 10 Children, 4 Staff
Nanjing- 8 Children, 3 Staff
Shangrao- 53 Children, 6 Staff
Jingdezhen 10 Children, 2 Staff
Total- 130 Children, 33 Staff
Outreach
Bethel's second project is Outreach. The project, now in its 12th year, uses research and data accumulated through the Love is Blind project to produce academic and medical materials that are exported to communities and networks in critical need of blind and visually impaired resources for high-risk children.
Statistics and highlights from the Outreach project over the last year include:
Several of the training subjects taught by Bethel staff include:
Introduction to Scientific and Technological VI educational products
Learning Braille well is more important than we think
Family psychological support for parents
Introduction to assistive devices for low-vision children
Overall, the project conducted 7 online trainings with 3,635 attendees.
To support families and centers in need of blind and visually impaired resources, Bethel donated 629 audio, tactile, and early intervention books to families and organizations such as the China Braille Library, the Shenzhen Early Intervention Center for Blind Children, and the Hebei School for the Blind.
To increase positive public awareness, Bethel published 260 pieces of content across domestic media platforms, totaling 449,222 views.
New Projects
As Bethel's Outreach project enters its 13th year, the dream of exporting Bethel's training and materials to different countries is becoming a reality. Currently, Bethel is developing materials that can be utilized outside of China. Attached is a photo of Bethel's manual that is being updated and translated into English, in both book and video formats. The manual, originally funded by C COM, is an early intervention resource book written in Chinese. The free resource book is for parents and caregivers of blind and visually impaired children to learn more about:
The anatomy and function of the eye system
Eye diseases
Parental psychological adjustment
Early intervention from birth to 3 years old
Early intervention from 3 to 6 years old
Resources available in the community
Bethel is currently researching a specific region of high-risk blind and visually impaired children in need, in which Bethel's educational materials and training will be tailored.
Sneak Peak
If you've made it this far, you are in for a sneak peak of our brand new website that Fuel Made is graciously helping Bethel build. The website, will make it easier for parents of VI children, volunteers, advocates, and gracious supporters like you to navigate and learn more about Bethel's projects and free resources. Stay tuned!
Thank You
2021 was a difficult year financially. Unfortunately, due to health requirements, many of our sites were only permitted for essential staff. Bethel lost the ability to have many of our visitors, adoptive parents, volunteers, and supporters. With limited resources, Bethel would ask for your support, whether that is through grants Bethel could apply for, corporate funding, or supporting our children through our sponsorship program. Anything helps. If you don't have the means, sharing this newsletter goes a long way.
Thank you for your support of our children and our plight to help all children with visual impairments.
Blessings in 2022,
The Bethel team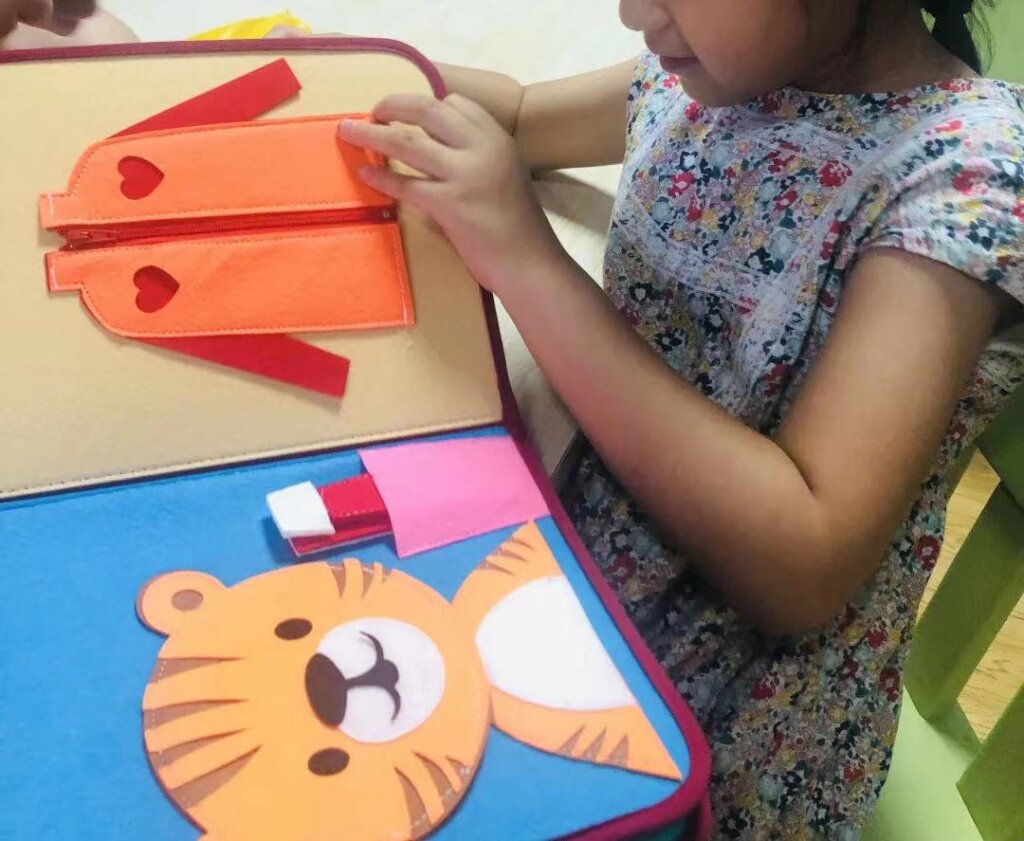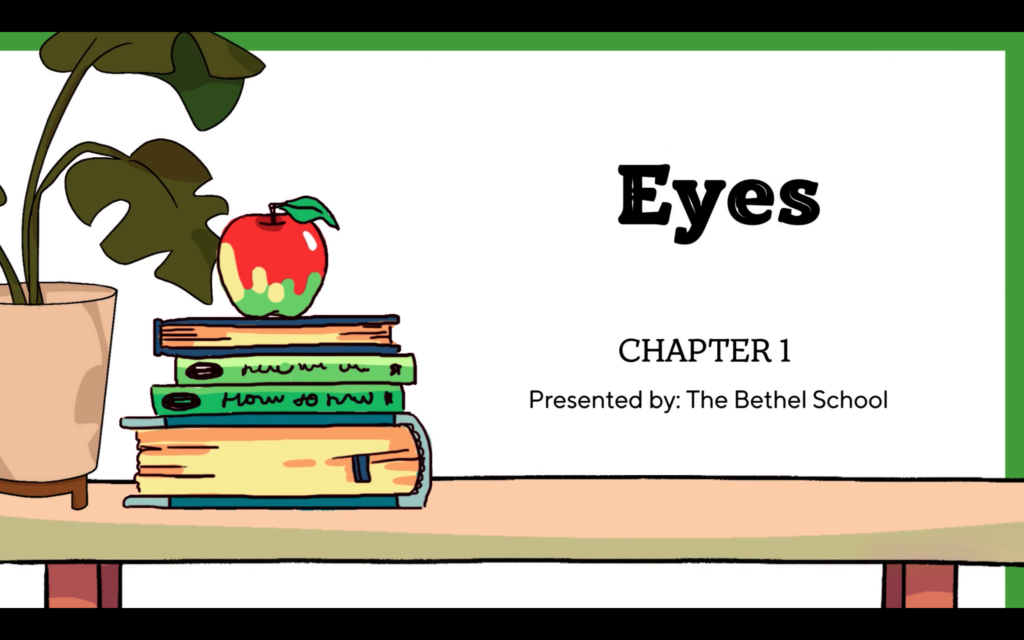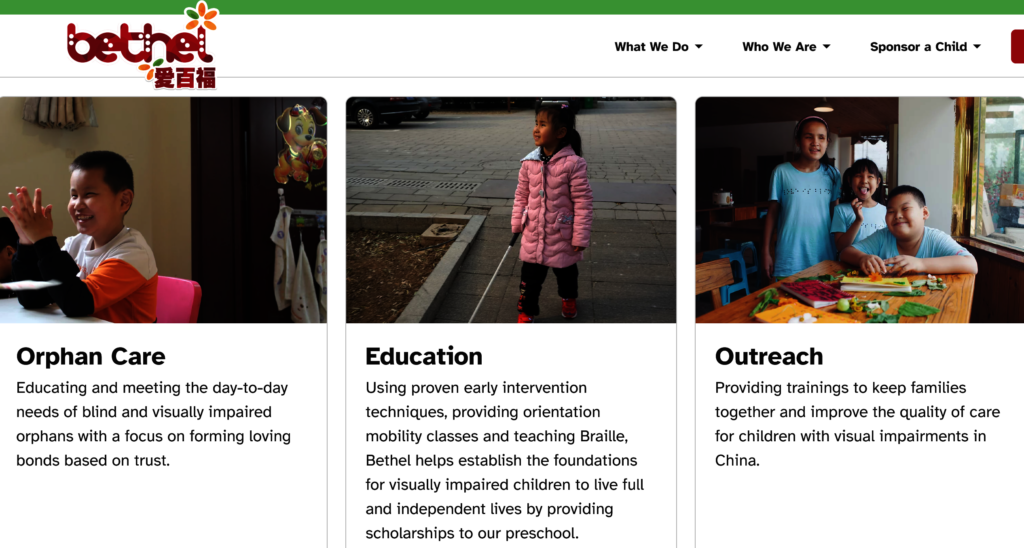 Links: