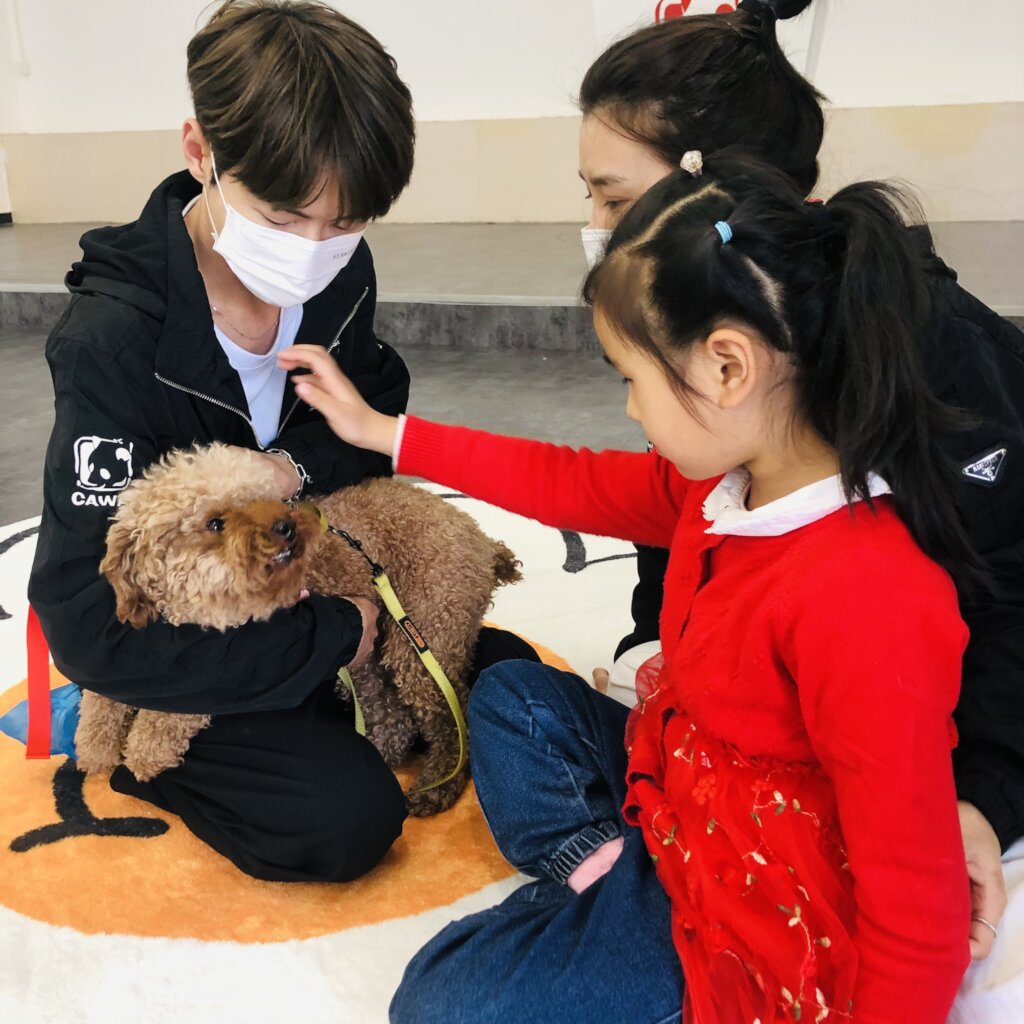 Bethel's Continued Growth
Bethel now has six full time centers serving blind and visually impaired orphans. Bethel's headquarters is the Beijing center, with satellite sites in Zhengzhou (Henan Province), Jiaozuo (Henan Province), Nanjing (Jiangsu Province), Shangrao (Jiangxi Province) and Jingdezhen (Jiangxi Province). A total of 125 children are being served, with the majority of them being blind orphans, in addition to several children with cerebral palsy and down syndrome.
Bethel Children Working with Animals for Theraputetic Benefits
The Animal Welfare Association has been working with our children in Beijing to mentor them on how to care for the animals at the center. Throughout the years Bethel has had many animals at the different project sites. These animals provide invaluable therapeutic benefits to the children's growth. The organization will continue to bring dogs and cats to the Beijing project site to work with our children.
Bethel Curriculum Going Digitial and Multilingual
Internationally, Bethel is seeking to export our Chinese educational curriculum and knowledge that we have developed for years. We are currently developing materials that can be useable to countries of various languages, with the intentions of reaching blind and visually impaired children in critical need. More importantly, we are looking to take these projects digital, making them interactive, leading the way in the VI educational- technology sector. Bethel is looking for professional partners that would be interested in the development of this project.
Special Thanks to the Chengpin Dental Clinic
Bethel would also like to thank the Chengpin Dental Clinic. Over the last six years, the Chengpin Dental Clinic has been providing free dental services to Bethel children. The dental clinic conducts checkups and treats the children's dental needs. Through six years, the Chengpin Dental Clinic has provided 573 services for 191 children.
Supprting Bethel
With the slowdown of the worldwide economies and companies, Bethel has had a tougher time raising funds this year. For the end of the year, Bethel still needs financial support to help cover heating utilities, a portion of our Beijing center's rent, and staff salaries. Support of any amount would be so greatly appreciated. If you would like further information please contact Zach@bethelchina.org.
Thank you for your continued support of the precious lives that you are investing in. May this find you well. Blessings from all of us at Bethel.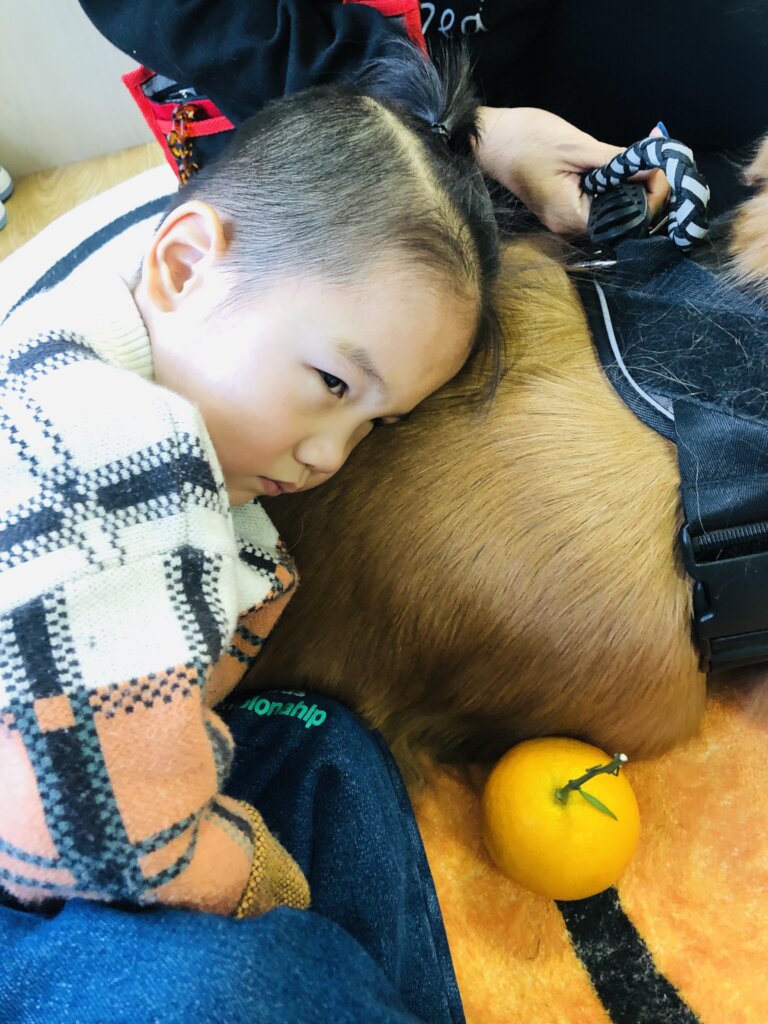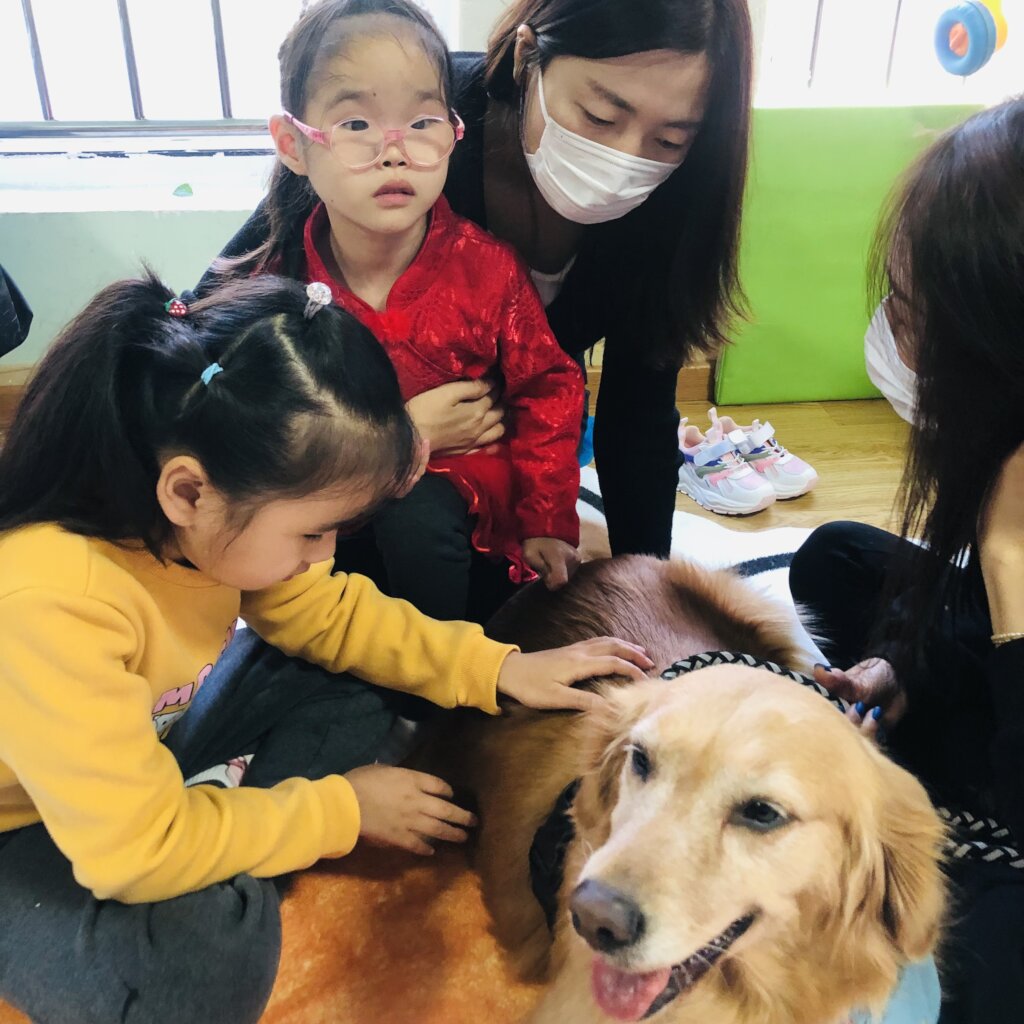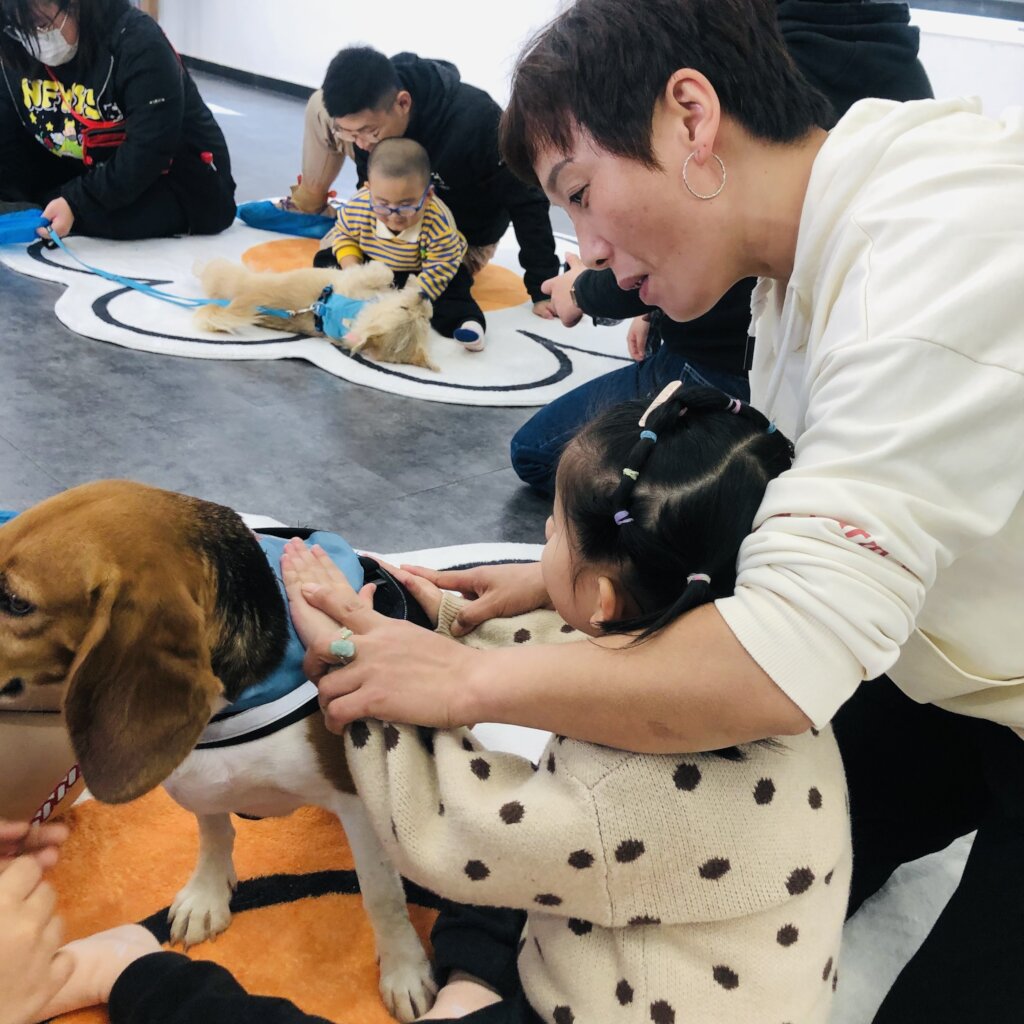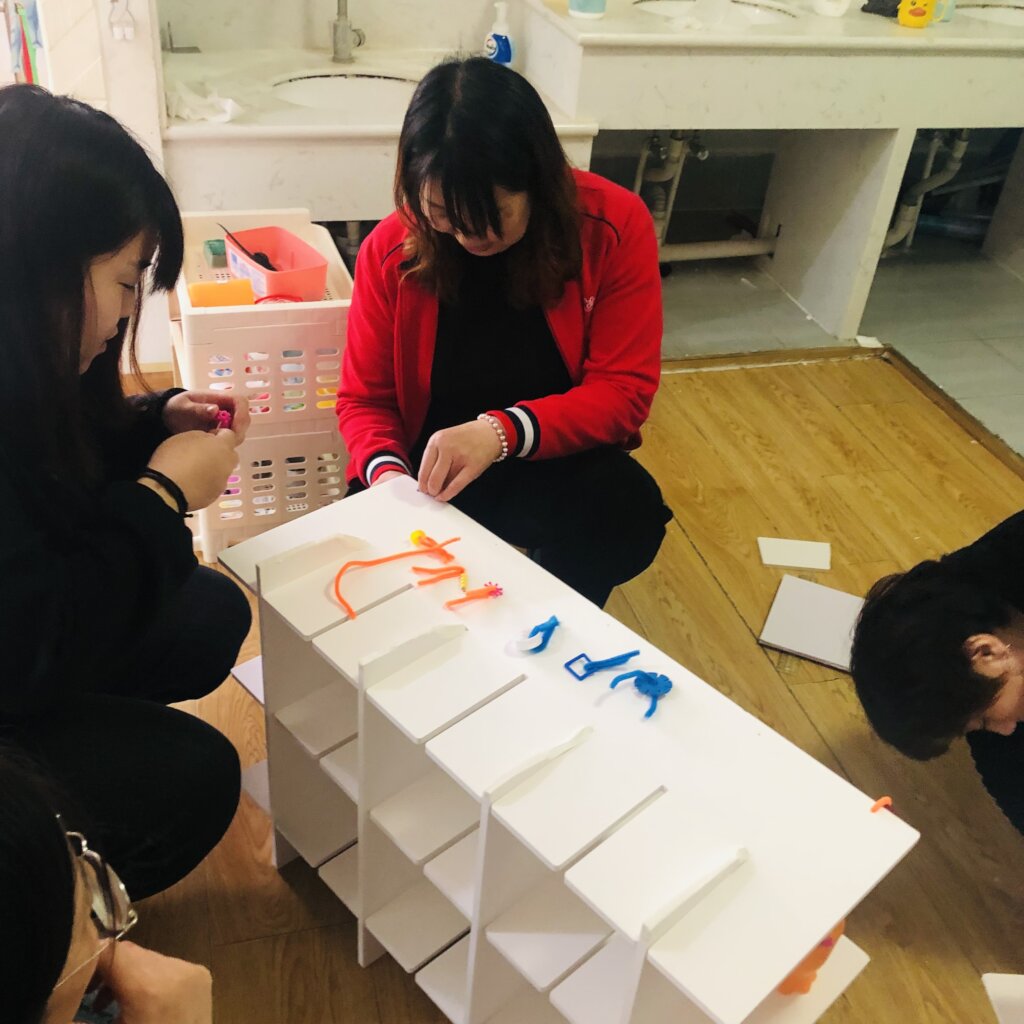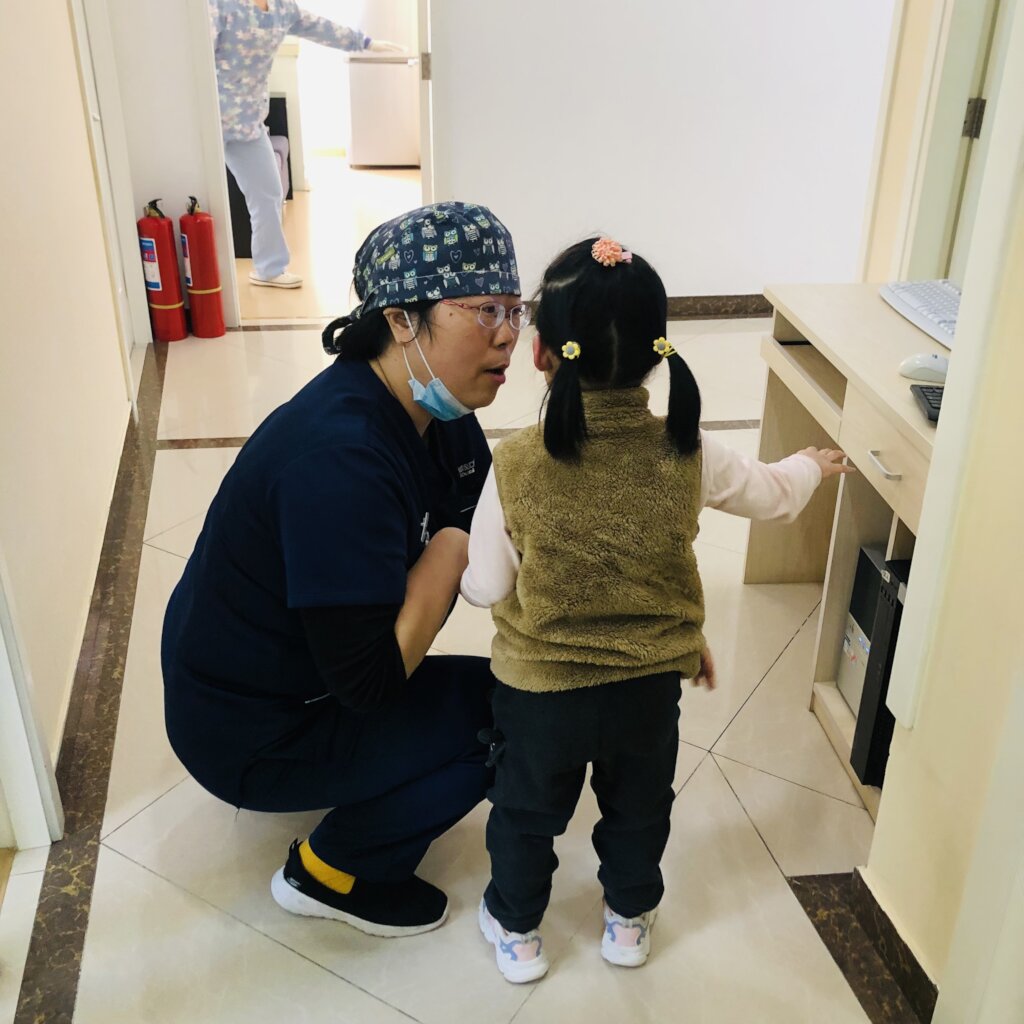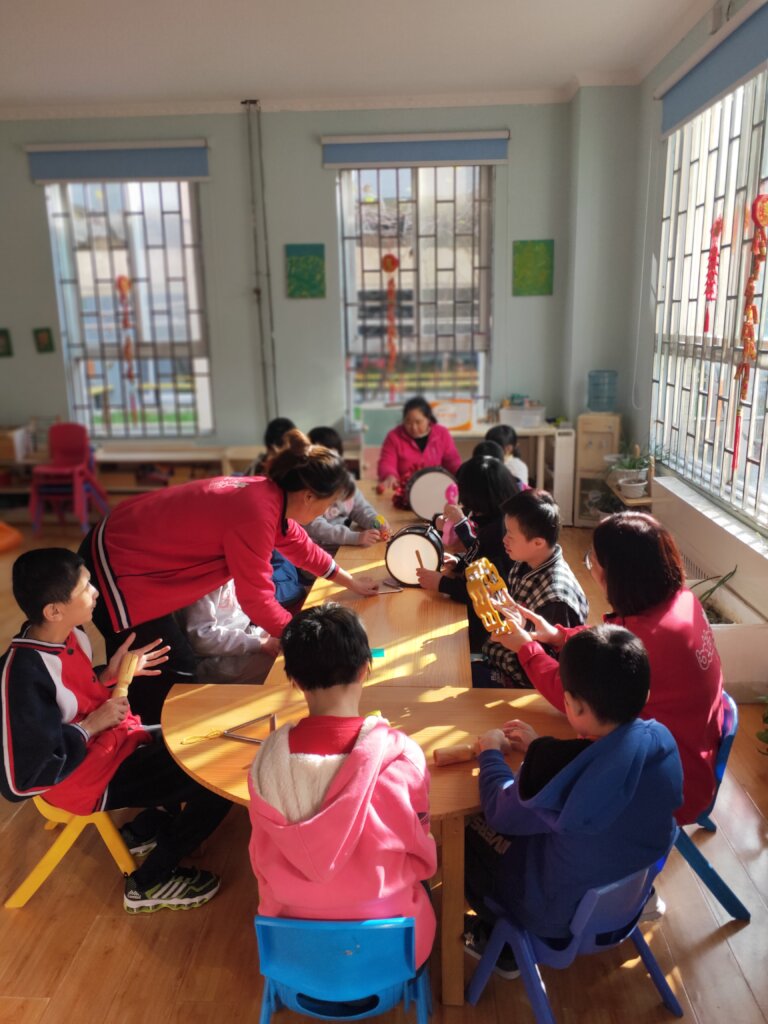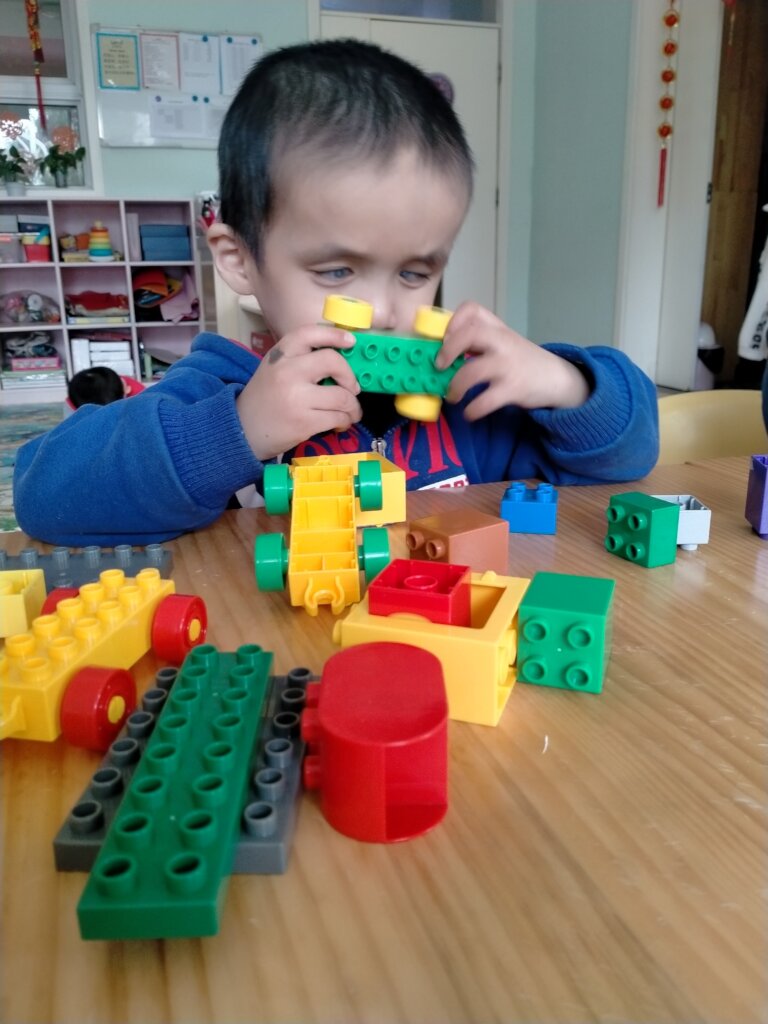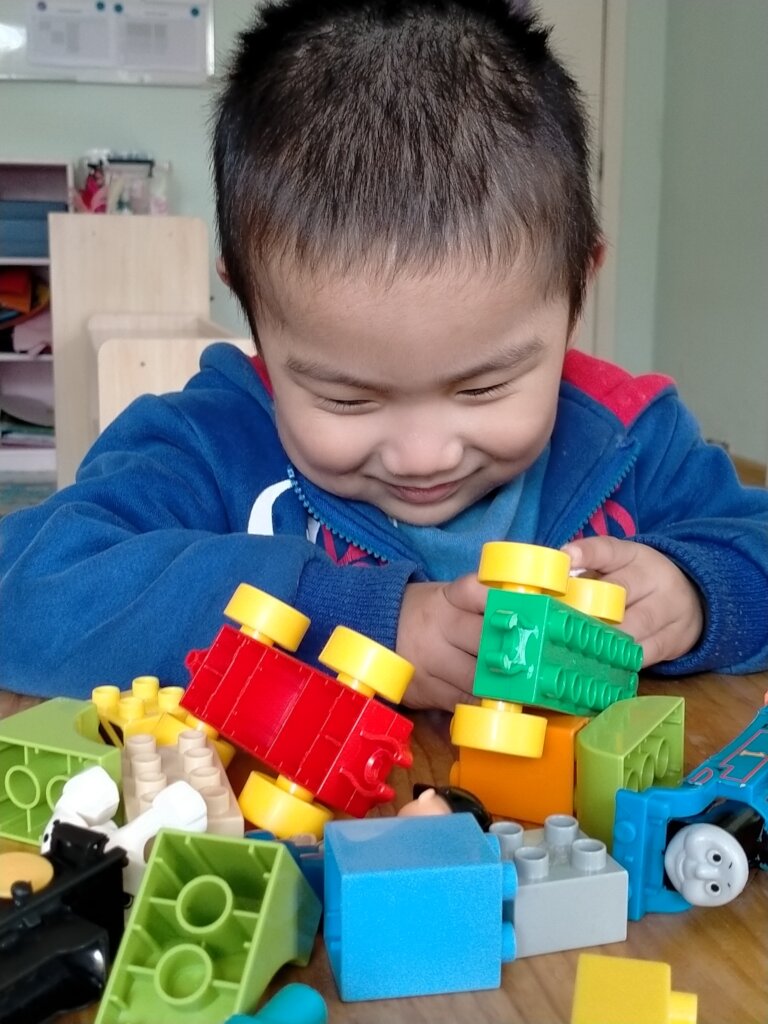 Links: