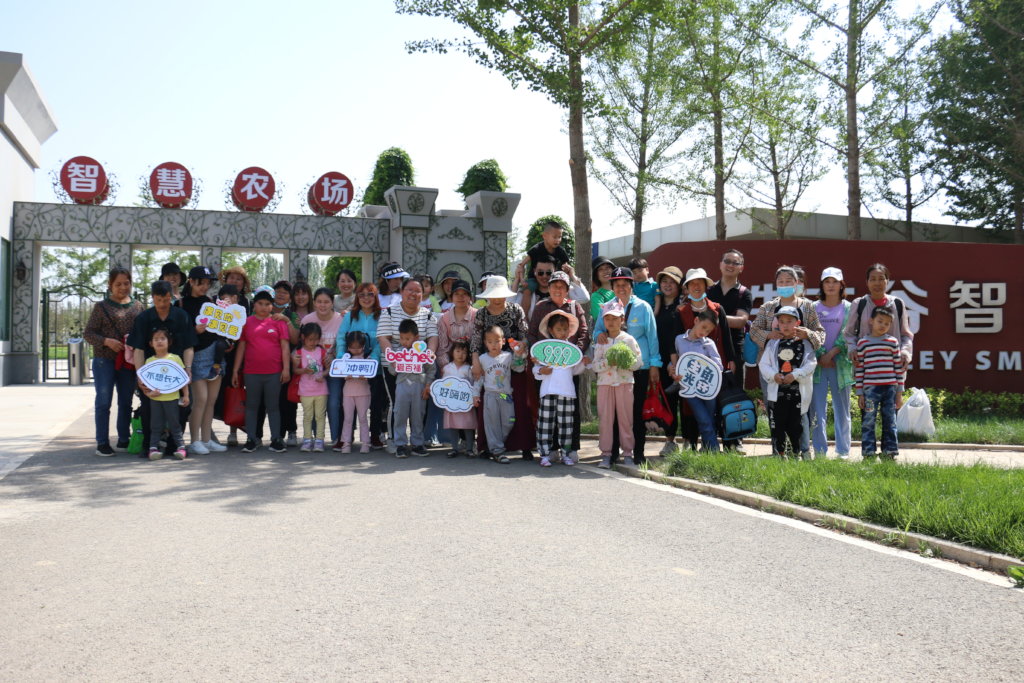 Bethel's Love is Blind Project Update
Bethel's mission is to empower children who are blind or visually impaired by: Providing high-quality care, education, life skills and livelihood opportunities to children who are blind or visually impaired.
In the last quarter, Bethel provided direct care for 88 blind and visually impaired children throughout our five sites in our Love is Blind Program. Bethel's unique curriculum our children receive include: English and Chinese Braille, conversational English, Mathematics, Science, orientation and mobility, daily living skills, physical education, social studies, computer literacy, aqua therapy and more.
A breakdown of Bethel's current projects and children currently receiving Bethel's services:
Zhengzho Project: 9 Girls, 18 Boys. 27 Children total.
Jiaozuo Project: 3 Girls, 7 Boys, 10 Children total.
Nanjing Project: 1 Girl, 8 Boys, 9 Children total.
Shangrao Project: 15 Girls, 11 Boys. 26 Children total.
Beijing Headquarters: 7 Girls, 9 Boys, 16 Children total.
Family Building
In late May, our Beijing School invited 18 families of VI children to go on an educational trip to a local farm. Our teachers conducted different family building exercises that utilized aspects of the nature around. The feedback from the parents proved to be a valuable and needed experience that Bethel will look to follow up with next year.
Bethel's Outreach Program
During the same period, Bethel's Outreach Program was able to conduct 5 VI-based trainings throughout the last quarter, directly reaching 1,540 people.
Trainings conducted:
4/8/21 Technology will change the future of the visually impaired. High tech visual aids and how the visually impaired can share with mobile phones and computers. Number of attendees: 489
4/23/21 World Book Day. Reading and making touc accessible books for visually impaired children. Number of attendees: 299
5/14/21 Hand drum learning for visually impaired children. Number attendees: 158
6/4/21 First aid training. Number of attendees: 45
6/26/21 School preparation and Braille learning for visually impaired children. Number of attendees: 549
Supporting Critical Needs
This past June, Bethel identified 495 families from our preexisting networks that were in critical need of early intervention support. To support them, Bethel individually shipped each family the Bethel School's updated manual that teaches families how to raise their VI child during the most critical time of their early life. The book touches on the anatomy of th eyes, questions and checklists to ask doctors, educational and cognitive care, etc. The books were distributed free of charge.
Supporting Bethel
Thank you for your continued support! We could certainly not accomplish any of the milestones mentioned above without you. To continue providing services for 2021 we are still in need in funding. Your support is truly valued and is impacting so many blind and visually impaired children.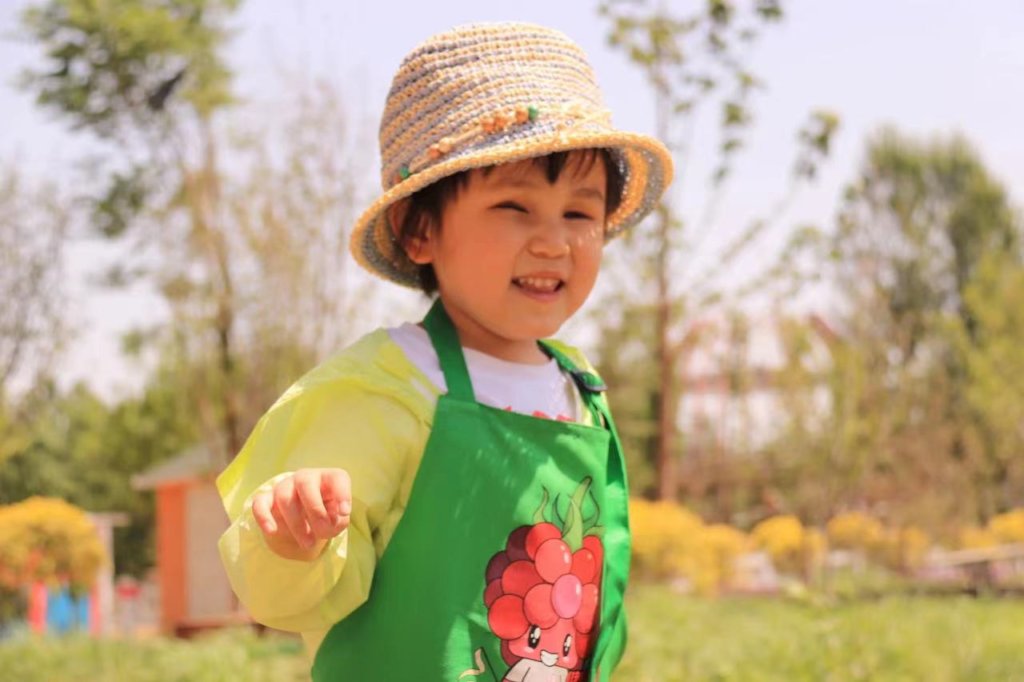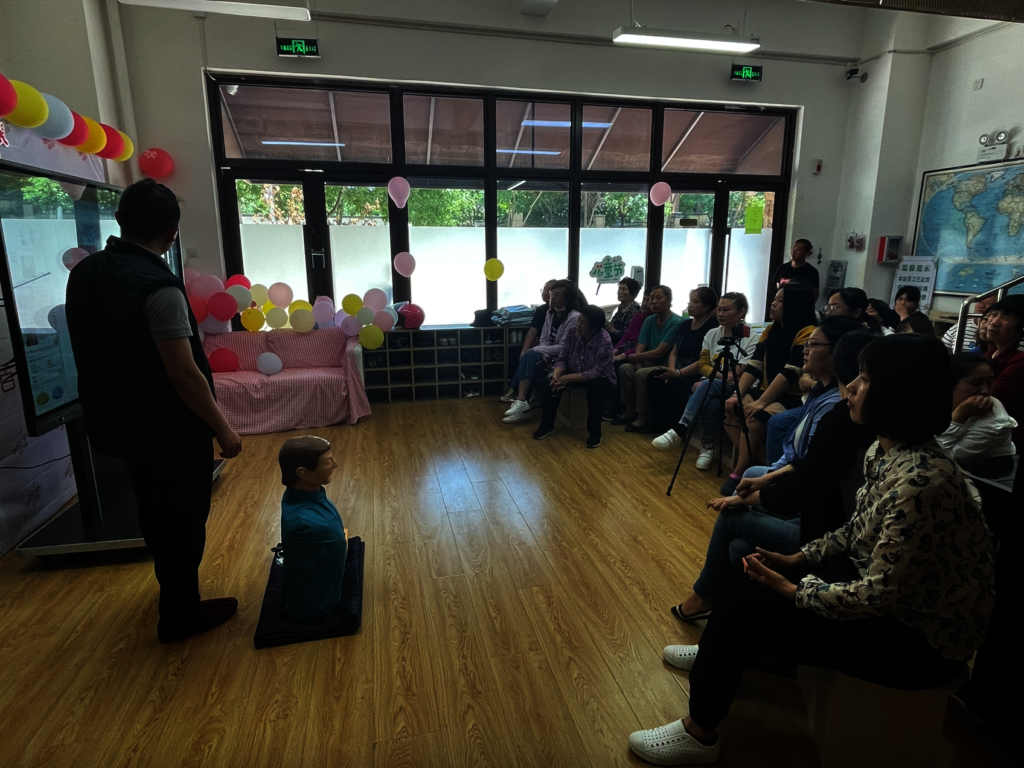 Links: