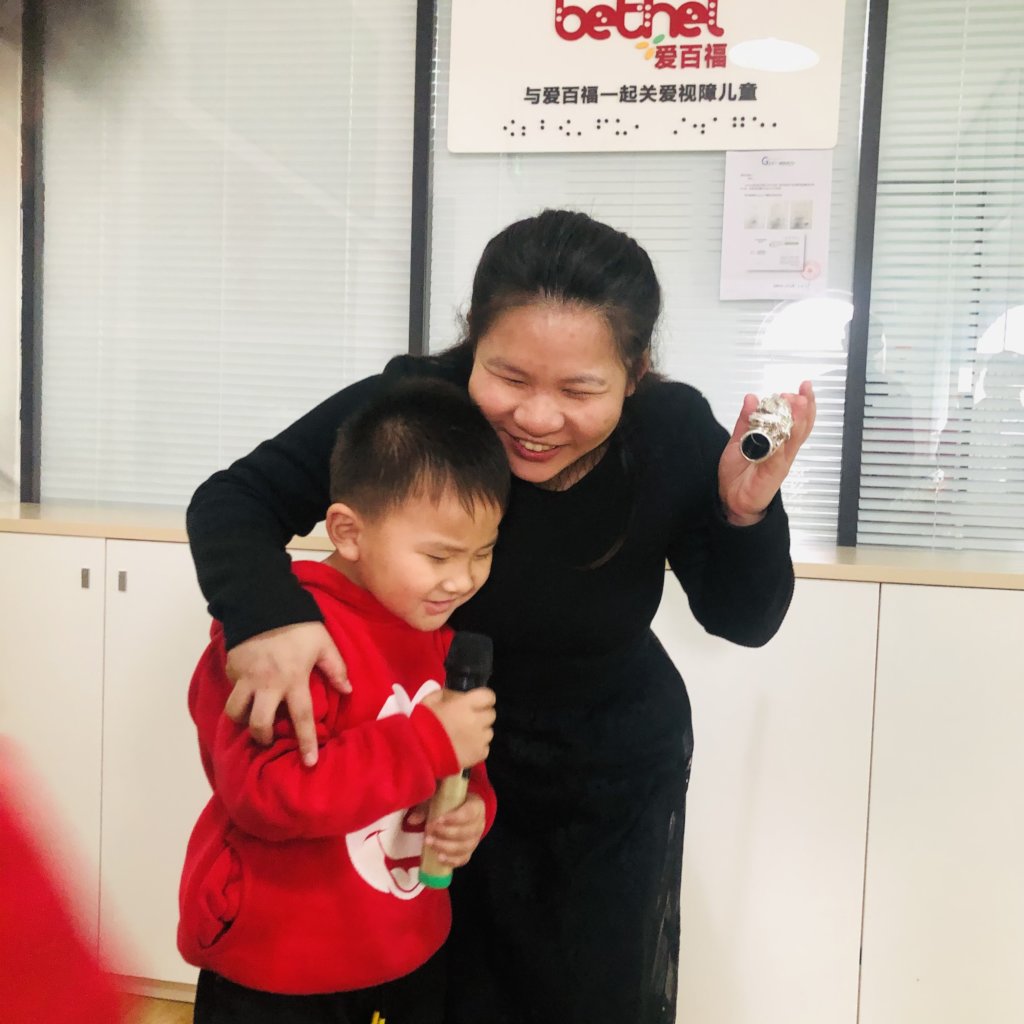 Teaching and Research
As a leading professional education institution for VI children throughout China, teaching and research also occupies an important position in the operation of the institution.
Bethel's Beijing Training Center, is where our professional educational team lead our school with our own pioneered educational curriculum, it is also a place where we host quarterly trainings, summer camps, and events year round.
Bethel's teachers have been leaders in the creation of educational curriculum for children 0-7 years of age. Combining the learning characteristics of visually impaired children and multi-visually impaired children, the teaching team makes adjustments and modifications on the basis of existing courses every year.
This year, under the supervision of the expert teacher, Li Shu'e, Bethel's educational team focused on developing speech therapy assessments to make it clearer for parents, caregivers, and professionals to evaluate their child's improvements.
Bethel's Satellite Centers
95% of the orphans in the orphanages are disabled children. The need for special education and rehabilitation is very urgent. There is a lack of professional special education teachers throughout the orphanages. There is a lack of professional special education supervision team for the visually impaired.
Bethel secures partnerships throughout provinces in China with State orphanages. Bethel is given our own education wing, where we support all of the orphanage's children that are blind and visually impaired. Bethel provides and pays for our own specialized teachers, educational supplies and specialized needs for our children.
Bethel also has the added advantaged of integrating our resource network to help our orphans in the satellite sites to look for adoptive families to help orphans find their eternal home. Bethel currently has four satellite centers in Zhengzhou, Jiaozuo, Nanjing, and Jingdezhen. All of the schools in the centers are currently running and operational. Bethel actively cooperates with the epidemic management regulations of the orphanage. During the epidemic, Bethel and supplied epidemic safety materials to the satellite center's orphanages.
Bethel currently provides direct care for 83 children, and hundreds more throughout different initiatives.
Beijing Trainings (March '21) Teaching Music to the Blind and VI with Crystal Wu
Since its establishment in 2003, Bethel has been deeply engaged in the field of early intervention for visually impaired children. Early intervention needs comprehensive, multi-dimensional, multi-disciplinary support, not only to support children, but also to support the whole family.
Therefore, Bethel has launched a series of trainings through our parent support program, which unites many excellent organizations and people to bring new ideas and productive activities that parents can do with their children with VI.
For these trainings, we also invited Ms. Wu Jing, an old friend of Bethel, to share with the groups in Beijing some of her valuable insights, experiences and successes (Below you will find excerpts from Crystal's amazing story).
Crystal Wu, mentor, role model, and supporter of Bethel, shares her story:
"When I was born, my eyes were shining and bright, and everyone loved me. Just because. Therefore, my parents named me "Jing", which means "Crystal". But life is full. It's full of irony, and I'm not immune. 15 months after I was born, I got eye cancer, Blind. In an instant..
Before school, I didn't even know that I was "blind". At that time, my parents always went to ordinary schools and tried their best to get me accepted to school, but the other party always answered "No, she has to go to a school for the blind."
I started to think, what is "blindness"? After many years, I realized a question: How much potential do I have to make the world a better place? Especially to help those who are in the same situation as me live a better life? To do this, I must learn to work for myself.
When I was 10 years old, I tasted the sweetness of success for the first time. Standing on the stage, I wanted to sing with a microphone in hand, and I was very nervous. I sang well and won a provincial singing competition. Slowly, I learned to overcome fear and stick to my dreams bravely. Back then, I wanted to be a musician, but others said I could only be a fortune teller. In China, blind people usually do this, and I thought I would go beyond this.
Walking on the street, I don't want to hear someone whispering, saying that I'm a blind woman, why is it a shame to not see? I continue to bury my head in music, and then in sports, these activities are something that no one can think of blind people can do. So I attended. I began to prove to myself and to others that I am a normal person and blindness is just one of my signs. After a while, I got the flute and my flute performance certificate and toured all over China. After achieving these achievements, I know that I am changing, I am growing, I am influencing the people around me, and I am using practical actions to refute everyone's doubts about the ability of the blind."
Bethel in 2021
1. Bethel has four satellite centers (Zhengzhou, Jiaozuo, Nanjing, and Jingdezhen) that have successfully replicated Zhengzhou's original site. Bethel has just secured a partnership with Jiangxi Shangrao Welfare Institute and have added a new center for Bethel, which is expected to serve 30 orphans.
2. Bethel's Beijing Center continues to provide weekly and quarterly rehabilitation services and training for visually impaired children in the family.
3. The Lego Foundation and The Trinity Foundation are currently working with Bethel on possible future educational collaborations.
4. Bethel's Beijing Center will host a summer camp for blind children over 8 years old, through a parent-child summer camp.
5. Continue to expand the existing online service model of Bethel. Expand the service scale, and provide high-quality online training services for parents of visually impaired children.
Thank you for staying with us in 2021! We are currently below our fundraising goals for the year, so any type of support would go so far. Blessings!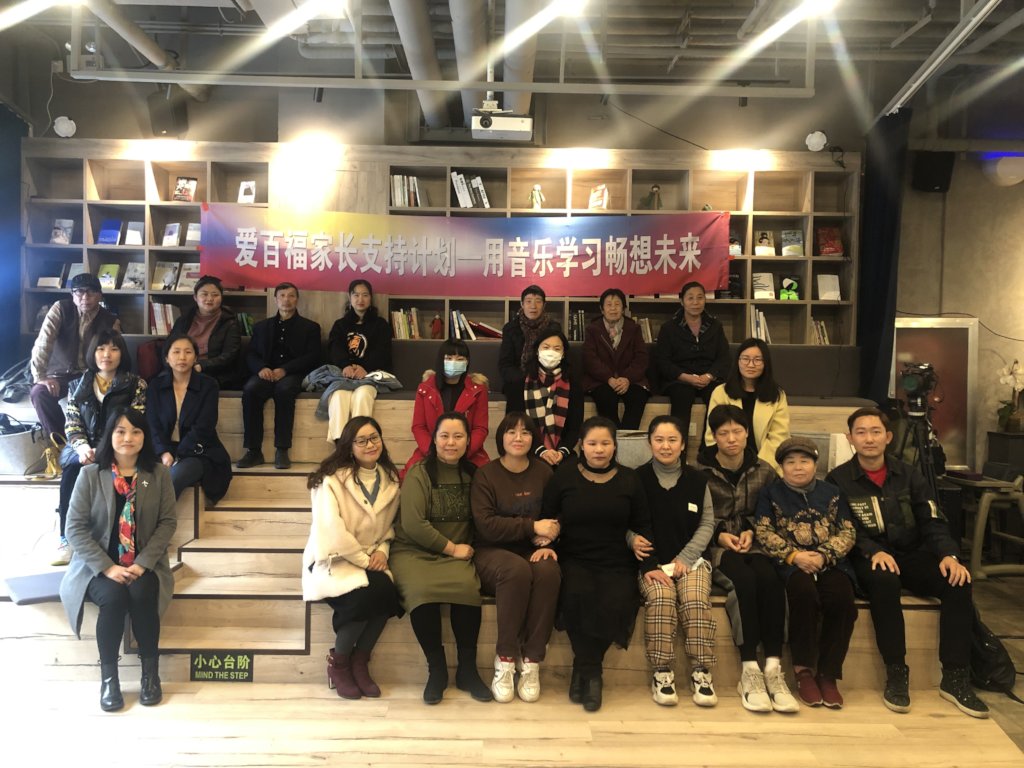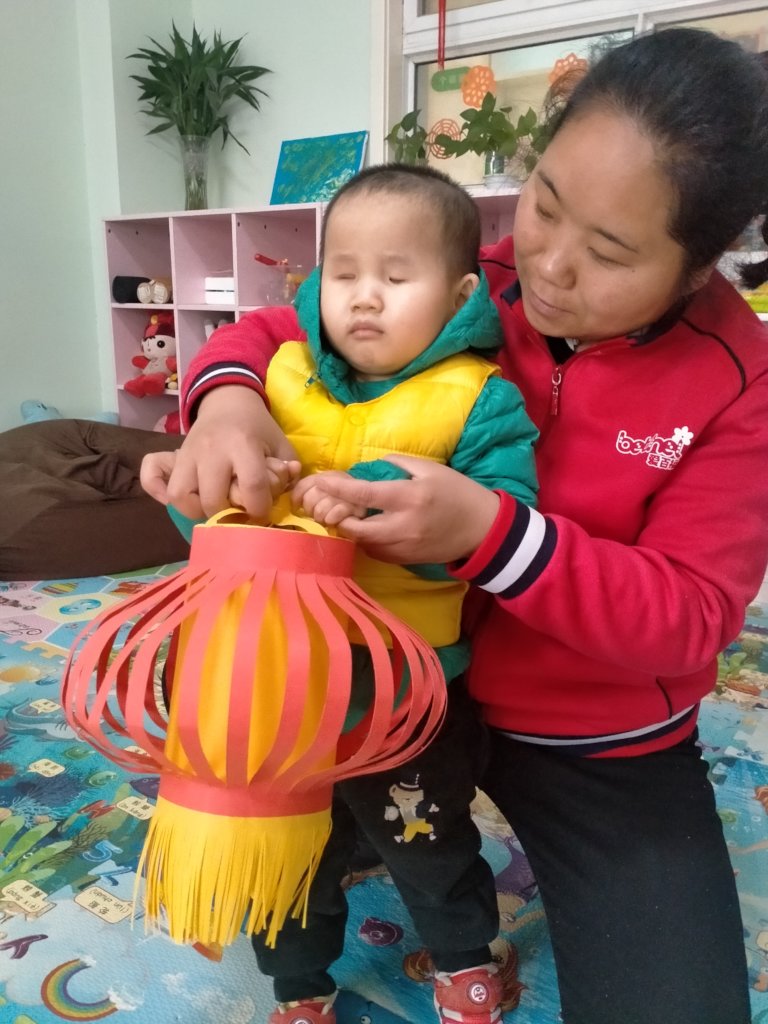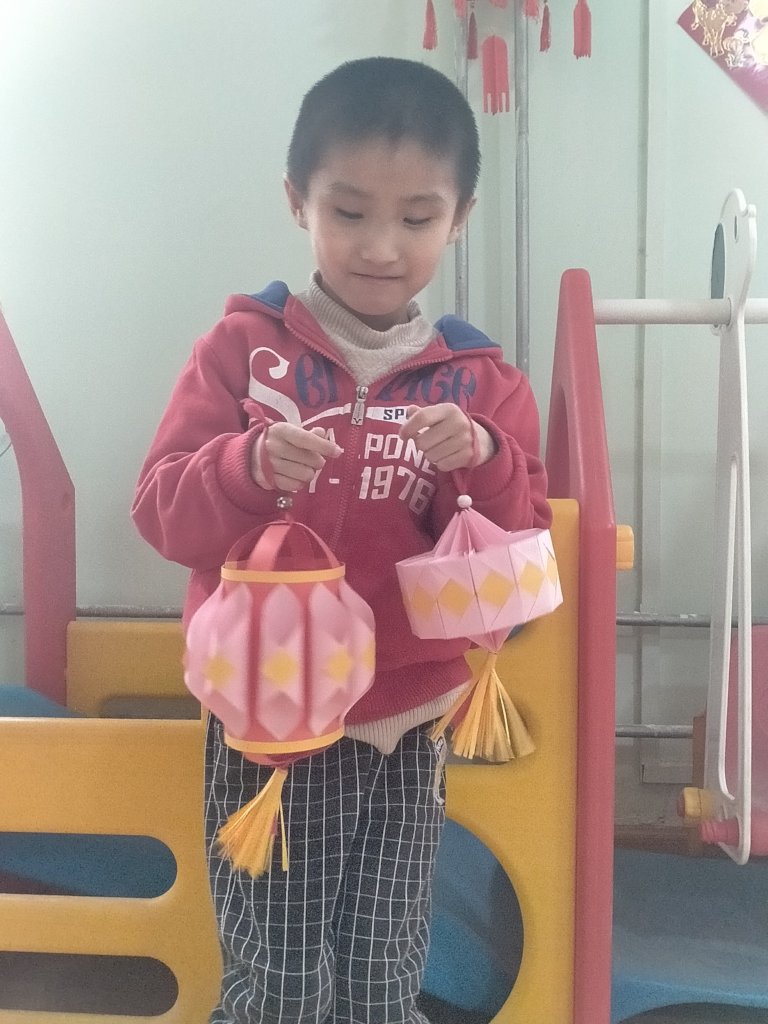 Links: