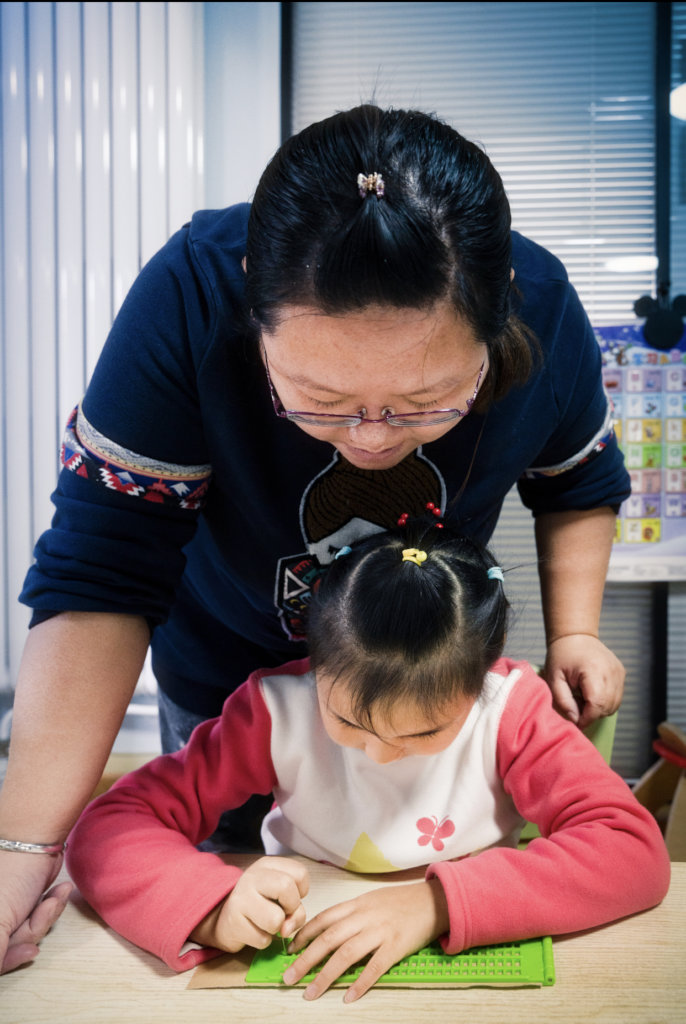 Covid Update
Since our last update, we are happy to announce that the Bethel Training Center in Beijing has reopened! Susan Qu, Bethel China's Country Director said it best:
"During Covid, We learned that no matter how restless and turbulent the outside world is, as long as we persist in serving the hearts of visually impaired children, everything will change for the better."
The Beijing center is now reopened to 22 visually impaired children whom come from all over the country (the furthest of them coming from Xinjiang province). The Beijing center is essential for Bethel as it is not only the headquarters for the Bethel School but it is the central hub for our satellite project sites and home to most of our national trainings. Bethel would like to give a special thanks to Gulf For Good for their immediate support to help Bethel make the facility Covid compliant with the new regulations and keep our children safe.
National Training focussing on family depression, anxiety, and acceptance
Every time Bethel does a training, we collect data from parents, teachers, and health care professionals to better understand how Bethel can support the VI community. The vast majority of families said that their biggest difficulty was dealing with depression, anxiety and acceptance of their child's condition. Families reported that their depression and anxiety was affecting how they were interacting with their child and educating their child at home.
To respond to this need, Bethel teamed up with doctors to develop a program that focus on parent's depression and anxiety. The program consisted of three online training courses and launched tailored groups to provide continuous support. Session topics included, nonviolent communication techniques, how to recognize the needs of your visually impaired child and how to teach life skills to visually impaired children. The multi-day online training's were launched on August 14th and were attended by 1,197 people
Parents who participated in the support groups reported that having a group of other parents who could relate to their experiences and the psychological support alongside the informational trainings made a much larger impact on them and how they interact with their child.
Bethel USA
This past January, Bethel launched a monthly partnership project with the Children's Tactile Art Club based in Colorado. The project distributes free tactile art projects each month made by the Children's Tactile Art Club to Bethel adoptive families in the US. Unfortunately because of Covid, production of the educational materials had to be suspended. I'm proud to say there is positive momentum to the project resuming. If you are interested and want to know more please feel free to email Zach (zach @ bethelchina.org).
2021 Bethel Calendar
Each year Bethel develops an annual calendar comprised of the amazing art work that our children have created throughout the year. Sales from the calendar help pay for things that it is tough for us to fundraise for (teachers salaries, utility bills, etc). Inside the calendar you'll see our children's pictures, their beautiful artwork and you'll also find a quote from Bethel's founders, Guillaume and Delphine. Even though the calendar has not come out yet and it's not quite Christmas yet, the next newsletter will come out next year so I thought it would be fitting to end with Guillaume's 2021 quote to everyone:
"This year, all families from around the world have had to learn to cope with Covid, Bethel included. We have always been the biggest cheerleader of children with visual impairment in China no matter what. All of our centers have now reopened and we want to say a special thank you to our staff for not giving up, and our supporters for standing by us. We look forward to 2021 with hope and wish you all good health!
Guillaume and Delphine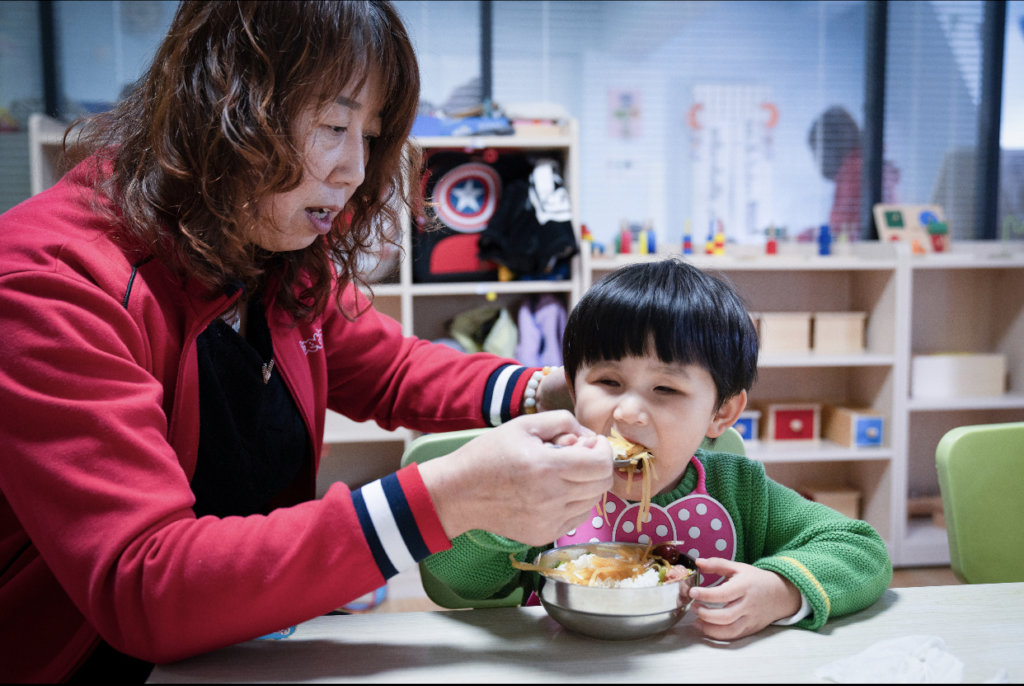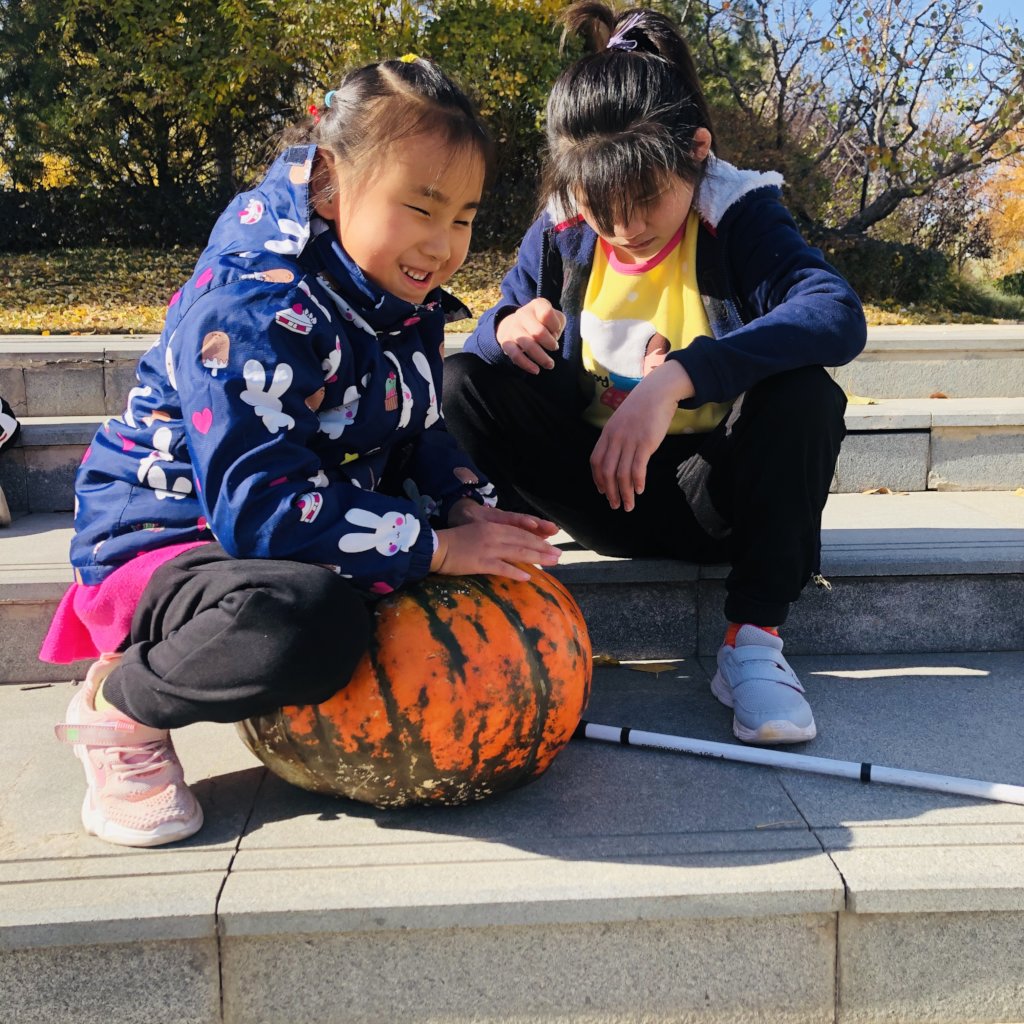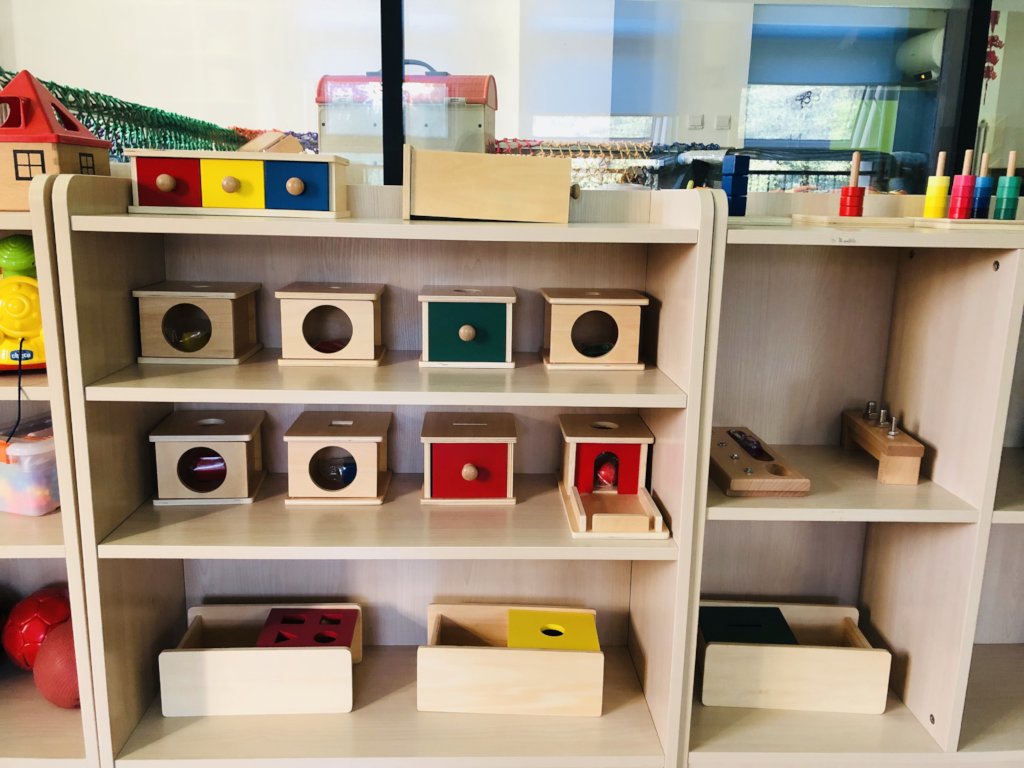 Links: