Current Situation
The last three months have been an interesting and trying time for everyone in China and around the world. We had just celebrated the first month of our two new teenager vocational skill programs in Jiang Xi Provence and Zheng Zhou, both of which were opened at the end of 2019, when the corona virus began to spread across the country. With the rapid spread of the virus, our school and our partnered satellite site schools (much like many other institutions) have been mandated by the government to suspend operations until cleared to reopen.
Since then we have been allowed to help children in Beijing and Zheng Zhou where we have been focusing on making sure our children are healthy and well cared for in this quarantine period. Our staff has put special emphasis on keeping the facilities disinfected and clean every day to prevent the chances of the virus in the centers. The children's safety is our main priority.
Being Proactive
While the quarantine has slowed everything down, we've chosen to be proactive.
Susan Qu, China's Country Director and Bethel's School Principal, Fang Laoshi are taking online classes at Perkins School for the Blind, which will help implement new concepts and ideas into Bethel's Programs. Our staff have been busy designing and building new sensory equipment that can be used in the VI community, while also preparing for upcoming trainings. In January, Bethel launched a monthly partnership project with the Children's Tactile Art Club, which distributes free tactile art projects each month made by the Children's Tactile Art Club to Bethel adoptive families in the US (with hopes for the project to expand to multiple countries in the coming years).
Future Plans
At this time, Bethel currently has seven trainings scheduled for 2020. Due to the uncertainties of the current epidemic, if need be, we have made the proper arrangements to hold the training's online. Bethel's annual summer camp is currently pending. There are 432 people planned to receive the free trainings this year. Once the quarantine is lifted and we have permission to reopen, Bethel will open our schools that provide education for 88 amazing children!
Your Support
This has been a tough time for everyone around the world. Bethel's fundraising this year has been hit especially hard, so any support or sharing of our project would be greatly appreciated. Bethel's projects support the foster care, medical care and education of orphans throughout multiple Provences in China. We are only able to continue to support these wonderful children with your support.
If you have time in the next coming weeks, please check out our new Bethel website that we just launched at bethelchina.org. If you have any feedback on the website, fundraising questions or anything else please feel to email us at any time.
In this time of uncertainty, we do hope this finds you and your loved ones safe. We are all in this together. From all of us at Bethel, we send our blessings.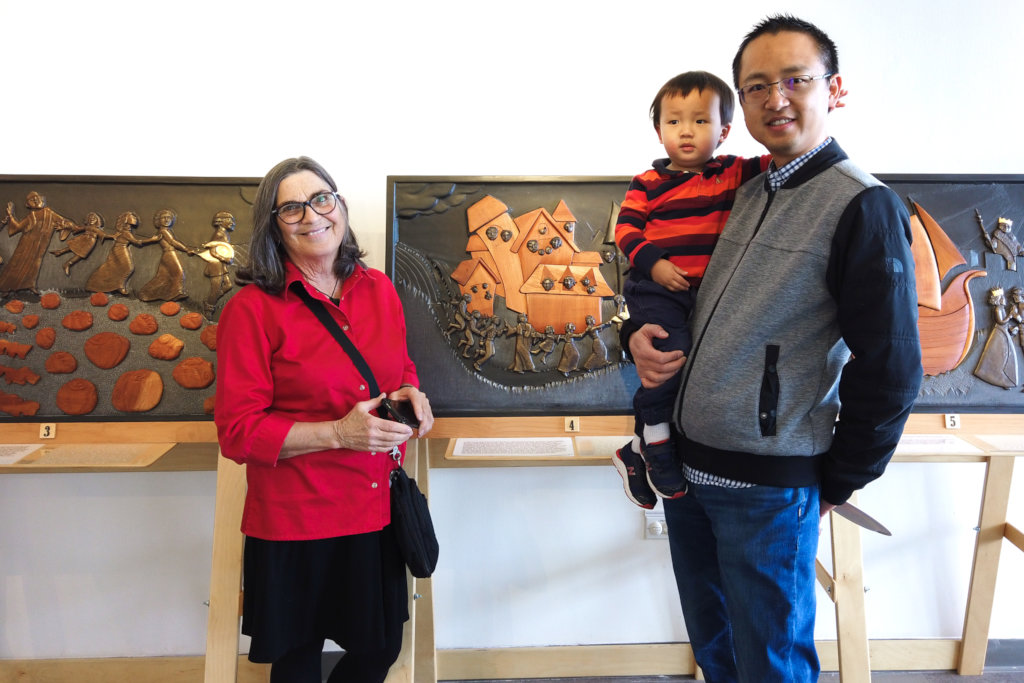 Links: