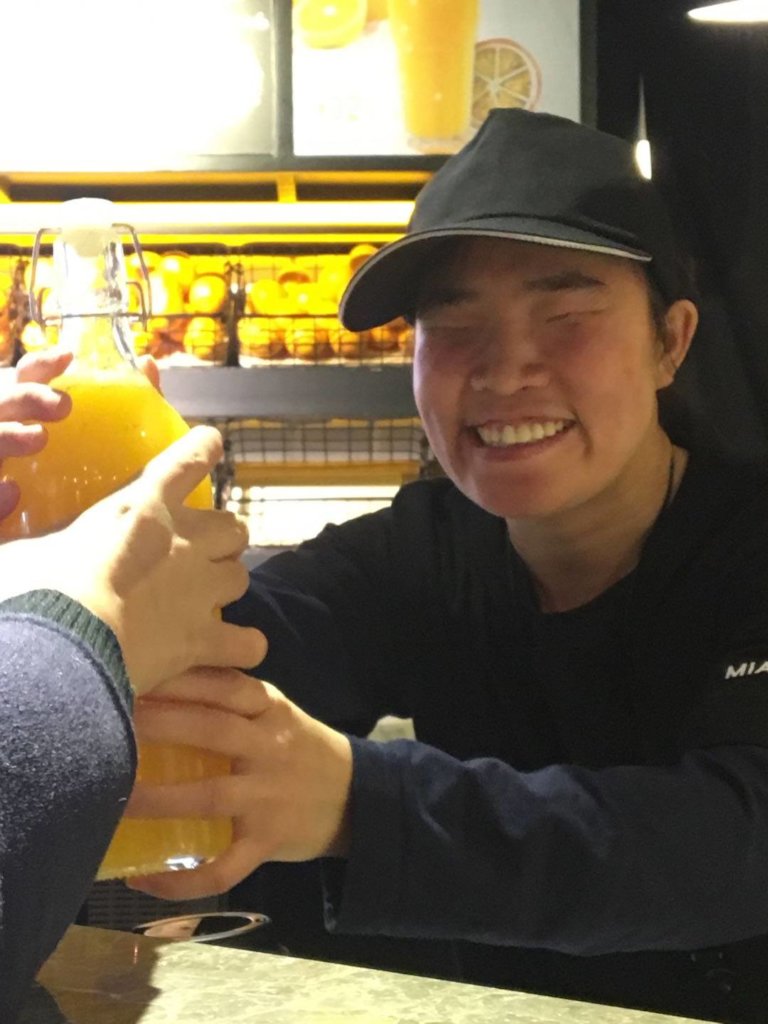 2019 is already here!
It's hard to believe that another year is already here. Since 2002, we have been committed to serving this unique, but amazing population so desperately in need. It has been amazing to see how some of our oldest children have gone on to accomplish some amazing, and ground breaking things. One great example is Li Ying (Bridget). In February, one of our first students Li Ying, became the first blind barista in Beijing at the restaurant Miam Miam. Bethel's partnership with Flo Restaurant Group involves comprehensive blind and VI training and they are committed to hiring more blind and visually impaired employees in their restaurants as they continue to expand. Li Ying has come such a long way and we are very proud of her.
Project Renovations
After a month of renovations in late December - January, Bethel moved into our new location in Doudian, Beijing City. In the preschool we now care for 11 orphans and 11 scholarship students. When totalling all of our projects, Bethel currently provides services for more than 60 children throughout China.
Jingdezhen
Recently, Allie and Fang traveled to Jingdezhen and met with the local orphanage director to set the foundations for a future Bethel center there. While there, they also met with a representative from Amnesty International who pledged to raise funds for the project. The future center will consist of two teachers and educate about 8 children within the orphanage. Some of the children will be blind, while others have vision and have been diagnosed with autism. The orphanage would like to model the rest of their education program based on Bethel's future center with the hope that all of the children in the orphanage will benefit from Bethel's influence.
Denis Lam C-MER Eye Hospital
Regarding health care, Bethel recently established a new partnership with the Denis Lam C-MER Eye Hospital in Beijing. They have agreed to provide free eye exams to orphans and will provide discounted rates for surgeries/allow us to apply to their charity fund for surgery funding.

Beijing Women's Networ
Another aspect of Bethel's mission is to have a positive social impact in the VI community. Thankfully, Bethel is the official 2019 charity partner of the Beijing Women's Network. Our Country Director, Susan will be the speaker at one of their spotlight dinners with 100 women from Beijing in attendance.
The examples above are all doors that have been opened because of you. With your support, we have the ability to directly care for children in need, providing a safe and loving environment. It is you that help our children grow to live a dignified life in their path towards independence, while being a positive voice for the community. From all of us at Bethel, thank you.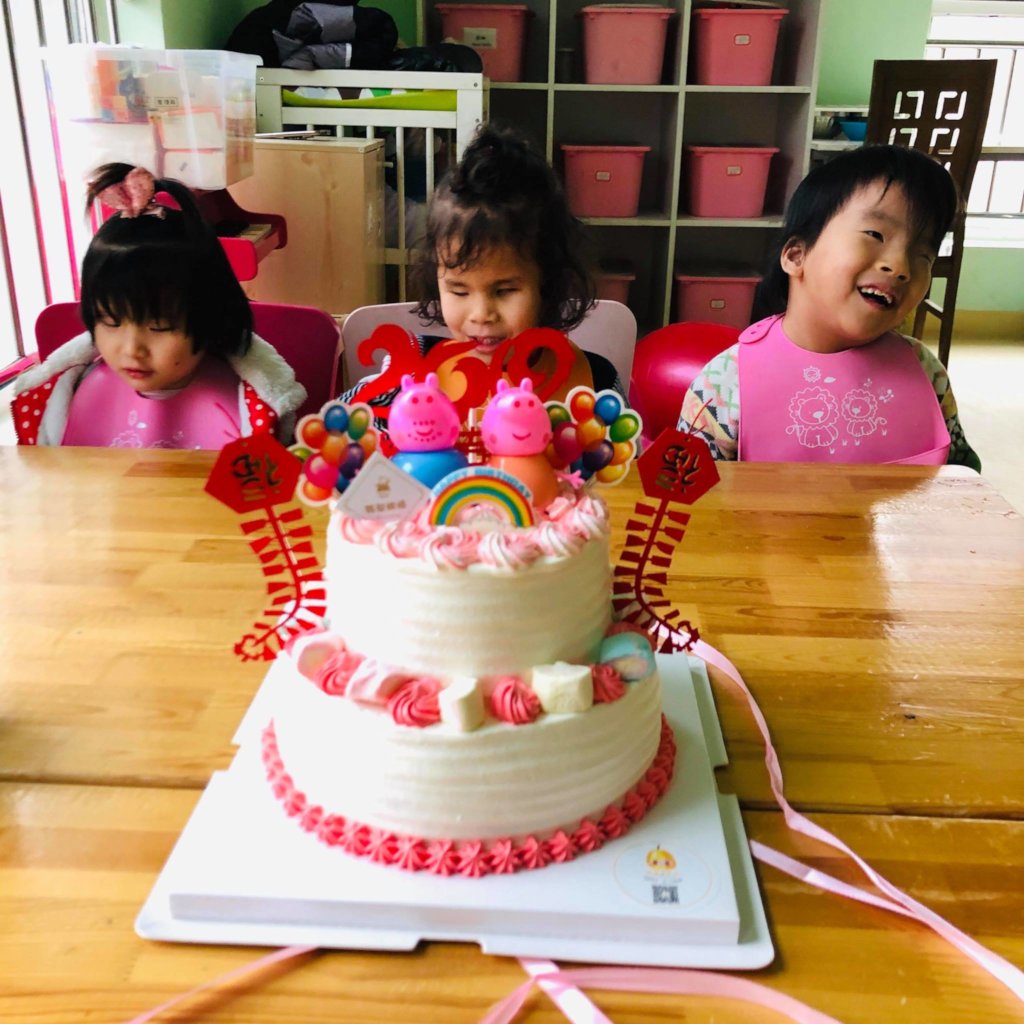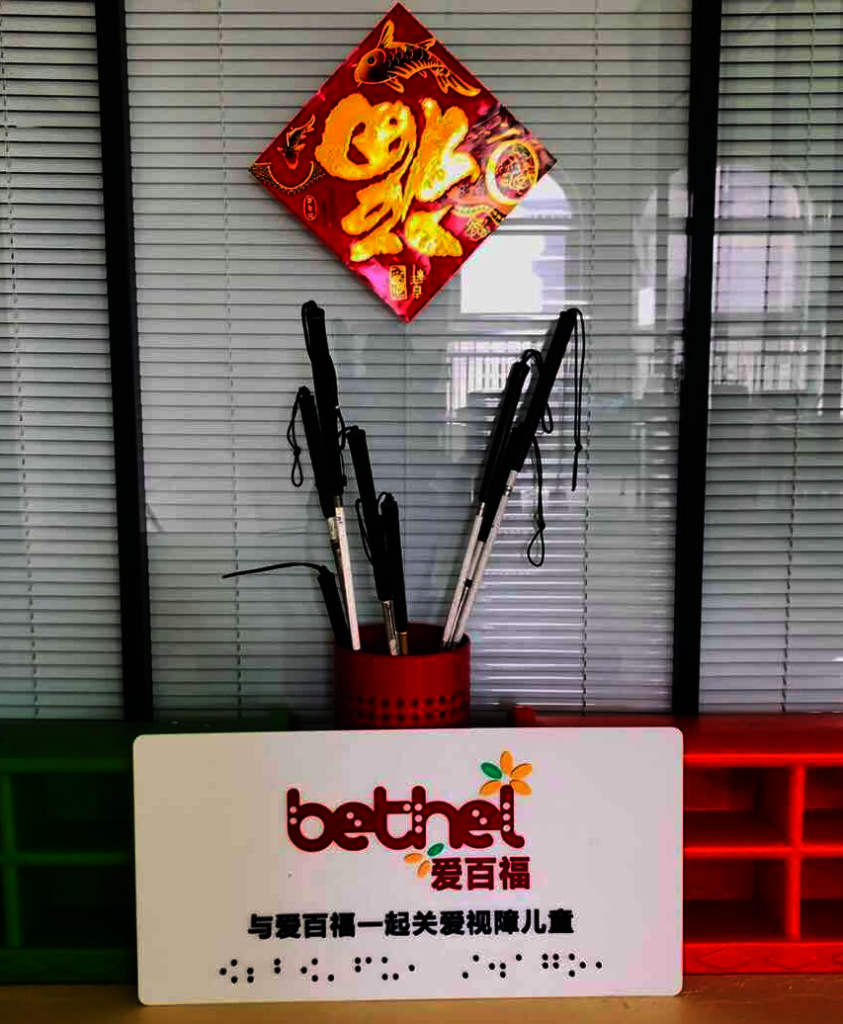 Links: