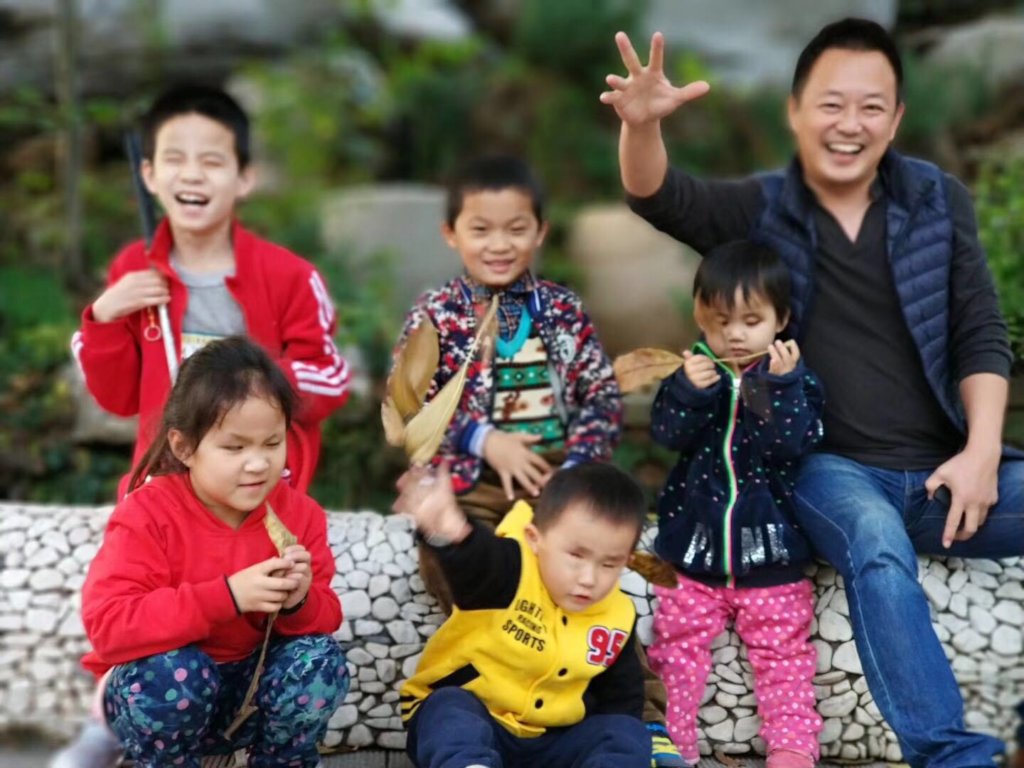 Thank You

In a sports game, each individual play contributes to the final outcome. Your support of Bethel is very much like that. With your support, we become a team, but unlike a game, we together are forever changing the destiny of children who so desperately need help. My father was an orphan, and I wouldn't be doing this or advocating for these children or asking for your support if this was not something I believed in. Your support goes to these children. The smiles you see in the photos, these are just a few of the lives that you are changing. I thank you for your support, and I am proud to say that we are teammates. Each year is difficult raising funds, this year will be no different. If you have the means to do so, I would humbly ask you to please continue to support Bethel China in 2018 and together we will change lives.
If you ever have any questions or inquiries, please feel free to email me at Zach @ bethelchina.org
I wish you peace and blessings in this new year. Thank you for all you have done.
Zach


Here is what you helped us accomplish in 2017:
Bethel China currently runs four centers which care for 60 to 70 children depending on adoptions. Here is the list of centers, how many children live there and the number of staff:
Doudian, 21 children, 18 staff
Jiao Zuo, 10 children, 4 staff
Zheng Zhou, 18 children, 4 staff (+ volunteering parents)
Nanjing, 8 children, 3 staff
In this year alone, 23 of our children were adopted into loving families.
The Bethel Outreach Program conducted three trainings (in Dalian, Beijing and Zhongshan), which impact not only the orphan population but also families with visually impaired children.
Three major life changing surgeries were performed including two cornea transplants and a glaucoma surgery. Bethel China supported the medical treatment for one of our 13-year-old visually impaired girls battling cancer.
The government (who owns all the land in China), took back the land of our Doudian site to build a highway through it so we had to find a new facility. Prices for a lease in Beijing have risen dramatically so we had to find a smaller place. Fortunately, we were able to find a place not too far away so we were able to retain our valued and experienced staff.
We are developing the concept of caring for visually impaired orphans by opening Bethel satellite centers within state-run orphanages. Our fifth center will open in 2018 and will be located in either in Jiangxi or the Guangdong province in the South of China.

Thank you for your support. In 2018, we will continue to serve as many blind and visually impaired orphans as we can. Together, we are Bethel China.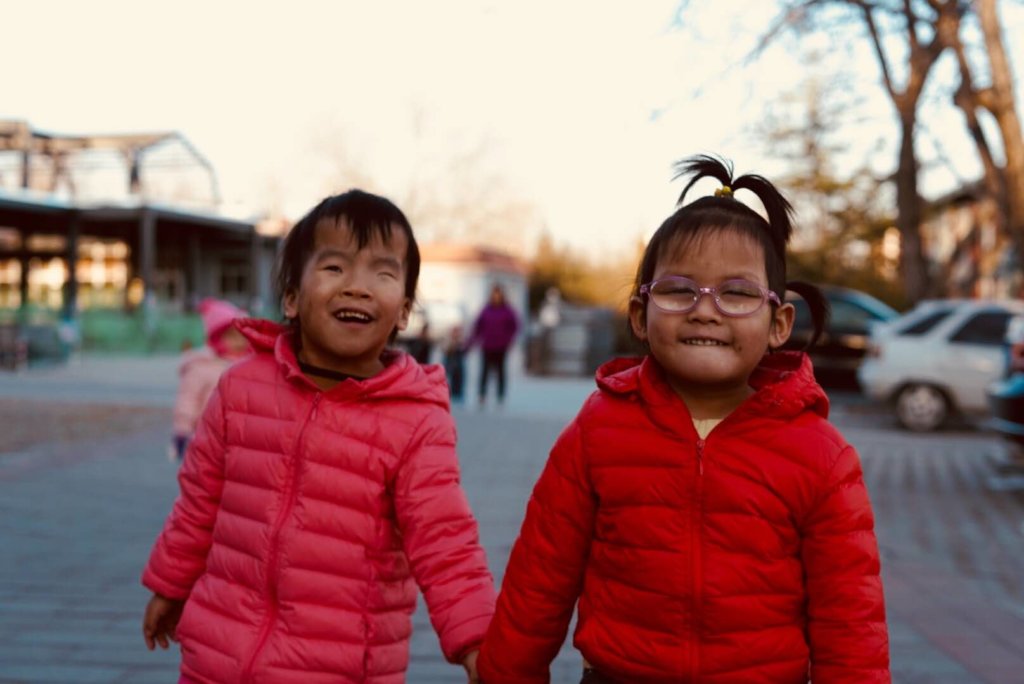 Links: