Project Report

| Jan 6, 2015
Winter joys at Adharshila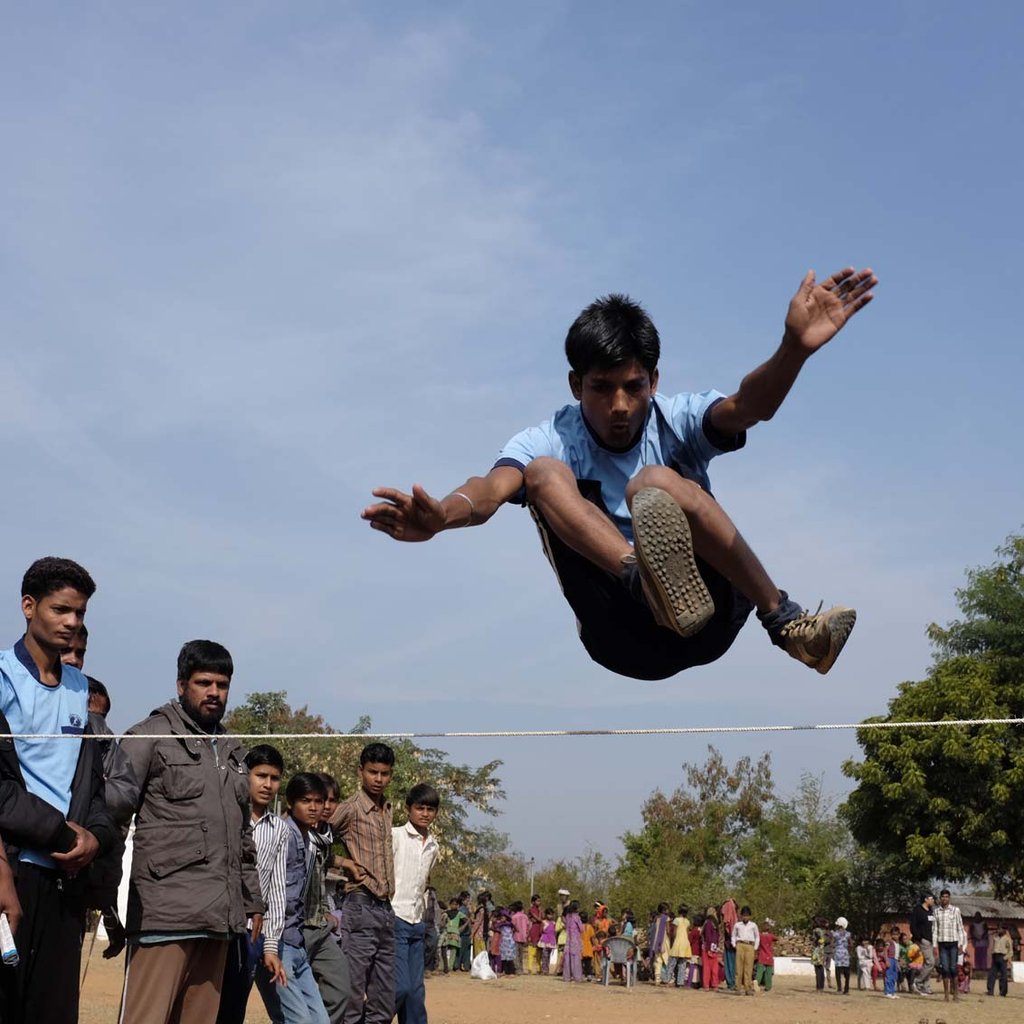 Warmest new year greetings from all of us at the Adharshila School.
Winters are a time of great beauty in the Central Indian landscape. The mustard fields are aglow with flowers, and the sun is warm and mild as it can only be in an Indian winter. It's time to eat gajjak - the traditional sweet of the region made out of freshly harvested sesame - and spend the cold winter evenings in front of wood fires. I spent nine blissful days at Adharshila in mid-December, and enjoyed the fun-filled sports and academic learning activities of the season.
The funds donated by you were used to distribute sweaters and jerseys to kids in three satellite schools. These were particularly welcome for many of the kids, whose parents are desperately poor and who suffer acutely in the days/nights when the winter sun is replaced by the westerly rains.
The students in our satellite schools have made great strides under the guidance of our volunteer Sarfaraz, whose attention to detail and continuous presence has helped the new teachers at these schools to pick up speed in both academic and extra-curricular activities. As a result, the participation of satellite schools in the events and activities organized by the Adharshila Middle and High School have improved significantly this year.
Nearly 600 kids from 11 schools (including the 6 satellite schools of Adharshila) attended the Annual athletics meet at the Adharshila School on 19th Dec 2014. Please see the attached pics for the champions in action in long jump, high jump, races, skipping and shot put competitions.
More good cheer came to us on the sports front as Rashmi, Suraksha and Macchhla, senior students at Adharshila, were chosen to represent district Sheopur at the girls kabaddi championship in the Divisional Sports Meet at Shivpuri. They lost the match by only one point to girls from the Bhind district, but are full of determination to do better next time. Meanhile, Sunil of Class 11 is awaiting his turn to represent our district at the senior boys shot put event, which is to be held soon at Shivpuri.
Thanks to the tireless effort of some US-based friends of Adharshila, the school is soon going to have it's own dedicated broadband connection. With this, we will move closer to our dream of establishing a computer training center at Adharshila. We request you to donate your old laptops to the school if you are upgrading, or to help us raise funds to buy new laptops. We need a totla of 30 computers to accommodate one class at a time.
Adharshila starts 2015 with a new website. Please visit www.adharshila.org.in and share it with your friends.
We're looking forward to many milestones in the new year, and are banking on your support.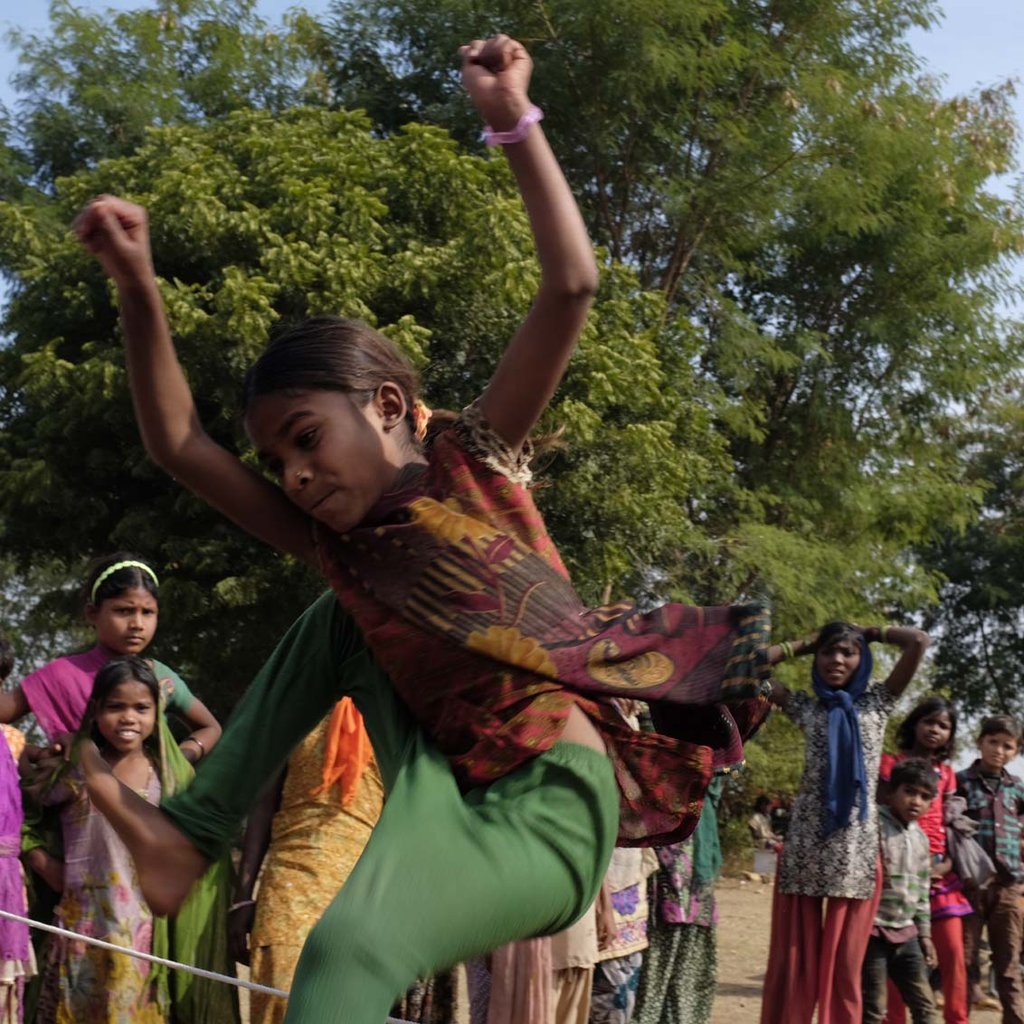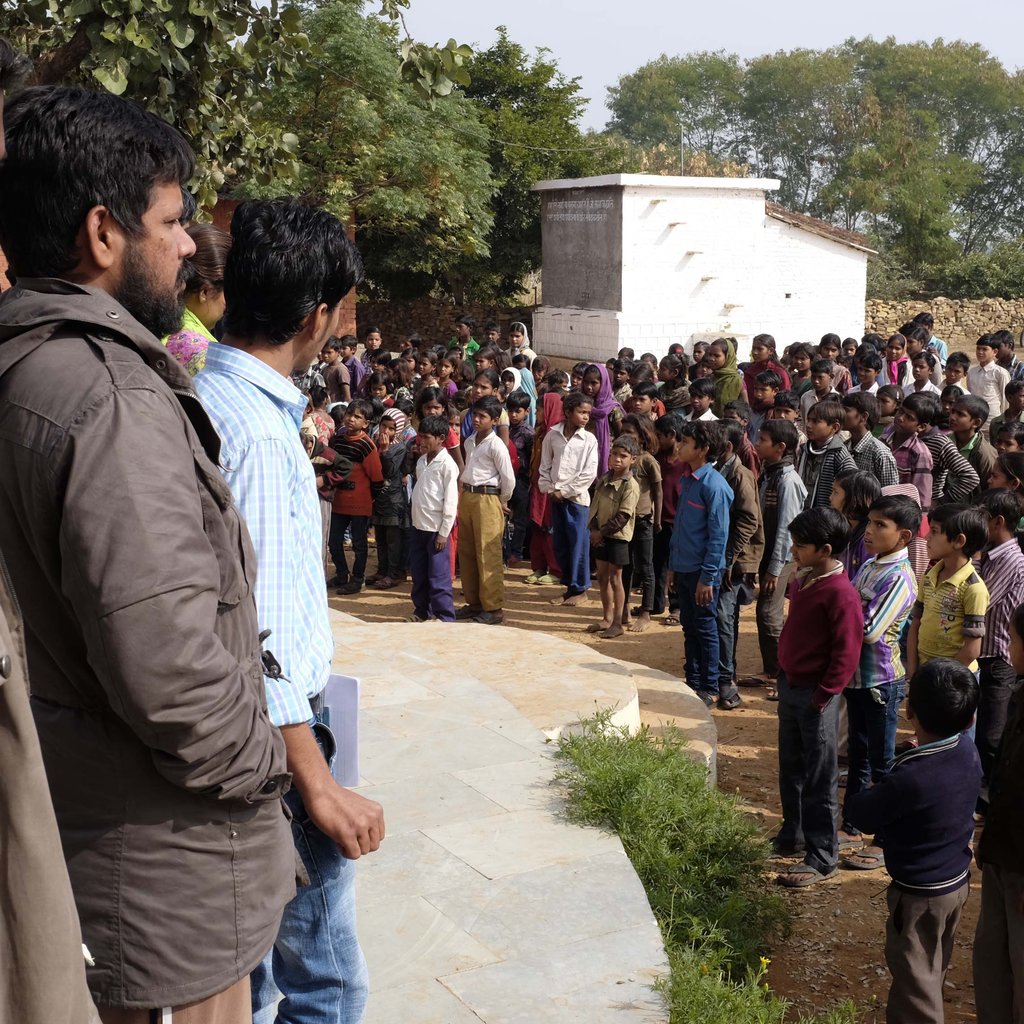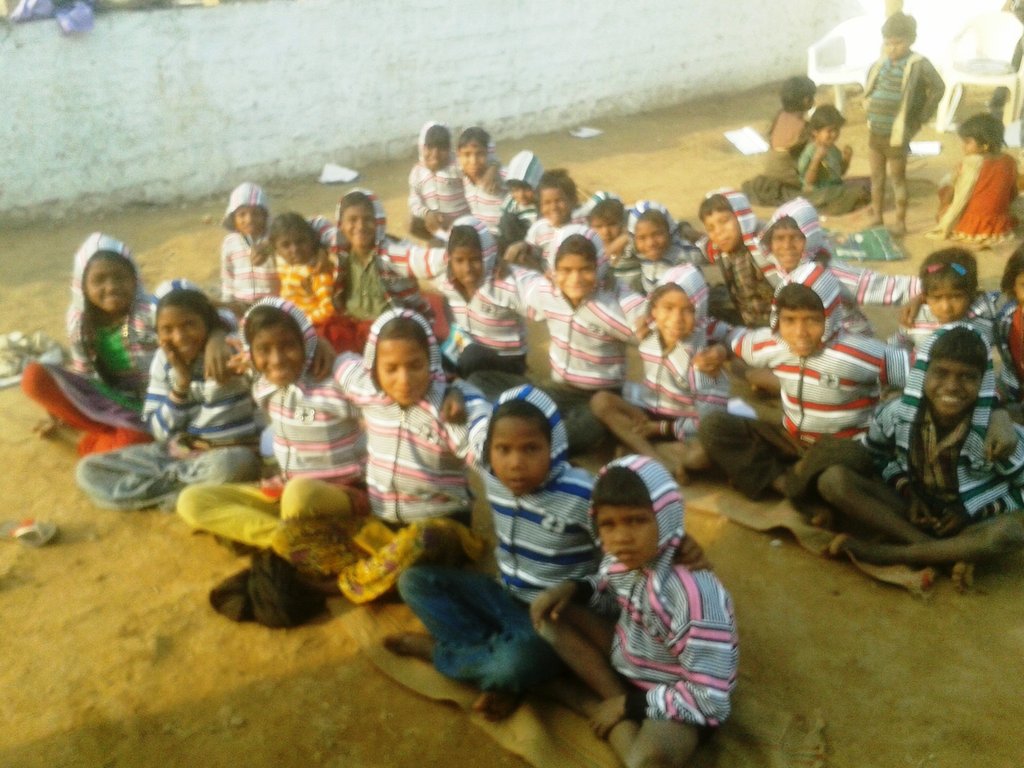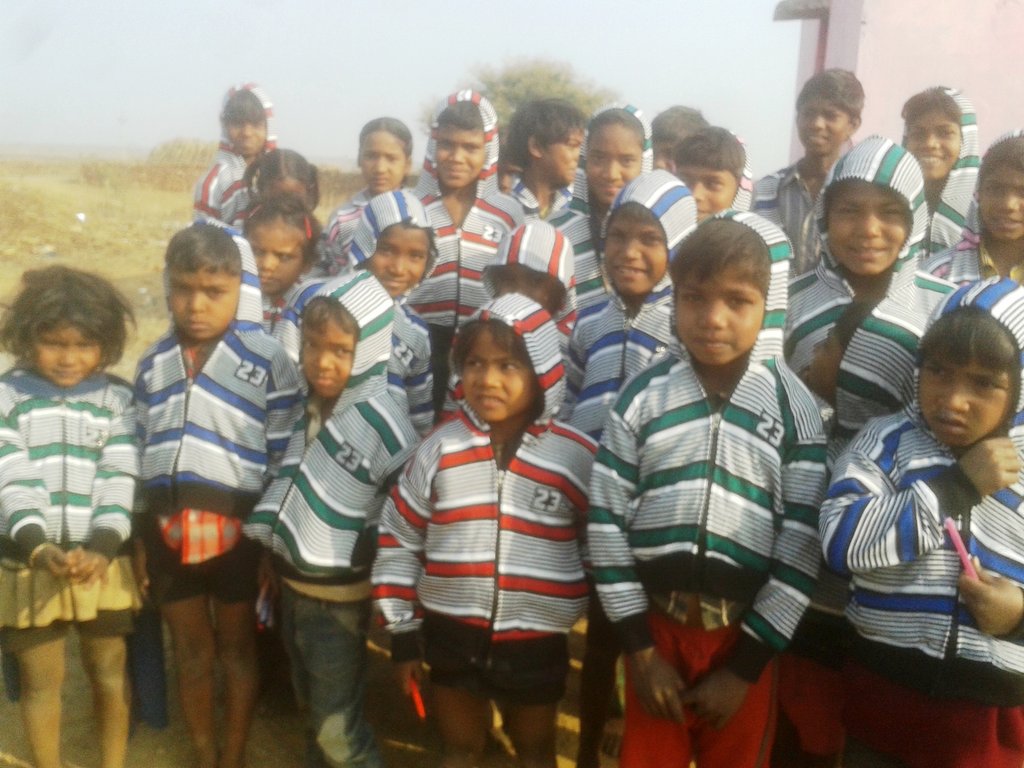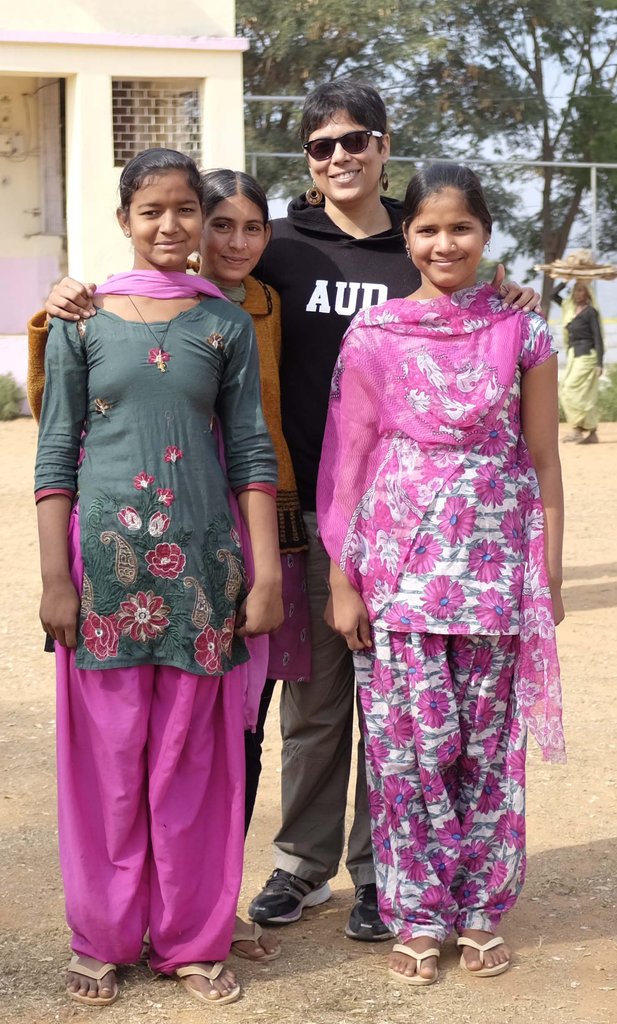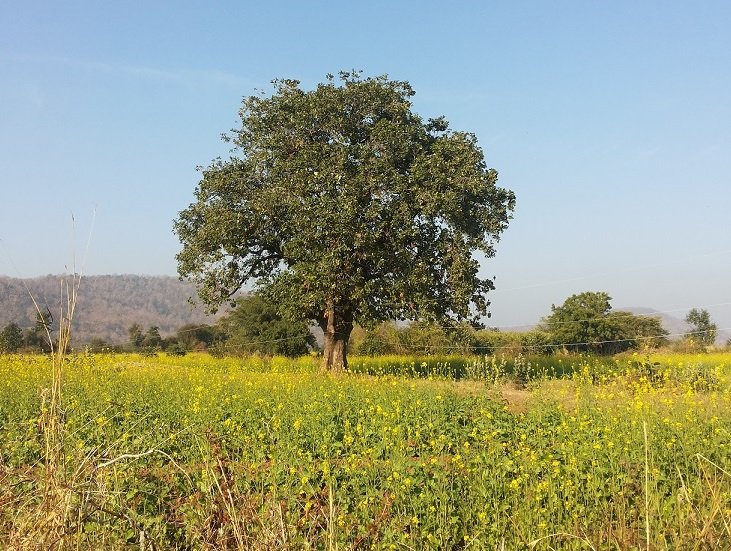 Links: