Project Report

| Jul 11, 2014
Summer activities @ Adharshila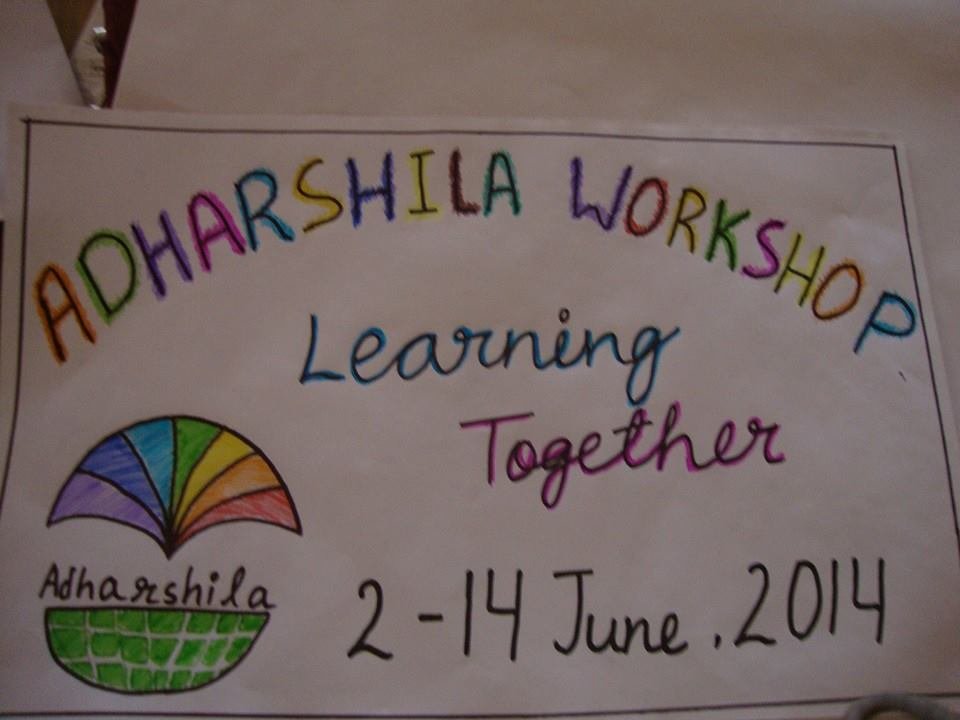 Dear Friend of Adharshila,
As you know, your generous support to Adharshila enabled us to set up four new schools this year in 4 small villages in our field area. With the summer holidays ending, around 150 children have begun attending these schools, and 6 new teachers have been recruited to teach them. Of these, 2 are recent graduates from the Adharshila School. Both Ramgilasi and Rekha are gutsy young girls who studied till 12th Grade at the Adharshila High School in the face of great odds, and are now proud and enthusiastic teachers of a new generation of kids.
Teachers' Training Camp
Training builds capacity and learning is continuous process, but sometimes the acceleration pedal needs to be pressed hard and full. We are thankful to four dedicated young women from Delhi who helped us make this possible for Adharshila.
Anshul,Rashmi, Anmol and Shweta MA students at the School of Education, Ambedkar University Delhi, who conducted a two week training workshop for the new Adharshila techers. It was attended by 20 participants, most of them young men and women who are just out of school and into their first year of teaching.
New Intern
We'd like to introduce you to Sarfaraz, our new intern who is looking after the Adharshila tribal Schools this year. An economics graduate from the University of Delhi and a dedicated social worker, 30 year old Sarfaraz will spend this academic year with us. He has taken on the tasks of building our teachers' capacity and helping them to learn the use of more teaching-learning aids in the classroom. He will also teach English at the Adharshila High School.
Some Reminders
1. GiftAid: For those of you who have not made your GiftAid claims, we request you to do so at the earliest so that your contribution to Adharshila can be enhanced.
2. Partners Rewards Bonus Day: GlobalGiving is organizing this event where all donations received on July 16th will be topped up. Please do consider contributing to this and/or telling your friends and associates about us and spreading the word about Adharshila.
3. Upgrading to Recurring Donations: If you are satisfied with our work and are thinking of supporting us on a more regular basis, please consider converting your one time support to a recurring monthly donation. An anonymous donor at GlobalGiving has committed to match all recurring donations if 75% if our existing donors decide to do so.
Thanks once again for your support to Adharshila. It's folks like you who help us keep going!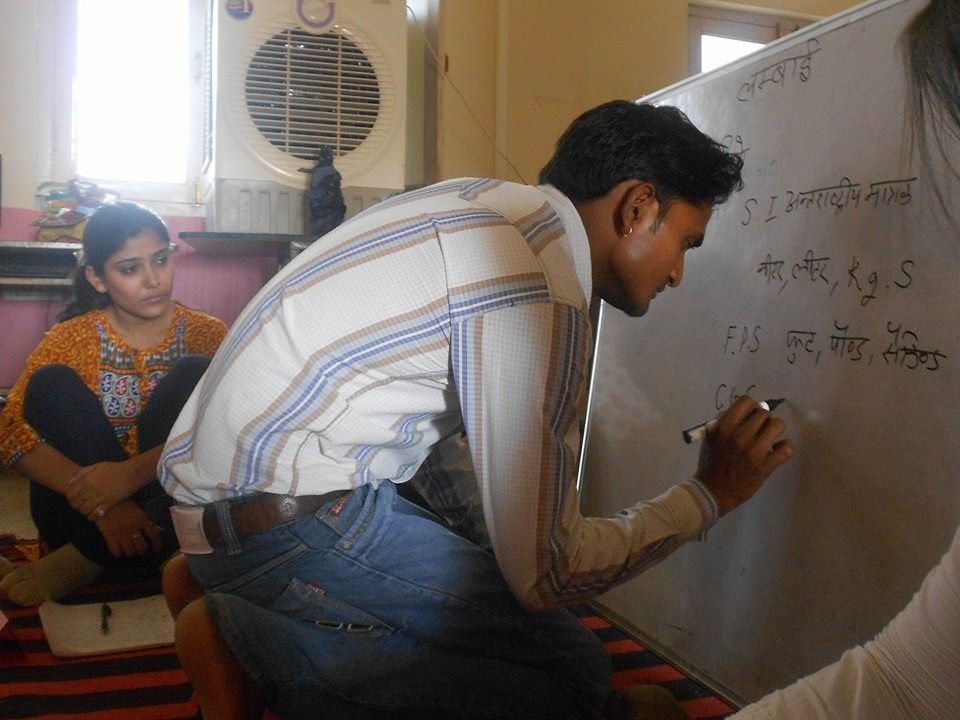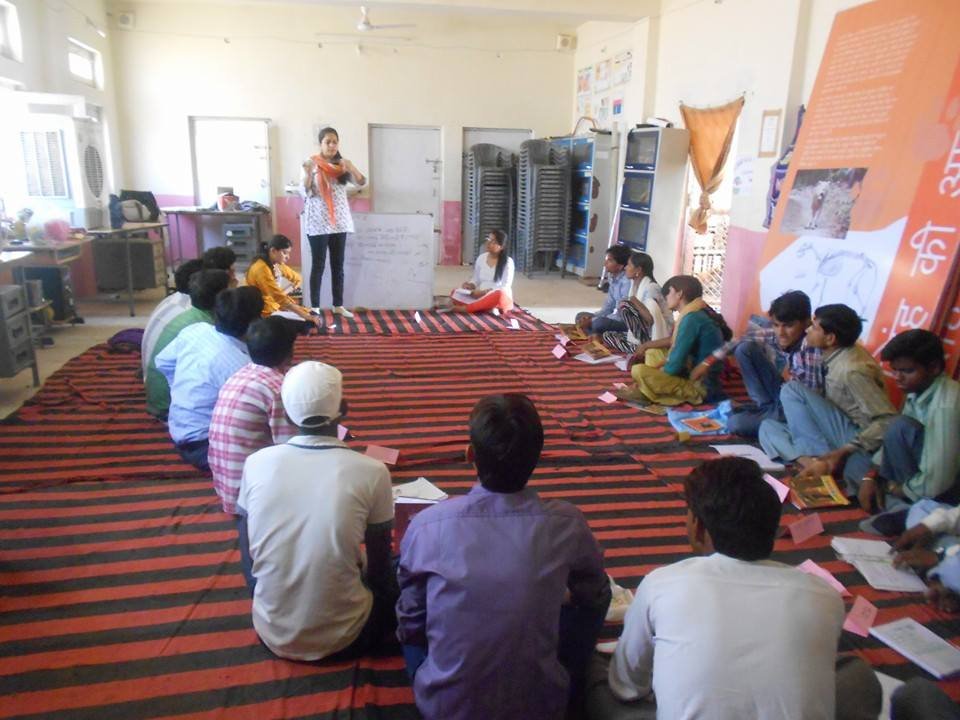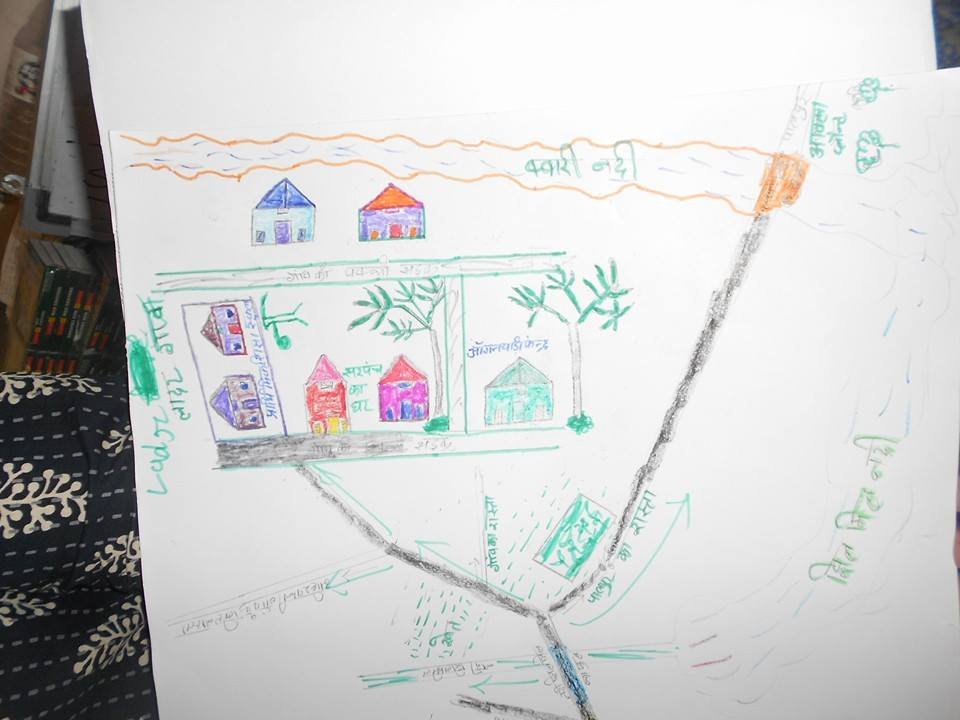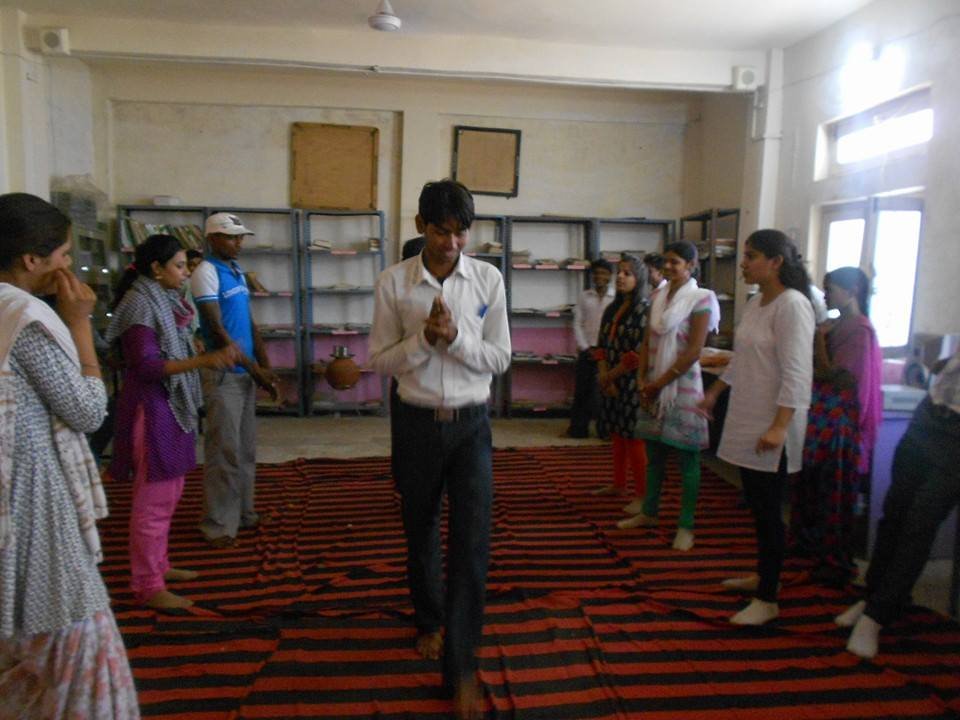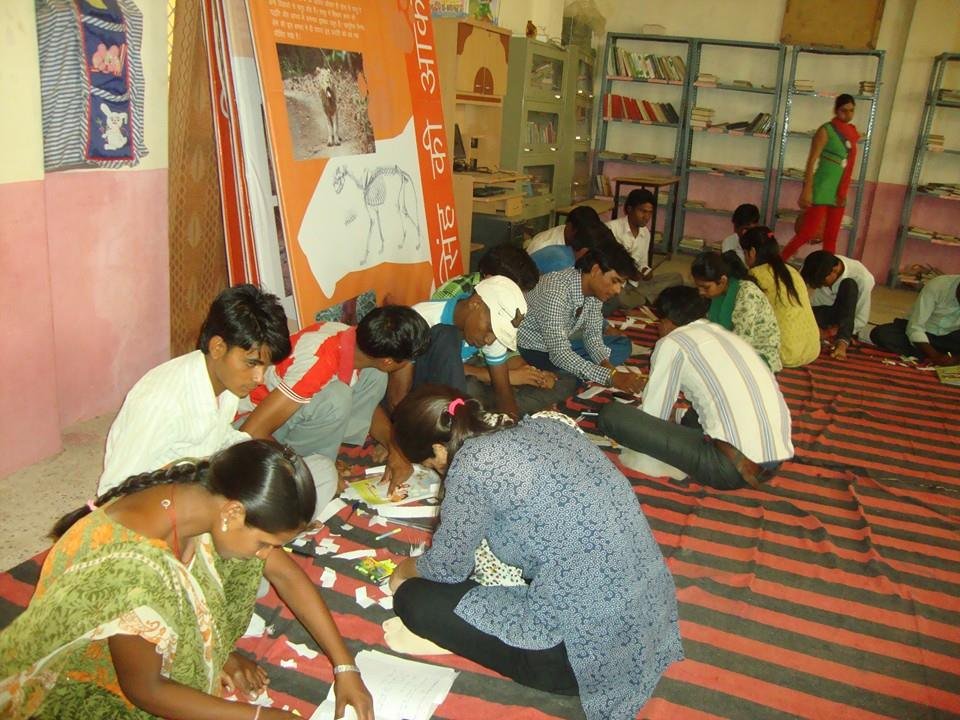 Links: