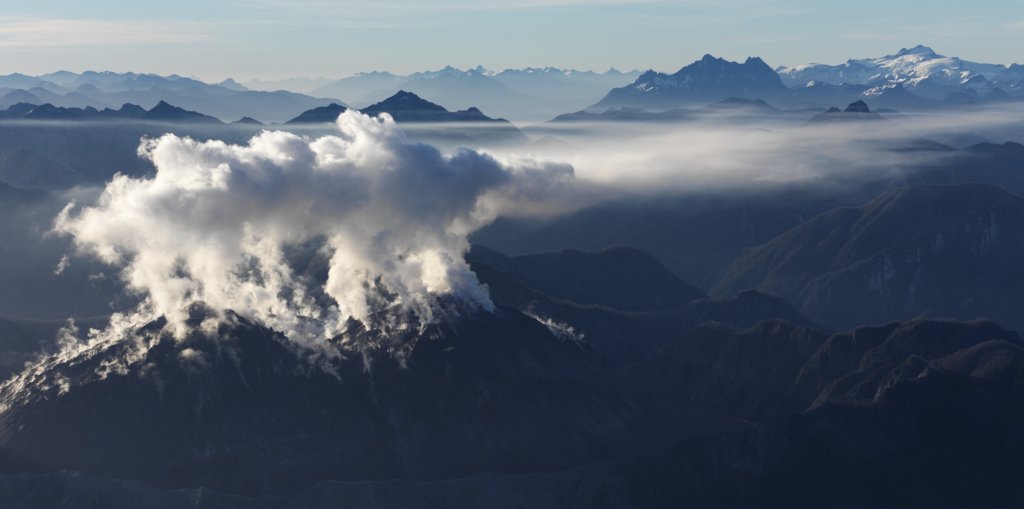 Reporte en español
¡Muchas gracias por apoyar nuestros primeros pasos en la generación de una verdadera cultura de parques nacionales en Chile!
En medio de la crisis sanitaria y las medidas de confinamiento, hemos trabajado en levantar información y en potenciar el debate público acerca de los distintos caminos para superar las crisis de salud, social, ambiental y económica por las que atravesamos. Y es que la naturaleza una vez más nos llama la atención acerca de cuán desconectados estamos de ella y cómo sólo en conexión con ella podremos avanzar.
Pero los argumentos a favor de la conservación y la protección de la naturaleza son cada día más contundentes. En el estudio más abarcador hasta la fecha sobre las implicaciones económicas de proteger la naturaleza, más de cien economistas y científicos hallaron que la economía mundial se vería beneficiada con el establecimiento de muchas más áreas protegidas en tierra y mar de las que existen hoy. El estudio encargado por Campaign for Nature analizó también la historia y efectos de la conservación y puedes conocerlo y descargar aquí.
En este contexto, Wilson Center organizó un seminario virtual acerca del papel de América Latina en los esfuerzos globales de conservación. Participaron Kris Tompkins, Sylvia Earle, José María Figueres, Anthony Waldron y Max Bello y puedes verlo aquí (en inglés).
Por su parte, el director ejecutivo de Amigos de los Parques, Eugenio Rengifo y el académico de la Universidad de Chile y consejero de Amigos de los Parques, Guillermo Larraín, escribieron en esta columna publicada por Ladera Sur cómo la conservación ofrece oportunidades de desarrollo sostenible en la economía post pandemia.
Las plataformas virtuales han permitido distintos conversatorios y espacios de discusión, lo que ha sido un buen aliado para fortalecer la educación ambiental y la cultura de parques en tiempos de cuarentena y restricciones sanitarias. Kris Tompkins, Greg Moore, y Martín Andrade conversaron con la periodista Bárbara Tupper acerca de los beneficios y las oportunidades de las comunidades aledañas en este interesante conversatorio organizado por Ladera Sur y Chile California Council. Pincha aquí para verlo.
En alianza con Fundación la Fuente y Biblioteca Viva hicimos esta exposición virtual acerca de la relevancia de la conservación, la que puedes visitar aquí.
Avanzamos paso a paso en este largo camino de promover una cultura de parques. Esta es una invitación de largo aliento a ser guardianes de nuestros parques nacionales, guardianes del futuro. ¡Gracias por ser parte!
English version
Thank you very much for supporting our first steps in generating a true culture of national parks in Chile!
In the midst of the health crisis and the confinement measures, we have worked to gather information and promote public debate about the different ways to overcome the health, social, environmental and economic crises we are going through. And it is that nature once again draws our attention to how disconnected we are from it and how only in connection with it can we move forward.
But the arguments in favor of the conservation and protection of nature are every day stronger. In the most comprehensive study to date on the economic implications of protecting nature, more than 100 economists and scientists found that the global economy would benefit from the establishment of many more protected areas on land and sea than there are today. The study commissioned by Campaign for Nature also analyzed the history and effects of conservation and you can find out and download it here.
In this context, Wilson Center organized a virtual seminar on the role of Latin America in global conservation efforts. Kris Tompkins, Sylvia Earle, José María Figueres, Anthony Waldron and Max Bello participated and you can see it here (in English).
For their part, the executive director of Amigos de los Parques, Eugenio Rengifo and the academic of the University of Chile and counselor of Amigos de los Parques, Guillermo Larraín, wrote in this column published by Ladera Sur how conservation offers opportunities for sustainable development in the post-pandemic economy.
The virtual platforms have allowed different conversations and spaces for discussion, which has been a good ally to strengthen environmental education and park culture in times of quarantine and sanitary restrictions. Kris Tompkins, Greg Moore, and Martín Andrade spoke with journalist Bárbara Tupper about the benefits and opportunities of the surrounding communities in this interesting discussion organized by Ladera Sur and the Chile California Council. Click here to see it.
In alliance with Fundación la Fuente and Biblioteca Viva we made this virtual exhibition about the relevance of conservation, which you can visit here.
We are advancing step by step on this long path of promoting a park culture. This is a long-winded invitation to be guardians of our national parks, guardians of the future. Thanks for being a part!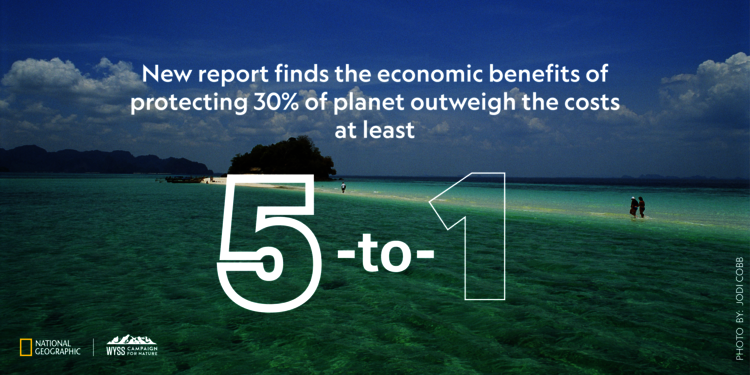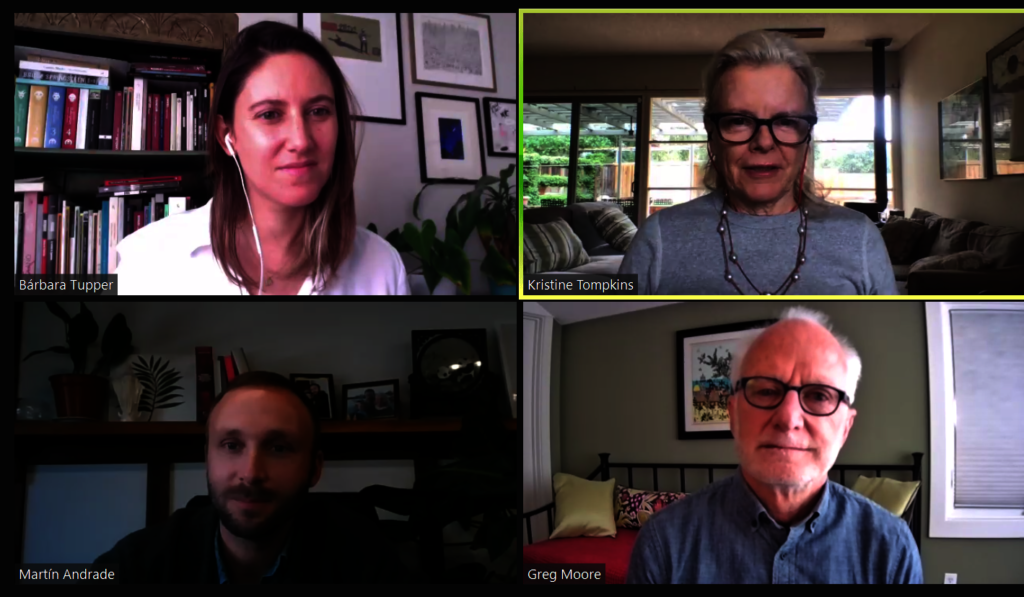 Links: