Reporte en español
¡Muchas gracias por apoyar nuestros primeros pasos en la generación de una verdadera cultura de parques nacionales en Chile!
Queremos contarte cómo avanzamos en este proyecto en 2019 y los pasos que esperamos lograr en 2020, para lo que necesitaremos poder contagiar a que más personas se sumen a impulsar la educación sobre parques nacionales.
Durante 2019, trabajamos en generar la reflexión acerca de la siguiente pregunta: ¿Por qué Parques Nacionales?, lo que nos llevó a discutir la importancia de las áreas silvestres protegidas desde distintas perspectivas; generando contenidos y relatos sobre por qué es necesario cuidar los parques y qué hay en ellos, promoviendo una cultura de conservación de la biodiversidad en Chile; e invitando a la ciudadanía a transformarse en defensores de la naturaleza, la biodiversidad y de nuestras áreas protegidas.
Ese relato lo convertimos en una charla a la que invitamos a distintos expositores a participar en 12 ciudades de 4 regiones de Chile, llevando los parques nacionales y su relevancia a distintos públicos: niños, jóvenes, adultos, expertos, sociedad civil, y actores del mundo público.
Paralelamente, publicamos un estudio de caracterización acerca de los parques nacionales en Chile, su financiamiento y las oportunidades y desafíos que representan y compartimos esos contenidos en redes sociales, columnas de opinión y medios de comunicación.
Esto ha constituido primeros pasos en este largo camino de promover una cultura de parques. Durante 2020 impulsaremos con más fuerza nuevos contenidos que abran miradas sobre la urgencia de la conservación, la riqueza del patrimonio natural protegido y sus amenazas, a través de encuentros, seminarios y desarrollo de material gráfico. Una invitación a ser guardianes de nuestros parques nacionales, guardianes del futuro. ¡Gracias por ser parte!

English version
Thank you very much for supporting our first steps in promoting a true national park culture in Chile!
We want share here some milestones achieved in 2019 and why we will need to be able to inspire more people to support education on national parks for 2020.
During 2019, we pushed public debate on "Why National Parks?", opening the door to discuss the importance of protected wild areas; share content and information about why it is necessary to take care of national Parks and promote a culture of biodiversity conservation in Chile. We carried out 12 public sessions in 4 regions of Chile in which we invited different exhibitors to discuss about national parks.
We also published an analysis about national parks in Chile, their financing and the opportunities and challenges they fase. We shared this information on social networks, op-ed and media.
During 2020, we will share new information and contents on the urgency of conservation, the importance of protected natural heritage and its threats, through meetings, seminars and graphic material. These are our first steps on the long road to promote a national park culture in Chile. Thanks for taking part!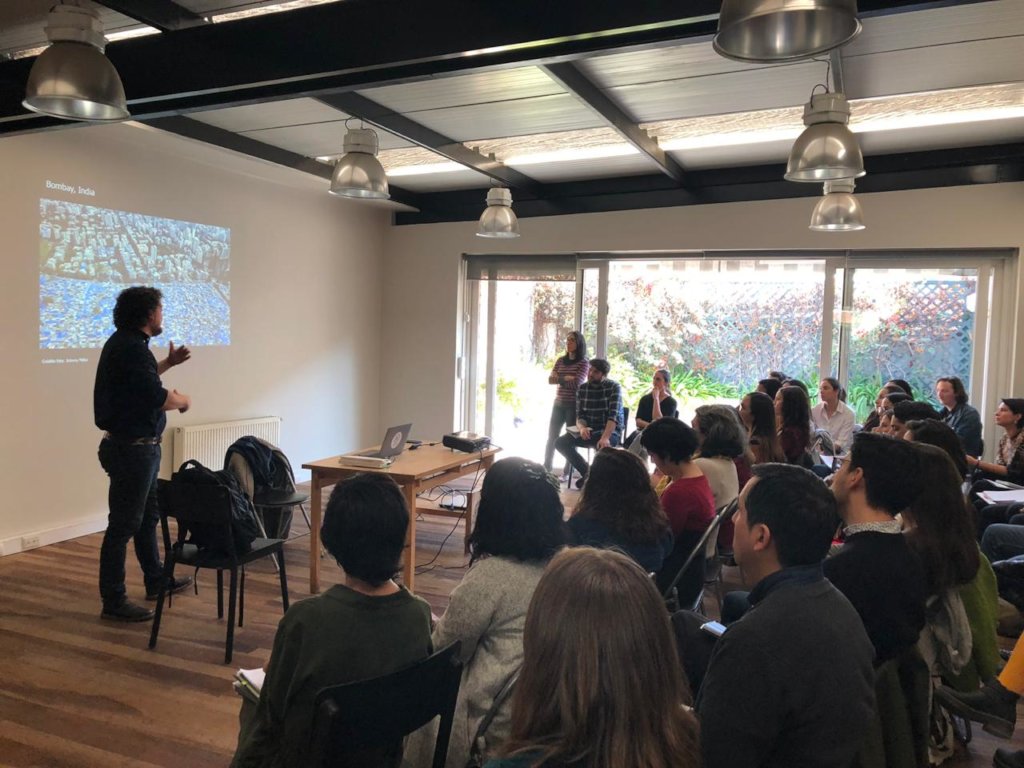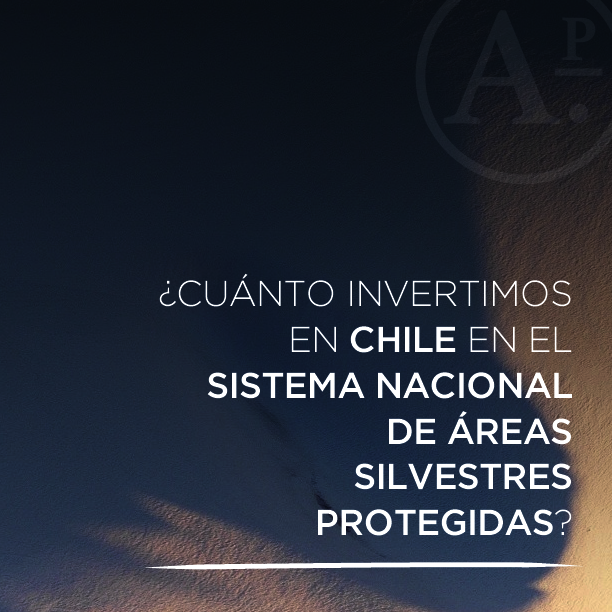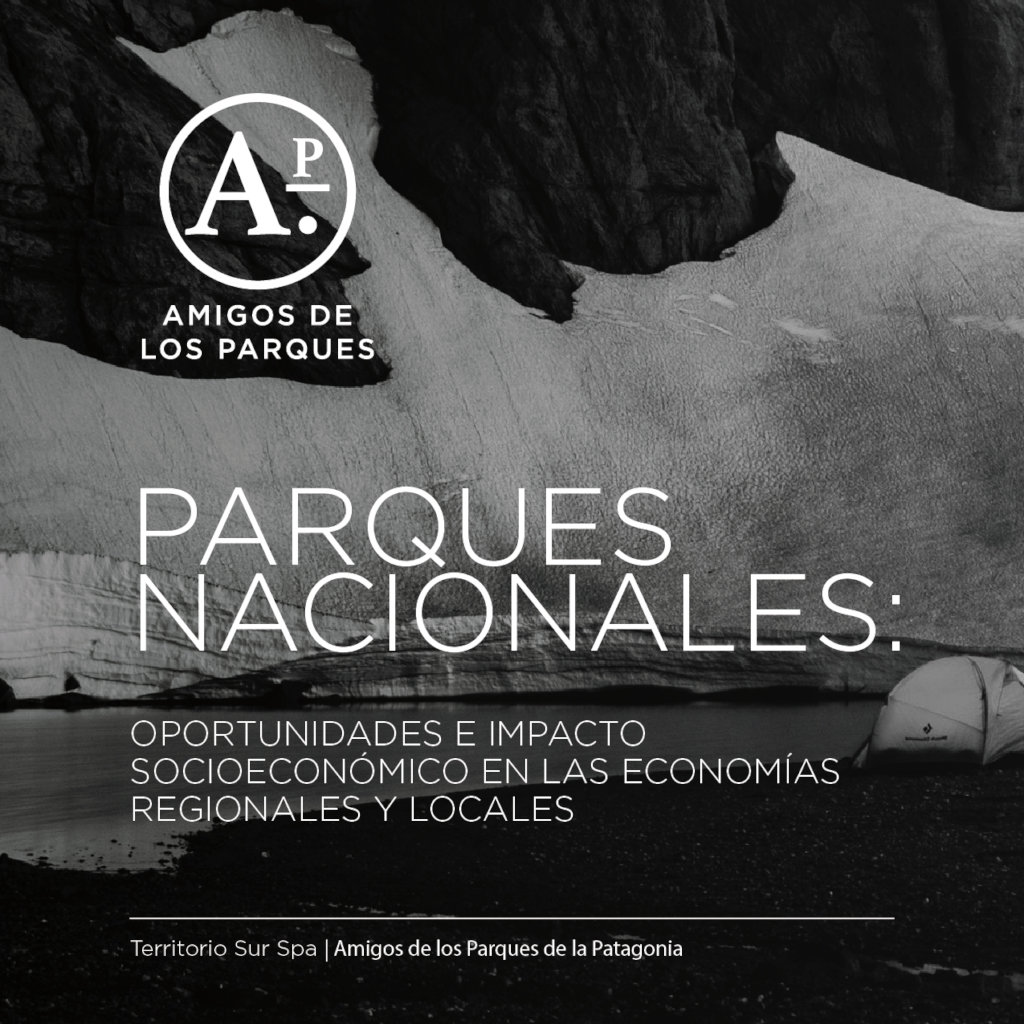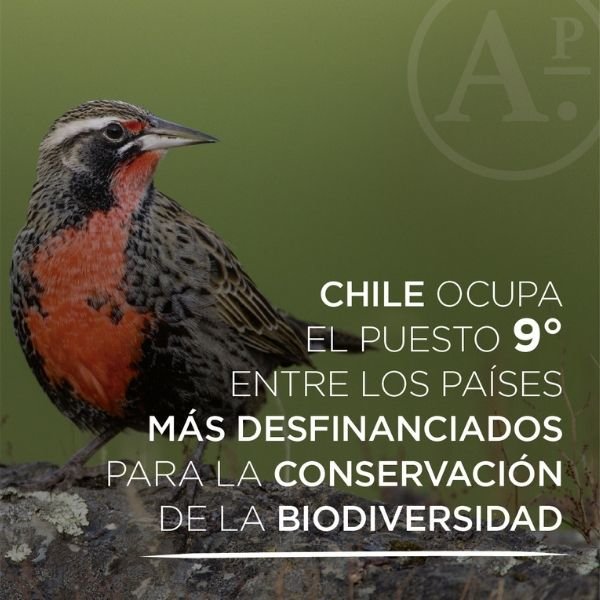 Links: