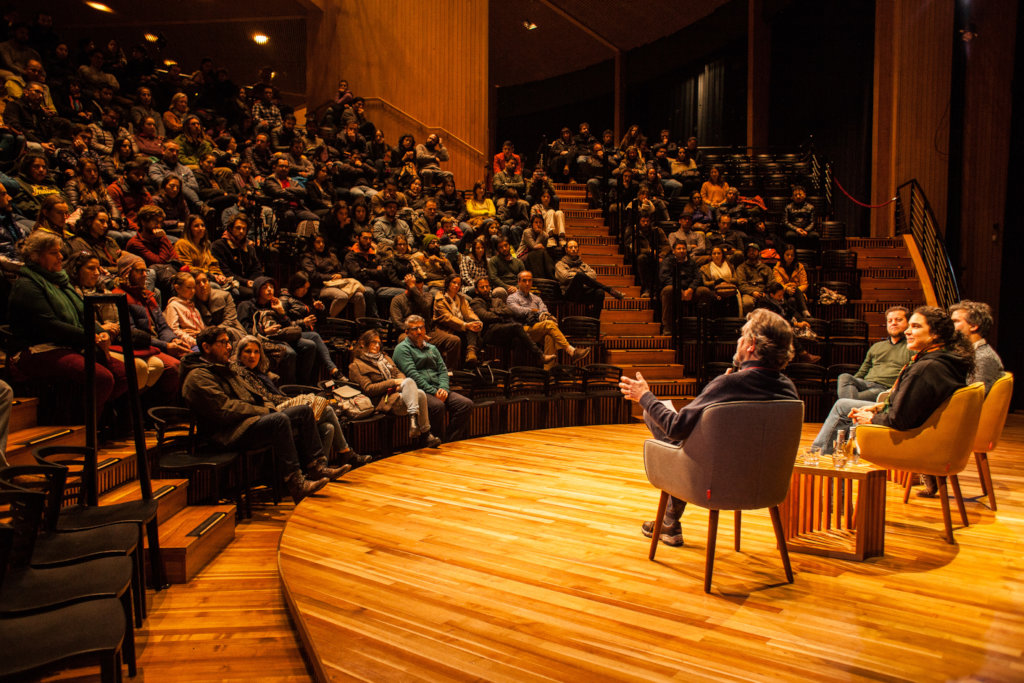 Reporte en español
¡Muchas gracias por apoyar nuestros primeros pasos en la generación de una verdadera cultura de parques nacionales en Chile! En estos primeros meses, y con el apoyo del ecólogo Juan Pablo Orrego, generamos un relato que responde a la pregunta ¿Por qué Parques Nacionales?, promoviendo la importancia de las áreas protegidas desde distintas perspectivas; generando contenidos y relatos sobre por qué es necesario cuidar los parques y qué hay en ellos, promoviendo una cultura de conservación de la biodiversidad en Chile; e invitando a la ciudadanía a transformarse en defensores de la naturaleza, la biodiversidad y de nuestras áreas protegidas.
Ese relato lo convertimos en una charla a la que invitamos a distintos expositores a participar en distintas ciudades de Chile. Entre febrero y agosto de 2019, 1.890 personas han sido parte de una charla de Amigos de los Parques en 5 ciudades de 4 regiones de Chile, llevando los parques nacionales y su relevancia a distintos públicos: niños, jóvenes, adultos, expertos, sociedad civil, y actores del mundo público.
Un primero paso en este largo camino de promover una cultura de parques. Una invitación a ser guardianes de nuestros parques nacionales, guardianes del futuro. ¡Gracias por ser parte!
English version
Thank you very much for supporting our first steps in generating a true culture of national parks in Chile! In these first months, and with the support of the ecologist Juan Pablo Orrego, we generated a storyline, a script, that answers the question Why National Parks ?
We aim to promote the importance of protected areas from different perspectives; generating content about why it is necessary to take care of the parks and what is in them, promoting a culture of biodiversity conservation in Chile; and inviting citizens to become defenders of nature, biodiversity and our protected areas.
This storyline is converted into a talk to which we invite different exhibitors to participate in different cities in Chile. Between February and August 2019, 1,890 people have been part of a Amigos de los Parques talk in 5 cities in 4 regions of Chile, bringing national parks and their relevance to different audiences: children, youth, adults, experts, civil society , and actors of the public world.
A first step in this long way of promoting a culture of parks. An invitation to be guardians of our national parks, guardians of the future. Thanks for being part!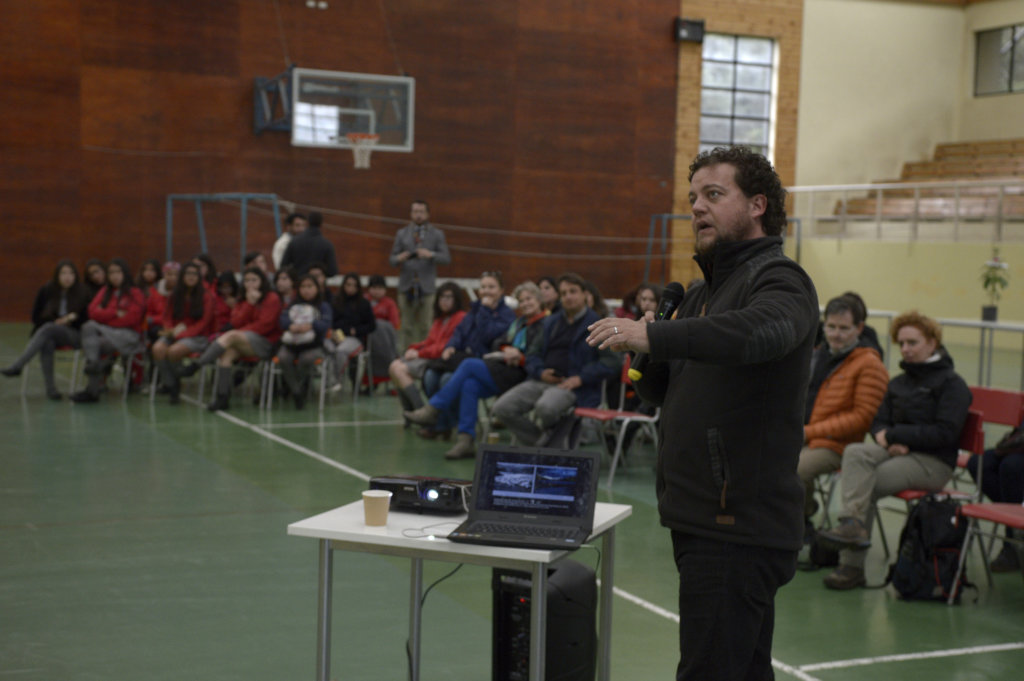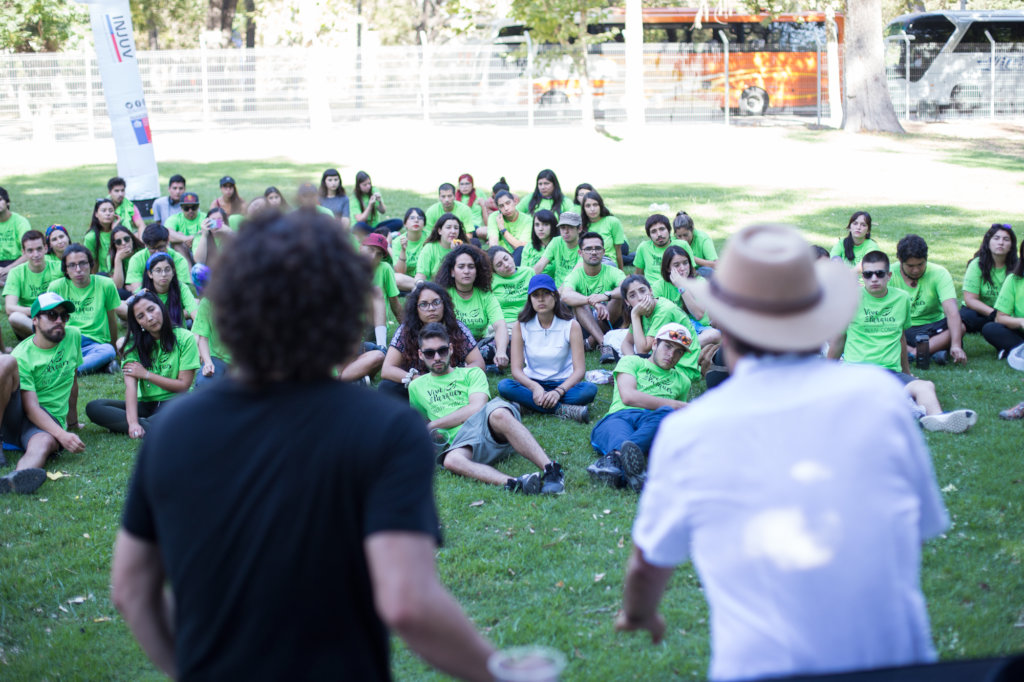 Links: