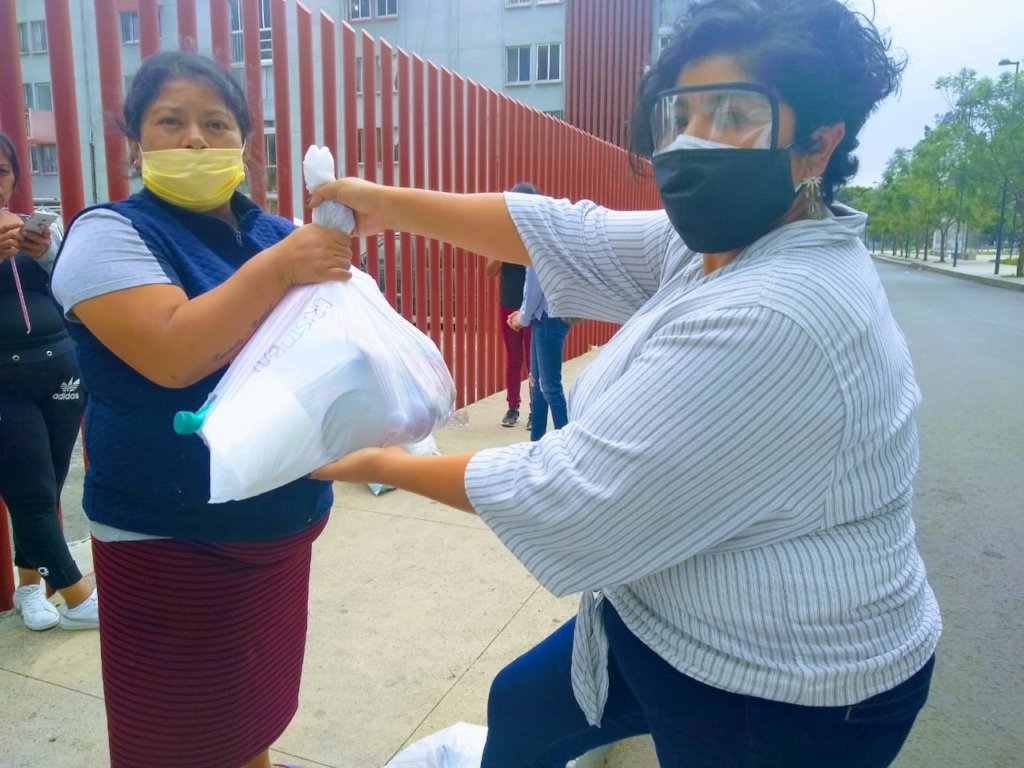 Before the health emergency, the boys, girls, adolescents and families who work on the streets and who are the target of this project, were in conditions of poverty, affecting their food security; now with the health emergency, the situation has worsened even more, since, being dependent on the informal economy, their income has been affected, which has repercussions on their diet and on the care of their physical and emotional health.
They come from contexts where their right and access to health is nil or very limited, due to unhealthy living conditions, poor nutrition, exposure to pollution in the streets, as well as their few habits of self-care for their health.
With the health emergency, we have not neglected our population. On the one hand, we keep in touch with the children's families to monitor their health situation and support them with a pantry and some donations that we receive, since their economy has been affected by the decrease in sales on the streets, which is what they keep.
Similarly, through the use of ICTs, we have kept in touch to develop actions of emotional and educational support and accompaniment to solve this health and economic crisis.
Thank you for your invaluable support.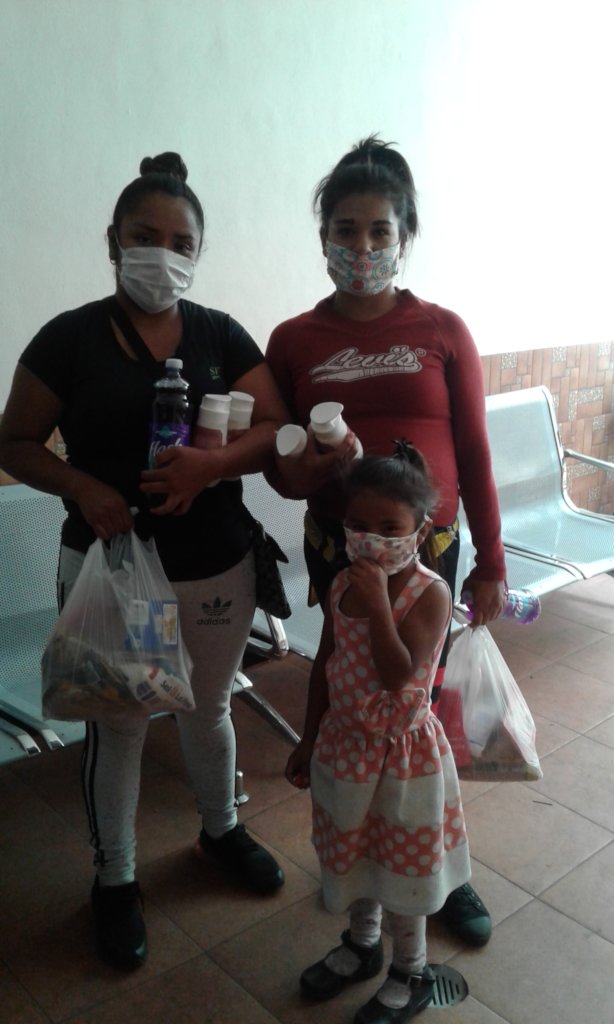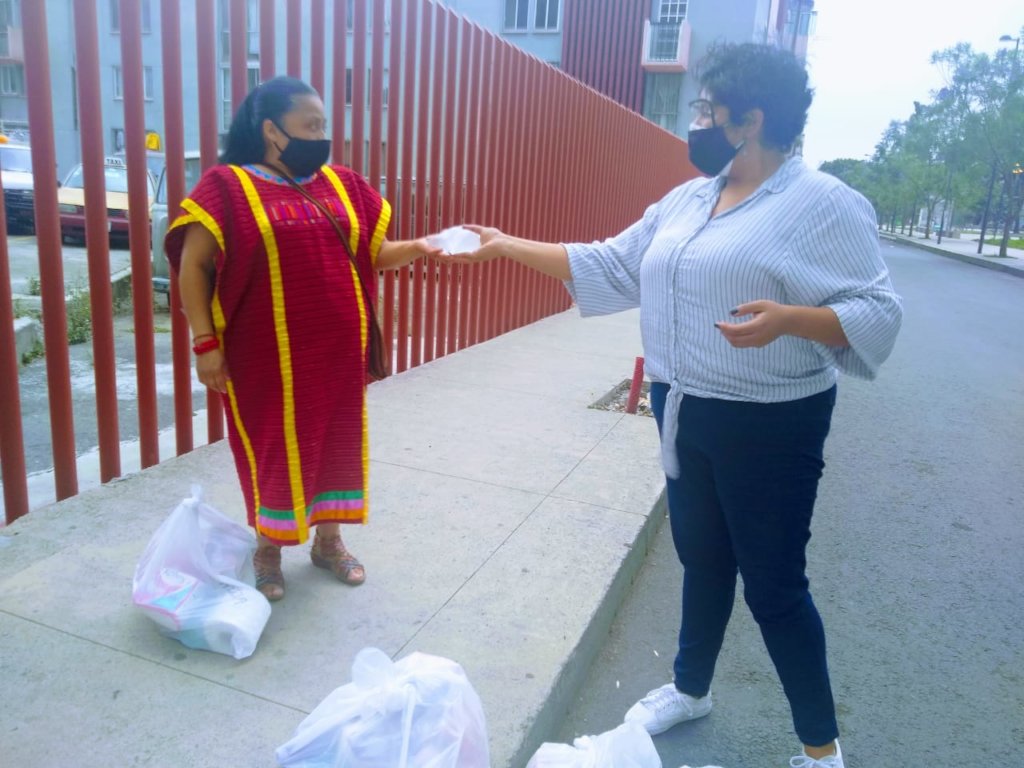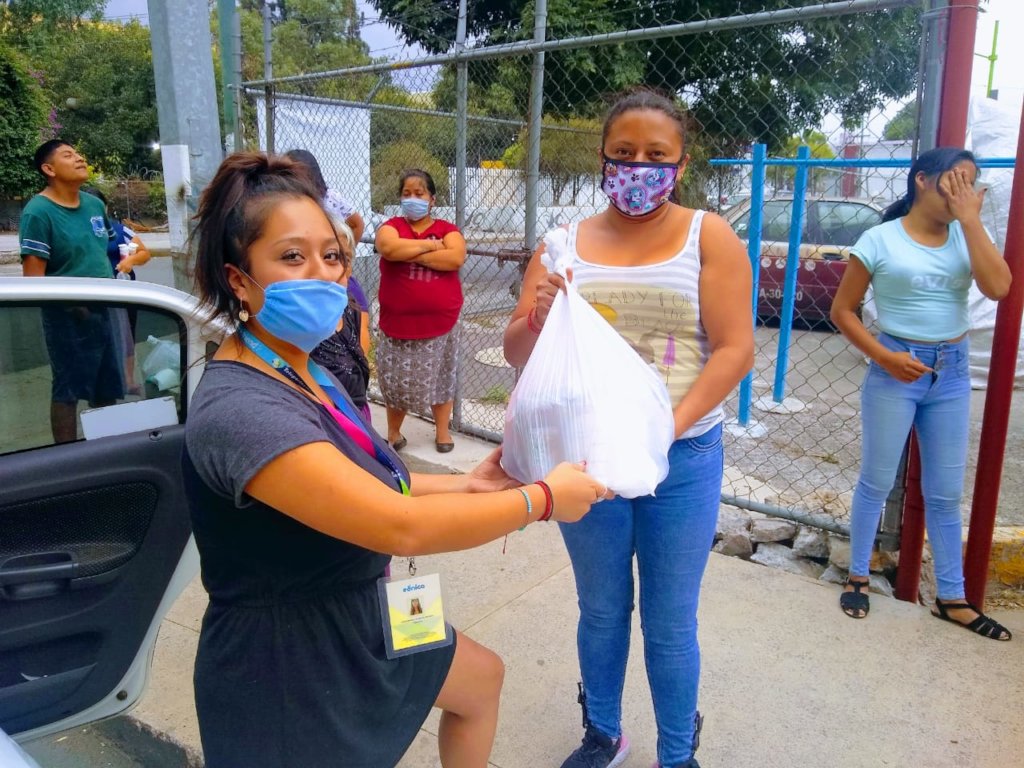 Attachments: