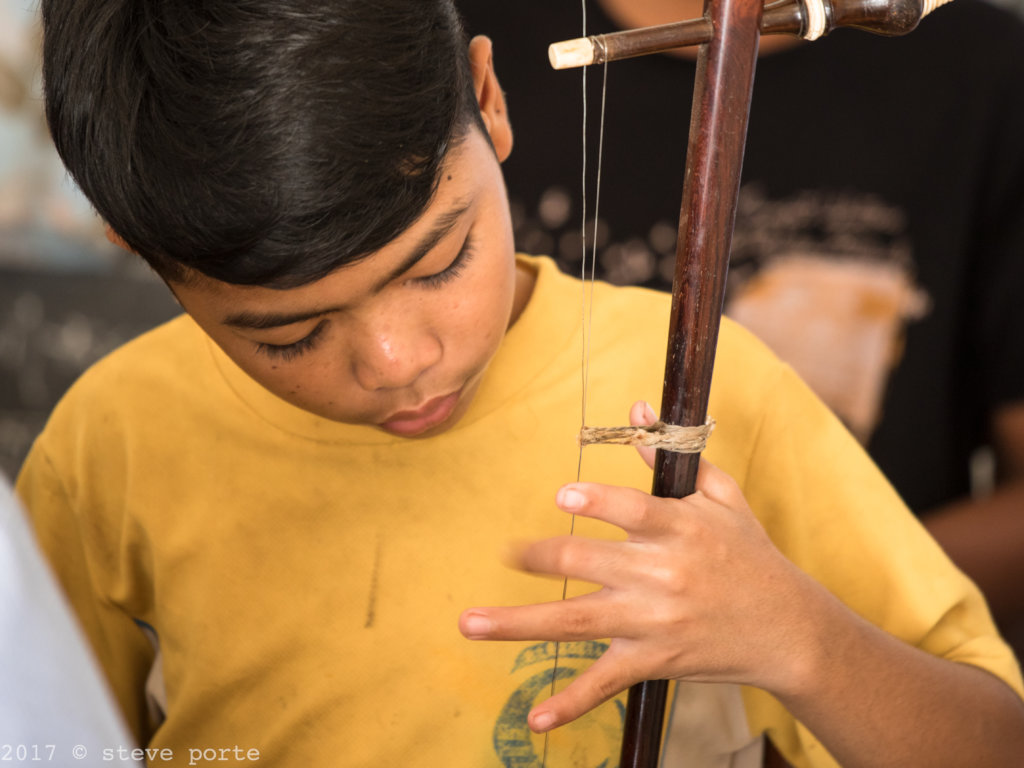 Hello dear friends,
We would like to invite you all to participate in our two most important fundraising events. These are #Giving Tuesday on the 28th November and our Year End Campaign from 29th November to 31st December 2017.
It is because of your wonderful help each year, (indeed there are some of you who help each month), that our school is able to keep on running.
Your precious help enables us to provide food, medical care, clothing, schooling, Braille for our blind students and traditional arts education to all our children resident at our school and to children from local villages too. Today special care centres are no longer considered by international NGOs as a priority and so children who have lost their parents, or who have been abused by their extended family are left by the wayside. Cambodian society is not ready to take care of children properly by fostering them. Blind children are completely forgotten both by the state and society and the traditional arts need help to survive more than ever. Taking loving care of children in a small family-like centre like our school is for now the only solution. So please keep on helping us.
We would like you to know that Global Giving has visited our school twice now and that we have acquired Superstar status and Top-ranked organisation for the last two years running.
What is #Giving Tuesday?
This begins at 00:00:01 EST (Washington DC time) on 28th November 2017 and lasts nearly 24 hours until 23.59.59 (EST)
Firstlly and importantly, Your Donations will be matched by Global Giving, but also if we can raise more than twenty donors and $5,000 we will also be able to win a prize as well. Because the campagin on Giving Tuesday is so short, only payments using Paypal and Credit/Debit card wil be accepted.
What is The End of Year Campaign?
This Campaign begins on the 29th November and lasts all the way until 31st December 2017 at 23.59:59 (EST). By raising more than forty donors we will be eligible for a prize too. In this campaign we aim for $10,000. You can participate in both campaigns, your donation will be considered seperately.
Donations for this latter campaign, can be made using Paypal, Credit/Debit Card, Apple Pay, Gift Cards, Transfer and Cheque (Cheques are best in before 20th December).
Please kindly donate for both Campaigns on this Project: Education/Arts Orphan, Disabled Children Cambodia - #16371
Why?
Because, though the funds raised will go to all our school activities and all our children, if we try to raise funds on too many different projects, we won't be able to gather enough donors and funds to one single project, in order to be eligible for a prize at the end.
Thank you dear friends for your kind understanding, your thoughtfulness and the time you have taken to read this, and of course for all your help.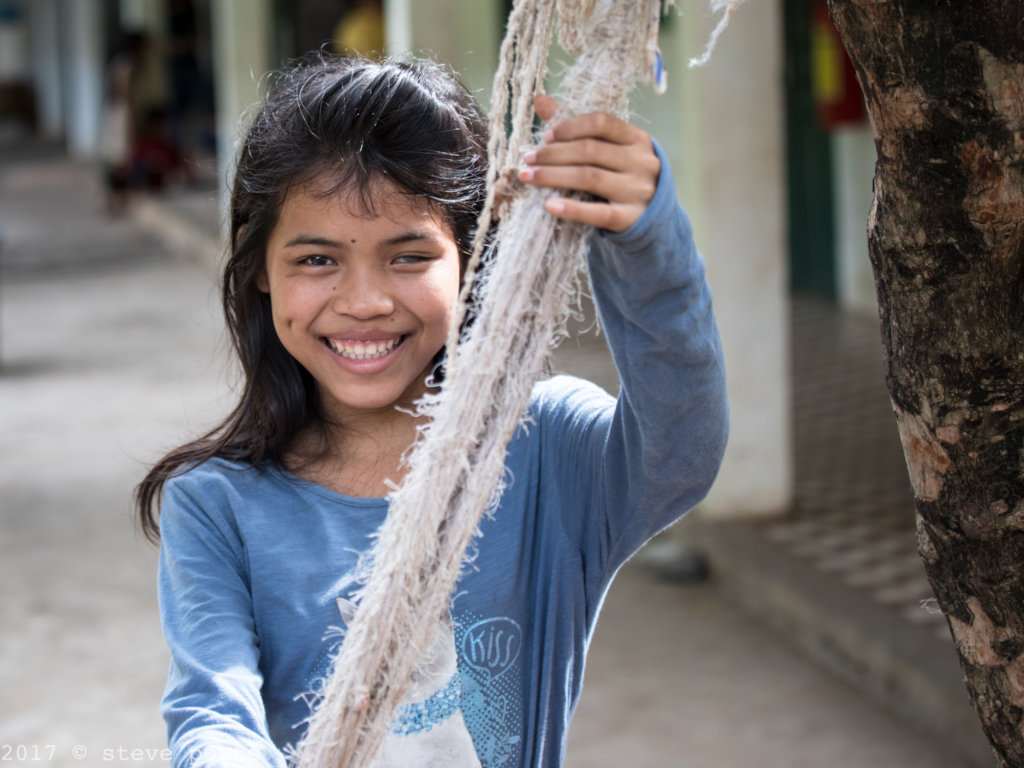 Links:
Attachments: