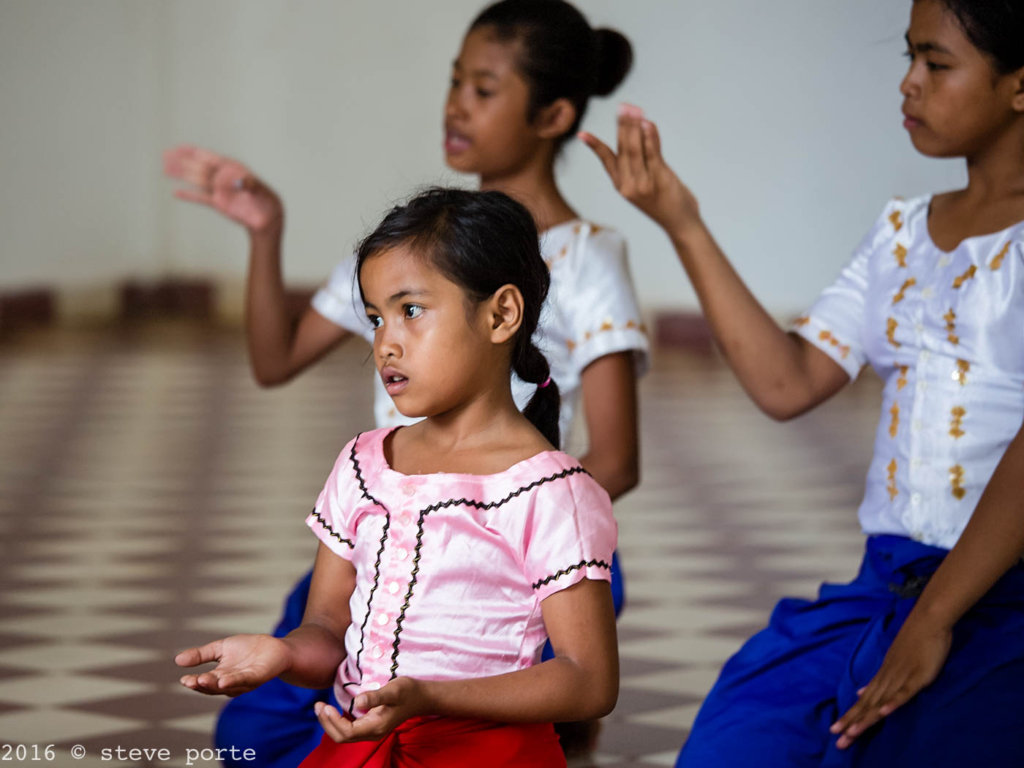 Dear Friends,
Before I begin I would like to thank all of you who have been so generously donating to our school.
Our school stays open and running thanks to individual donors. You are amazing people and have done so much for us. Thank you.
This report is about a hidden problem that we are facing and we would like to tell you all about it.
As we care for children who have very complicated and life-threatening illnesses, we have to provide them with proper medical care. These include correct drugs, Magnetic Resonancing (MR) and Cat scans for severe epilepsy for one young girl Srey Ka* and psychologial support and MR for her older sister who was sold into slavery by their father as a little girl and severely physically and emotionally abused. She was also kicked in the head by a cow leaving her in a coma without proper medical care while living in her former village before coming to our school.
We have some children who were born with HIV and their parents died of AIDS. They did not receive retroviral treatment until coming to our school, this means that their HIV levels became border-line with AIDS. People who have HIV although they can prolong their life and live relatively normally, can sometimes suffer from complications such as specific tumours, almost unique to HIV patients.
As you all probably remember, we have our little deaf and blind boy 'Da* who was put in an orphange at three months old and there neglected and abused until he came to our school and began a new life. He receives treatment for his hearing disability from the wonderful NGO "All Ears" in Phnom Penh. Gradually his life is being re-built, but he needs constant care and assistance to help him heal and also realise his full-potential.
Then we have our children who are blind. Mostly we can do eye-tests and give assistance locally, but one of them a young girl was so severely abused by her uncle that after being hit accross the face by a bamboo cane, she lost the sight of one eye. This eye must be constantly monitored in a proper eye hospital. Eventually her eye will have to be removed and a prosthesis put in place.
We live in Kampot Province. There is no Magnetic Resonancing, Cat scan, Pet or Tac. There is no medical assistance or expertise for severe epilepsy, no proper specialists in psychology or psychotherapy. There are no specialists for the deaf and no equipment as such. The nearest eye hospital is in Takeo Province. There are not even anti-rabic injections (Rabies is a problem in Kampot). For each child who becomes severely ill, or who has a life-threatening condition which needs regular treatment, for those who are deaf or have health or sight complications, we must take them to the capital city Phnom Penh 137 km away.
We do not own our own car. We must hire a taxi and share it with other passengers and then hire a motorbike taxi in Phnom Penh. Even if we did own our own car, the cost of petrol for a total of 274 km each time we take a child to the capital for treatment, is very high.
We are very happy to take our children to receive proper treatment and we would not consider anything less for them, however this necessity requires extra budget support and it has now become really urgent.
If you would like to help or think someone you know would like to give support, then the 5th October is the perfect time to do so. We have set up a micro-project especially to deal with this urgent requirement: You can find it on "Save Lives Through Providing Transport" Project Number 29610. It is affiliated to this - our main project. GlobalGiving will be matching funds on the 5th October, starting from 9.am Washington DC time and lasting until 11.59pm
If you can't find our micro-project, then it's fine to help our transport project and other needs on this project page (Education/Arts Orphan, Disabled Children #16371). If you didn't make it for the 5th October, no problem, our micro-project is running until the end of October.
Thank you all for your wonderful support!
(* With thanks to the photographer Steve Porte for all his lovely photos.
*To protect their privacy the names given are not our children's full names)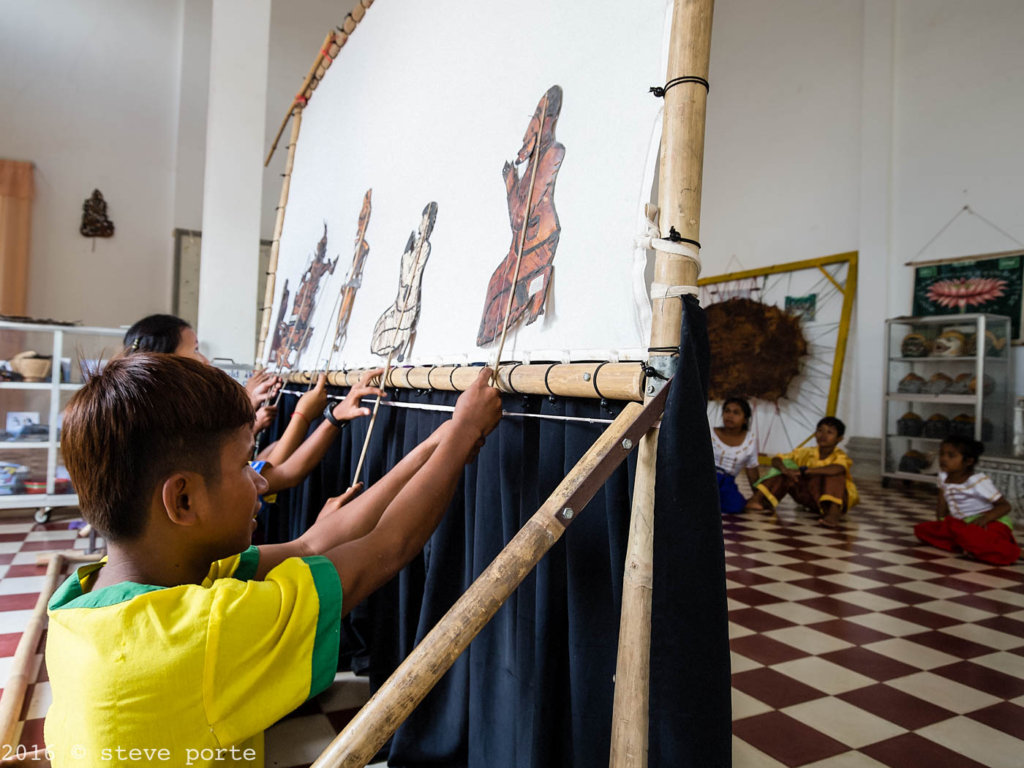 Links: