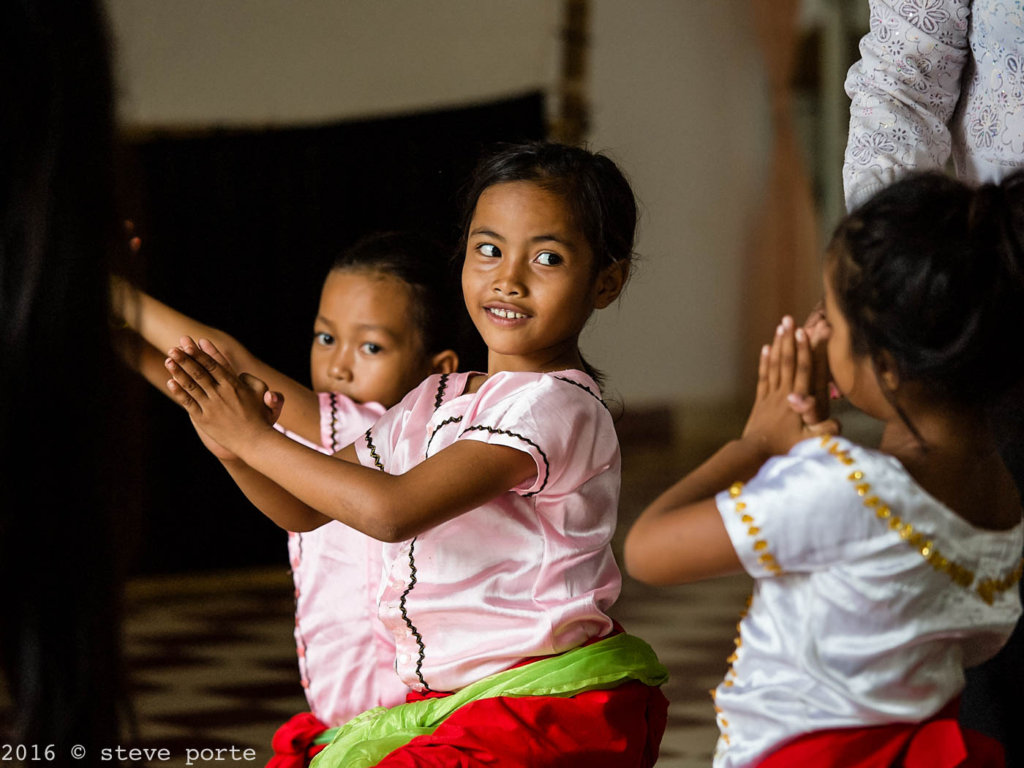 At the beginning of November our school hosted the official ceremony of the International Writers and Readers Festival. Our children performed beautifully and they felt extremely proud to be cultural ambassadors. During the period of the festival we also performed our famous Shadow Puppet Theatre, we hosted a BBC media laboratory and also Lord Puttnam the film producer came and gave a wonderful masterclass on musicals at our school. The British and U.S. Ambassadors came and many people visited and got to know about us.............
Whilst taking the British Ambassador around our school, unfortunately our oldest and most tattered of our dogs had decided at that moment to get onto one of our children's beds! Our lovely white walls were covered with little hand-prints and the monsoon rain had left everything sodden. There revealed was the other part of our school, our living, breathing and very real part. The part that people don't think of, but yet is the heart of our school.
The challenges facing our staff are incredibly complex. We have our blind children and our little blind and deaf boy, who have very specific needs to be met, such as a needing a Braille teacher, Braille materials and a different kind of physical care than our sighted children, as well as special vocational training. Yet we also have children who are orphaned, some who have serious illnesses such as level 3 HIV, epilepsy and even brain-damage.
Those who have been orphaned have gone through incredibly traumatic and painful experiences at a very young age. We have two sisters at our school whose mother died and whose father abandoned them to go and live in Battambang Province in the North-West, (Kampot is in the South-West). The younger sister Sokha was recently diagnosed with severe epliepsy and we must take her for treatment every month to the Kunthea Bopha hospital in Phnom Penh. Her older sister Vy* has important health problems too. She was kicked in the head by a cow when she was around six and was in a coma in the rural hospital. She never received expert treatment, but being a very resiliant girl, she survived. When she was around eight or nine years old, her father came from Battambang and took her away from her aunt while she was out and sold her to a wealthy couple for 300,000 Riel (Less than $100). For four years Vy was their servant and was beaten and stoned by the woman of the couple and forced to work around the clock. Her aunt who was very poor, borrowed money and "bought" her niece back again. There was no peace for Vy though, because her aunt's sister became mentally ill and began coming to their aunt's house and attacking her aunt and Vy. Sokha and Vy were too poor to go to school and being several kilometers from the sea, there was only salt water in the well for washing and not enough to eat. The two sisters became ill with malnutrition and lice-related illnesses, until finally the authorities and their aunt asked our school to assist them.
Vy has blackouts and also understandably, periods where she has difficulty speaking about what happened to her when she was sold. Now she too must go and have a scan on her brain like her sister Sokha, to understand the extent of the brain damage she suffered as a little girl and whether she can be helped.
In August we received into our care six children, five of whom are brothers and sisters. Their orphanage had closed down and the authorities helped place the children at our school. It began to emerge that in their old orphanage they had not had enough to eat, in fact two of the girls aged fourteen and fifteen had not begun their menses and only began after two months at our school. Orphans who had become adults still lived at the orphanage and beat the younger children, in fact we learned that our little blind and deaf boy who had stayed there, was beaten every day. The housemother not having enough to feed the children scavenged for scrap metal and was away most of the time. A climate of fear and a complete lack of adult care and guidance, resulted in the children becoming wild.
Yet they are all lovely warm-hearted children, who were never educated or cared for before. Now we have the delicate task of helping them piece their young lives back together. Their baby brother who has moments of grief and stress shuts himself in the bathroom and screams and bangs the door, but he needs so much love and gentle firmness. Some of the younger children don't know how to use the toliets and so relieve themselves in the bathroom, other children use inappropriate language, because they were not taught anything else.
There has been great improvement in a short space of time since coming to be with us, but perhaps most important of all is that they no longer have that scared, lost look, they have put on weight, regained their health and play and laugh as they need.
Why is Your Help so important?
Because the children who live in our school are so vulnerable and they just do not have anywhere else to go. They deserve peace, stability, love, kindness, a good education, wholesome food, good living conditions and access to the arts firstly as therapy, after all their hurts and trauma and secondly as part of their cultural heritage as young Cambodians.
Please help us so that we can take care of them. With your help we will feed them, clothe, provide medical care for them, give them transport to hospital in Phnom Penh, as well as scholastic school materials and traditional, Cambodian performing arts education, as well as other forms of vocational training. We aim to raise $7,000 or more.
This season there is really the chance to make a difference, by supporting our children at our school.
How to Help!
Please join our Year-End Campaign starting on #Giving Tuesday on 29th November 2016 from 00:00:01 EST to 31st December 2016 at 23:23.59 EST. Why is it so special? Because on #Giving Tuesday Melinda and Bill Gates are giving 1 million in matching funds and any donations made will be matched 50% by them......but you have to hurry, as it's best to give in the small hours of the morning (EST time) on the 29th to make sure matching funds don't run out. For this campaign you will need to donate using Credit card or Paypal only. Any funds donated on #Giving Tuesday will be counted at the end of the Year-End Campaign. #Giving Tuesday and The Year End Campaign are really important for our school as we raise significant funds to keep our school open and running. We need to raise more than 30 different, unique donors and more than $3,000 to be eligible to win a prize from Global Giving.
Global Giving will be giving $10,000 in prizes to those organisations who raise the most and have the most donors! Donations can be made using Credit card, Paypal, Apple pay, cheque or transfer.
As you might know, our organisation is Cambodian and we have no expatriate overheads and our board of directors is entirely voluntary, so that means all donations go directly to our programs and our children.
Thank you for all the fantastic support you have given. Some of you have supported us throughout the year whilst others donated to our Year-End Campaign last year and the year before too! We are incredibly grateful for your generosity and vital support.
Thank You!
* We have not given our children's full name in order to protect their privacy.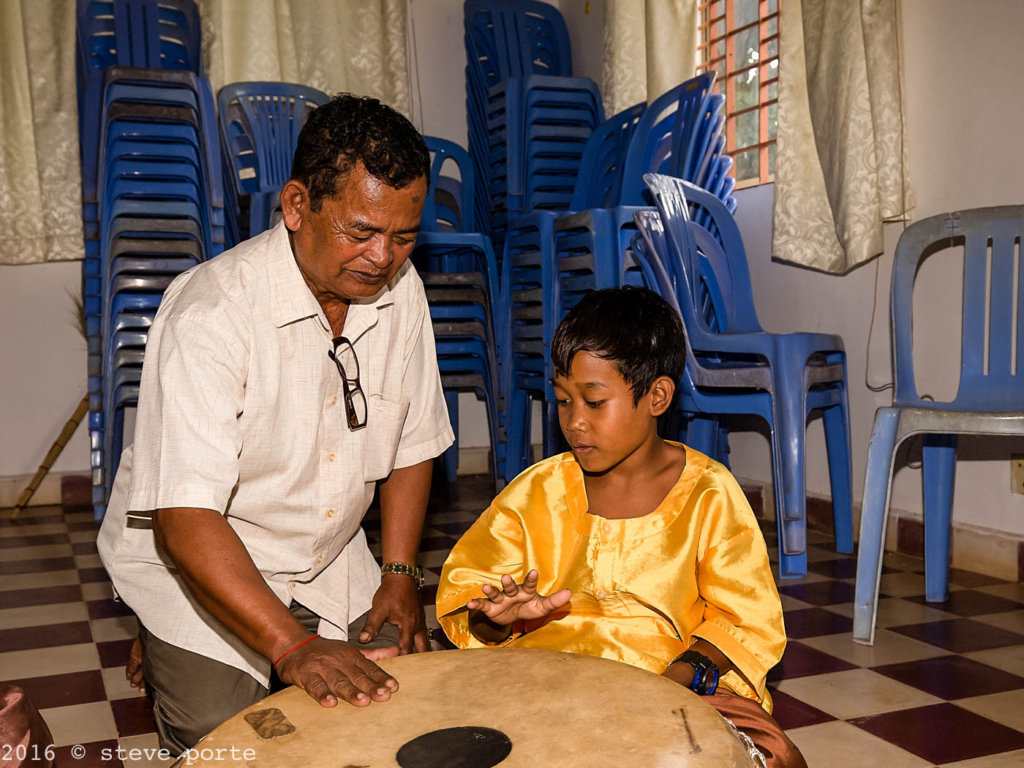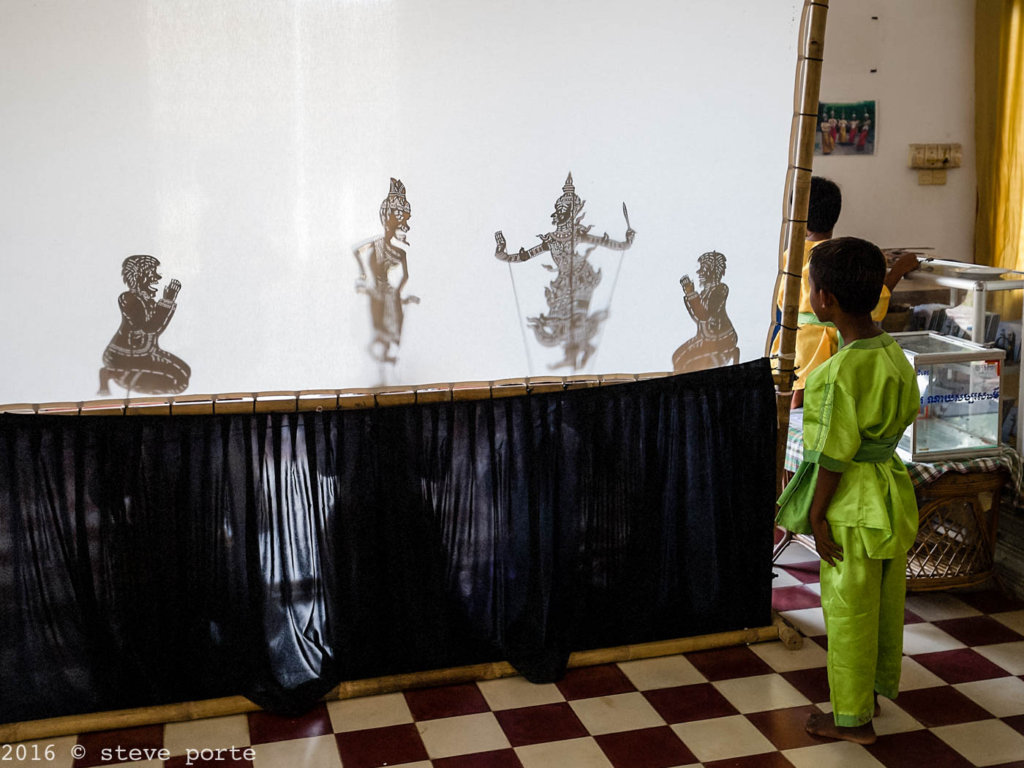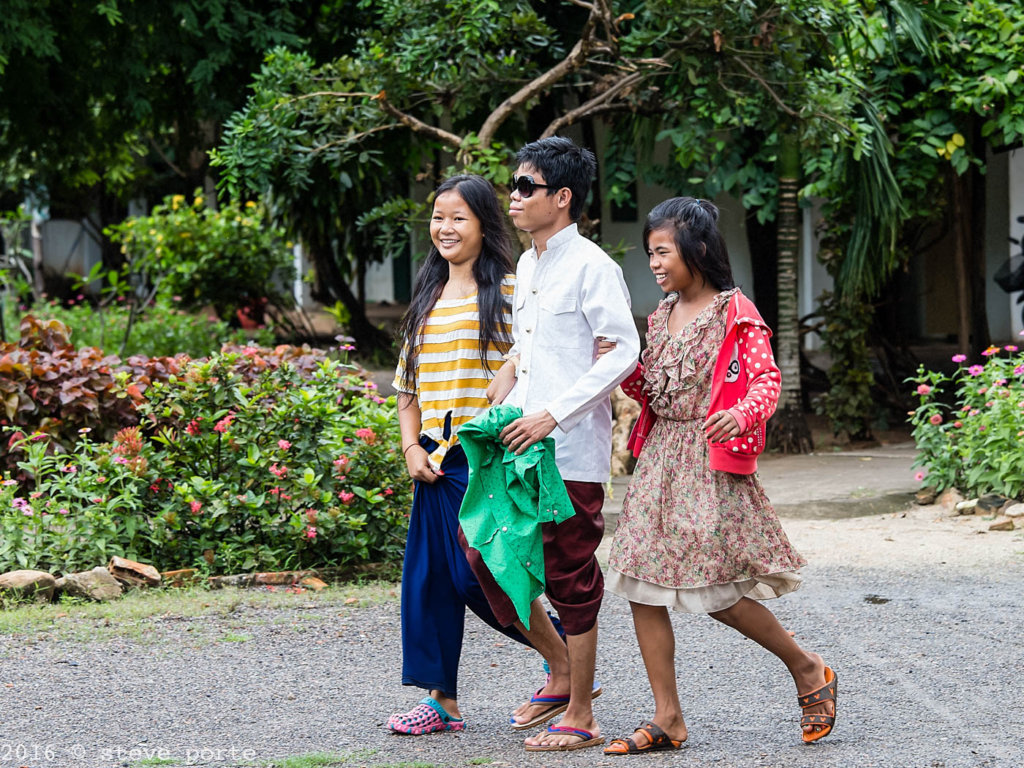 Links: