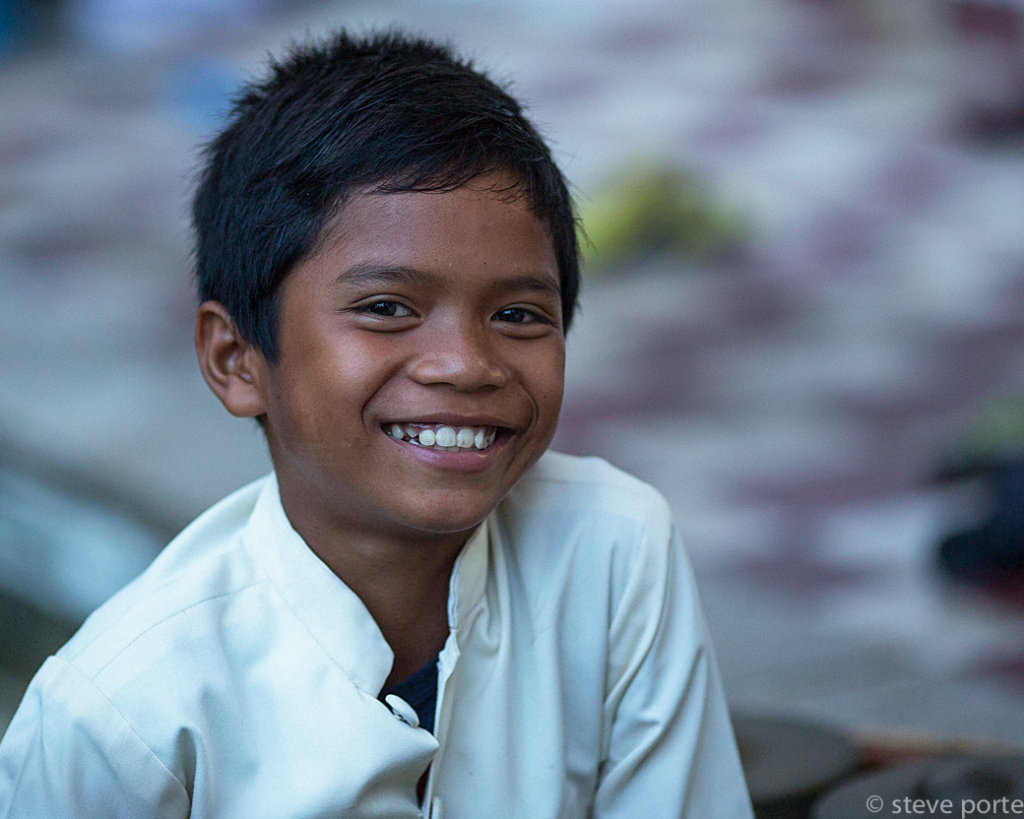 Dear Friends of the Kampot Traditional Music School for Orphaned and Disabled Children - Khmer Cultural Development Institute..... Thank you for all your marvelleous help through this last year. We are so grateful for your belief in us and your support!
In December 2015 we aim to raise $20,000 for our Blind children and our children affected by HIV. In the last year our programs have expanded to create the first vocational and educational care centre for blind children in Kampot Province and to take care of orphaned children affected by HIV.
To help you understand why it is so important to keep these programs going, along with the care of our orphaned children and the free arts training to 400 local children, I will explain two different true stories from our school.
Our blind children come from remote villages where they have no access to scholastic education through Braille nor any kind of vocational training to help them through life. Our school is careful to keep in close contact with their parents and support them in the loving care of their children as they stay at our school. In rural Cambodia there is much shame associated with blindness and disability and although the children's parents are wonderful, the children themselves are subjected to continual humiliation and rejection by other family members and villagers. For example if there is a festival in the village, relatives will tell the child's parents, "If your son goes we will not come. We do not want to be seen with him there."
Our school helps them with scholastic education through Braille (we pay the Braille teachers), vocational training through Mohori music tuition, so that they can form their own professional wedding music ensemble as young adults. They live at our school and so we provide them with all their necessities, food, clothing, medical care and a special housemother to take care of their very specific needs. Our school is the only Centre in Kampot Province to help teach and care for Blind Children.
HIV Children. To help you understand what HIV positive children and adults have to face in rural Cambodia, here is an account of one of our children aged 5, whose father died of AIDS first and then his mother. In a desperate struggle to survive, his mother herself orphaned, tried to sell sugar-cane juice to make a living, however the local people refused to buy her juice telling her that they were afraid she might "infect" them. The mother and her child were rejected and isolated by the community. The pair would go to the hospital for check-ups and the doctors told us how painful it was to see them struggling without any outside help or support. The little boy's mother became so depressed and felt so rejected, she stopped taking her retrovirus medicine and began pulling out all her hair.
Dying she came to our school and we found her early one morning at the foot of the Tamarind tree with her son. We took her to the hospital, but it was too late and full blown AIDS had destroyed her body. She died in August of this year. We took her little son to live at our school with the permisison of local authorities and he then received HIV medicine and continual medical checks by specialists. His sores have now disappeared and he has gained 9 kilos in weight. He is learning to read and write and despite such a difficult early life, is affectionate and lively.
Througout all this, we are also dedicated to the revival and preservation of traditional Cambodian arts. Recently the Director General from the Ministry of Culture visited our school during opening ceremony of the first International Writers and Readers Festival.
However because we are helping special needs children, we need special support too!
Please spread the word about our Global Giving Christmas Appeal starting 1st December 2015 at 09:00 Washington DC Time and ending 31st December 11.59pm Washington DC Time
If you feel like giving a recurring donation for a longer term, then please donate on 1st December when your donation will be matched by Global Giving (up to $200). Your recurring donations need to continue until March 2016 to be valid for the December matching funds. For those of you who would like to give a one-off donation, please feel free to do so during the month of December. Our goal is to raise $20,000 by 31st December 2015 with at least 30 donors and then we will be eligible for a special bonus from Global Giving. This would be of enormous help and keep our school going for a long period.
To help us, please click here:-
www.globalgiving.org/projects/education-orphan-disabled-children
As you know, we are a Cambodian NGO and we have no expatriate overheads so your donation goes straight to our projects and our many children. Our school continues to run thanks to people like you and your thoughtfulness and generosity.
THANK YOU WITH ALL OUR HEARTS FROM EVERYONE HERE AT OUR SCHOOL!
All photos were taken with the permission of our staff and children. We have avoided giving names to protect their privacy.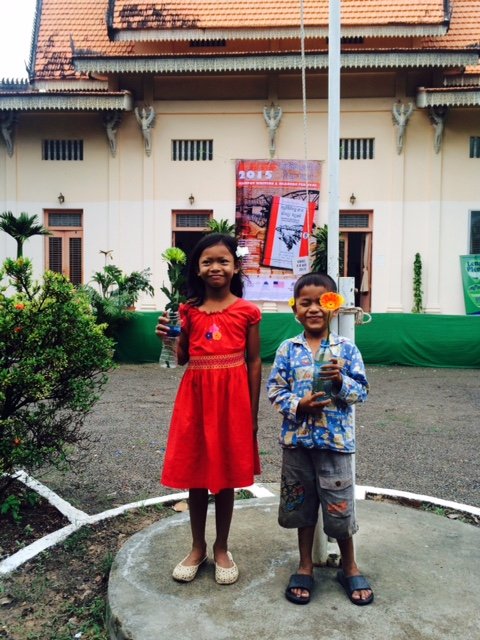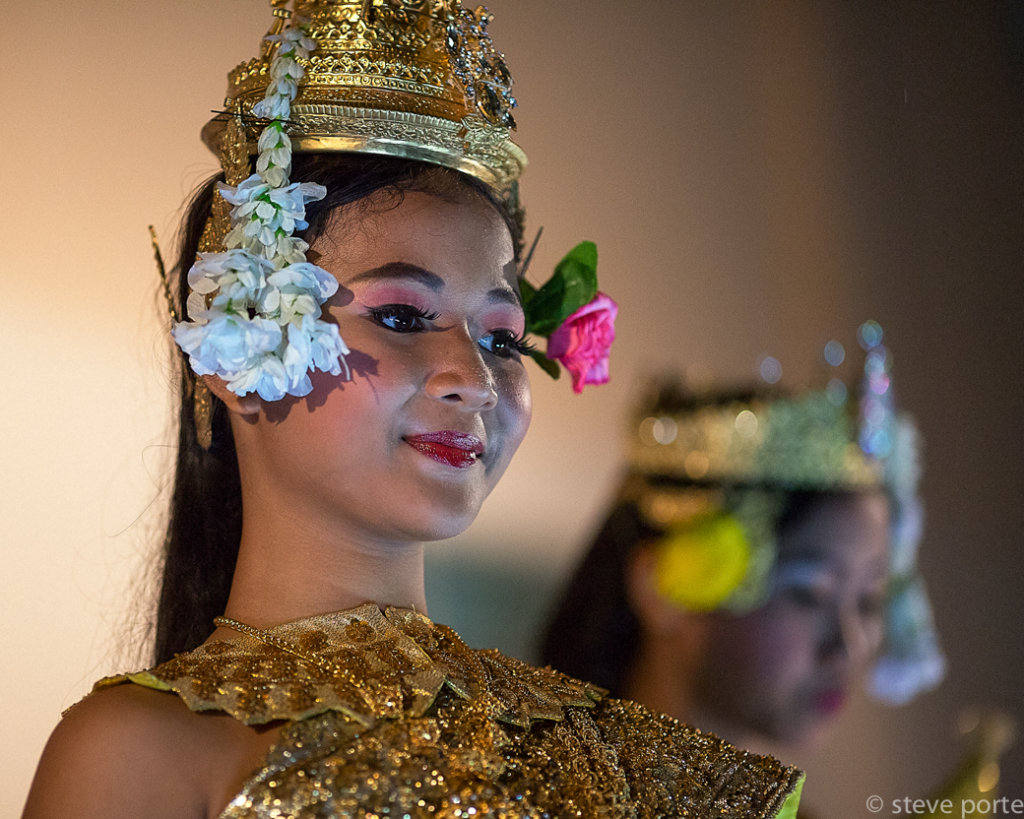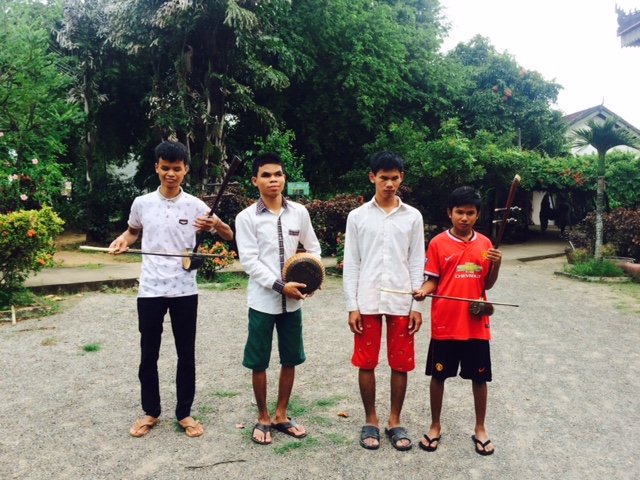 Links: