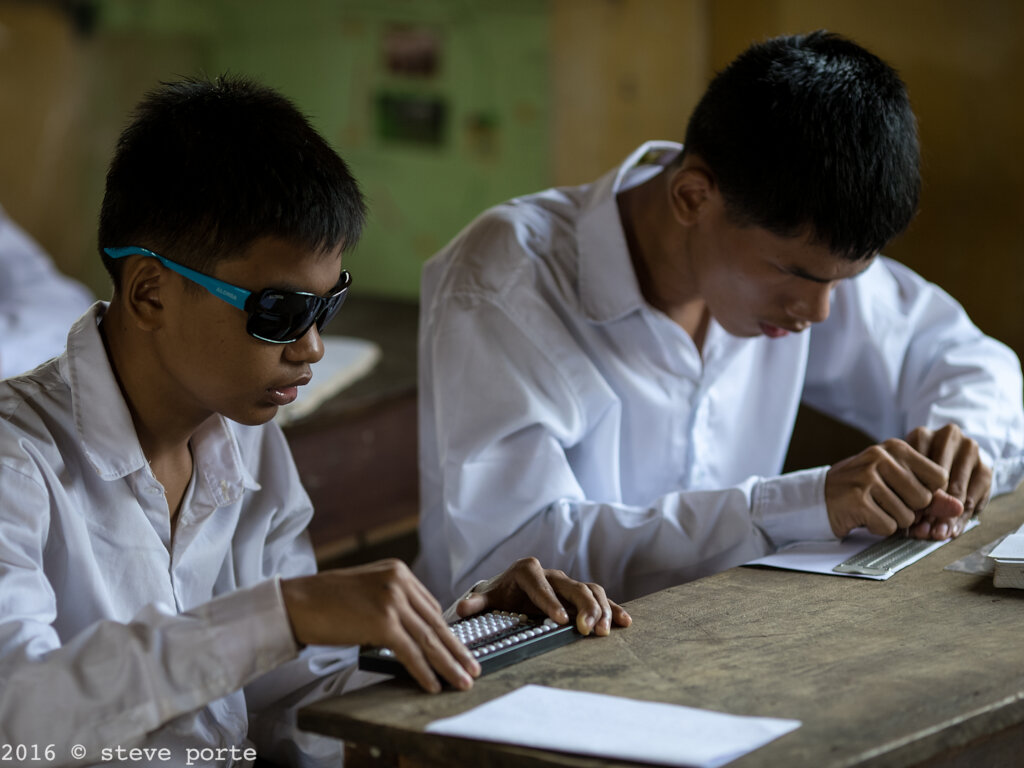 Dear Kind Friends and Donors,
Thank you all for your most Wonderful, Kind and Thoughtful Support of our School.
Some of you have kindly given all through the year, whilst others of you have generously given on Giving Tuesday and during the Christmas period. For each of you, we are profoundly grateful.
This Year on #Giving Tuesday, 29th November 2022, which starts at 00:00 Washington DC Time (EST) and ends 11:59:59 (EST), GlobalGiving will give Incentive Funding for each Unique Donor. Thus if you are able to Donate to this Project and to our School, your Wonderful Help will go even Further.
Each of you has helped keep our School open and running.... and supporting us as we help so many of our Children who have nowhere else safe left to go.
There is much Suffering in our World. Everywhere from Afghanistan, Ethiopia, Somalia, Syria, Ukraine and Yemen there is war and famine. Sometimes the suffering of so many Fellow Beings is overwhelming.
I myself have been and am still also profoundly involved in Ukraine. But above all, I am responsible for all our Children and Staff at our School in Cambodia.
For 28 years I have taken care of them and watched with immense Joy as they have become stronger, more independent and autonomous. As those Children from nearly thirty years ago, then twenty years ago and then ten years ago have grown up, made careers for themselves and now have their own families. Yet still Cambodia is a forgotten Country. It is now thought of as a fast -growing meta for resorts, luxury golf and business investments, but yet beneath the veneer of high rise buildings, there lies the real Cambodia; a Country where around seventy percent of the Population live in rural areas, where there are mass evictions due to land grabs by the rich and powerful, where many live in utter poverty and still do not have access to clean drinking water, proper hospital care or higher education.
Our School has a profoundly simple but yet complex Job, of caring for those most Vulnerable of Children who have no parents, or who have been abandoned and who then have been let down, rejected or even abused by extended family, whilst some have no extended family at all. As Cambodia has erased orphanages, we are one of the very few approved Centres allowed to care long-term for Children who have no place and have been forgotten by everyone.
We are subject to rigorous checks and controls, not only by the Ministry and Department of Social Affairs, but by our NGO Partners in International Childsafe and also by Unicef. We are a member of International Childsafe and as such our Staff must undergo constant training and growth. We are ever grateful to our NGO Childsafe Partner, Friends International for their constant expertise.
Our Children who live at our School are currently aged from four to sixteen. There are those few who bear serious physical injuries due to abuse they have endured from extended family. Others have parents in prison for an indefinite period and no family who wants them, whilst there are those whose parents are dead and have no living, traceable family member. These our Children receive complete care, education at state school, training in Traditional Khmer Music and Performing Arts, as therapy and vocational training and myriad forms of assistance necessary to their well-being.
We recently begana Prohect, in August 2022, with the Students from the TaPream Primary School, in Tray Koh District, Kampot. These Children are extremely poor, some were suffering from malnutrition. All the Children wanted to study the Arts and Music and so in coordination with their Head Teacher and their parents, we give them free lessons in Khmer Music and Performing Arts, transport to and from our School, a nourishing evening meal after lessons, clothing, medical care and other material help. This Project is especially made to help with the Conservation of Traditional Cambodian Cultural Heritage whilst helping local Children and all is done in coordination with the Ministry of Culture and Fine Arts, as are all our Cultural Programs.
Through and beyond the pandemic, we have reached out to over One Thousand Children and still counting, who are in grave difficulty and have faced severe malnutrition and destitution. With some support from Unicef and from yourselves, we have also been able to provide emergency food packages and support
During the pandemic, we also provided 4,000 cooked meals to, men, women and Children, who faced absolute hunger in our Community.
There is no social support system, no welfare, no assistance in emergency situations, for those who are already very poor and have no adequate housing. Without emergency help, some will starve and perish.
As always, we also run our Emergency Temporary Shelter, welcoming and providing immediate relief, shelter and food to Children in dangerous situations, on the street, or to parents who have become destitute and are with young Children. We also help pregnant women who have nowhere to live. In this program, we work together with our Childsafe Partners and with the local authorities. All Programs involving our Children are done in coordination with the Ministry of Social Affairs and the Department of Social Affairs in Kampot Province.
All Donations go straight to the Heart of our School without any waste, because we do not have any hidden administrative or expatriate overheads and costs.
Our Financial Reporting is audited each year and also checked by Unicef and our NGO Partner in Childsafe, "Friends International"
I Thank my dear Colleagues some of whom have been with me for 28 years, for their wonderful Dedication, Love and Kindness and their devotion to our Children.
Thank You All.
Catherine Louise Geach (Founder)
*Photographs: Kind Courtesy of Steve Porte and made with the permission of our KCDI Students and Staff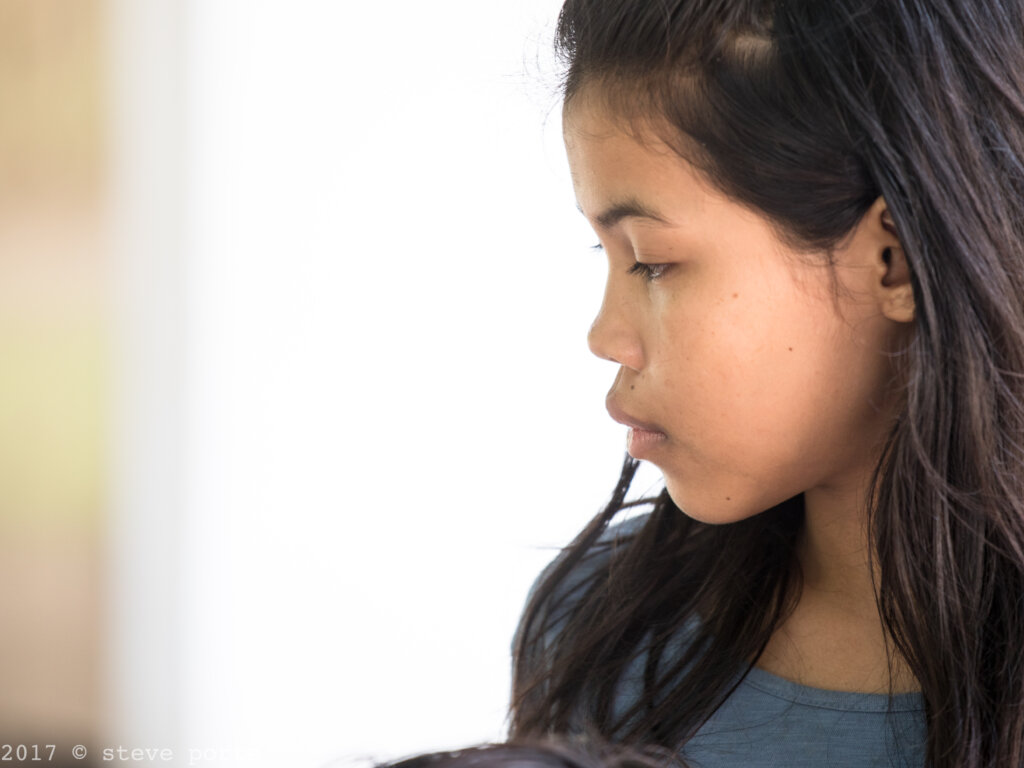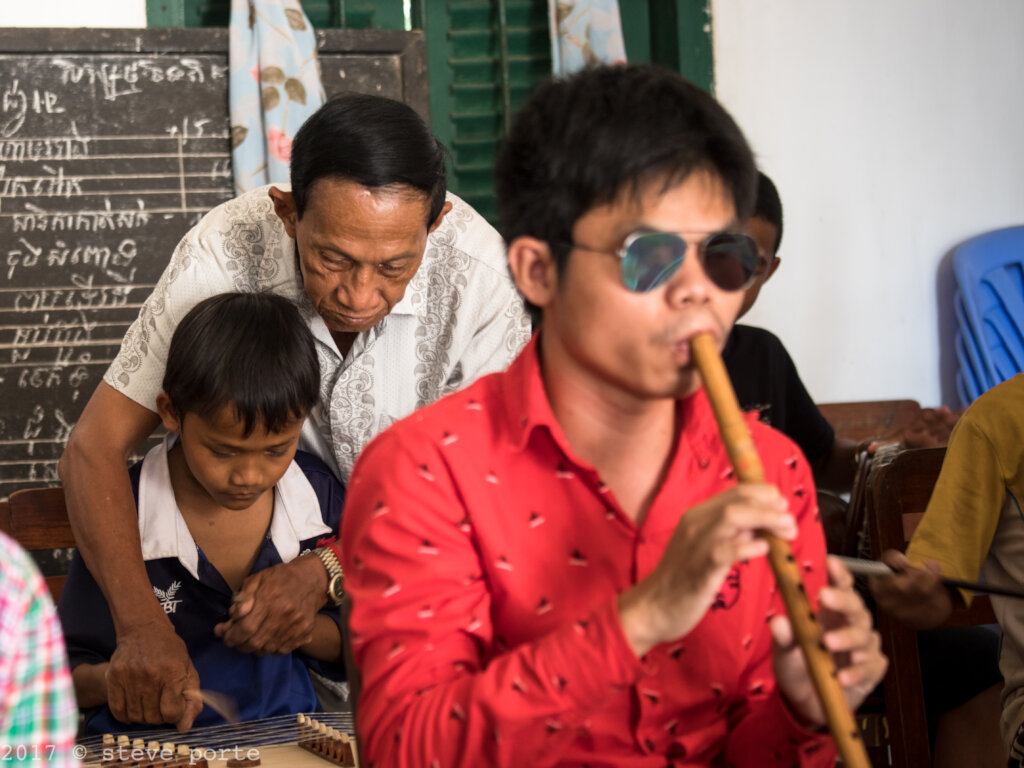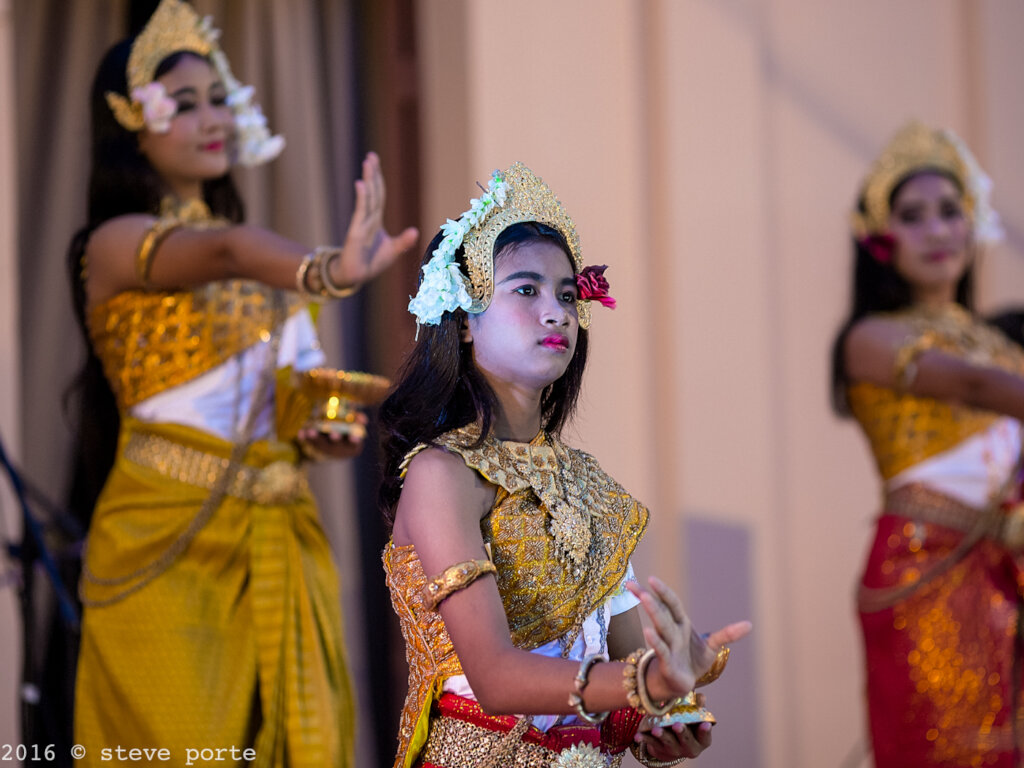 Links: