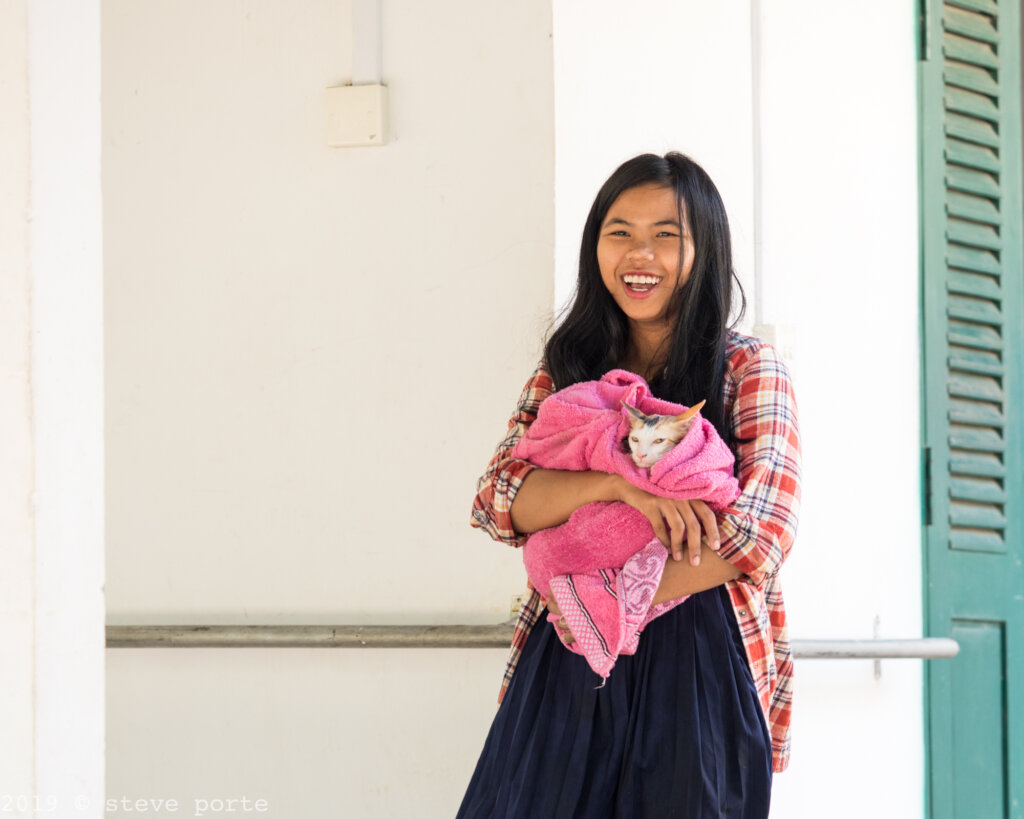 Dear Kind Donors,
We would like to Thank You All for your incredibly Kind and Generous Donations to our School! For those who donated in December and those who donate each Month.
Your thoughtful warm-hearted generosity raised over $15,000 for our School!
This is an immense help and we are profoundly Grateful.
On our Residential Program, many of our Children and Youth, have no safe place to be and no living relatives and so they stay with us for long periods until they are young adults and can go to University (with our support) or find employment (again with our support). We also provide Emergency Temporary Shelter. Sometimes this is a matter of a few days, but other times, it is not easy to find a safe solution so quickly and Children can stay a few months or longer with us....as long as they need.
In these last three months, we have helped a little girl with HIV be settled with her Aunt and Uncle, after her parents both died of AIDS. She stayed with us for two years and at first she had serious health conditions and was suffering from shock. Then she began to play with new friends, dance and play Music at our School and happily settled in.
We are following her progress with her relatives, who previously due to economic problems could not yet care for her, but who now can welcome her. On our visit to her last week, she was well. Her Aunt and Uncle are very loving.
We also had two young Children, a boy and a girl, who due to domestic violence took shelter for two years at our School. Their Mother has now been able to leave behind the person inflicting violence and move to another Province where her relatives live, and start her life again. Therefore her Children were then able to live with their Mother once more. Through the period of two years, the two Children were able to see their Mother at regular intervals and she sometimes came to stay at our School too. Through Childsafe- partner NGOs, we are also able to check on the well-being of the two Children, despite them now living far away. We remain as always, ready to help and provide loving care and shelter if they or any other Child from our Emergency Temporary Shelter Program, were to need this again.
Each Child, who does have loving relatives, is carefully helped back into their families and then we make sure that they are well.
Our Blind Students are doing very well. Two have started higher education (University) and we are supporting them through this. Their Music Program is growing and recently two journalists came to make a special reportage on their Music Education.
Our Children in Residence, who have nowhere else safe to live, are also very well and continue with their Schooling and all our Traditional Music and Arts programs.
Our dear Staff continue with their Childsafe, Child Protecton and Childcare Training. I Thank them together with our director Mr Sothy, with all my Heart, for their loving dedication to the Children of our School and to our School itself..
There have been grave economic and social problems in Cambodia, because of the Pandemic. Many, many people already very poor and with no extra resources, because of the very long economic shut-downs, became destitute, malnourished and some faced starvation. Last year, with emergency funds, we were able to provide approximately 4000 cooked meals and from the beginning of 2021 until January 2022, we have provided almost 300 vulnerable families in Kampot with Emergency Food Packages, Cooking Utensils and support for rent and utility bills. This Program shall continue until September 2022 and has been mainly funded by Unicef, but also by very generous donors on GobalGiving and privately too.
As I write, I am now in Rome, Italy and assisting the Ukranian Church of Santa Sofia in very quickly gathering donations for emergency medical supplies. These medical supplies, which are primarly used for war wounds and emergencies, (together with warm clothing and non-perishable foodstuffs) are Every day being driven in three large trucks, accross Europe into Ukraine through a Humanitarian corridor. There is no Time to waste.
As our World is facing such tragedy in Ukraine, Myanmar (Burma), Afghanistan, Yemen, Somalia and Syria....I thank You for shedding Light with your Goodness and for Remembering our Children in Cambodia.
May there be Peace in the Hearts of All Beings.
Thank You All.
(The photographs are kind courtesy of Steve Porte. For the Protection of their Privacy, I have not shown the Children written about in this report, but other Children resident at our School.)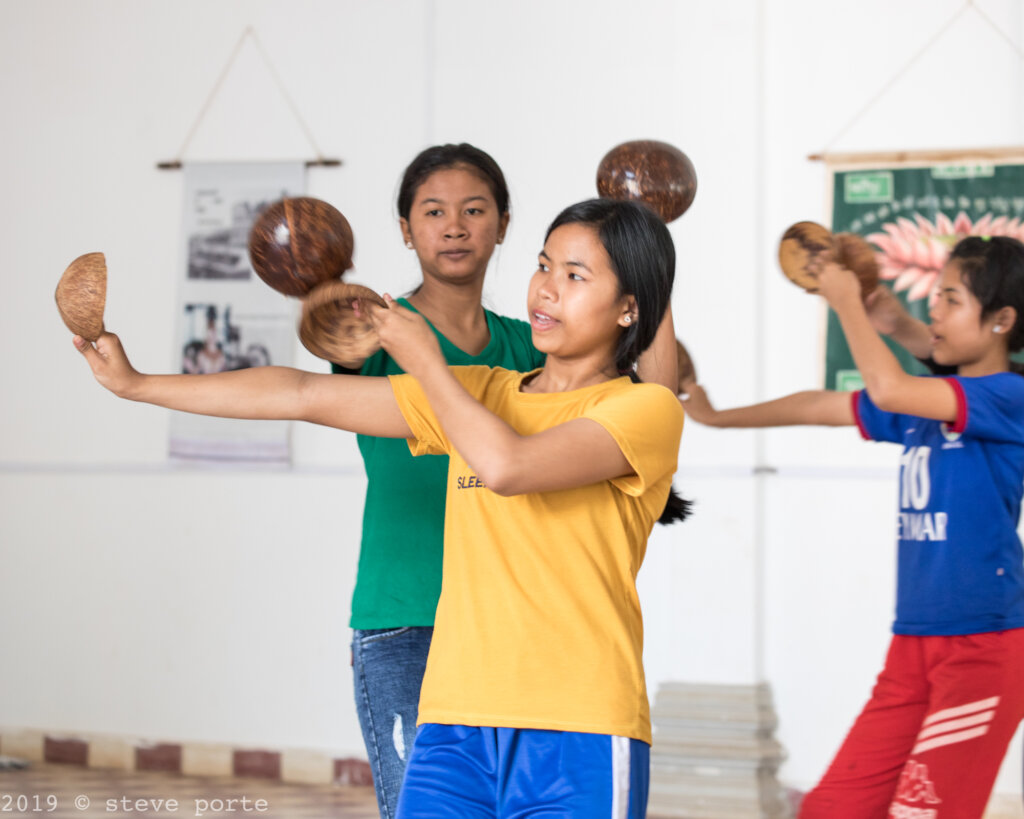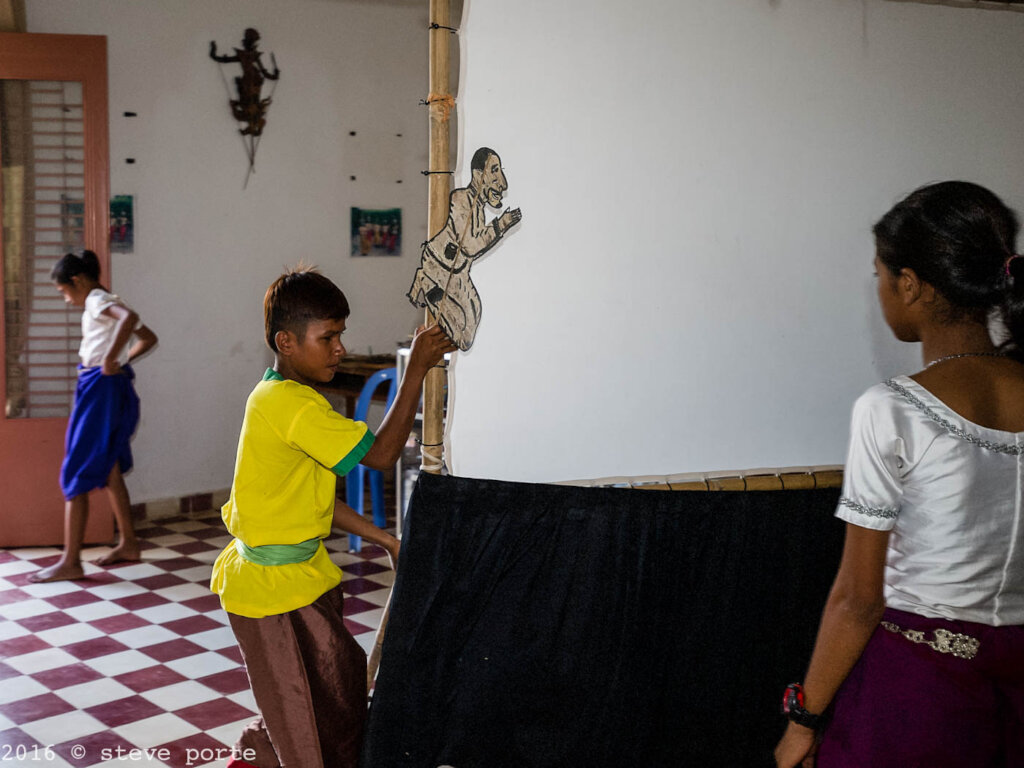 Links: