Dear Kind Donors,
I would like to Profoundly Thank you, on behalf of everyone at our School, for your wonderful support all this year.
We have never stopped working and never stopped taking care of our Children, despite the huge difficulties that Cambodia and the World has been going through.
Our Children in Residence who have lost their parents, or been abandoned and then neglected or abused, are thriving and those Children who arrived with us this year, have settled in well and are playing and laughing and Thankfully, their trauma subsiding.
Our Bind Students are also doing well too and now all our Children in residence, have returned to doing their academic lessons at State School. Our Bind Students are supported by their Braille Teacher, who is sponsored by our School.
Next Month, we start our two-year Program, to revive the performance of ancient and rare Cambodian instruments in danger of dying out. These instruments will include the Sdeu, Khèan and the Chapey, as part of our School's mission for the preservation of Traditional Khmer Arts, so badly damaged by the Khmer Rouge genocide and the deaths of 90% of Cambodian artists.
Despite multiple lock-downs, our staff have continued their (online) Childsafe Training with Friends International.
With funds from Unicef, CSA and The Dakk Foundation, our staff have worked tirelessly and sometimes round the clock, to provide emergency food parcels to over 130 very impoversished families, some facing starvation and many with disabilities and HIV, who already on the verge, were pushed over the edge by the Covid pandemic. We have also provided 80 cooked meals every day at lunchtime for our Soup Kitchen Project, for those individuals (Men, Women, Children), who would not otherwise have had any possibility of eating at all.
We will continue to provide food parcels to a further 120 families living in outlying districts. Our program also includes counselling and assistance for all Children within each family and to make sure that no child is suffering violence or is at risk.
Our School continues to run our Emergency Temporary Shelter, taking in Children and also homeless Mothers with small Children and Pregnant Woment who have ended up on the streets or have suffered violence. In partnership with other Childsafe NGOs and the local authorities, we are then able to find suitable long-term accomodation or where safe to reunite them with their families. Some Children who have lost everybody, or been severely abused, come and stay long-term at our School and we become their home.
On Tuesday 30th November we will participate in GlobalGiving's #Giving Tuesday. This is our most important fundraising day in the year, because GlobalGiving give matching funds and a prize for the most individual donations and funds raised. The funds we raise on #Giving Tuesday are essential in helping keep our School open and running. If you would like to participate and help our School, then #Giving Tuesday starts at 00:00:00 EST on the 30th November and ends at 23.59:59 EST on the same day.
If you are not able to join on that day, but would like to help us a little later, there is also our End of Year Campaign which starts on the 1st December and ends on 31st December 2021,
I would like to Thank my Wonderful staff, all of whom are Cambodian for their work which is done with so much love and care and dedication.
I would like to Thank you all so much for helping us.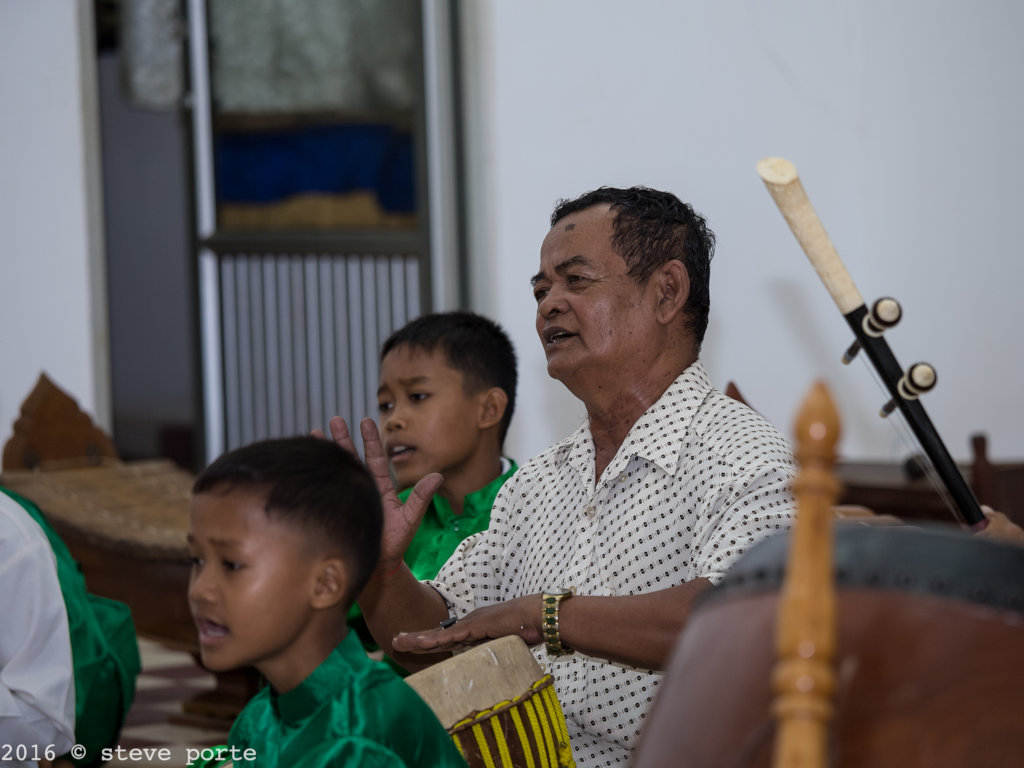 Links: