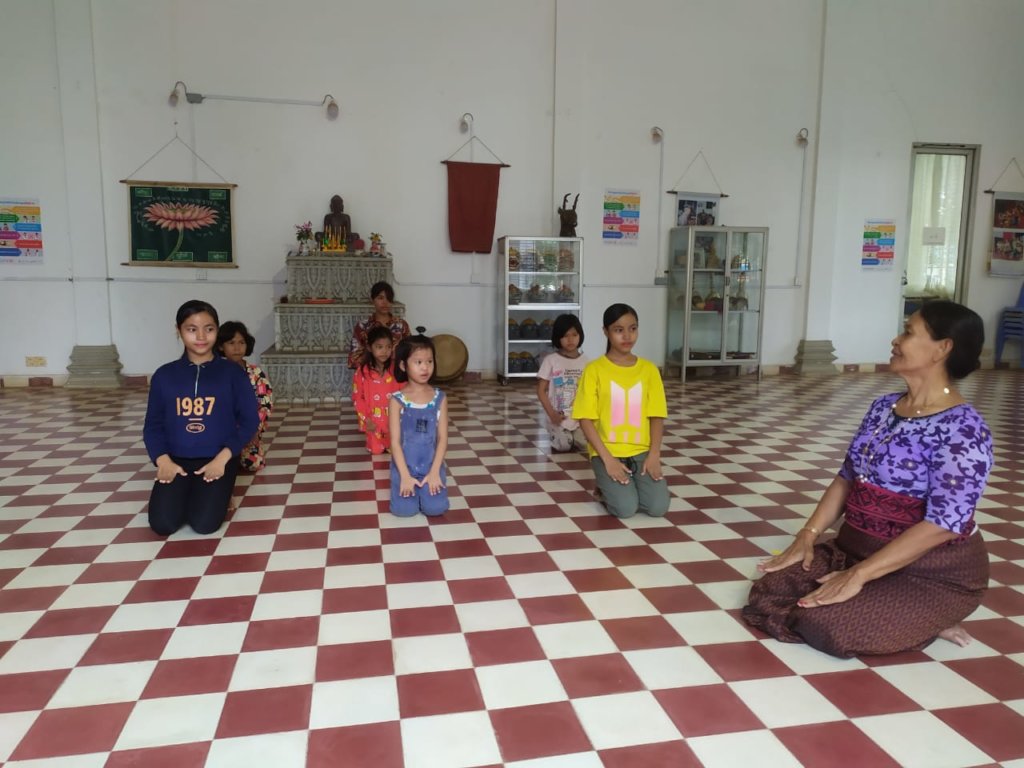 Dear Kind Donors,
Thank you all for your wonderful support to our school, despite these difficult and challenging times.
Although Covid has affected almost the whole world, including Cambodia, our school has continued to stay open and care for all our children. We are their home and many have nowhere else safe to stay.
Together with the local authorities and our Childsafe Partners, seven very vulnerable children were identified as needing urgent help. Two little sisters had been abandoned by their parents who after their divorce, left without trace and nobody knows their whereabouts. The little girls grandmother is disabled and lives in a little hut in a remote part of the countryside, without electricity, running water or toilets and far away from school. We provided material help and food for their grandmother and brought her together with the little girls to stay at our school, so that they could all get used to a new environment and not feel too daunted, or that the children were being "abandoned" a second time. After the sisters settled in, their grandmother went back to her home. We faciliate visits between them at regular intervals.
Another two brothers were abandoned by their mother and left with their father, who working as a labourer, lives on building sites and has no proper home and no extended family. One of the brothers was placed in a seperate centre from our school and so we managed to reunite the two brothers and we take care of them both. They are also able to see their father regularly. If their father were able to procure himself a home, then of course they would be able to return there and we would support them from there.
Then a little brother and sister were brought to our school by their mother who was in a desperate situation. Her second husband, the children's stepfather was beating the two children very badly. He did not beat his own birth children. She was at the time pregnant with another child and felt she could not protect her children from her second husband. Although the authorities assisted her in placing her children at our school, Cambodian laws are not vigorous in protecting children from domestic violence. We organised for the mother to be able to visit our school when she needed and wished so that she could meet her children in a safe space.
Another little girl lost both parents to AIDS and has herself HIV. She was then living with elderly relatives (great-aunt and uncle), who did not have the energy or resources to care for her properly. They lived in a little hut in a remote part of Dang Tung in Kampot Province, without electricity, water, toilet or access to school. The little girl now lives with us and is able to visit her great-aunt and uncle regularly. She receives Retroviral medicine for her HIV from the Kampot AIDS and HIV clinic.
All the children have really settled in well and are playing and happy together with our other children already living at our school. They are learnng music, dance and Yike as well as Shadow Puppet Theatre, they go to state school for their schooling, have created a lovely vegetable garden and play in our big garden.
We also received into our care two blind youth who are studying on our rehabiltiation and education program.
Our blind students are also doing very well. We are also supporting two through university and one other student will start teaching college soon.
Although this year must have been very difficult for some of you, yet you have all continued to help us. We are so very grateful.
If you would like to help us and make a big difference, we will be part of GlobalGiving's #Giving Tuesday on the 1st December 2020 starting at 09.00am ET and ending on the same day at 23.59 ET. GlobalGiving will be giving away $1 million in Matching Funds! This means that each individual donation gets matched, providing essential funding for our school and helping us to continue helping our children through 2021.
Meanwhile we wish you all well and to stay safe, healthy and happy!
Thank you all again!
(Photos taken with permission of our students and staff at KCDI)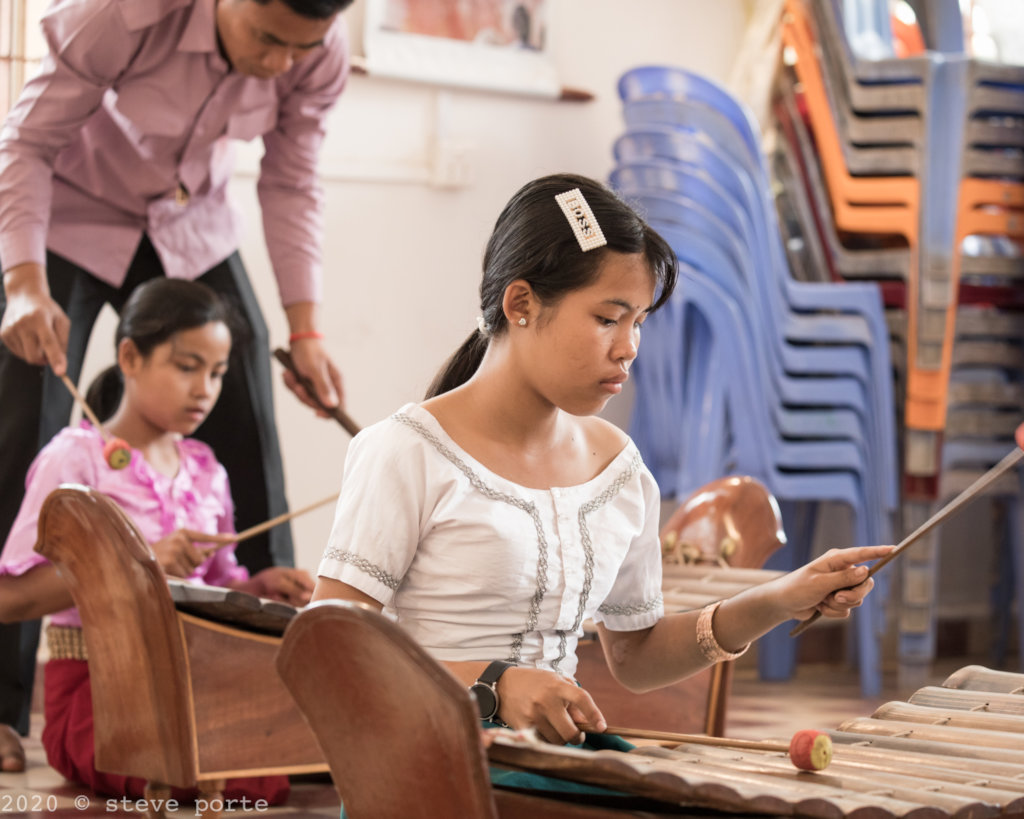 Links: