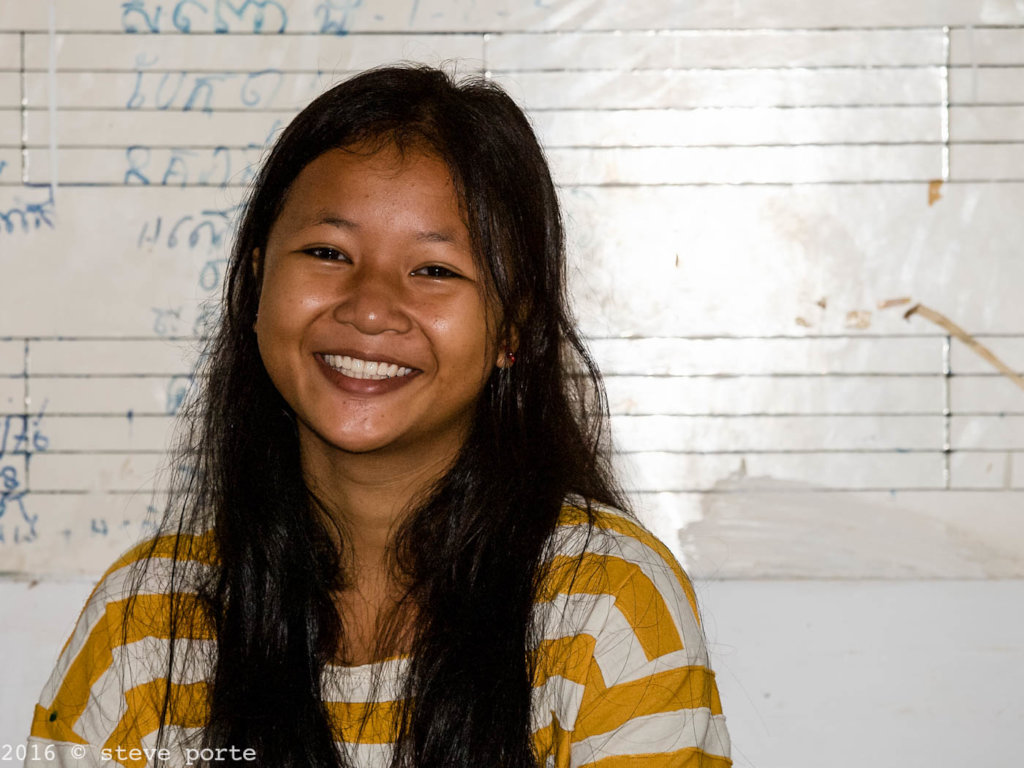 Dear friends and supporters of our school,
I would like to take this opportunity to thank you all for the incredible generosity and wonderful support you have given our school. I cannot express enough how important and heart-warming your help has been. There are those who donate each month and then there are those who give super donations at critical times and during campaigns. There are those who donate when I am least expecting help and they don't give their email or want to be thanked and these suprises are so deeply moving. Each of you inspire profound gratitude.
This year we will be starting our most important fundraising campaign starting with #Giving Tuesday on 27th November 2018 at 00:00:00 ET ending 23:59:59 ET on the 27th November. This is super important for us because all donations will be matched by GlobalGiving, so what ever is donated we receive extra! This means even more help for our school.
Then on Wednesday 28th November at 00:00:00 ET our Year End Campaign starts and runs all the way through December ending on the 31st December at 23:59:59 ET. We aim to raise $10,000 and more. Please invite your friends and family too, every donation even the smallest, makes an important difference. With funds donated on #Giving Tuesday and the End of Year Campaign we will give our children food, clothing, medical care, transport to school for our blind children and bicycle repairs for our sighted children to go to school, Braille materials, Braille teacher for our blind children, childcare, counselling, hygiene products, cleaning and cooking materials, electricity, water, school materials and arts training.
So as not to bore you too much, I will write the details about how to donate at the end of this report. For now I will update you all on what we have been doing.
As you know we work with children who have been left behind and forgotten. Our efforts can sometimes feel lonely and uphill, especially in the current Western influenced climate of condemning and ostracizing care centres, without proper knowledge of the historical and social challenges that country faces. None of these "experts" have taken into account the severe damage done to the very fabric of Cambodian society by the Khmer Rouge genocide and the two and half decades of war. How many Cambodian people have difficulty giving love because they are so hurt themselves. How old social-cultural beliefs affect the way Cambodian people view orphans and disabled children, as inferior beings.
Each one of you has been with us supporting us and read our reports about our children, about those who have been so badly abused that they have been disfigured, or who have been sold, neglected and abandoned. I am thankful to say that all our children are doing well and healing, some more gradually and some quickly in leaps and bounds. There those of our children who have severe epilepsy, HIV or asthma and so need constant medical care. You have supported our blind children and you have also learned through us of a great challenge in Cambodia, which is the education of girls. How we have experienced both heartbreak and success in helping girls to reach higher education, facing the difficulties of extended family who once abandoned them step in and try and claim them back for early marriage or factory work. Yet those who visit our school have no inkling of the trauma so many have been through and there is lots of fun, joy, laughter, camadarie and also lots of love.
These last two months I have been working in coordination with our director Mr Sothy, on organising a series of training workshops for our staff with different Cambodian professionals who will kindly volunteer their expertise and time. Although our staff are loving and caring, they still need continual training and development in childcare, hygiene and children's rights. These three, important areas of training will be taking place starting from December 2018 and going through the year of 2019. We are extremely grateful to these wonderful Khmer (Cambodian) people for their precious help and good-will.
Our oldest boy has graduated and is doing vocational training in Phnom Penh under the protective umbrella of another NGO. Our oldest girl is preparing her graduation for next year. We have been notified by authorities of a little boy who has lost both parents and is in dire circumstances, so we are investigating his situation. We have also been notified of other blind children who need assistance in education and rehabilitation.
Our wonderful classical dance teacher Madame An has rejoined us after being on leave for family reasons and she has opened a new class for children who live outside our school to receive free dance lessons at our school. There are many children from outside our school who live in poverty or difficult family situations who benefit from free arts education at our school.
We will be starting to make new shadow puppets now as the dry season sets in as we cure the raw leather with ancient techniques of natural drying methods and tree-bark based dyes and we cannot do so in the rainy season. We will be making a documentary film about the making of shadow puppets with the help of the filmmaker Ian Wiggins who has kindly made beautiful documentary films for free in the past. As you know our school revived the ancient art of shadow puppet theatre in Kampot Province which had been completely lost in this part of Cambodia.
This last year we did a micro-project to raise funds for new beds for all of our children. Through the generosity of donors we are now making new beds for all our children, having already completed several. You can see our project report and photographs on GlobalGiving.
Our blind children received top marks in national school exams this year. This is a special achievement given that the other national participants were all sighted.
We also made traditional music recordings for an international radio station and gave several official concerts including the opening of the Kampot Arts Festival.
Mrs An will also help us as assistant director until we can find a suitable person. We have been looking for some time, but it is quite difficult to find a loving, compassionate person with the right qualifications. We only have Cambodian staff at our school. Our director Mr Sothy has had all of this year a very sad and difficult family problem and has had to be in hospital with that family member in Phnom Penh for long periods.
I was at our school for June and July and could help our director for that period and my observations on our school led to us creating the upcoming childcare workshops for our staff and doing our plastic recycling project. (You can look at our facebook page to see what we have been doing to combat climate change and prevent pollution).
Due to climate change in Cambodia, Kampot has seen over two years of perpetual rain without proper seperation of the dry season and the wet season. This has led to problems with pepper and salt production, but has also damaged buildings. This year unprecendented storms tore tiles off our main hall roof and the constant rain rotted the roof beams. We have now set up a micro-project on GlobalGiving to raise funds for repairing our roof including wooden beams and tiles. Our main hall is essential for us, it's where we teach our children the arts, where we hold workshops, concerts and therapy sessions. At the back of the main hall are a series of bedrooms where our residential staff live. A leaking roof and rotten beams puts people at risk and so we feel this problem needs urgent resolution. It seems for the first time in over two years a proper dry season is emerging and we would like to take advantage in order to repair our roof and make our shadow puppets (we also make our shadow puppets in the main hall).
Today as Cambodia boasts economic growth and international and government donors have withdrawn almost all aid from the country. Great swathes of society (approximately 70%) who live in rural areas have not been included in economic statistics and have been left completely behind. Still today hundreds of thousands of Cambodian people are without running water, clean drinking water, access to health care, adequate schooling and many die of preventable diseases because of poverty and under-qualified doctors making serious mistakes in diagnosis and treatment. There are those who sell everything they have to get medical treatment for a family member. In order to receive a complete education, children have to pay for extra courses which many cannot afford and so they drop out.
As many wealthier countries have turned to Cambodia to invest in rubber, sugar, oil, minerals and tourism almost nothing has been done to address this extreme poverty. Richer countries ignore human rights violations and the erosion of democracy has been seriously under-reported by international news agencies. In this way many are complicit in allowing violations and poverty to continue.
If you would like to participate on our #Giving Tuesday and End of Year Campaign it is a good idea to donate to this project only, because the more donors we receive on a single project the more likely we are to recieve bonus prizes. All donations raised reach all our children and all our projects at our school. Payments can be made using credit card, debit card, Paypal, Apple Pay and official GlobalGiving Gift Cards. Unfortunately cheques and wire transfers cannot be accepted for #Giving Tuesday because of the length of time it takes for them to reach GlobalGiving.
Thank you for taking the time to read this report and for your lovely help!
Kind wishes to all from everyone at the Kampot Traditional Music School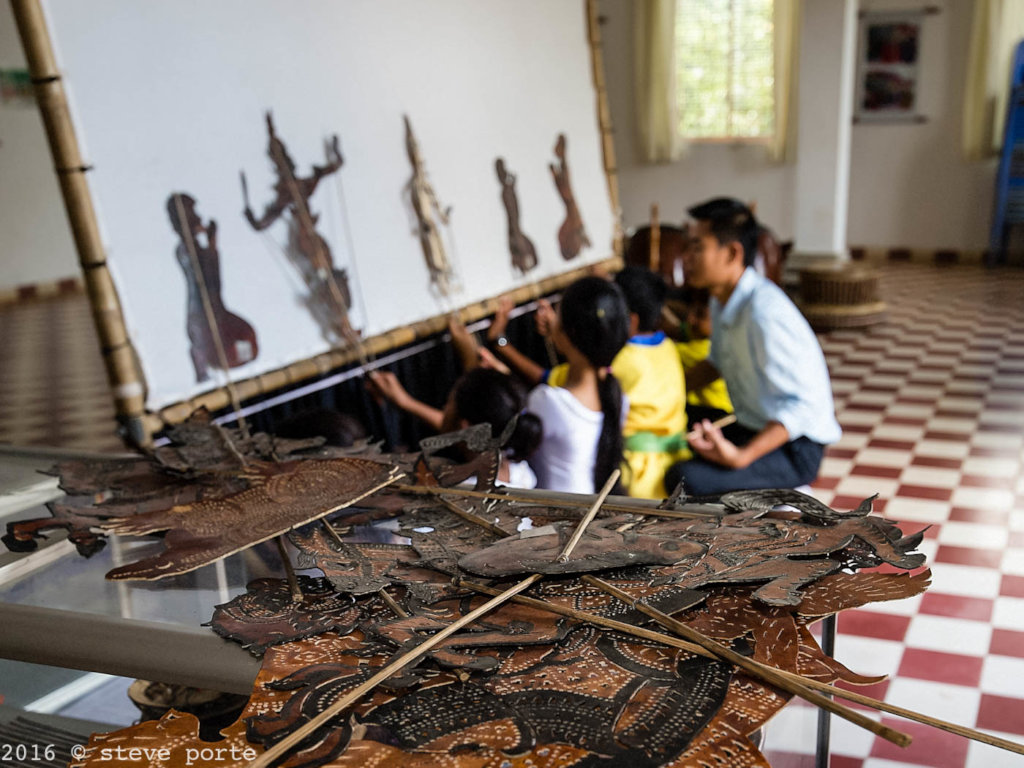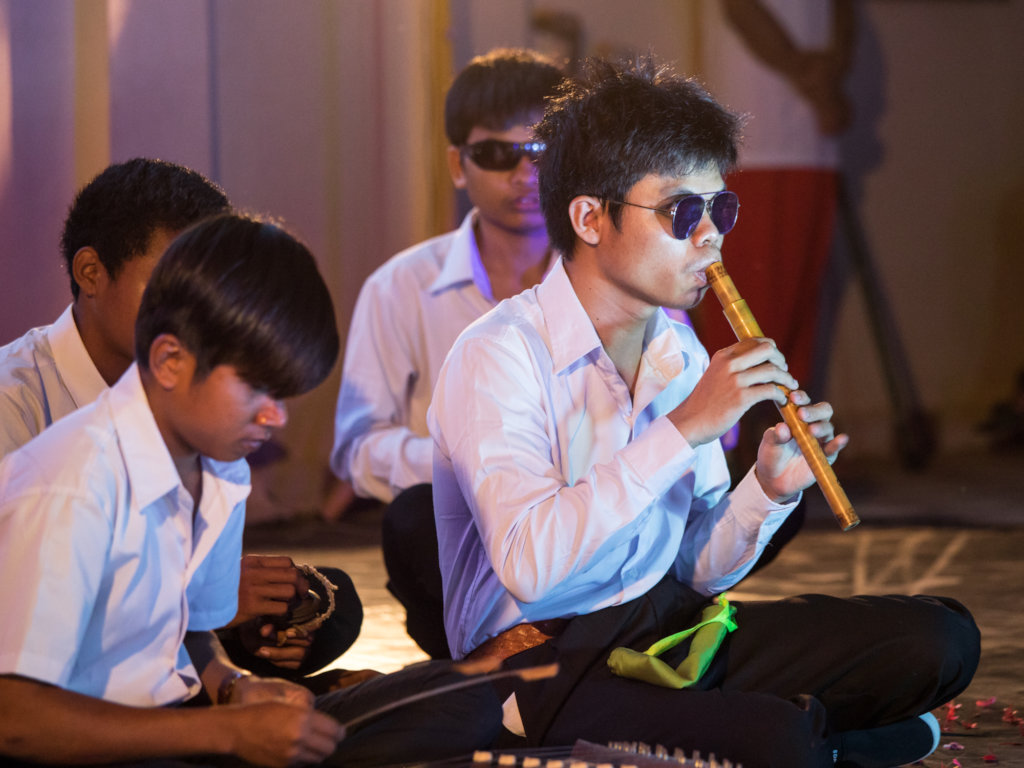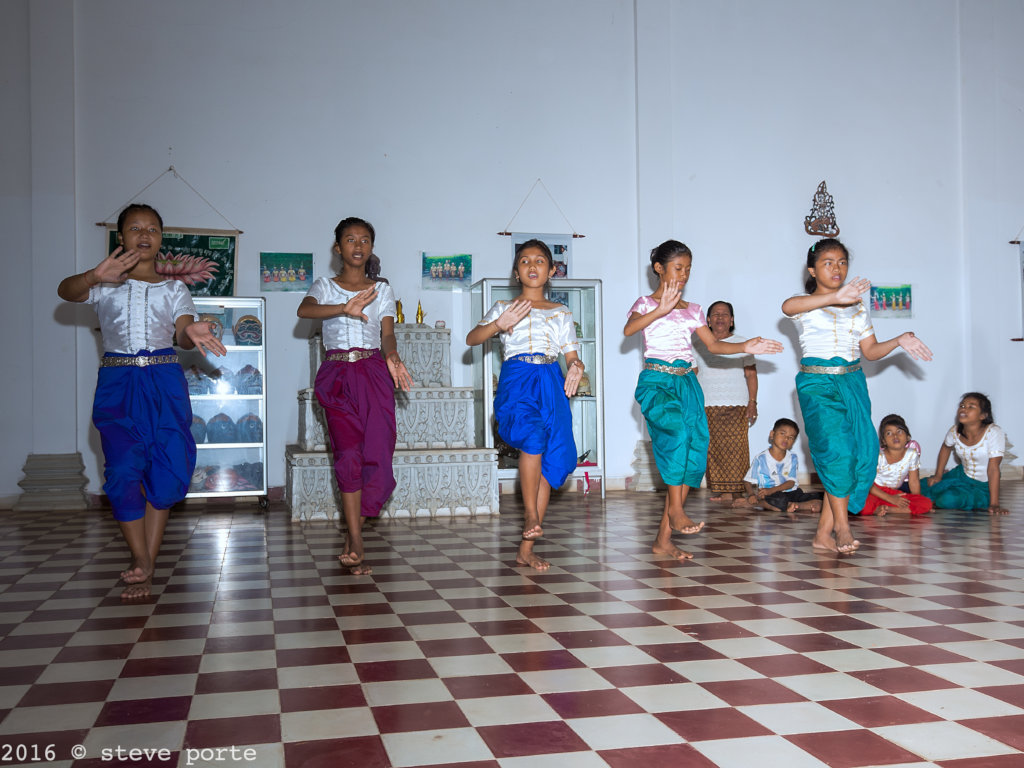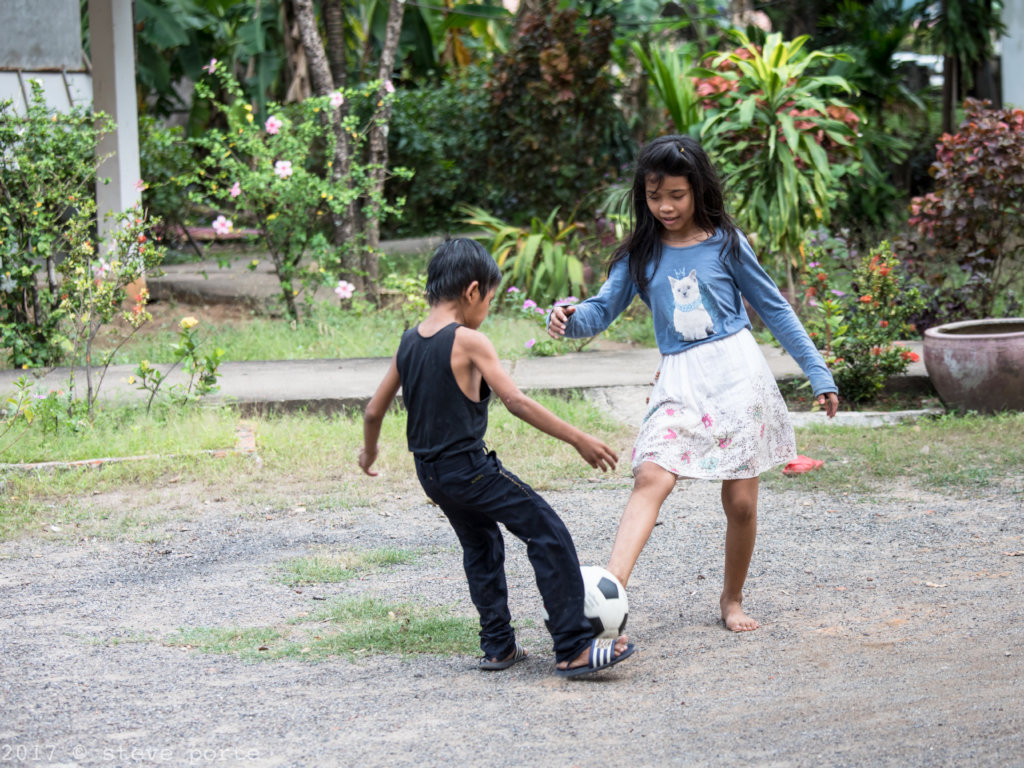 Links: