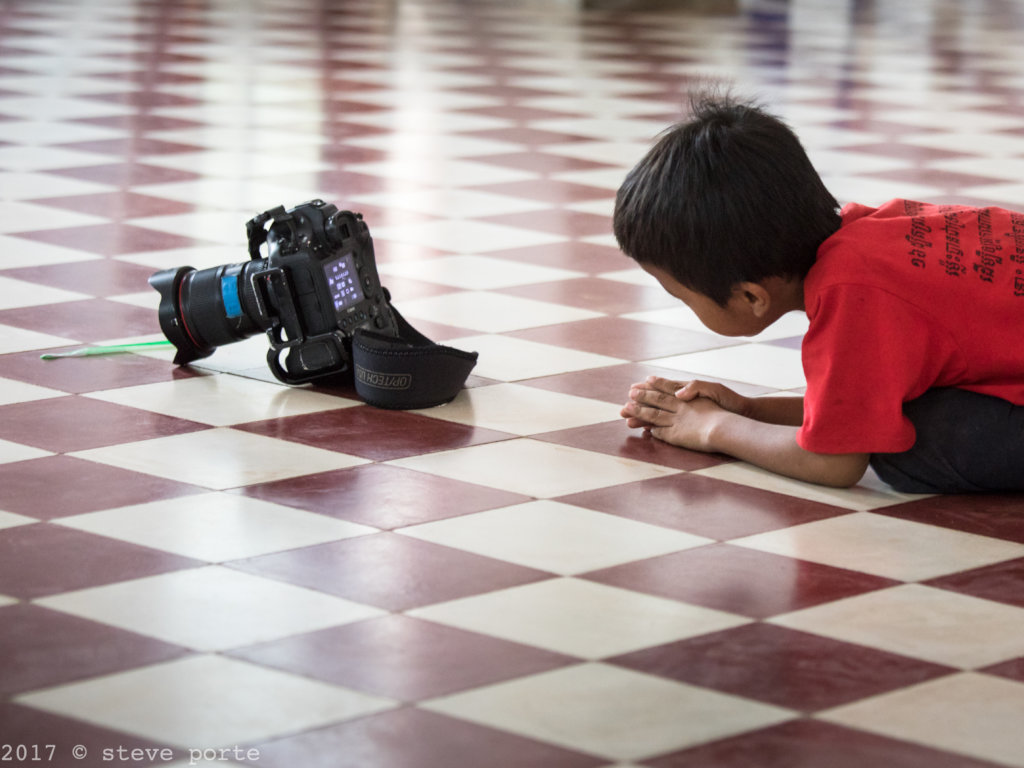 Hello dear friends and supporters of our school,
I would like to share some important news with you all....
Normally I don't like to bother any of you between large campaigns such as the Christmas one, because you all give so generously. There are even those of you who most wonderfully donate each month! Therefore I feel it's just not appropriate to keep on appealing, despite it being common pratice amongst NGOs.
We do send out three-monthly reports through GlobalGiving so that if you want you can read about what we have been doing at our school with yours' and others' support. You can safely read these reports without being appealed to!
However please might I ask each one of you to invite a friend or family member to participate on our 33 - Hour Bonus Fundraising Day on this Wedndesday September 12th? This would be of enormous help to our school.
It starts at midnight ET on Wednesday the 12th September and ends at 08.59am ET on Thursday 13th September. GlobalGiving will give up to $50,000 matching funds for early donations. These kind of events can make an important difference to a school like ours, so we would deeply appreciate it if you can share this information with others.
As you will have gathered, running a school like ours is incredibly complex, because we are dealing with multiple issues involving the care of vulnerable children, blind children and special-needs children with life-changing illnesses. We must make sure each child receives proper loving care and adult guidance, healthcare, nutrition and a thousand other things. We must provide a proper scholastic education and we have to follow up each child's progress, school attendance, homework, national exams and then guide them through life-choices.
We also work (a bit like the voice crying in the wilderness such are the challenges we face), with the preservation of traditional culture and performing arts and running different programs, helping talented students develop well, helping less-talented students just enjoy themselves and always keeping an eye on the overall shape and where we are going. Our older girls have also started vocational training at the weekends and our blind students receive computer lessons too.
We want to focus this year on providing much more childcare training to our staff, in partnership with other organisations. This is a very important work- in- progress part of our program and is ongoing. We are also focusing on assisting more blind children in Kampot Province and providing more outreach through free arts lessons to disadvantaged children in Kampot as well.
Thank you for reading and if appropriate and possible for sharing with others!
(Photograph by kind courtesy Steve Porte - permission given by KCDI student)
Links: