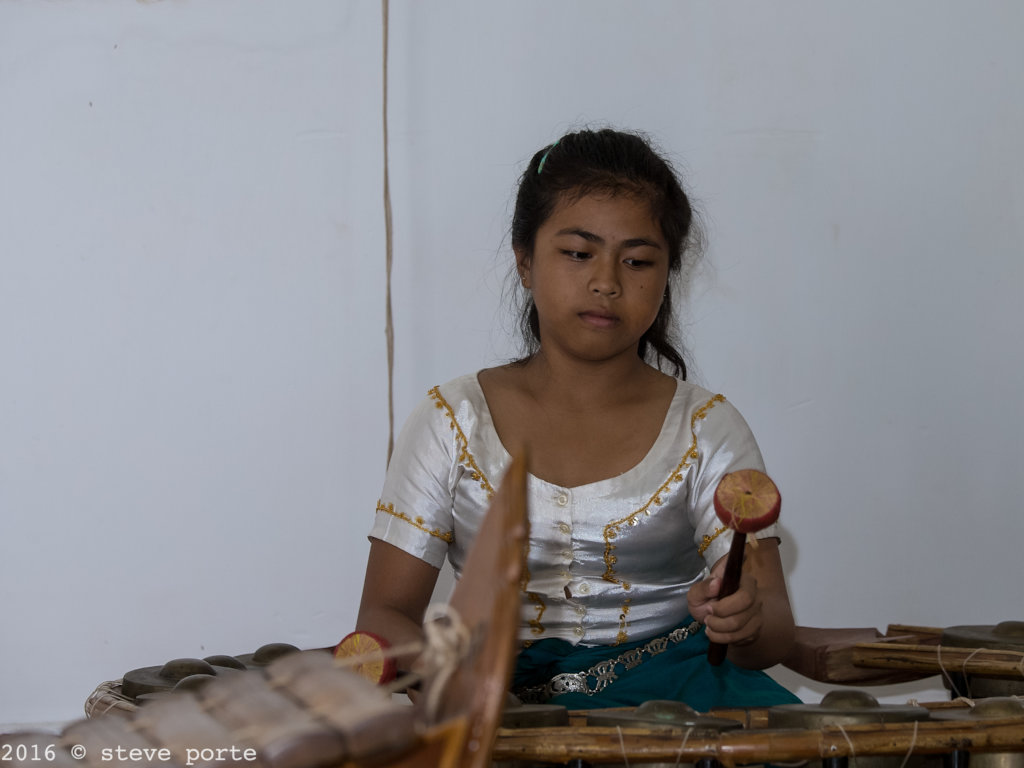 Dear friends,
On behalf of us all I would like to thank you for your loving and kind support to our school.
Some of you are very generously donating each month and we are so grateful to you.
As with all organisations we are continually growing and facing challenges, learning to overcome these challenges and keeping our hearts and minds focused on not only our vision and mission, but remaining internally balanced with integrity.
On my last visit to our school in June and July I spent a long time observing and listening before finally working with our staff and children to create positive changes and to strengthen our school in various areas.
Our Cambodian staff are all doing a wonderful job and each person tries their very best. I am very grateful to them for their loving kindness and devotion to our children and to our school. They are not just doing a job but giving their all.
We are looking for an Assistant director to assist our Director Mr Sothy. He is currently quite overwhelmed with the masses of paperwork and legalities required by the Cambodian government to run a school such as ours. He is also responsible for liasion with the different ministeries and departments because we have a complex program which involves special needs children, orphaned children, abandoned and abused children as well as resident blind students and outreach students. Our program also of course involves academic education and national exams, cultural curriculum and performances, Braille materials and tuition, English and computer studies and vocational training for older students who choose a career outside the arts or academic field.
We felt that a woman (retired) with experience as a teacher could help guide our childcare program and direct our teachers and childcare staff. We are currently looking for the right person who has an understanding and compassion for vulnerable children and who is well educated.
This year has been very painful for us and we have united our strength and respect for each other to be able to resolve our challenges. Last month we agreed for one of our children to live in a different centre far away from the town in order to receive rehabilitation because he had been adversely affected in the years before coming to our school by his late mother using him to beg. With an enormous and unfortunately dysfunctional expatriate presence in Kampot as well as negative changes within Cambodian society, there was a danger to exposure to further begging, drugs and harmful youth gangs, as well as human trafficking. We felt he would be safer far away from the town centre. We are coordinating with that centre for his well-being and long-term care.
In late May, one of our special needs children passed away, and this was utterly devestating for us. Again we came together in our profound pain and we have come out the other side stronger than before, although at the time it felt as though we would be broken by our loss. In June I did a workshop with all our children to help them express and overcome their bereavement. Of course grief and loss take time and this is an ongoing process for them, but we are hopefully now over the worst and we are walking on the path of healing.
Some of our staff have had their spouses affected by serious illness requiring chemotherapy and so we are trying to be as close and as supportive as possible at this time. We are also praying for the health of our senior advisor, who no longer works at our school but who has continued to impart wisdom and advice whenever we have needed it.
During my visit, we did much needed repairs to the children's bedroom ceilings as roof tiles had slipped through and broken the ceilings during last years replacement of the roof. We then painted their bedrooms, dining room and kitchen. We put in extra wardrobes and clothes racks too.
I also did more training of our staff in hygiene and teaching our children on how to keep (together with their housemother and our cleaner) their bedrooms, dining room and the rest of the school clean and tidy.
The children's playroom which had had it's walls painted was rather bare and unjoyful, so we re-organised extra book shelves making a proper library, hung lovely ceiling mobiles, stuck wooden letters on the wall, painted a Boddhi tree on the wall with birds and flowers and golden hearts, made a table cover and hung curtains and did hand-prints on the wall. Now the children have a much nicer play room. I also brought lego and board-games as communal activities together with painting and drawing.
Plastic and waste being a huge problem in Cambodia, we had a workshop with all our staff and children about recycling and which bins can be used for plastic waste and not throwing waste around the school grounds. We also organised a cart to haul off any broken items placed behind the school. This kind of awareness and training is ongoing as our children easily forget and need to be reminded often (as also our staff).
We gave a wonderful concert on the 30th June with Mohori and Yike music performed by both our blind and sighted students our Yike and Mohori masters and myself. We raised nearly $200 for our school in the process. Later on Master Samouen our Mohori master and I made some recordings of Mohori music and a mix of Hildergard von Bingen ancient music for voice and a Cambodian instrument. We had wonderful fun and our children were very taken with it too.
We are now organising vocational training for our oldest blind student who would like to explore the possibility of being a professional masseuse. Our oldest (sighted) girl will also start part-time vocational training this summer holiday, she will continue with her school studies. As often happens with children who have been orphaned or abandoned, they start their schooling much later and find themselves in quite low grades when they are teenagers. In our girl's case, she would like to establish skills and choose a career for herself outside the academic field, although by law she needs to finish her 9th grade at school, hence doing part-time vocational training. She has also some learning difficulties and needs protection and care at our school for some time yet until she is ready to face the world.
Krousar Thmey who used to sponsor our Braille materials have now amalgamated themselves with the Cambodian Government and therefore no longer give this kind of support. We now have to purchase all materials as well as sponsor our Braille teacher.
We would like to focus later this year on assisting more blind children and we will be meeting with officials from the Department of Social Affairs to this effect. Our current blind students recently spoke with me about the devestating effects of the unkindness and cruelty they received from their families and villagers. Thoughtless and unkind words have greatly affected their confidence and we spent time together trying to get them out of negative thinking and to regain faith in themselves. I reassured them that they would stay with us and would be supported by our school until they could earn a living and be independent. Mr Sothy also helped them and emphasised the importance of continuing with their school studies and music training as well as their other training.
We have also asked our wonderful dance teacher Mrs Kim An to return to us. She had taken long leave to take care of her elderly mother and we had younger dance teachers replacing her. We felt however that their knowledge was not sufficient and that they might damage dance heritage should they be allowed to continue! We are also starting a training program for local children again with Mrs Kim An so that more children can benefit from this wonderful art form.
Despite all our challenges, we have emerged stronger than before and as with all suffering, we have transmuted our experiences into wisdom and love.
Thank you for staying with us and for helping us so much. Your help provides care for children who have been completely forgotten or rejected by society. Taking care of such children is a very great and sometimes overwhelming responsibility, but it is also one of the most beautiful and rewarding tasks on earth.
Thank you all,
* Photographs made with permission of KCDI students by kind courtesy of Steve Porte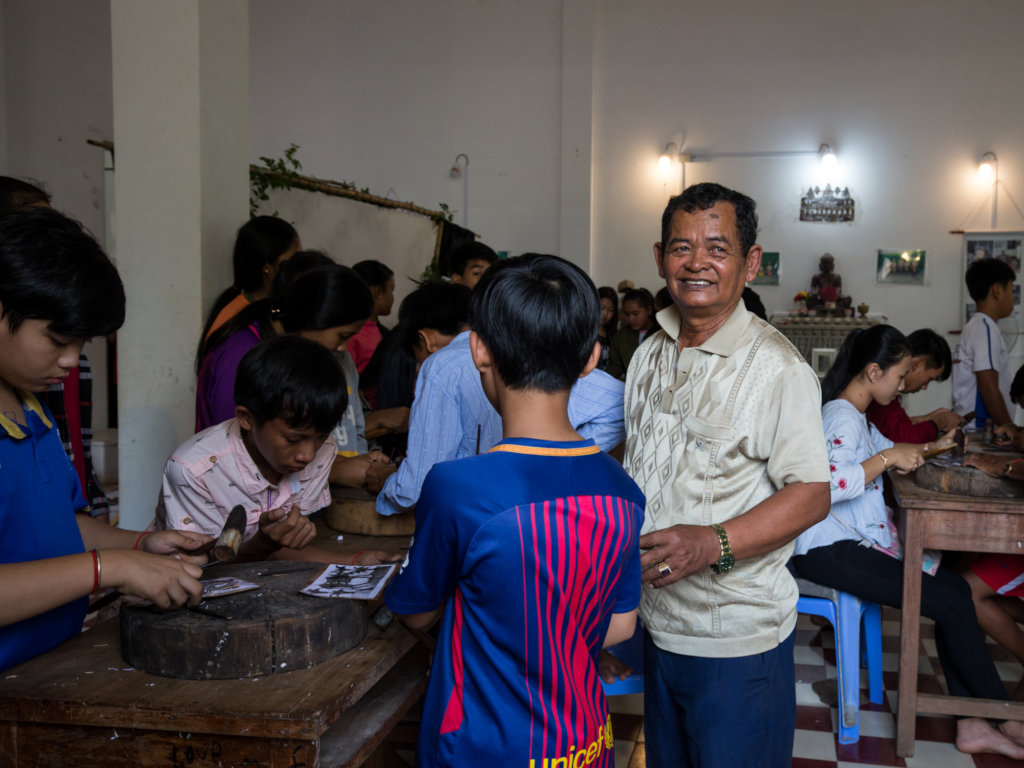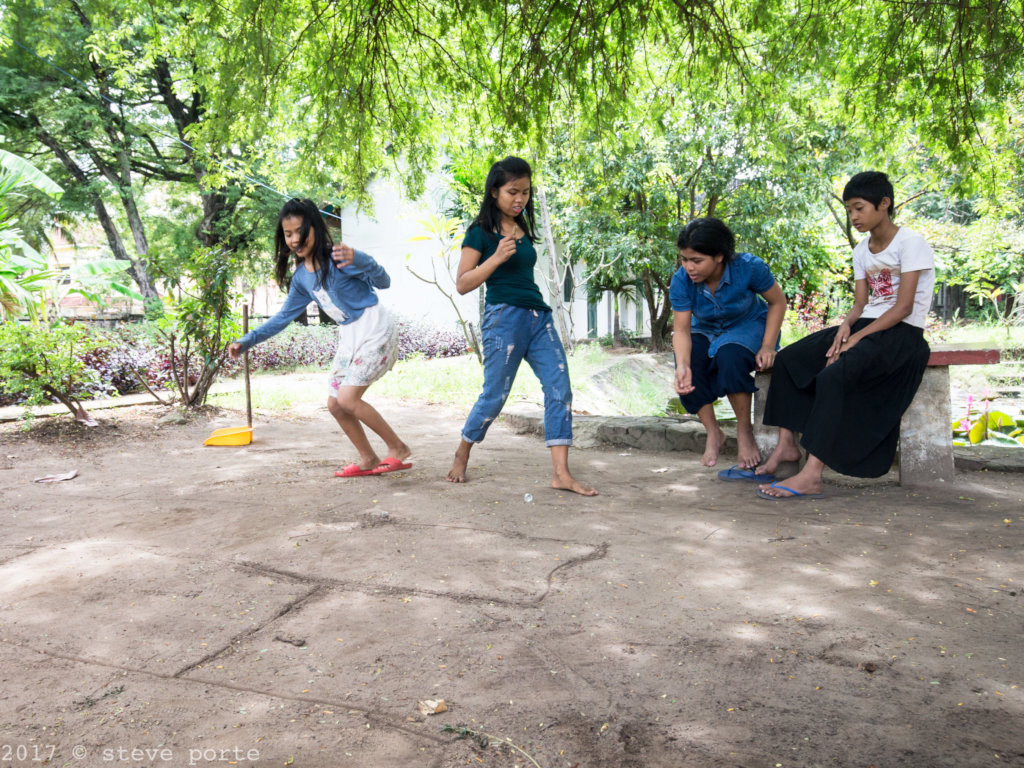 Links: