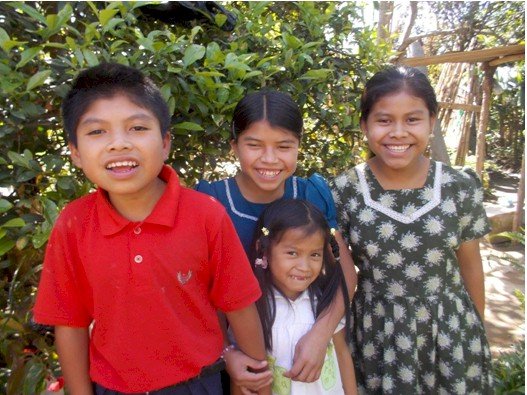 As the school year ends in Guatemala and the kids are out of school from the end of October until the beginning of January, we, at the Integral Heart Foundation, are focusing our attention in visiting the families.
As part of providing the skills and training to the children and teens in our program that they will need to be successful in life, it is also important to us to nourish the connection we have with their families and to let them give us their suggestions, and to hear their worries and dreams. We want to make sure that they are listened to and that they feel an integral part of our big family.
The home visits are also important because they allow us to get to know the younger children who are not yet in our program and to encourage the parents to value eduation by sending them to our classes.
And, even though the normal school year is over for the year, our weekend study / homework class is continuing to grow. This class is led by one of our top, long-term student, Juan Carlos who just graduated as a teacher with the help of your support. This class is supervised by our social worker Marisol and, even though it's on a Saturday, what started with three youngsters earlier this year, has now grown to nine, and all are voluntarily attending.
Besides the learning environment, these ten are also are building a strong heart connection that brings them together and makes them excel at the normal schoolwork. Below you can see the whole group from last week.
During the month of November, we also have the honor of having with us a guest teacher from the United States who came, by his own expense, to reinforce our education program. We visited him some of the sponsored family homes and it was a very touching day for all of us. Below you can witness some of the moments we shared together.
Thank you from the bottom of our hearts to all of you who made this possible: all our donors, advisers, staff, lecturers, and, of course, our students. And please, have a wonderful and love-filled Holiday.
The Integral Heart Foundation.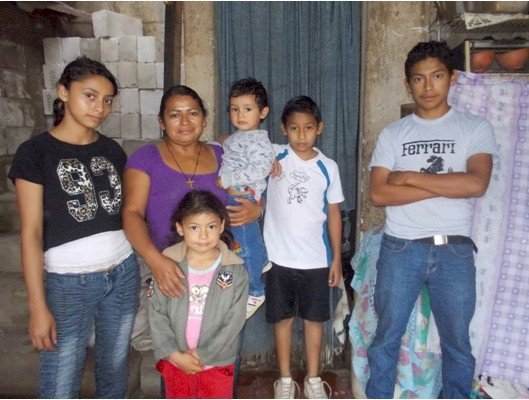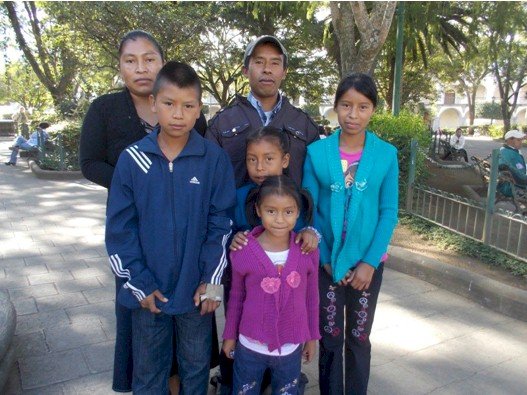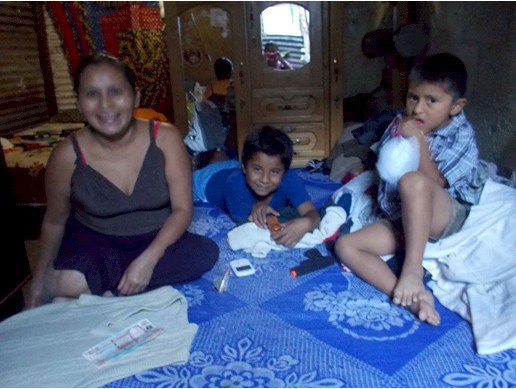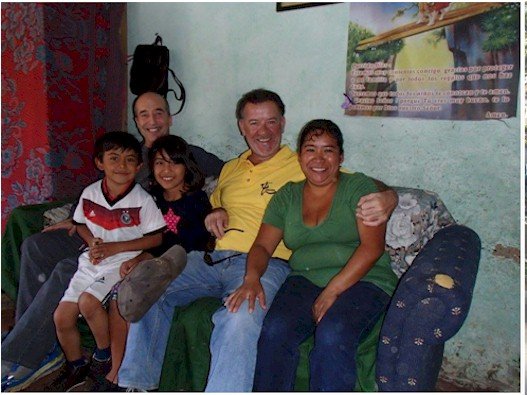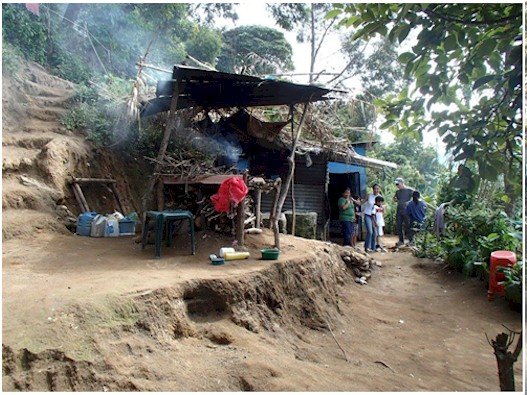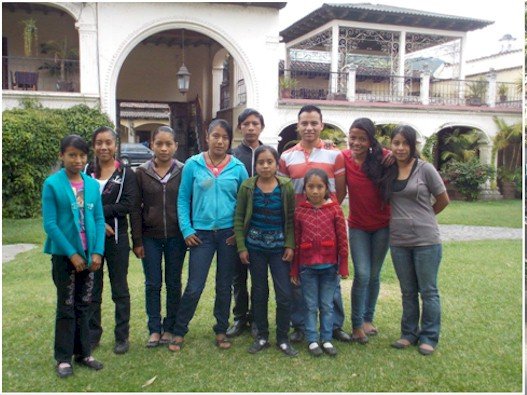 Links: