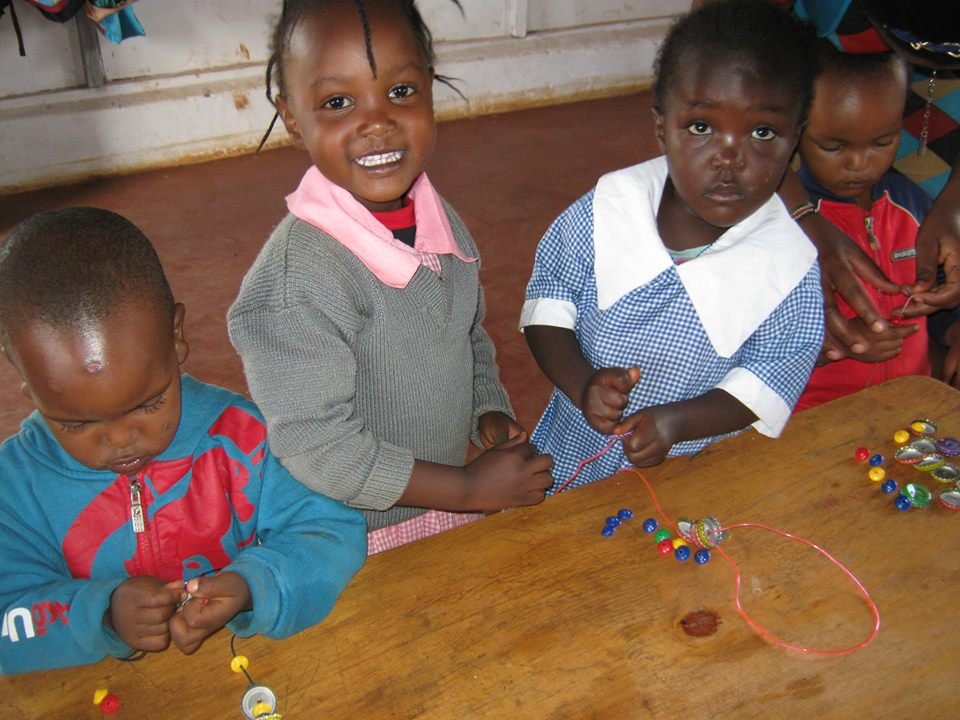 Dear Friends,
YOU and you're continued support have made it possible for us to come this far and achieve so much.
The construction of our third classrooms is complete, so you will be able to see very soon how much your contribution is helping even more children and families in our very impoverished community achieve their dream of breaking the cycle of poverty by receiving an education FOR FREE!.
These are some of the projects we have planned for the upcoming months.
Classrooms: We'll be purchasing desks, chairs, bookshelves, blackboard and all teacher supplies for classes one and two in preparation for classes opening in January 2016.
Security: Build a secure fence around the school.
Water Harvesting: Install a 10,000 liter water tank and piping to harvest water from behind the classrooms to the new kitchen. We actually need 3 water tanks in total. Lantern Projects will be helping us raise enough money to purchase one of the additional tanks. One of our upcoming fundraisers will help us purchase the 3rd 10,000 liter tank which will be positioned near the children's latrines for washing hands.
And last but not least...
Just Plain Fun: We'll be building a climbing frame for the children's playground.
Thank you very much for your donations and support, we would also like to take a moment to please ask you to continue to support us with your donation on the last bonus day of the year, this coming Wednesday, October 7th. Beginning at 12.01 pm East Coast time and ending at midnight all eligable donations up to $1,000.00 will be matched by Microsoft Youth Spark.
Thank You, Asante Sana and Warmest Blessings from all of us at Springs of Hope Foundation,
Jennifer Hughes-Bystrom
CEO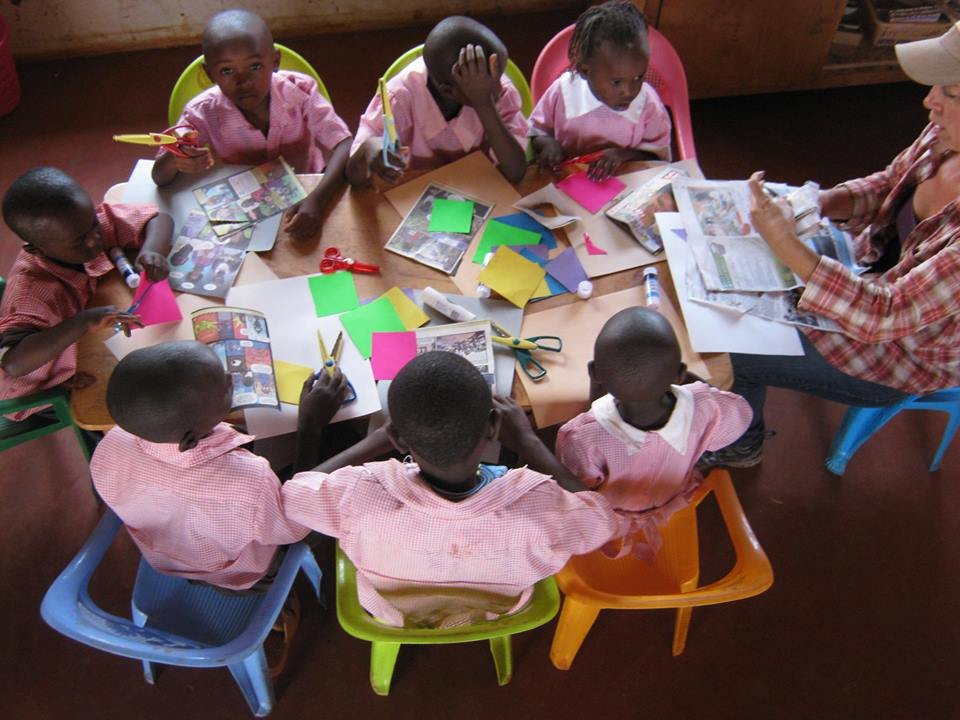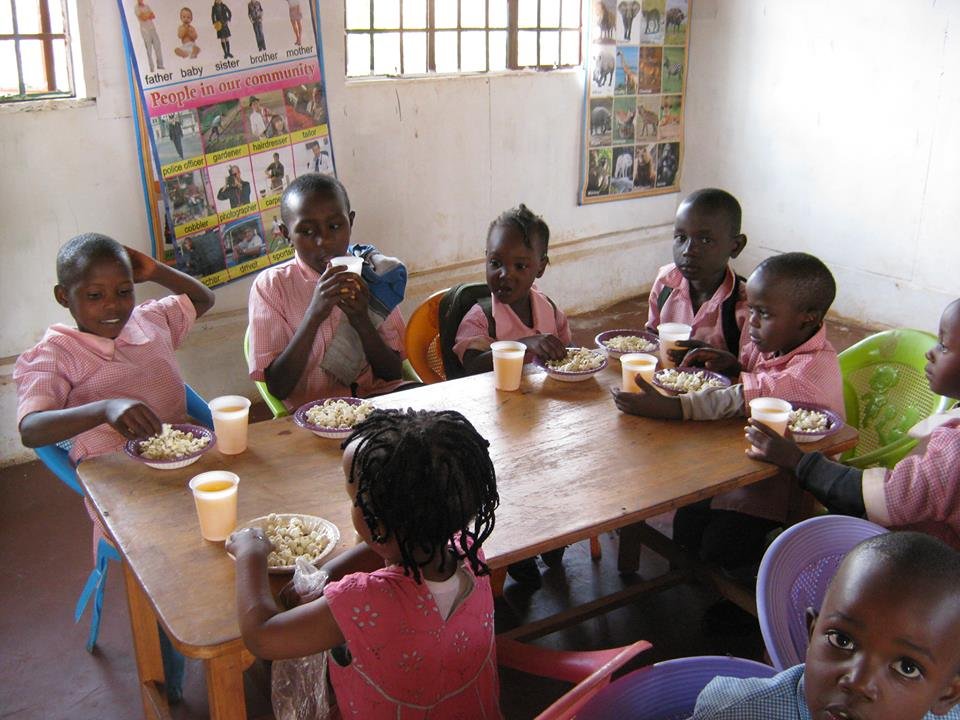 Links: